CAL Student Google Apps Permission Form
January 09, 2012 by Steve Waage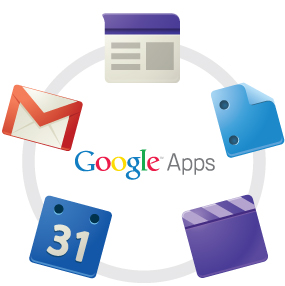 Google Apps for Education is an online suite of applications that allow students to work from anywhere if they have an internet connection and computer. Google Apps consists of Google Mail (specifically a CAL e-mail address), Docs (word processing, spreadsheet, and presentation software and more), Calendar, Sites, Contacts, and Chat. Teachers and students can collaborate and communicate quite easily with Google Apps.
Starting second semester, students will have a CAL Google Apps account if permission is given by the parent. If the parent does not want their child to have a school e-mail address but would like them to have access to the other apps, this can be done as well. Just write a note on the permission slip stating that your child should not have e-mail access.
Parents should download the Google Apps Permission Form. Please read through the agreement and then sign the front page and have your child return it to the office at school. Copies will also be available upon request from Mr. Waage.