1st grade enjoyed some extra time in the CELL to start our morning. We used the kinder bots and the bee bots!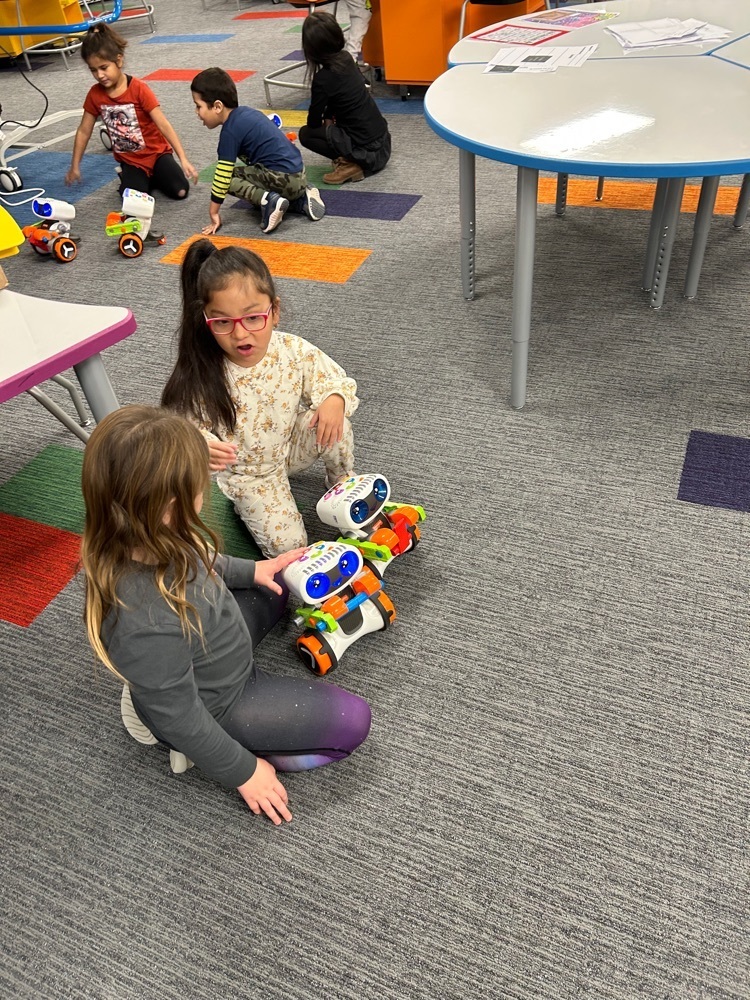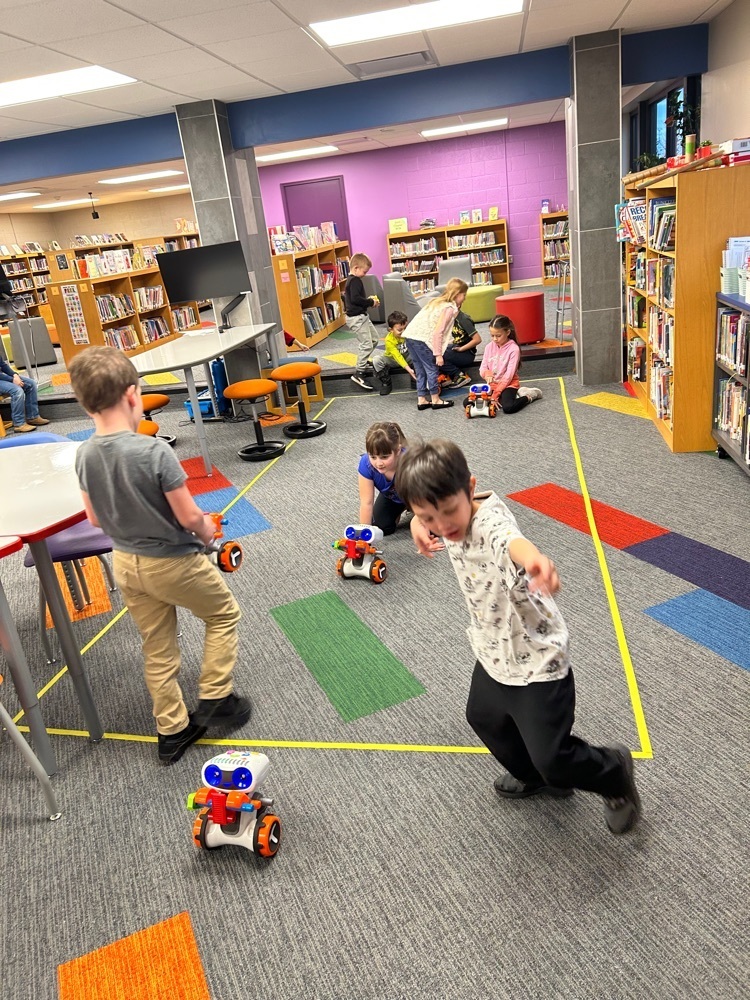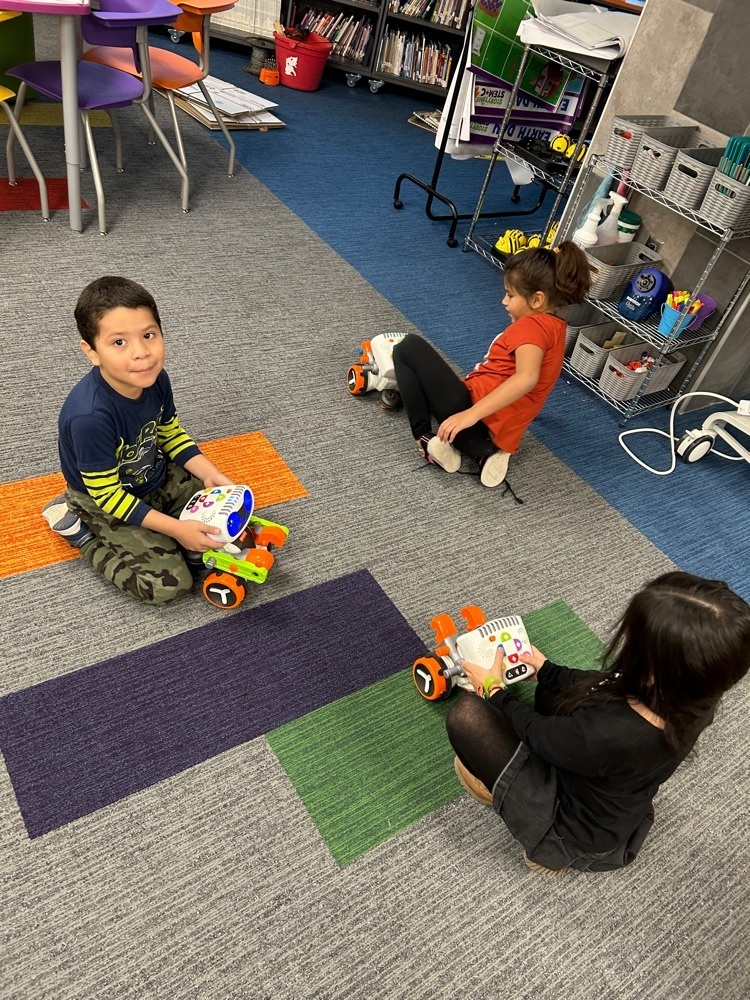 4th grade is working on area and perimeter with a little festive fun! 🎁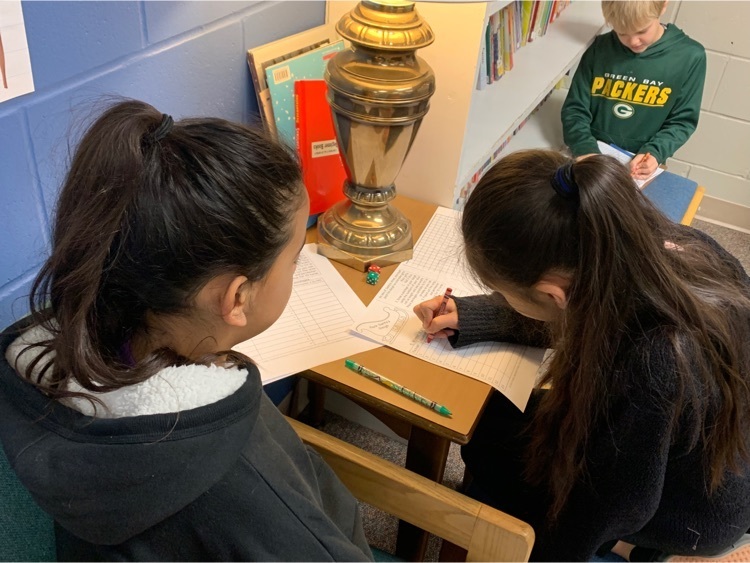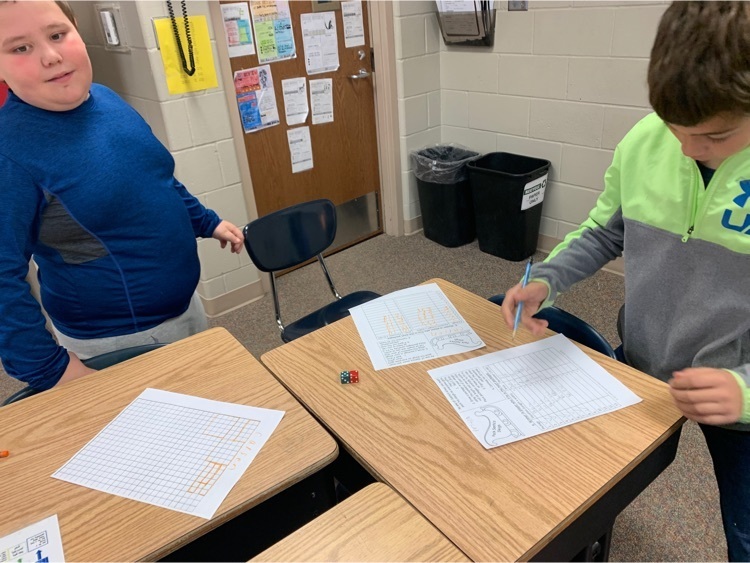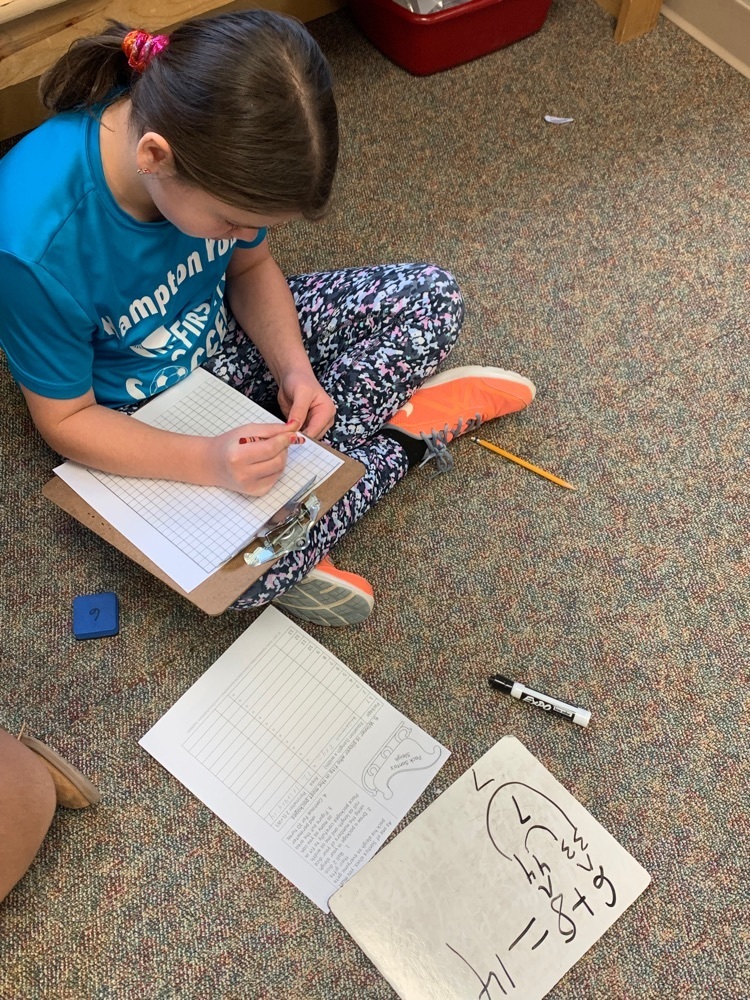 1st grade explored with sound again today and also explored with different volumes.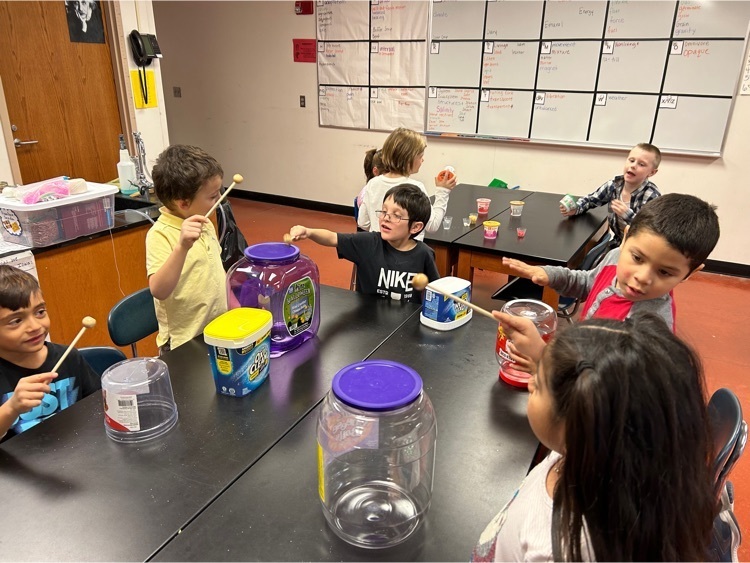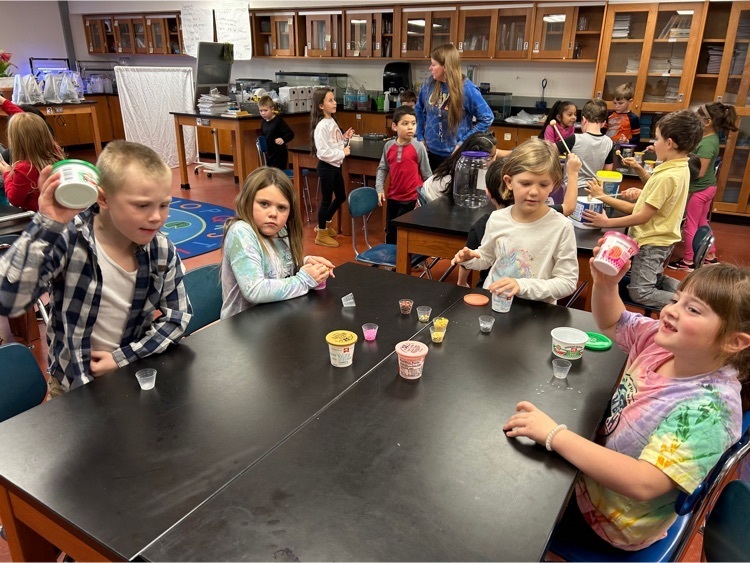 2nd grade students working on designing their own map for our Map Skills unit in Social Studies. Their maps needed to include a compass rose, map key, and at least six symbols.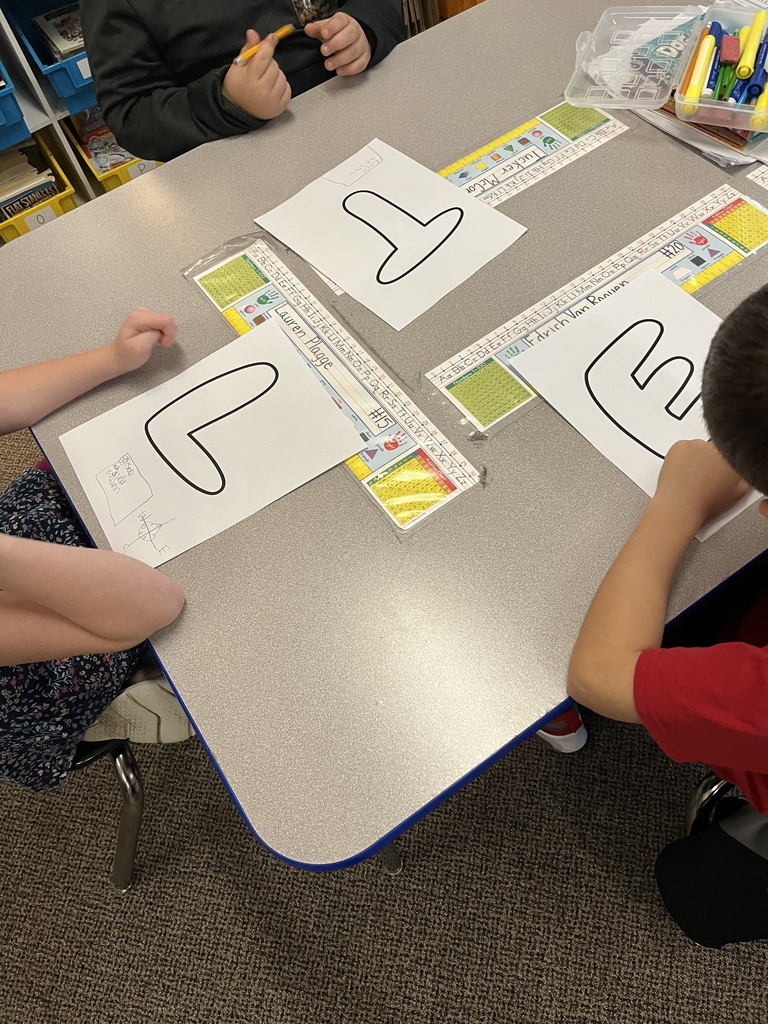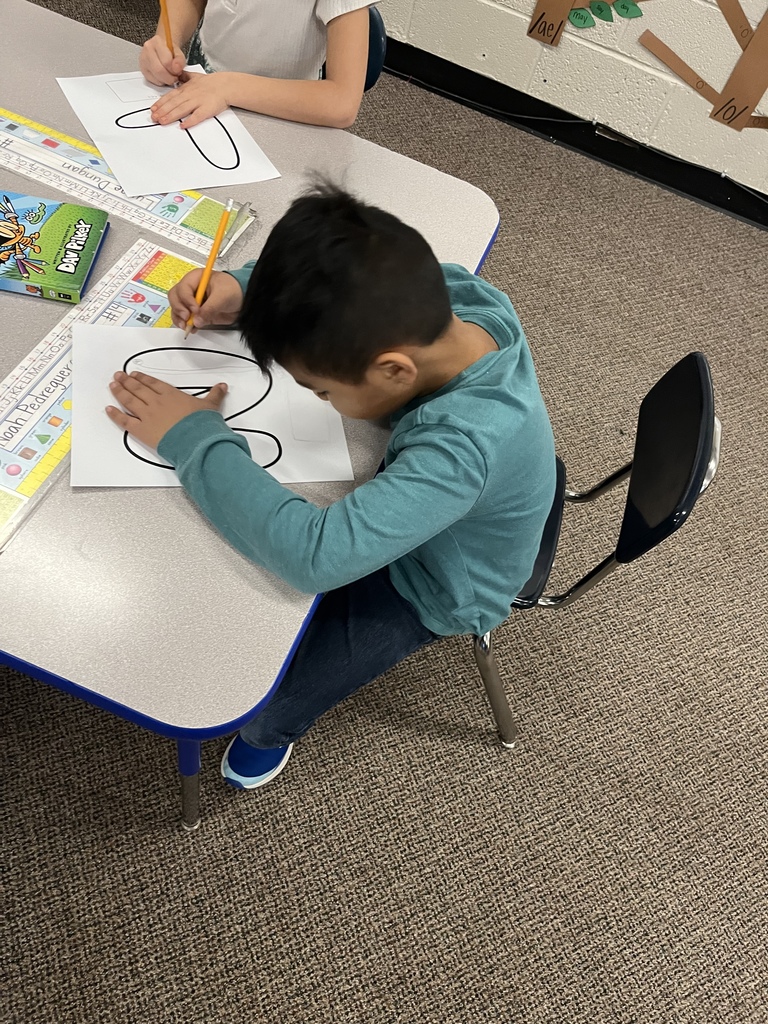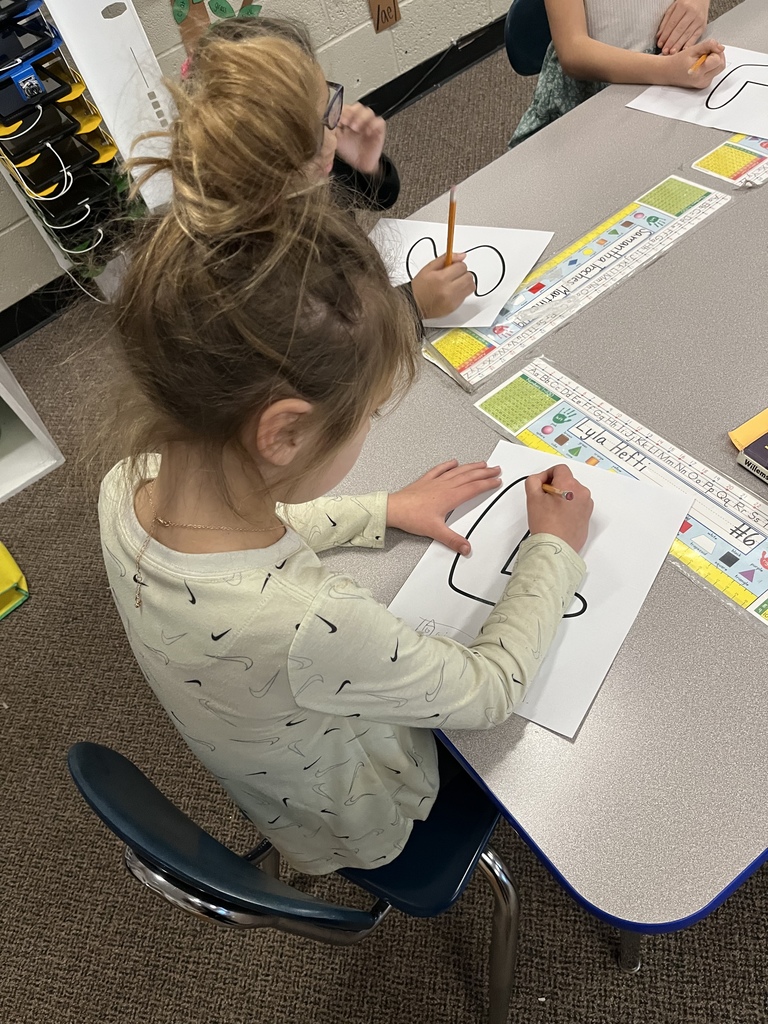 Kindergarten also got to explore creating holiday images on our LEGO wall!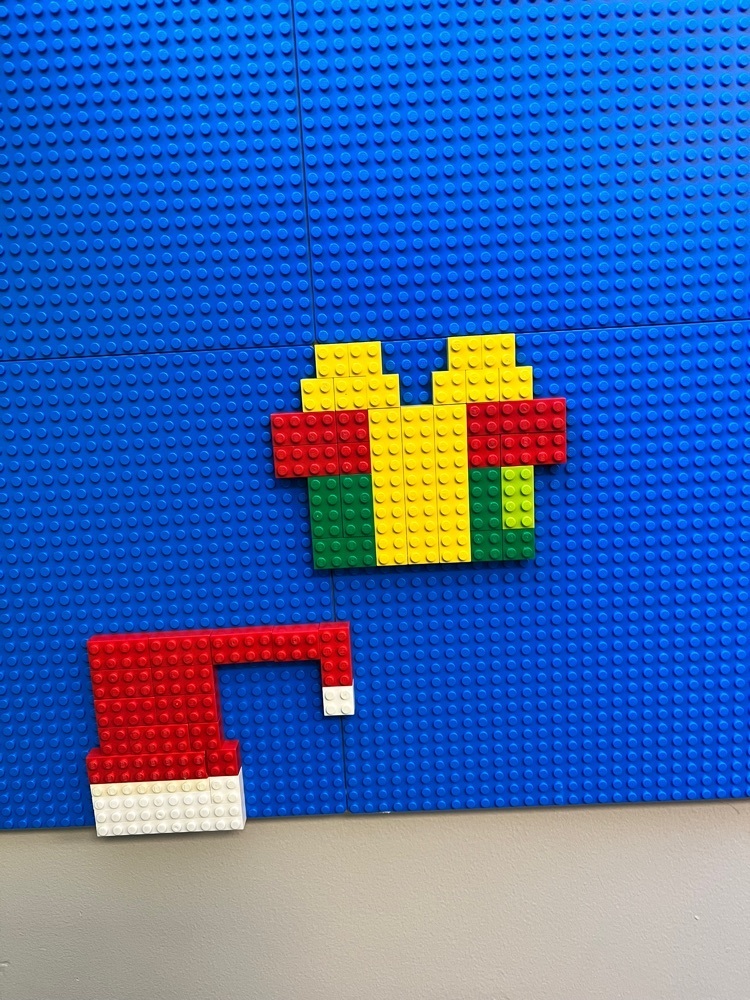 Kindergarten continued to learn about and practice creating algorithms and sequences today! They had to code Scrat to his acorn. They are focusing on using arrows to represent information.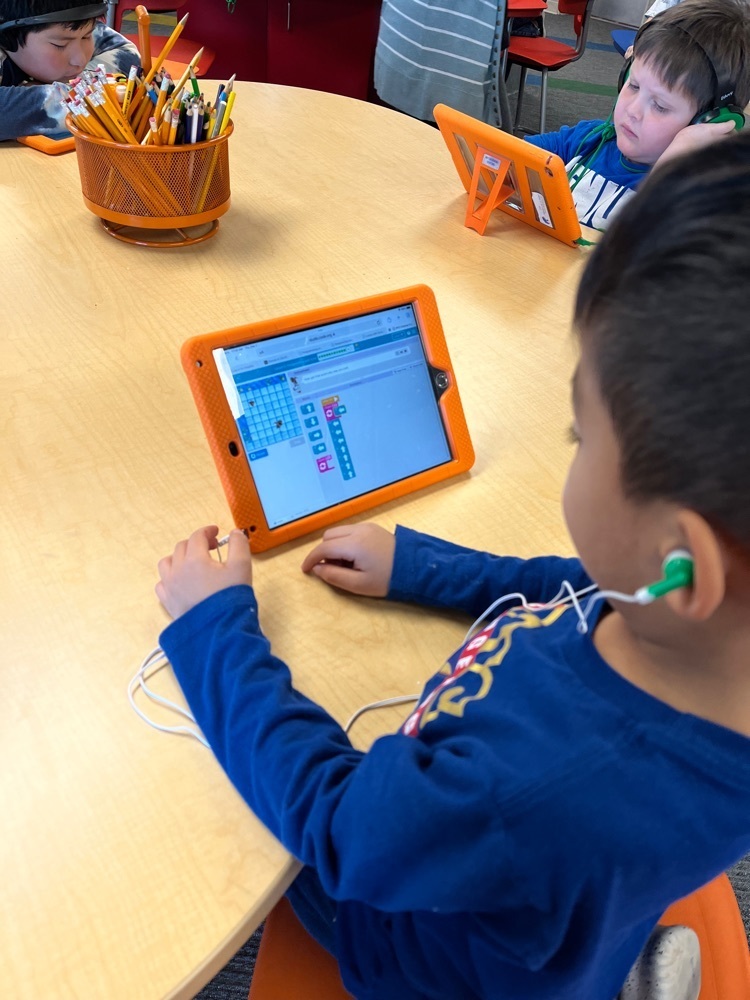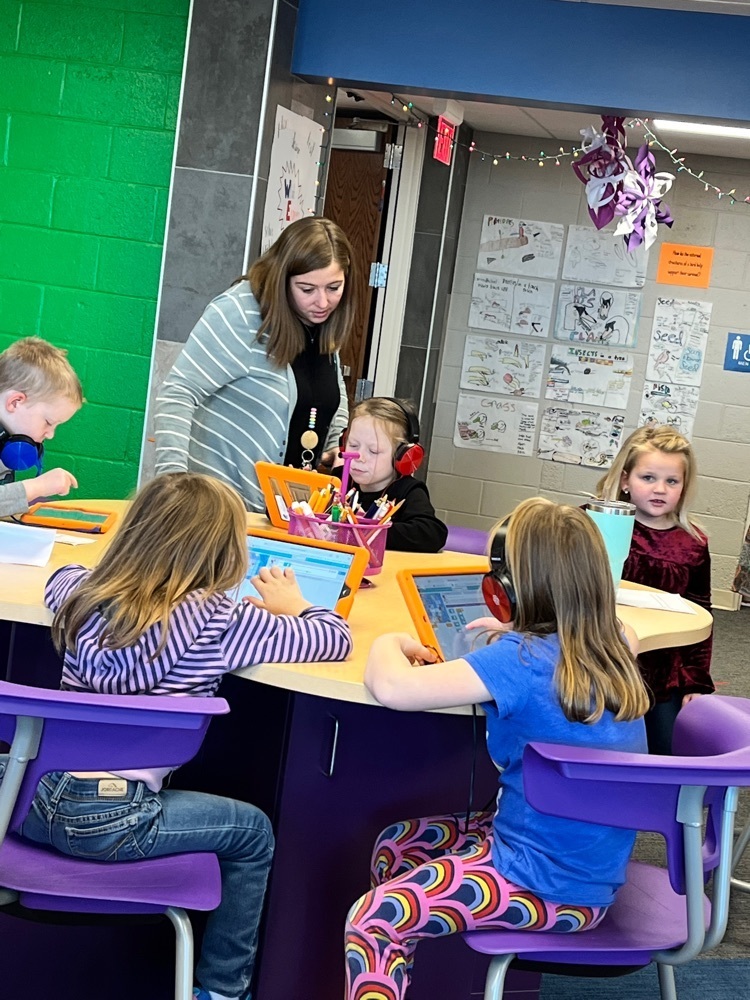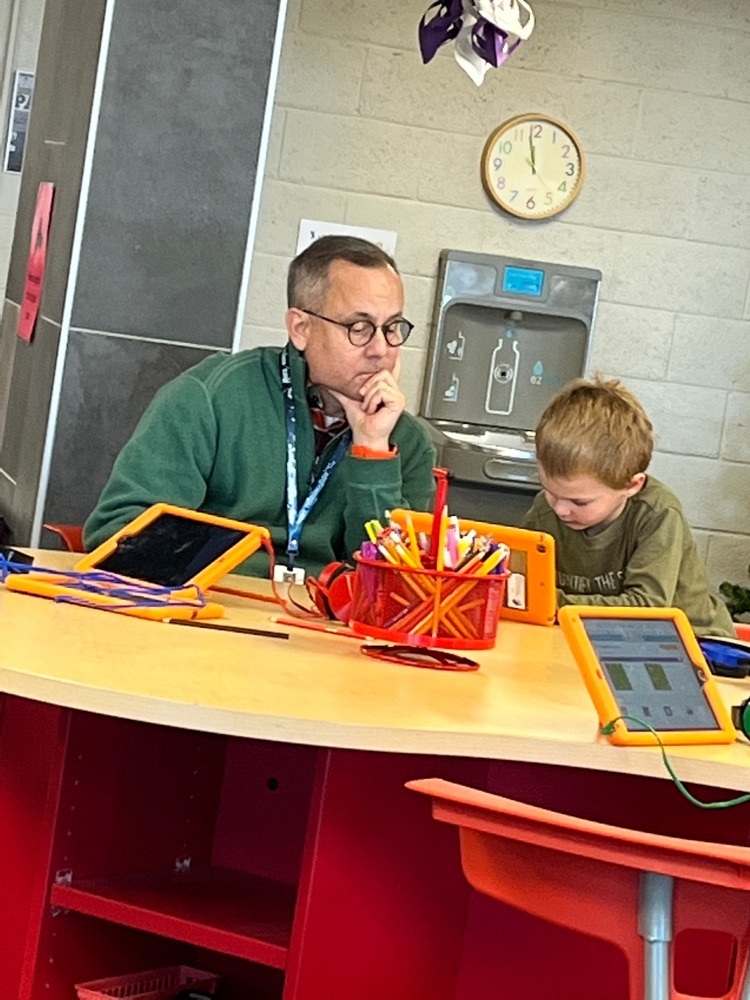 More of 1st grade with sounds and vibrations!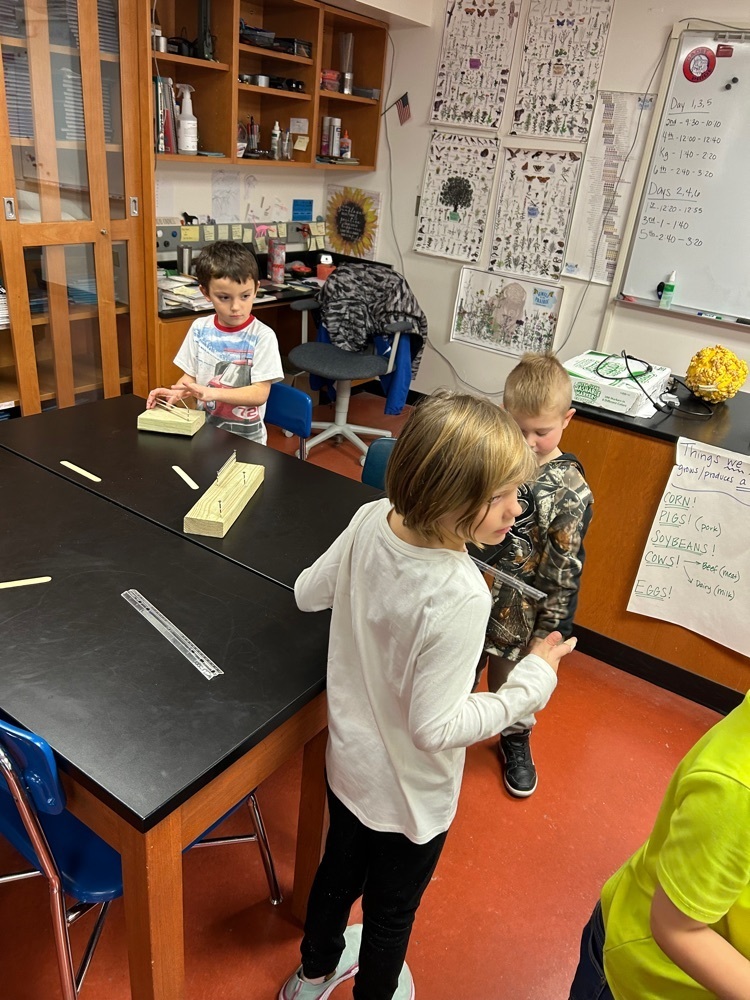 1st grade explored with different stations in science today to learn more about sound and vibrations!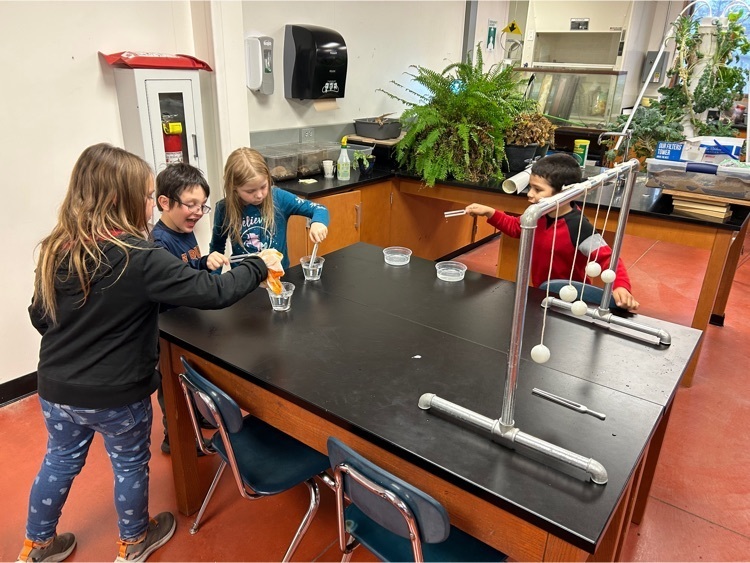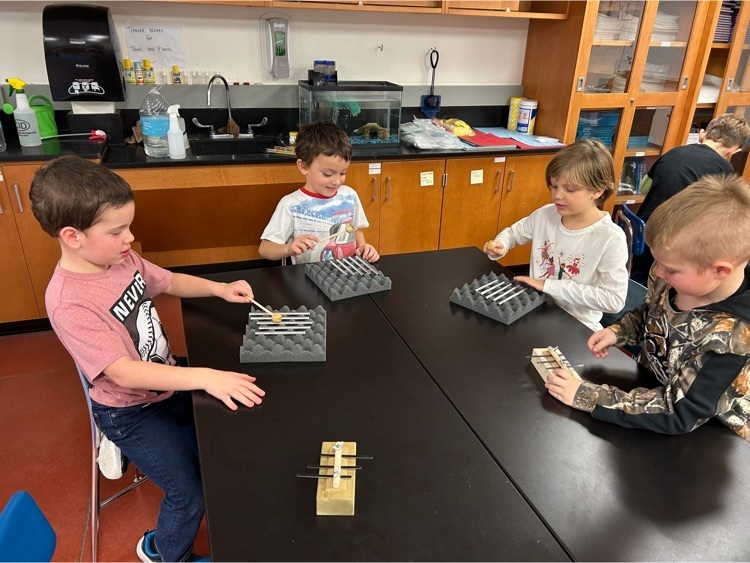 After reading the book How to Catch a Turkey, Kindergarten and 4th grade worked together on making their own turkey cages!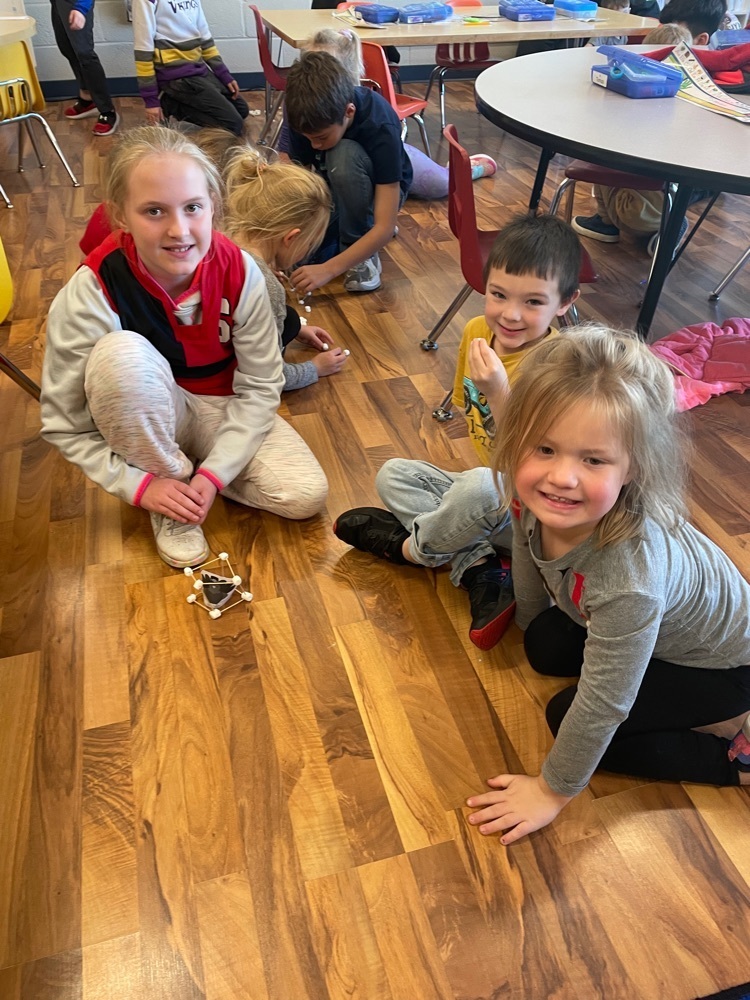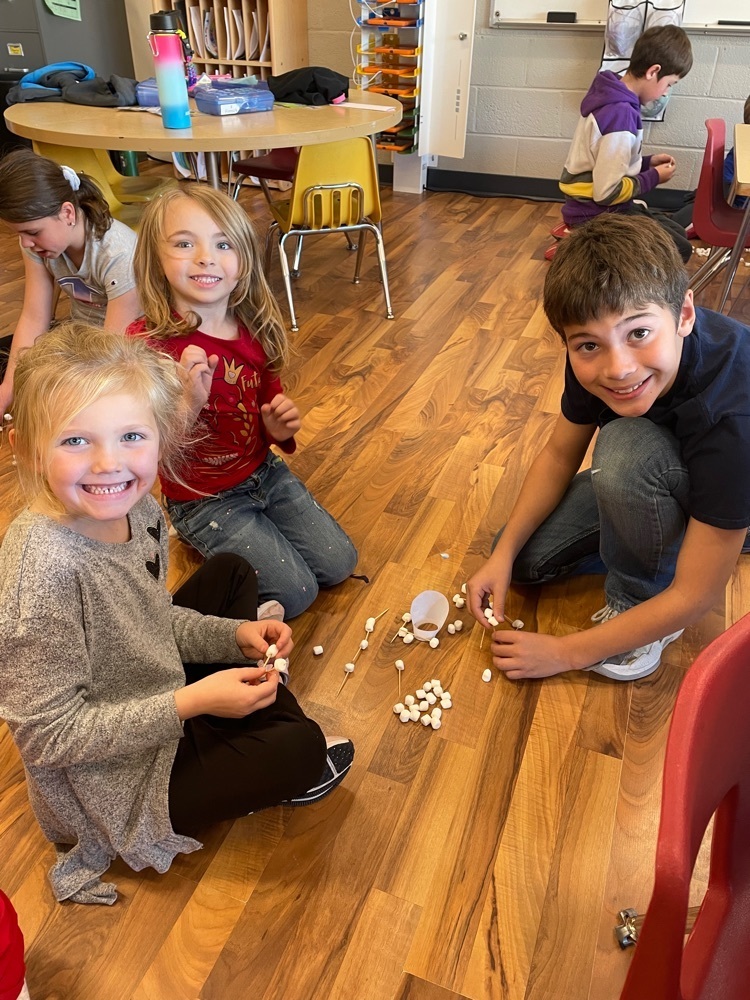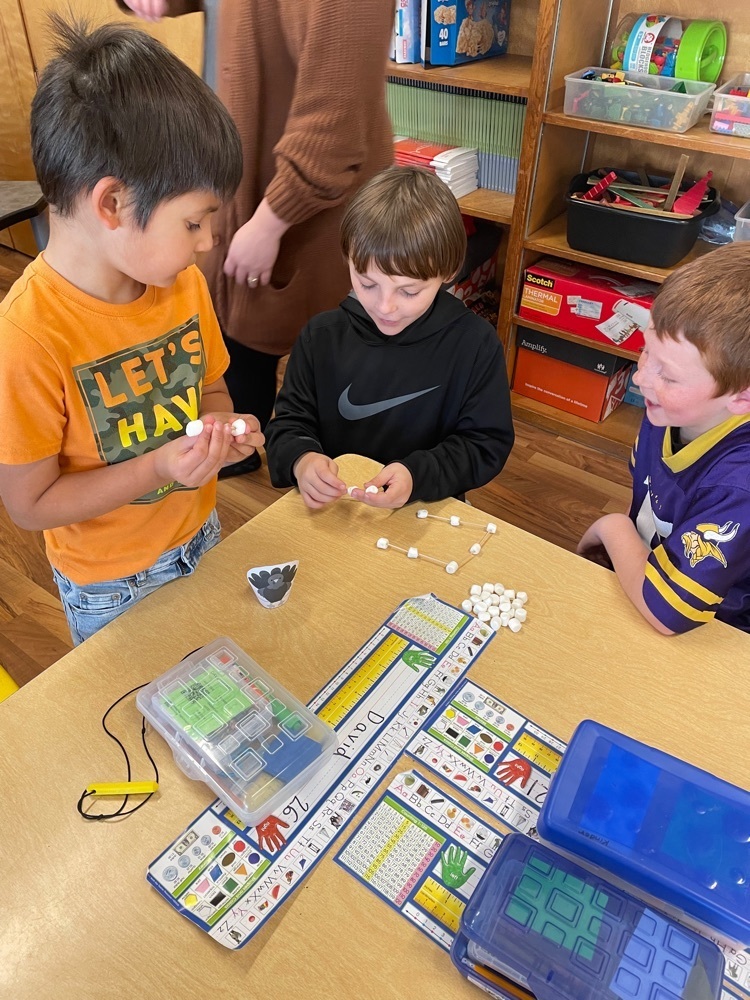 2nd grade students partner reading their Amplify readers and playing Word Block to practice different spellings of vowel sounds in Reading Skills.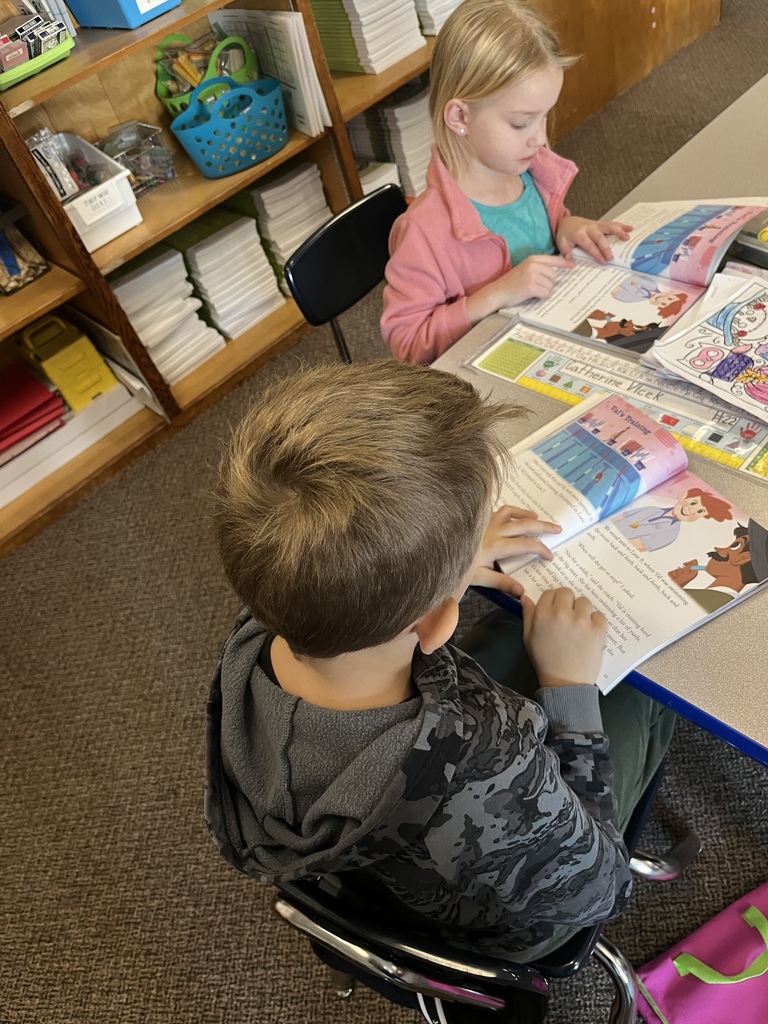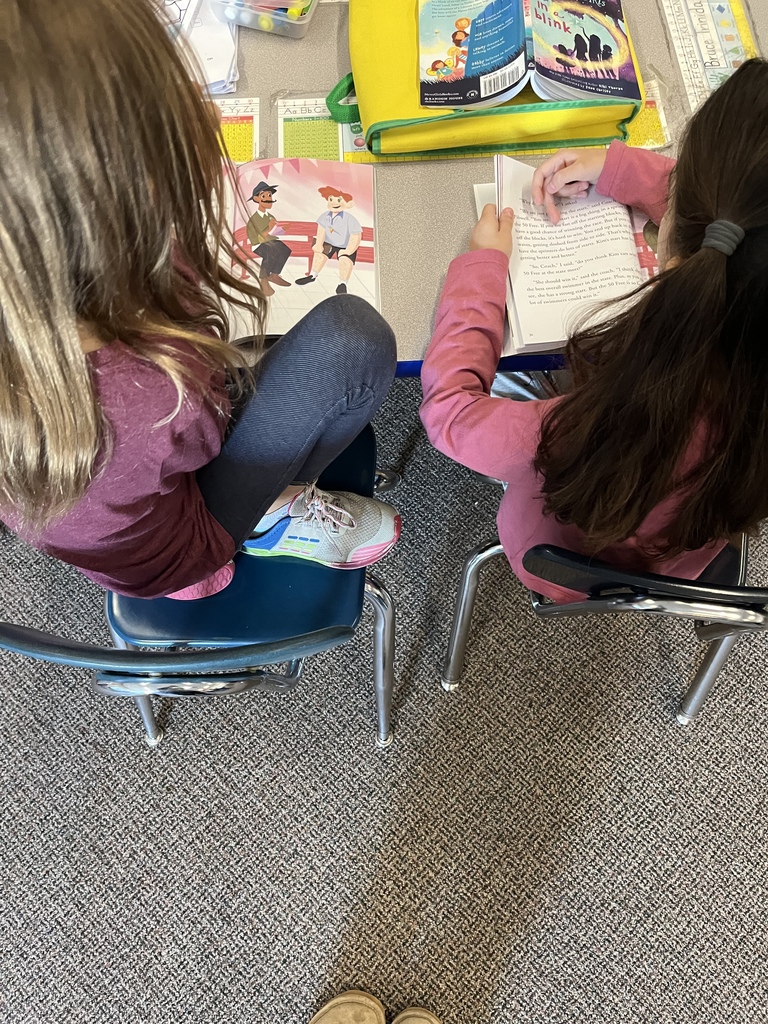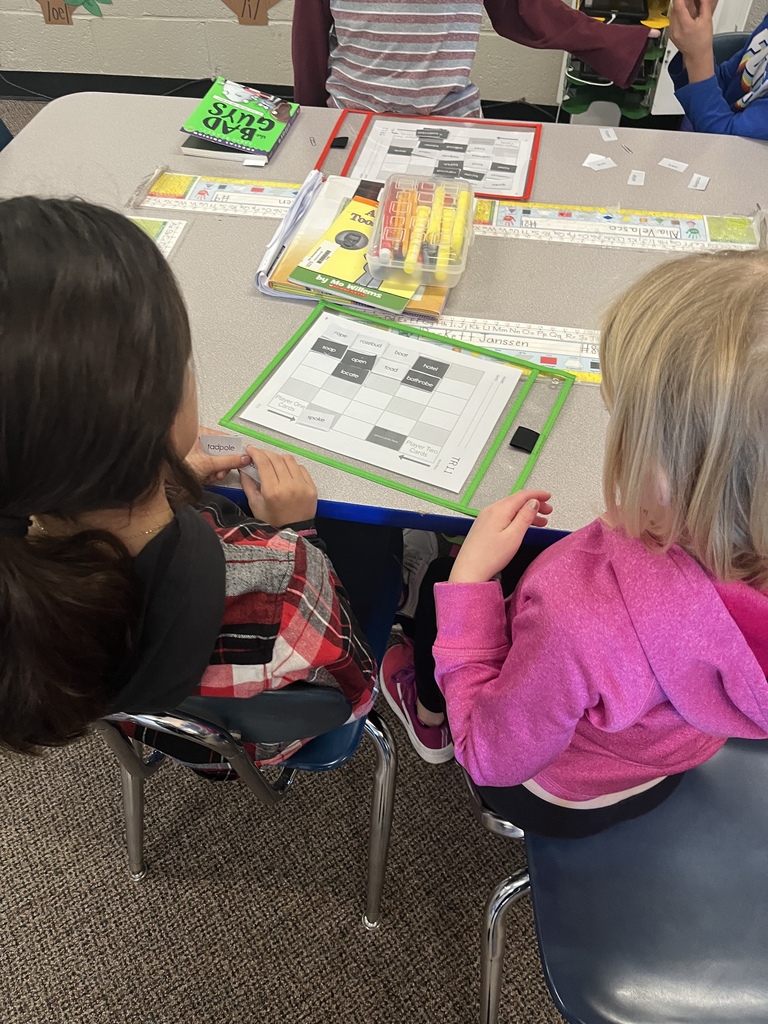 1st grade enjoyed making brownies yesterday for social studies! We have been talking about trade and things that are produced in Iowa. We learned that in order to make brownies we need cocoa powder and most of the cocoa beans are produced in Africa so we have to trade in order to have chocolate!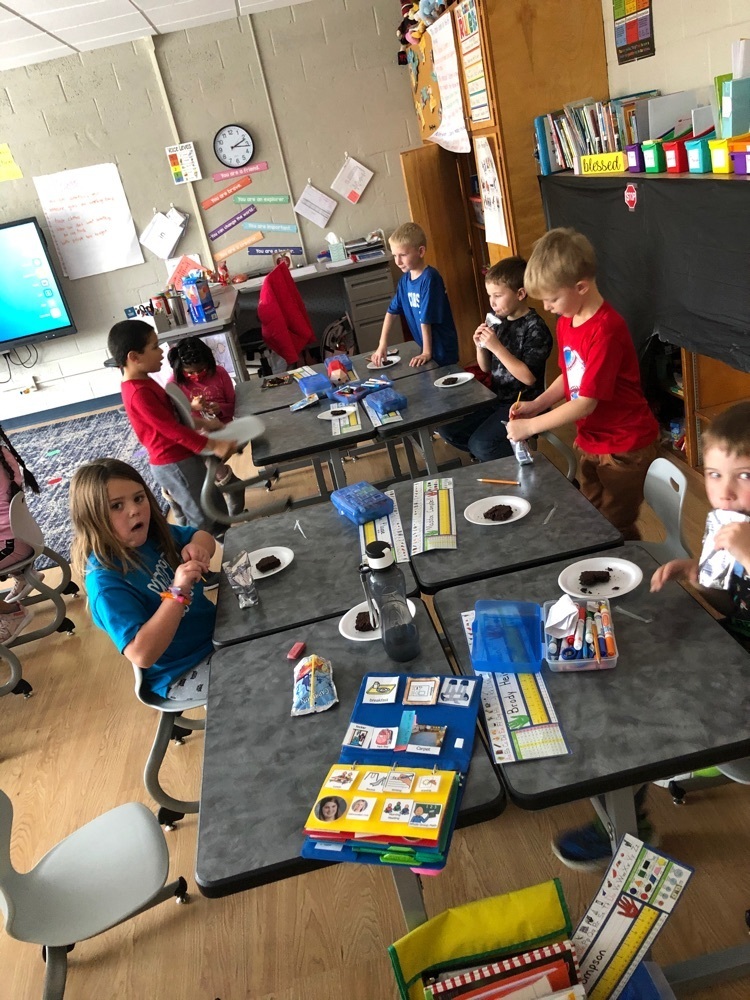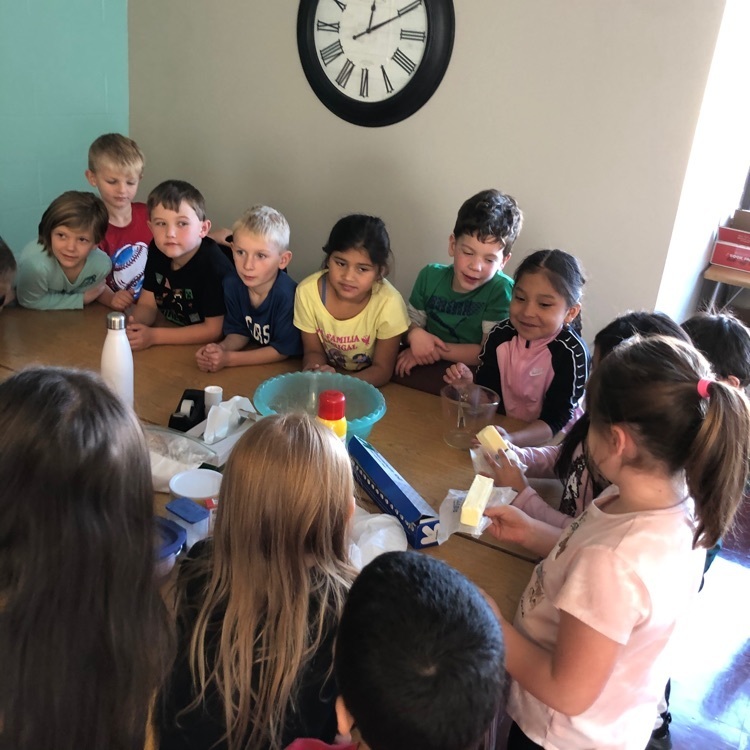 More pictures from 3rd grade's "Museum Tour" of ancient Rome.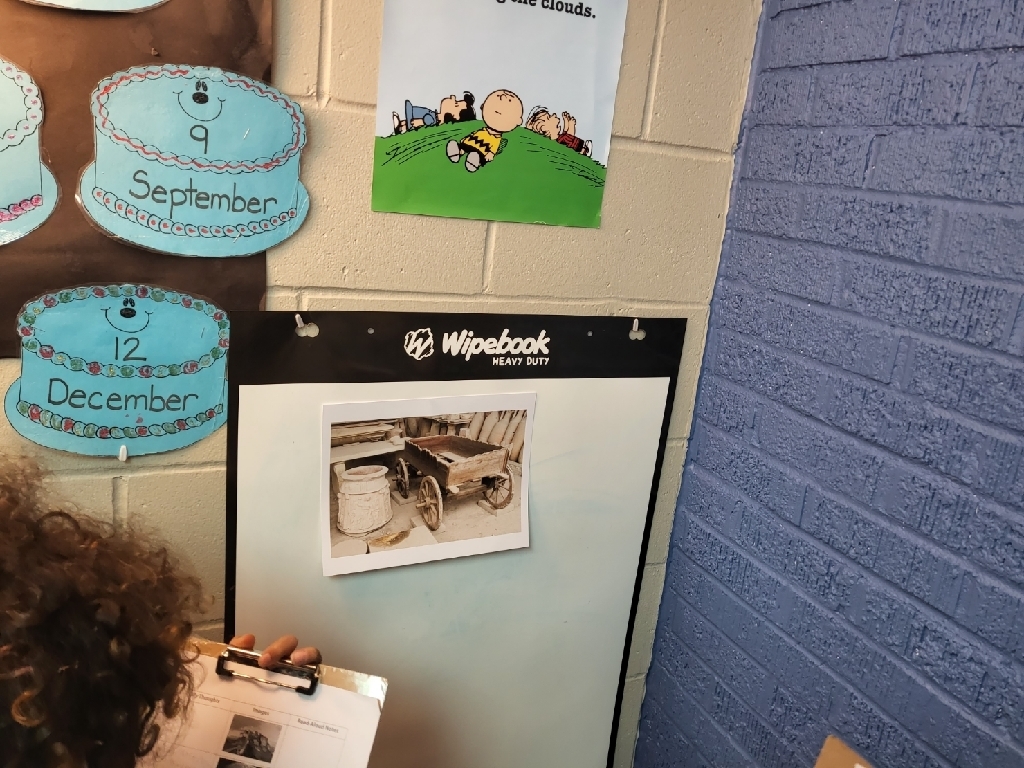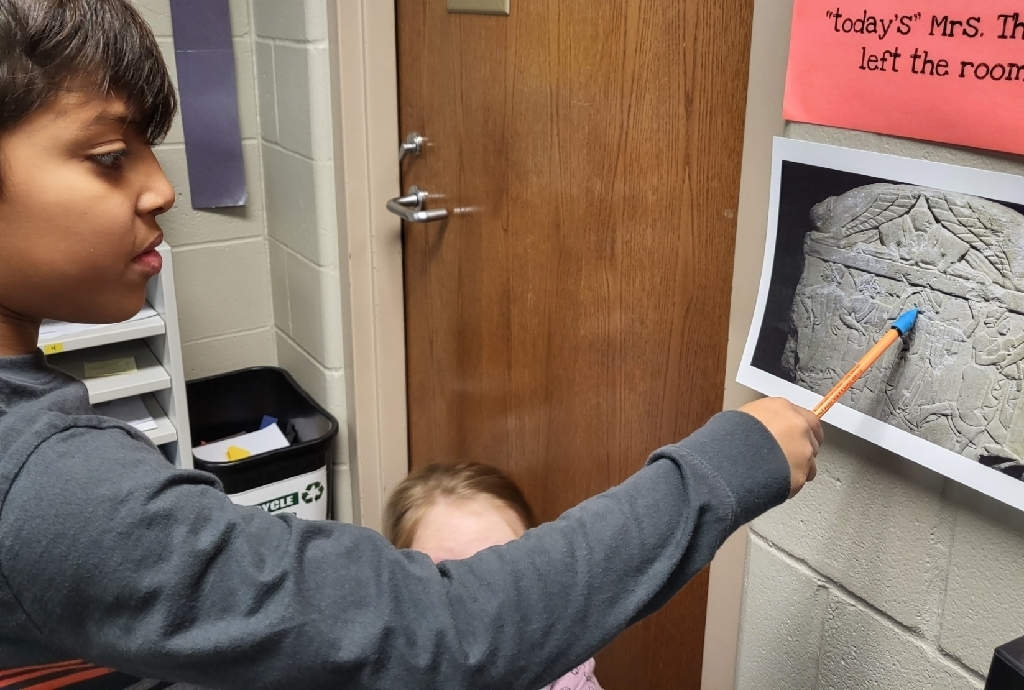 3rd grade took a "Museum Tour" of ancient Rome today. They viewed images of ruins and artifacts and wrote down their own thoughts before having a chance to read about them.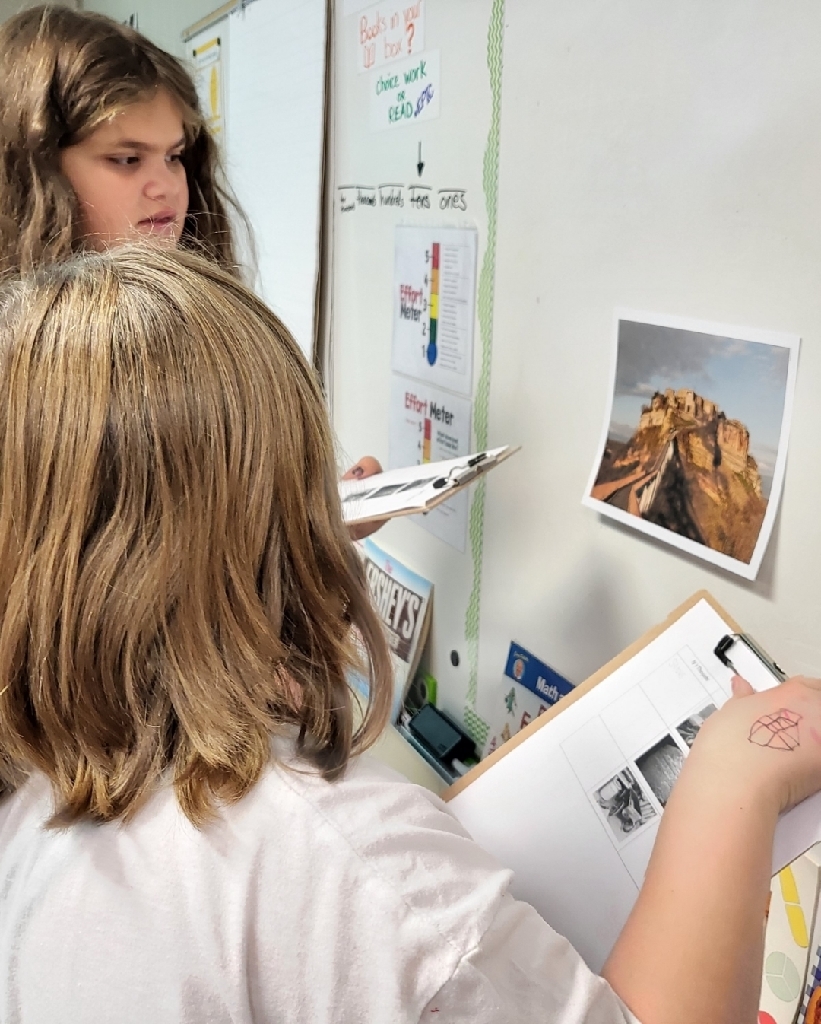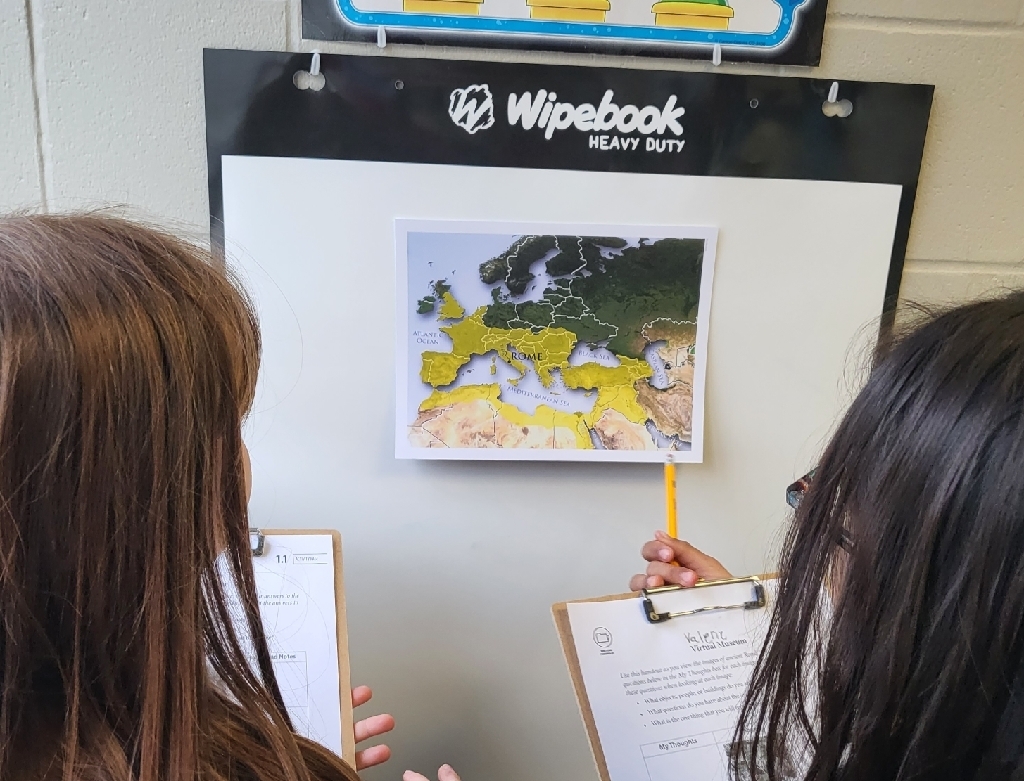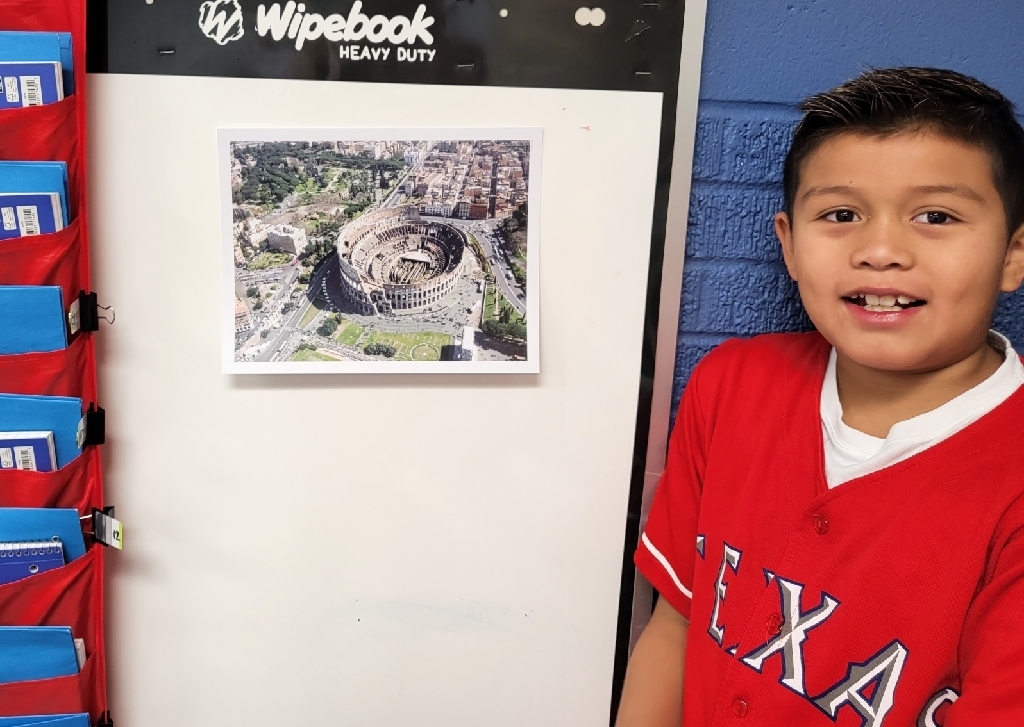 A couple of our 5th grade students completed their fish hide for our aquaponics system! Students had to glue some rocks on to keep the hide from floating. Students started this project by drawing a sketch with measurements and then designed their print using Tinkercad.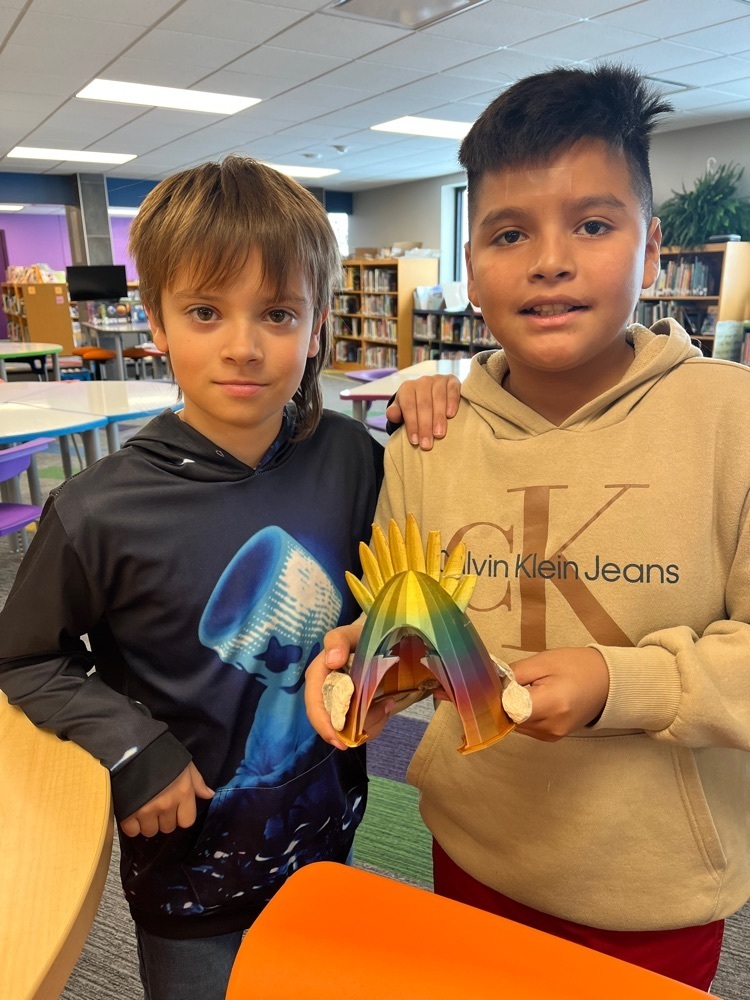 1st grade began exploring sound! Students explored how to make different sounds, what makes sounds, and what happens to items when sounds are made. We came to the conclusion that things vibrate when sounds are made!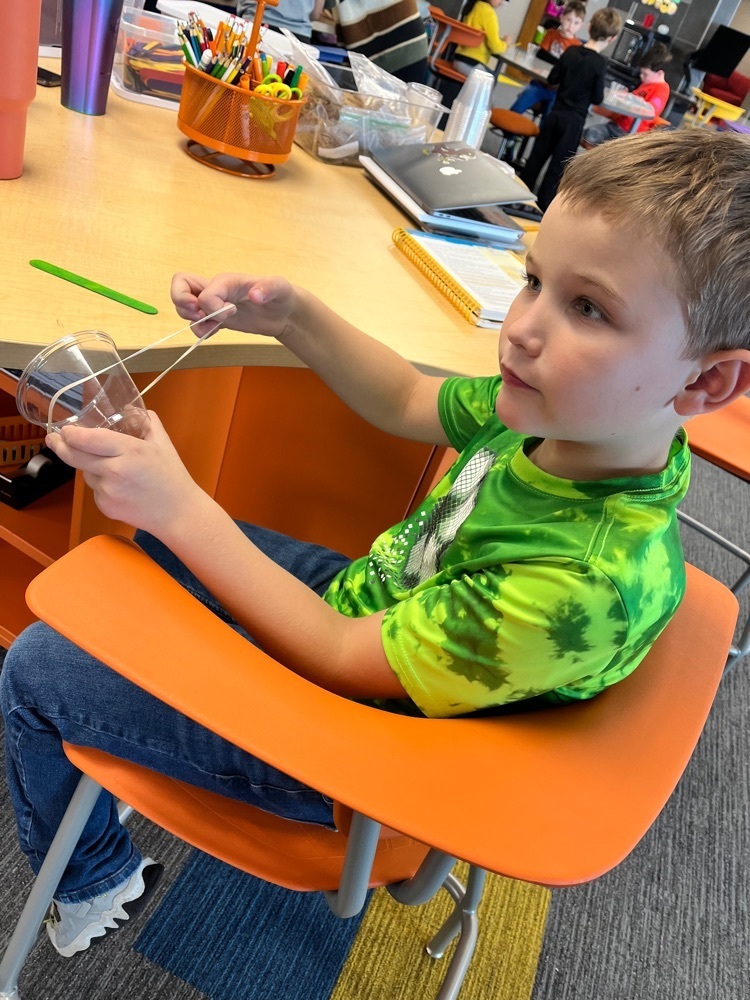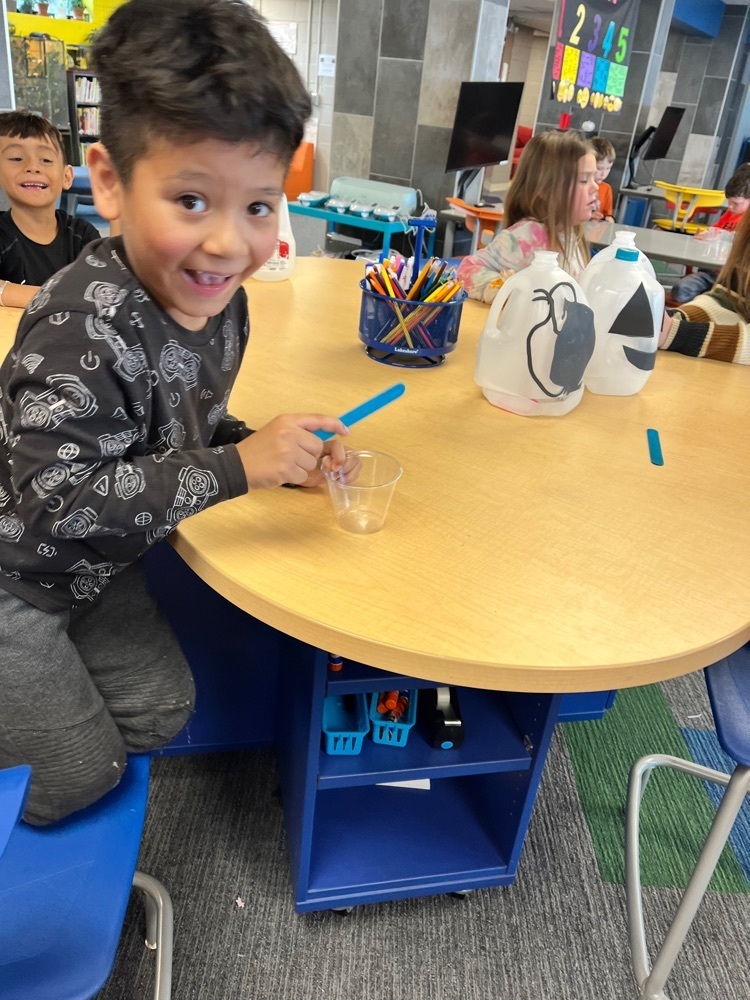 4th graders have been exploring a designing app called Canva. Today they did a 'Gallery Walk' to share their creative creations!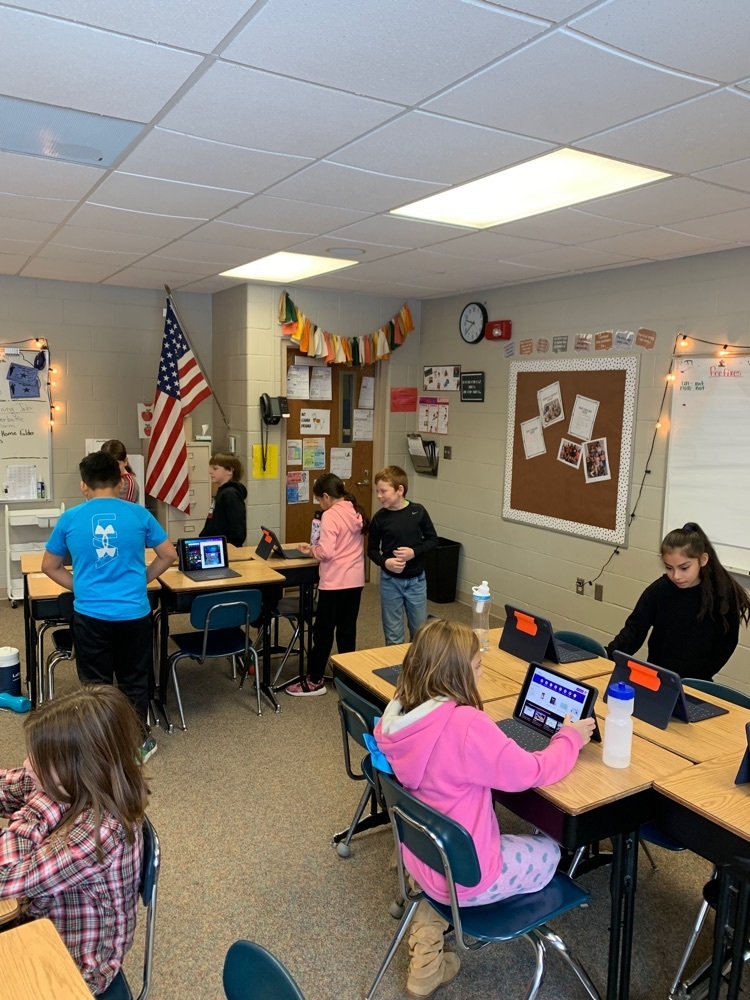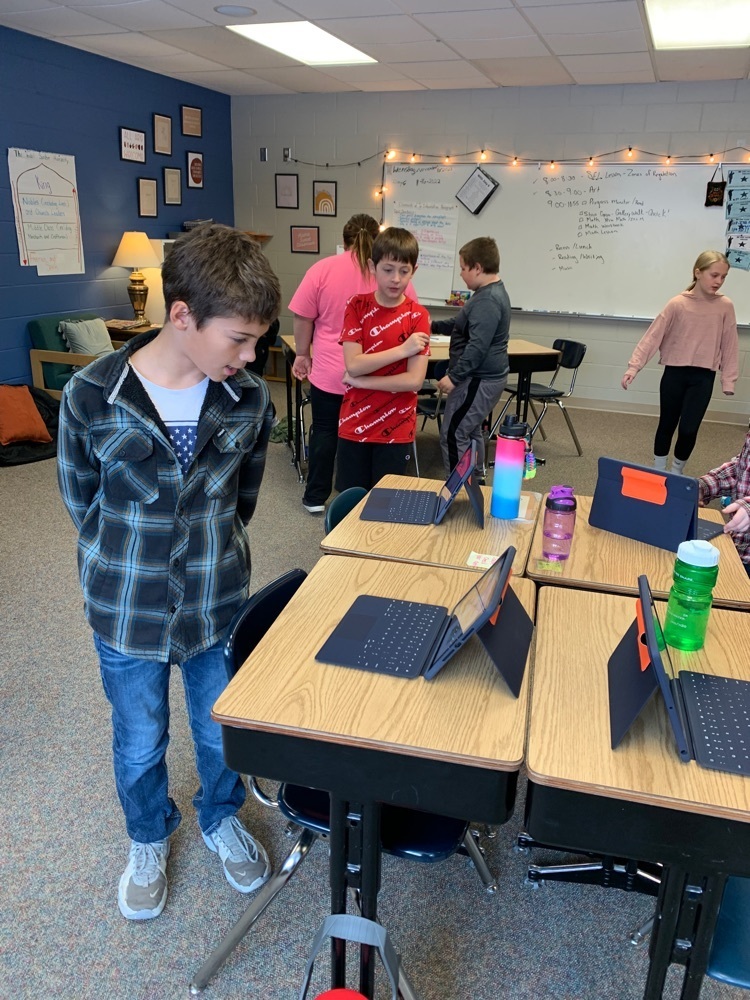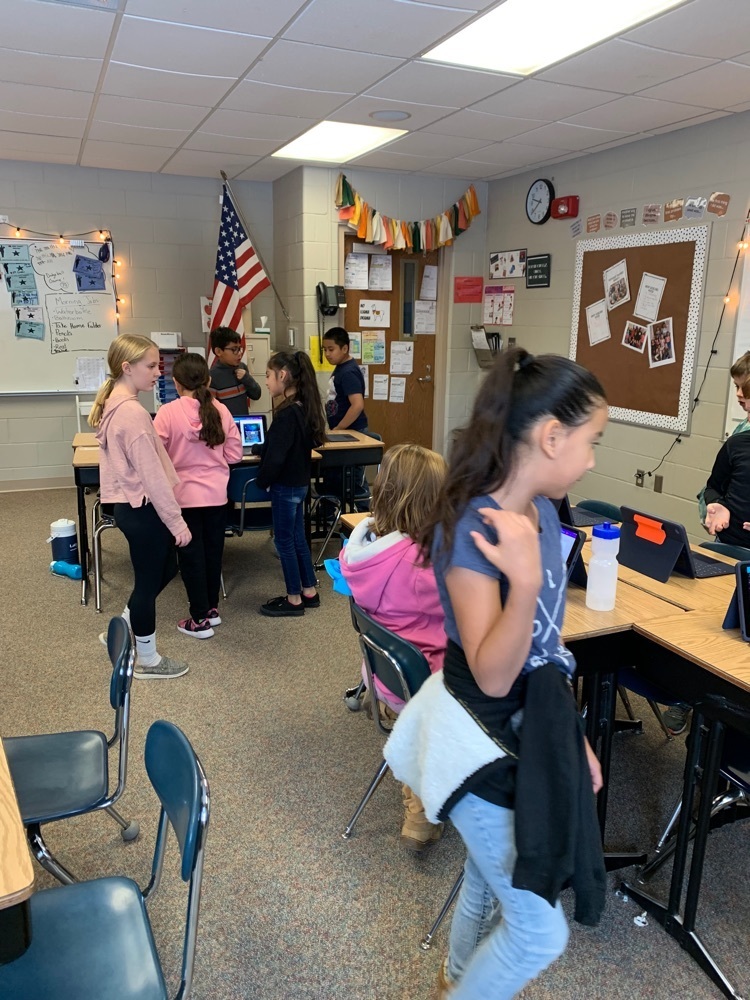 4th graders are working on metric measurement. They got to practice measuring volume with a walk around the room activity.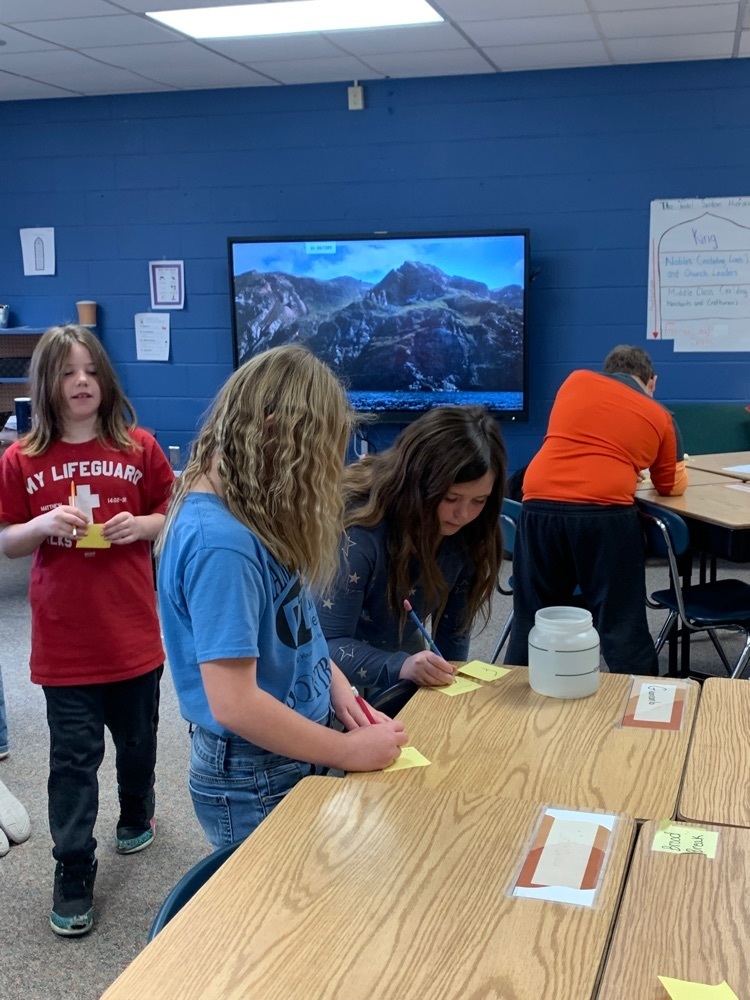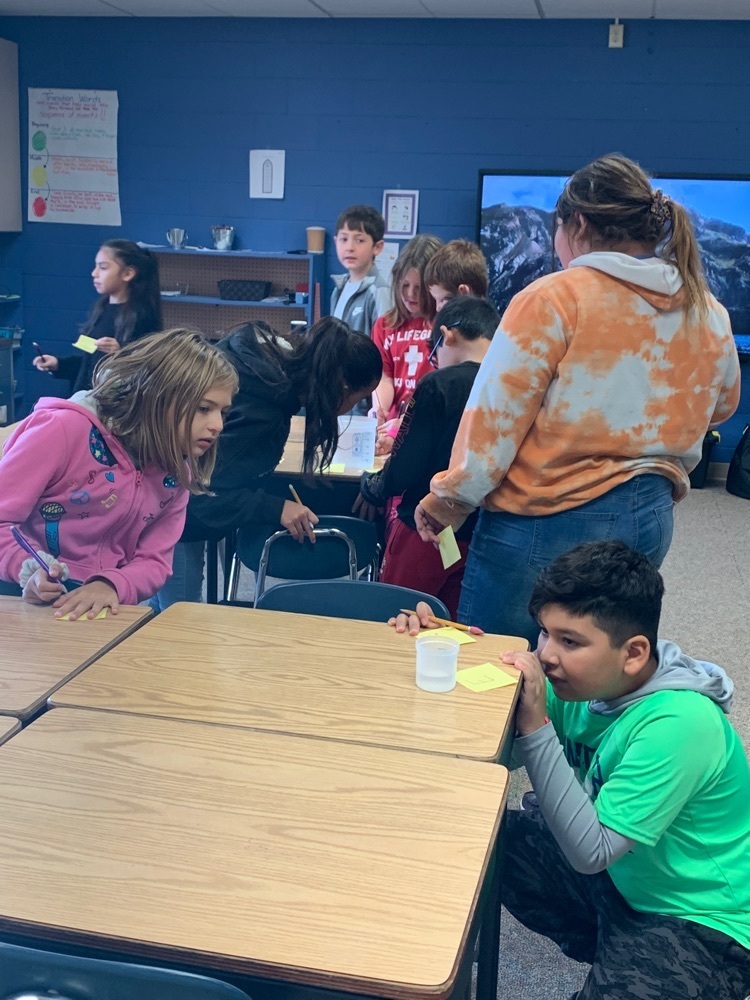 We have been busy preparing for our 2nd Annual CAL Thanksgiving Day Parade! 2nd grade spent time exploring what materials would work to build a structure on the Bee Bots to carry a balloon. After analyzing our data, they identified the best materials and built their official structures. Look for these structures in our parade which will be airing early next week!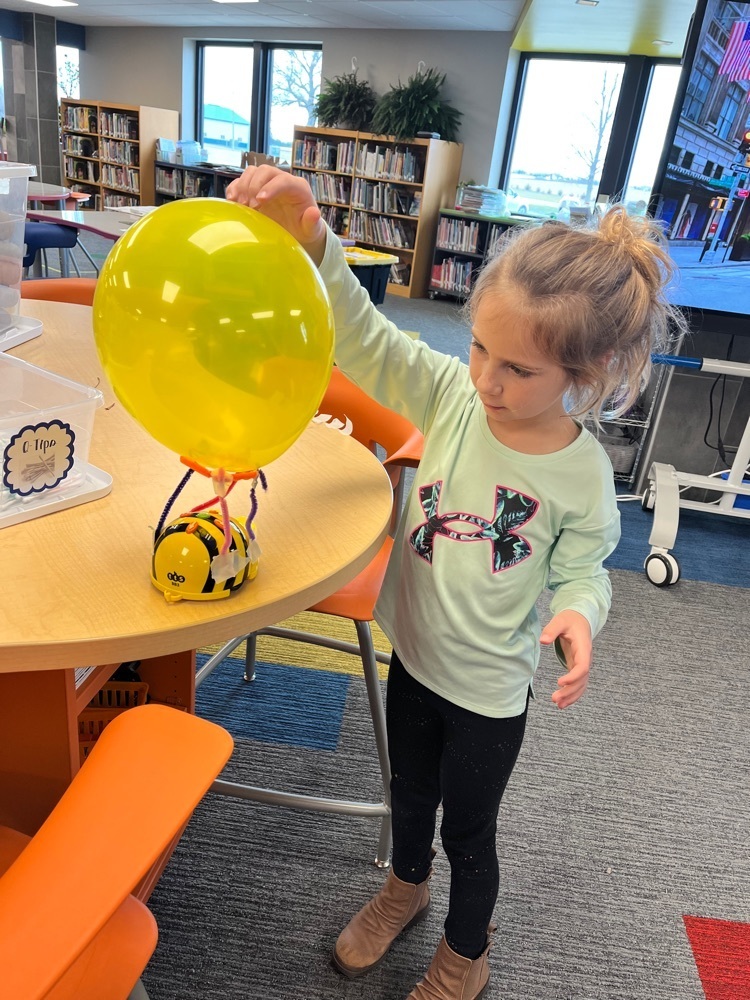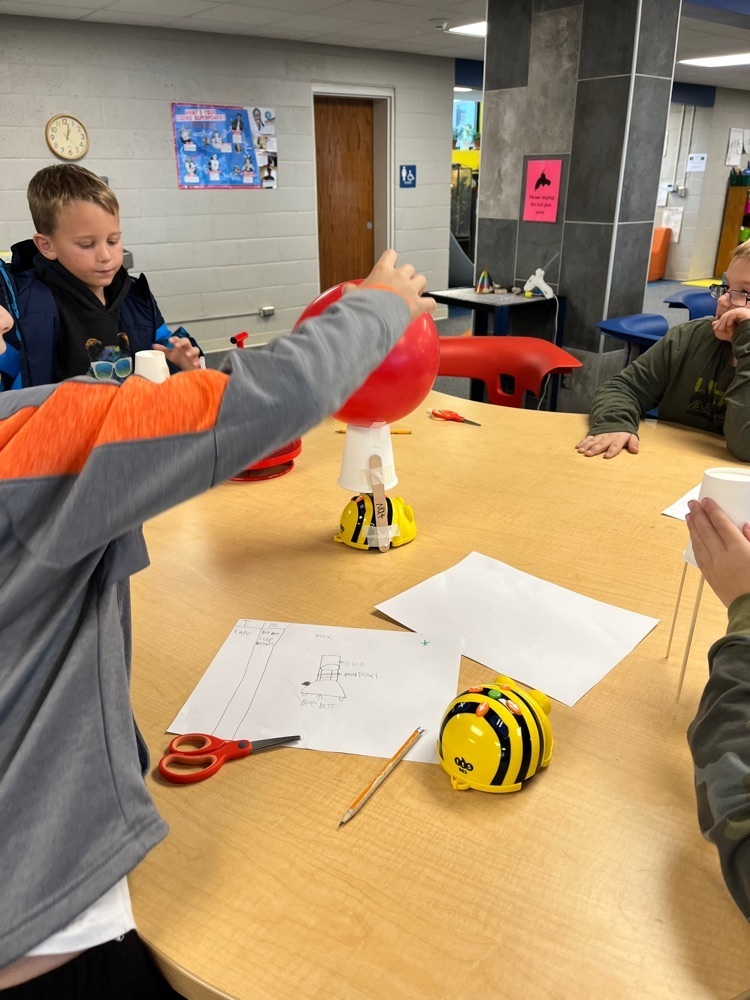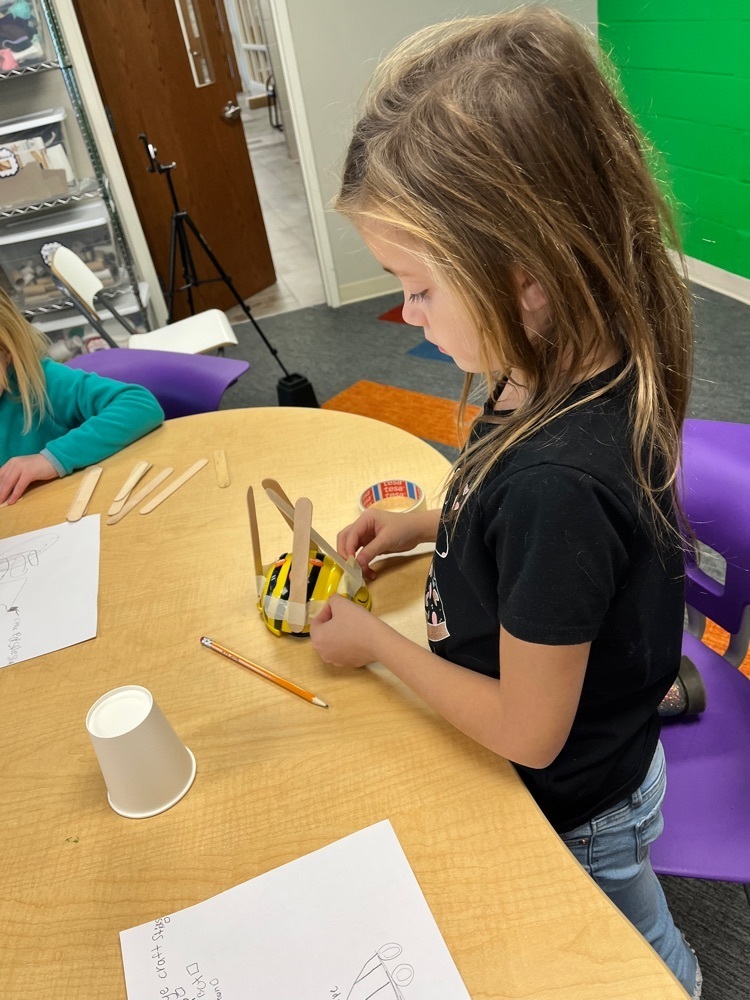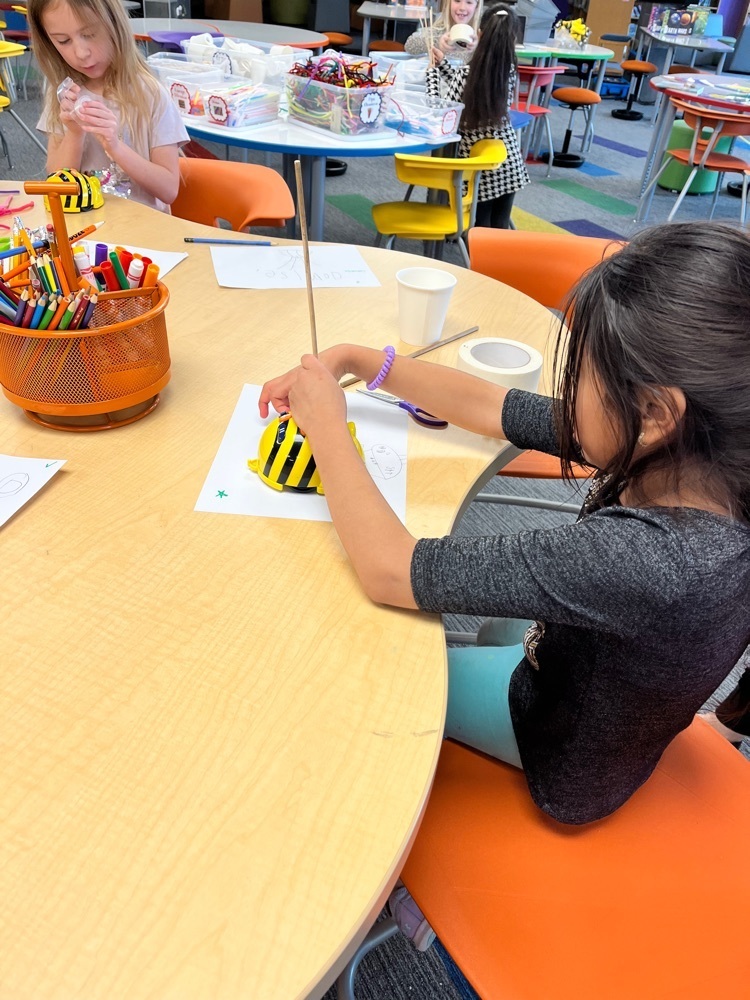 Join us tomorrow for Cookies and Conversation!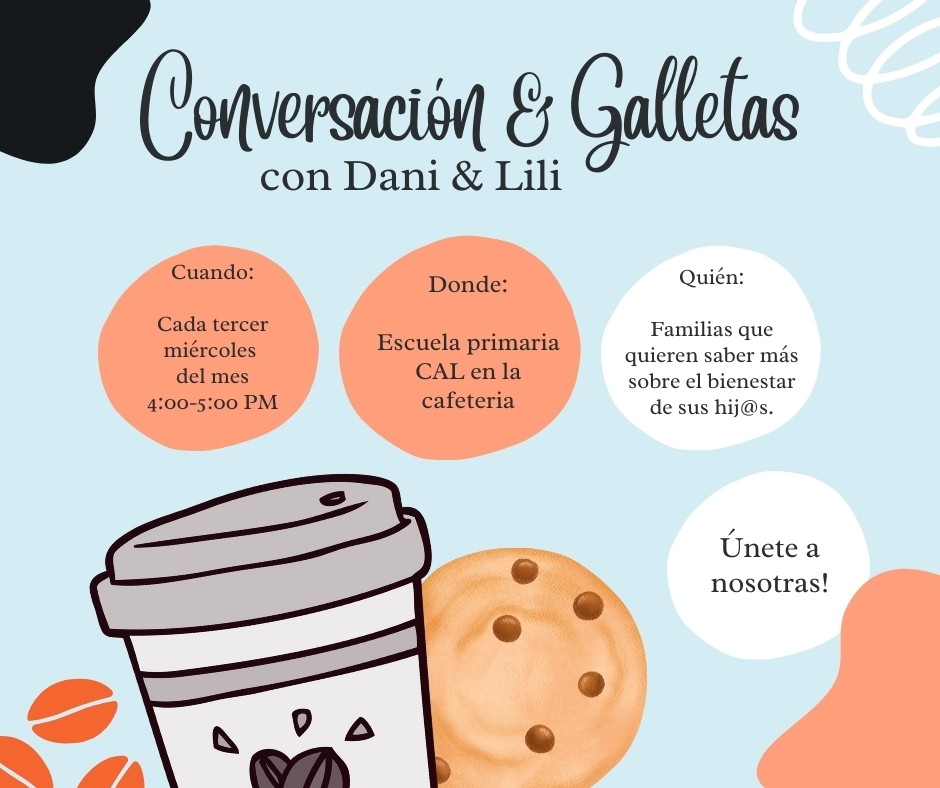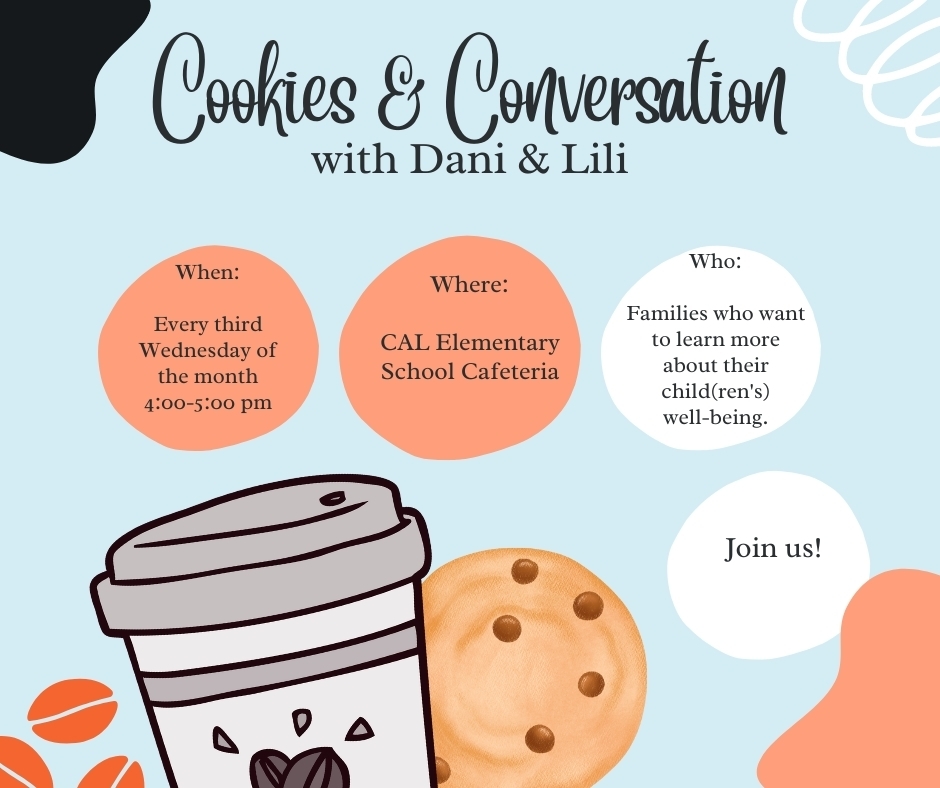 Fractions are parts of a WHOLE!! 3rd graders worked at their fraction stations in order to break their "wholes" into equal fraction parts. (We had a whole cup of rice, a whole yard of string, a whole container of playdough, etc...)