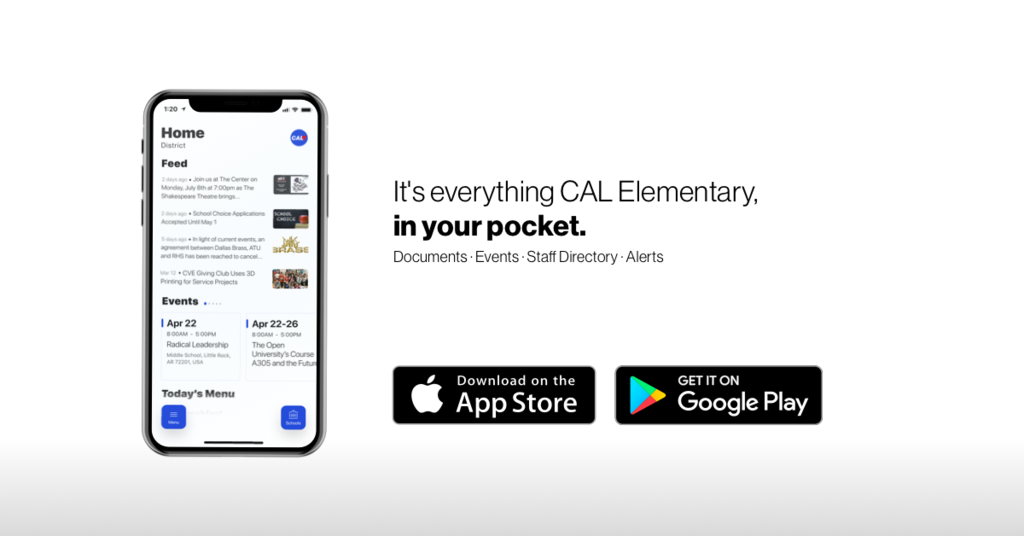 In MakerSpace the kindergarten, 1st grade, 2nd grade and 3rd grade students made Wobble Bots! They wired their bots to a motor and worked on troubleshooting if their bot didn't go! The students learned problem solving and basic principles of electricity!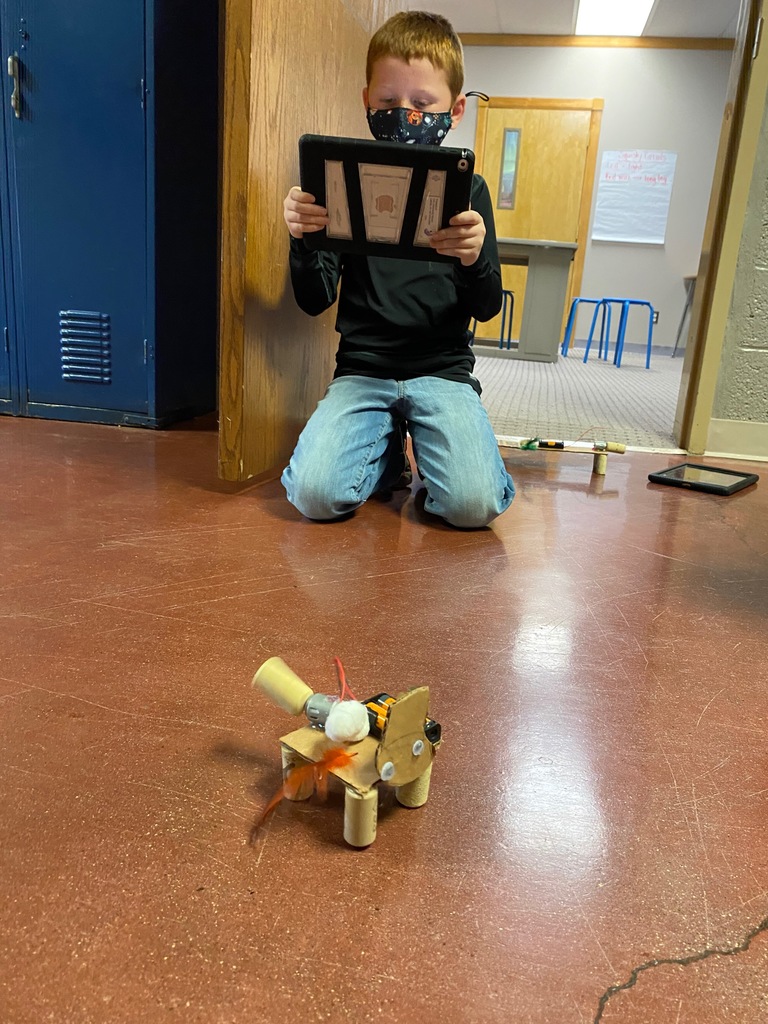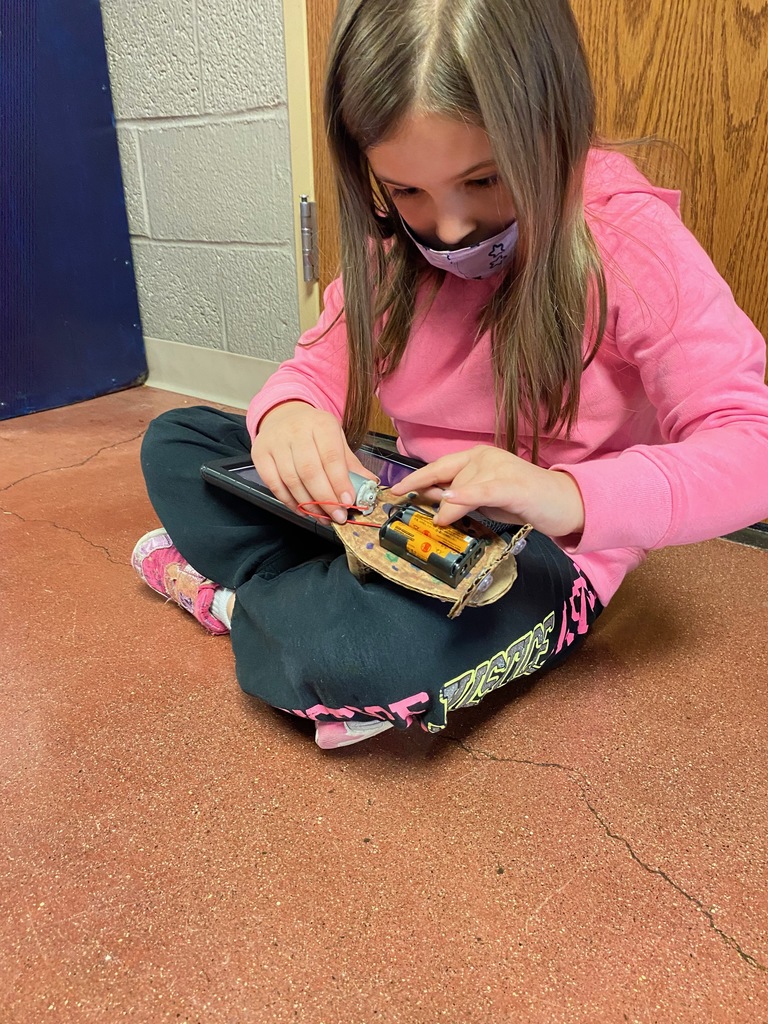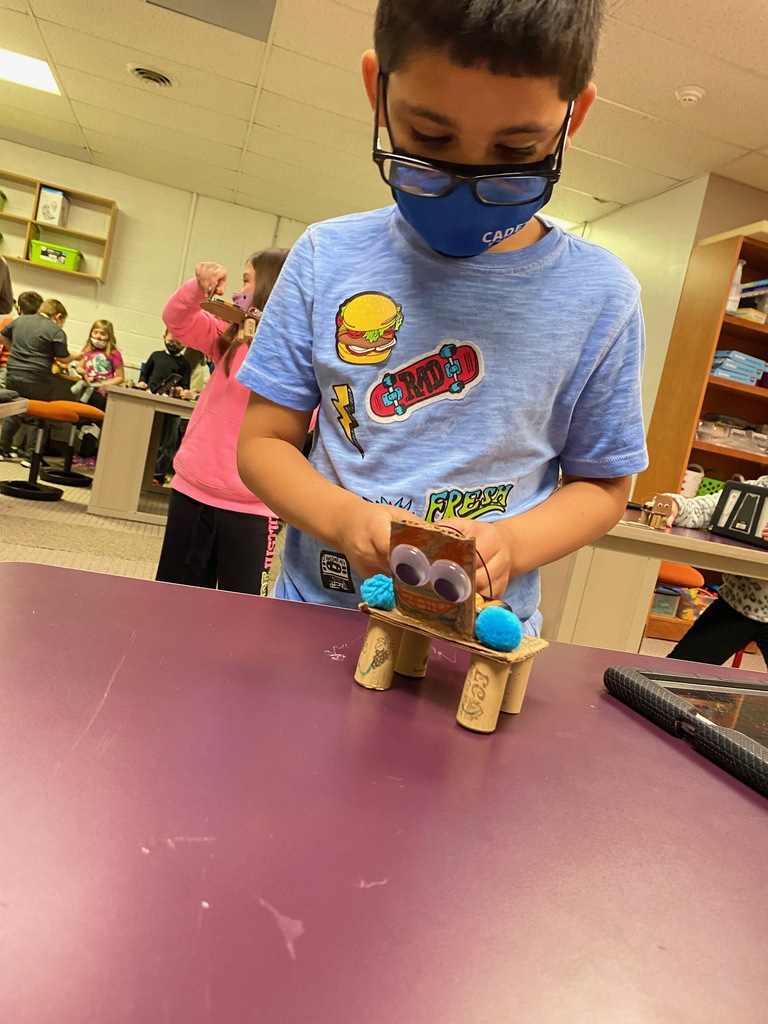 CAL Students have been working hard in the greenhouse preparing for the plant sale coming in May!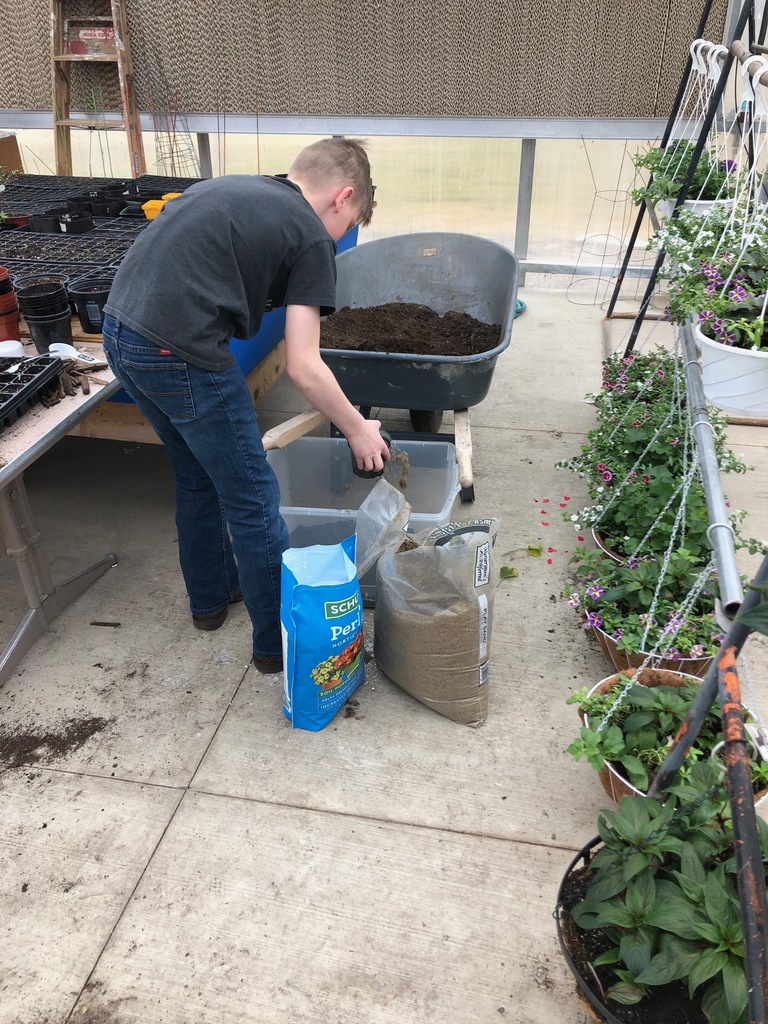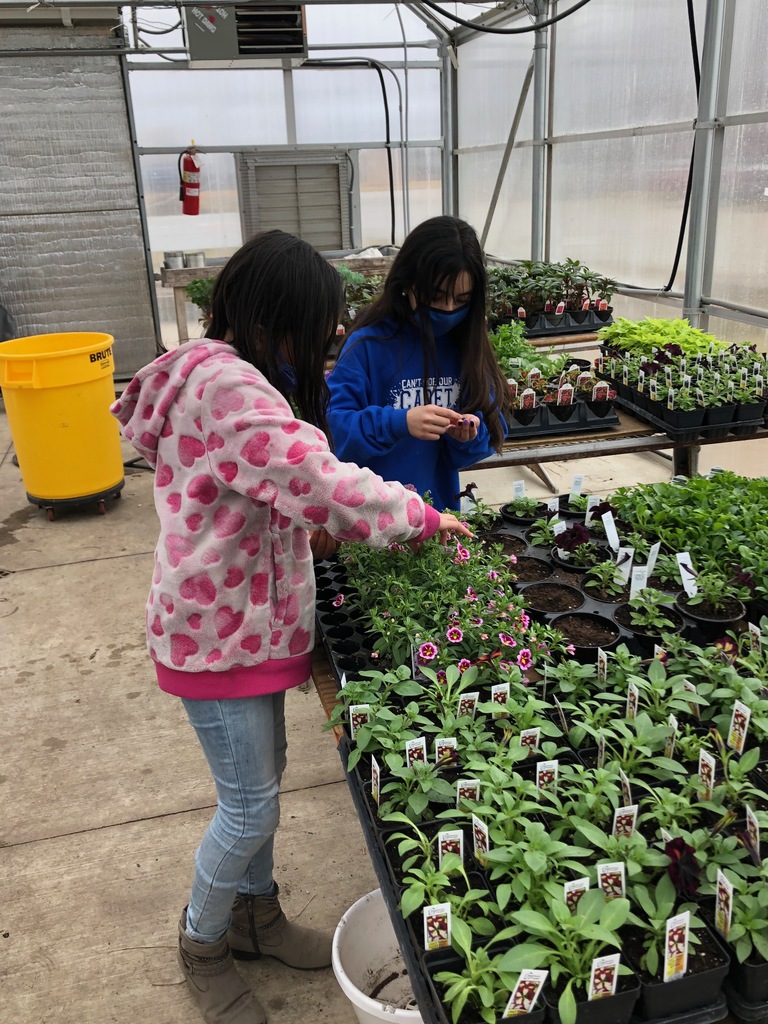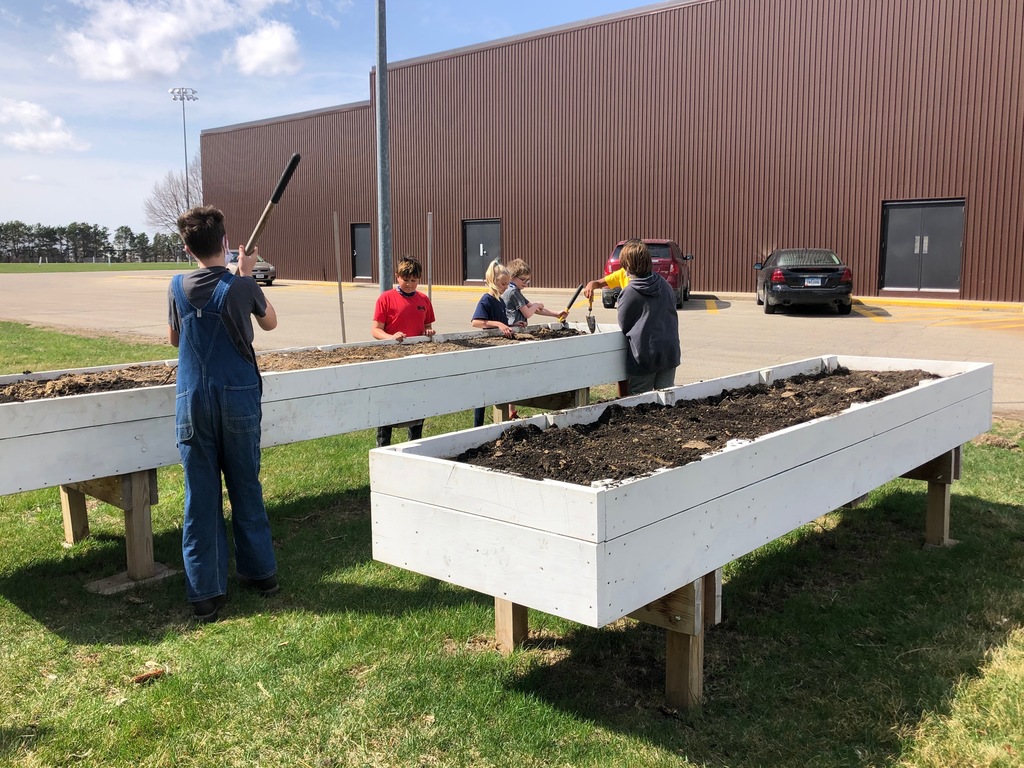 The CAL 2nd grade students have been learning about 2D and 3D shapes in Math. They then used what they learned to create pictures using shape templates!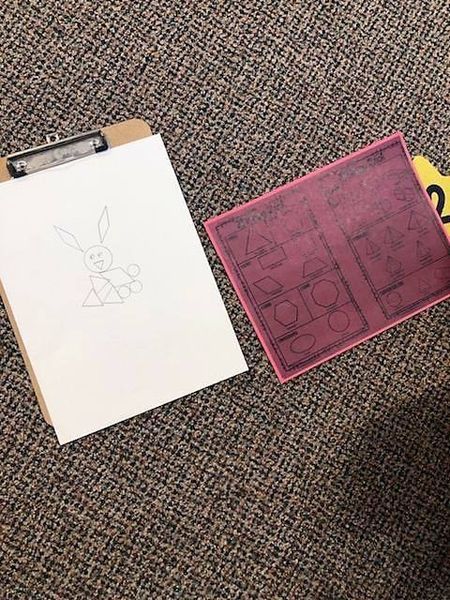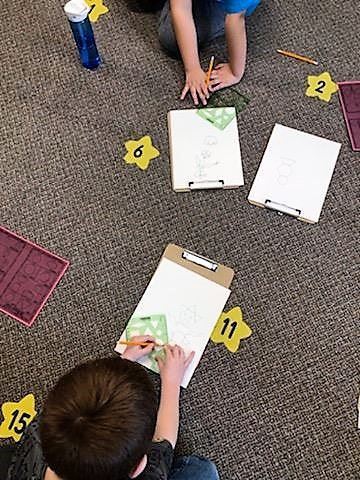 New chicks have arrived at CAL and our 1st graders were more than willing to have them in their room for a few days before Mrs. Craighton, CAL Farm to School Coordinator, gets everything ready for them out in their coop. 🐥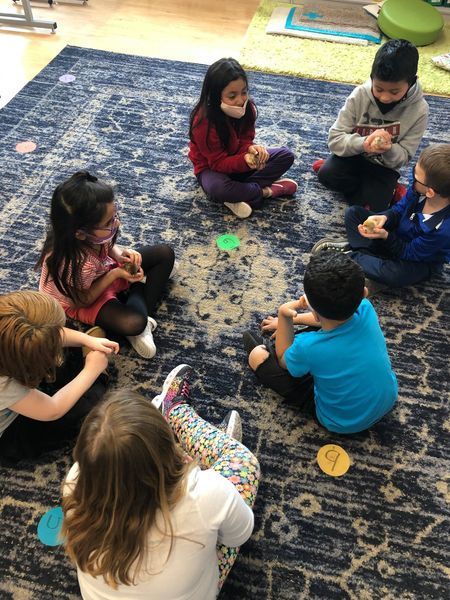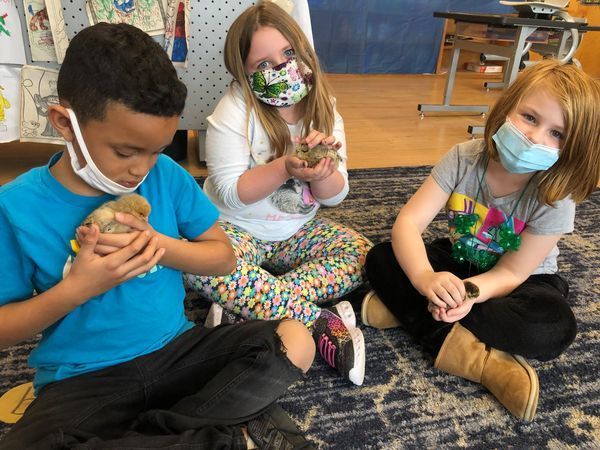 Our 3rd graders have been experimenting with tops as a fun, STEM activity. They're trying to determine the best designs that will spin the longest!

Tomorrow, Friday, January 15th will be a Distance Learning Day. No on-site learning.