Supplies for 2021-2022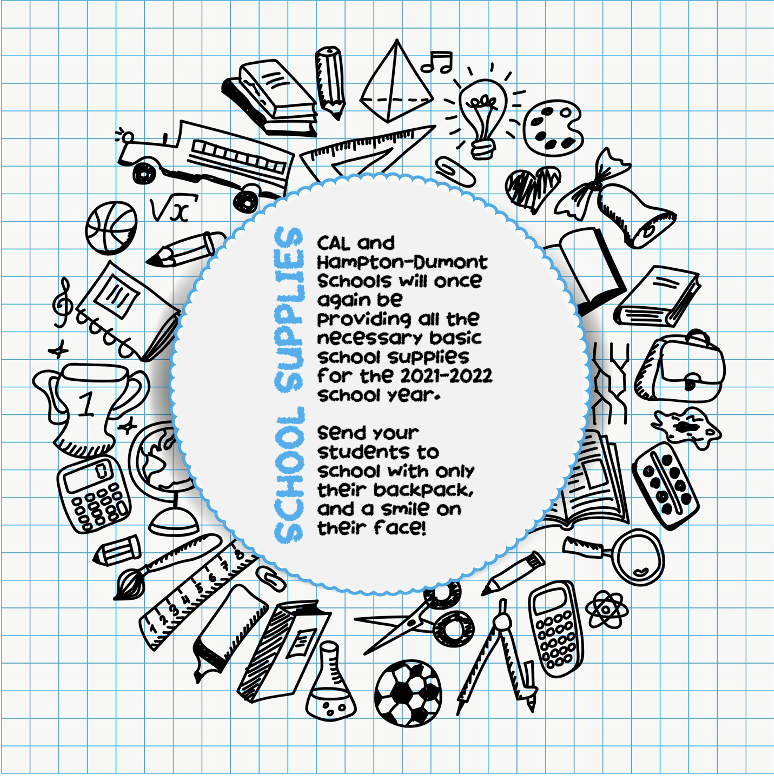 Summer meals begin on Wednesday, June 2 and end on Wednesday, August 11. We will distribute take-home meals in front of the CAL school every Wednesday from 4 pm to 5 pm. Breakfasts and lunches for five days will be distributed. Please note that if your children are going to attend summer tutoring, there will be NO HOT MEALS ON SITE. All food will be in take-home form only during distribution times. The meals are free for anyone from 1 to 18 years old. One bag of food per child, per pickup, please.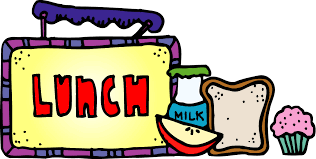 We look forward to the time when we can share our music making with you in person, but for now, here is the link to the 2021 K-6 Virtual Vocal Spring Concert! Please note, the band has been working hard this year as well, but due to copyright laws, the band portion of the concert will be shared with students via their Google Classroom accounts. Thank you for supporting CAL Music!! - Ms. Nannenga
https://www.youtube.com/watch?v=r5Wu5gs8UZA&ab_channel=ElizabethNannenga

******NEW COVID-19 UPDATE****** With new guidance from the CDC and Iowa Department of Public Health, Beginning Monday, May 17th, CAL Elementary will have updated procedures for masks and quarantine. Mask Update: Following new CDC and IDPH guidance, starting Monday, May 17th, families may choose to have their students wear masks to school. Thank you for your diligence on mask-wearing this school year Quarantine Update: Following new CDC and IDPH guidance, those students in quarantine for possible exposure (with no symptoms) may attend school starting Monday, May 17th after checking in the school office.
Check out the CAL Elementary Greenhouse! Mark your calendars for May 15th and 16th for our plant sale from 8-4! You won't want to miss it!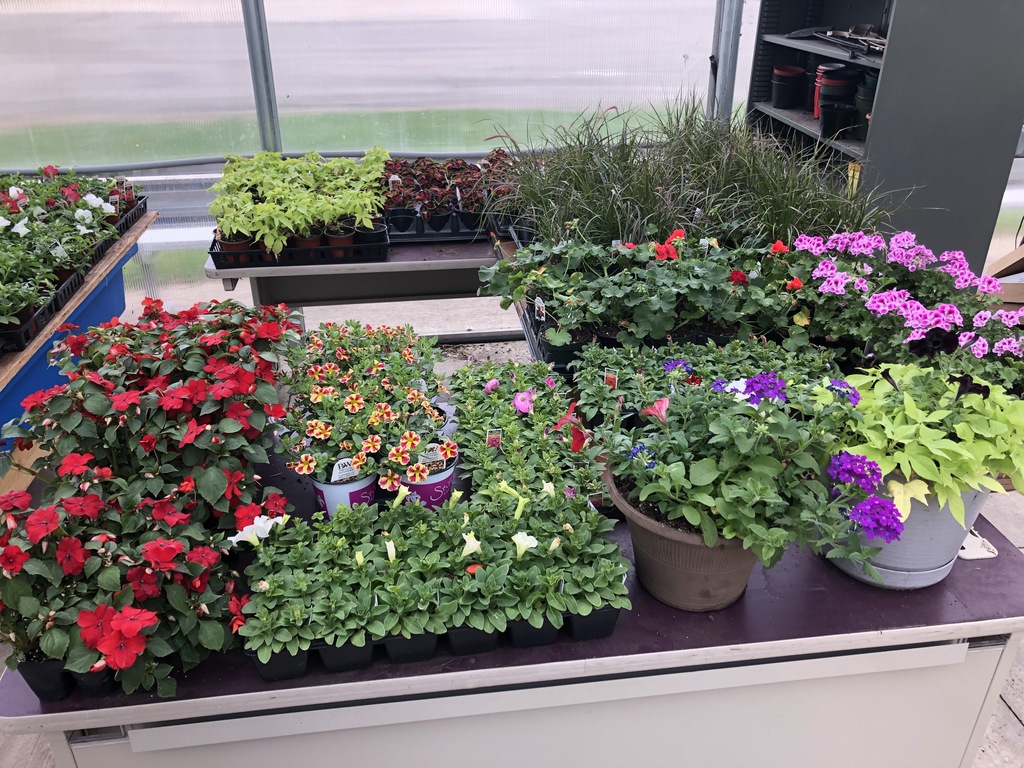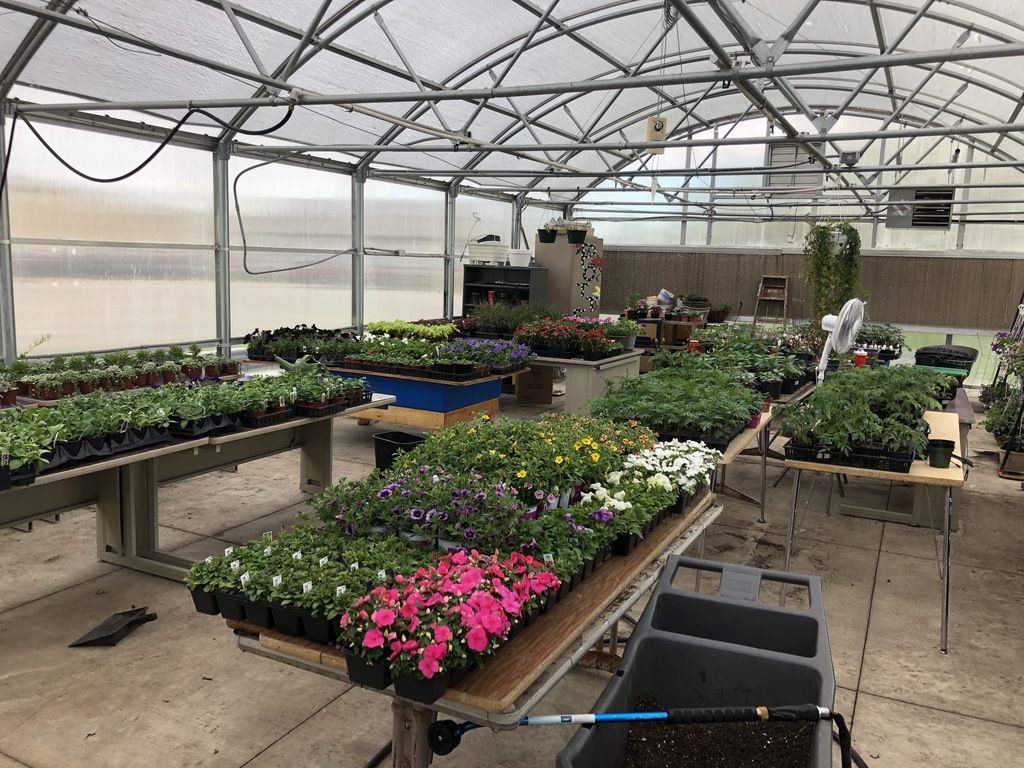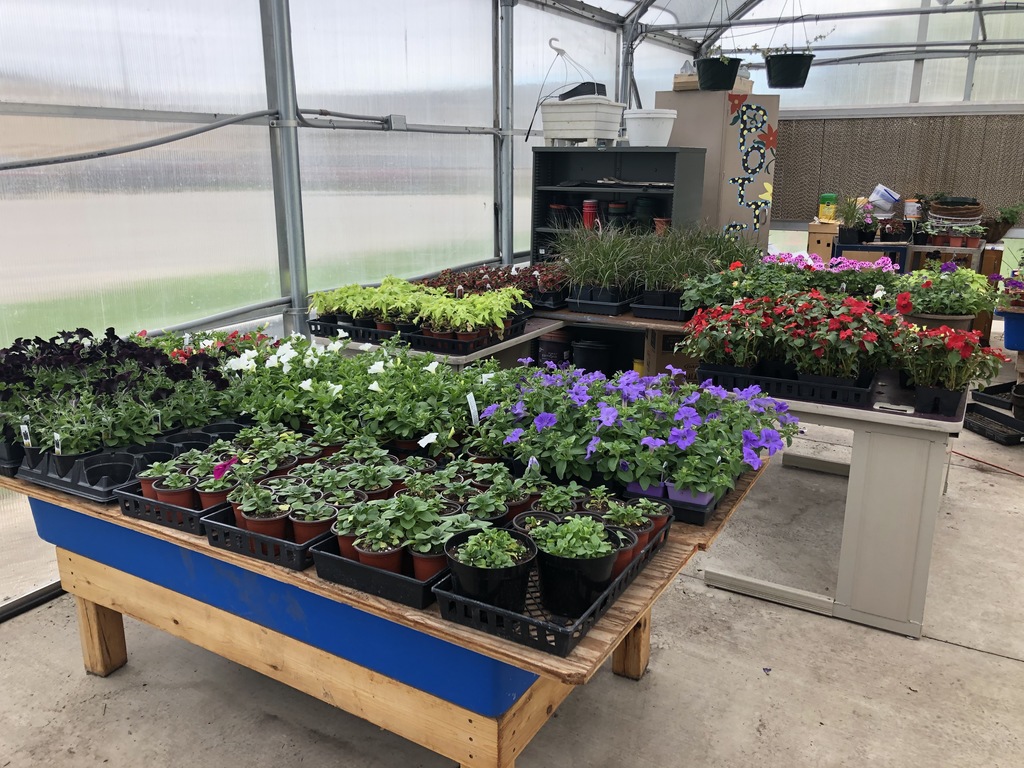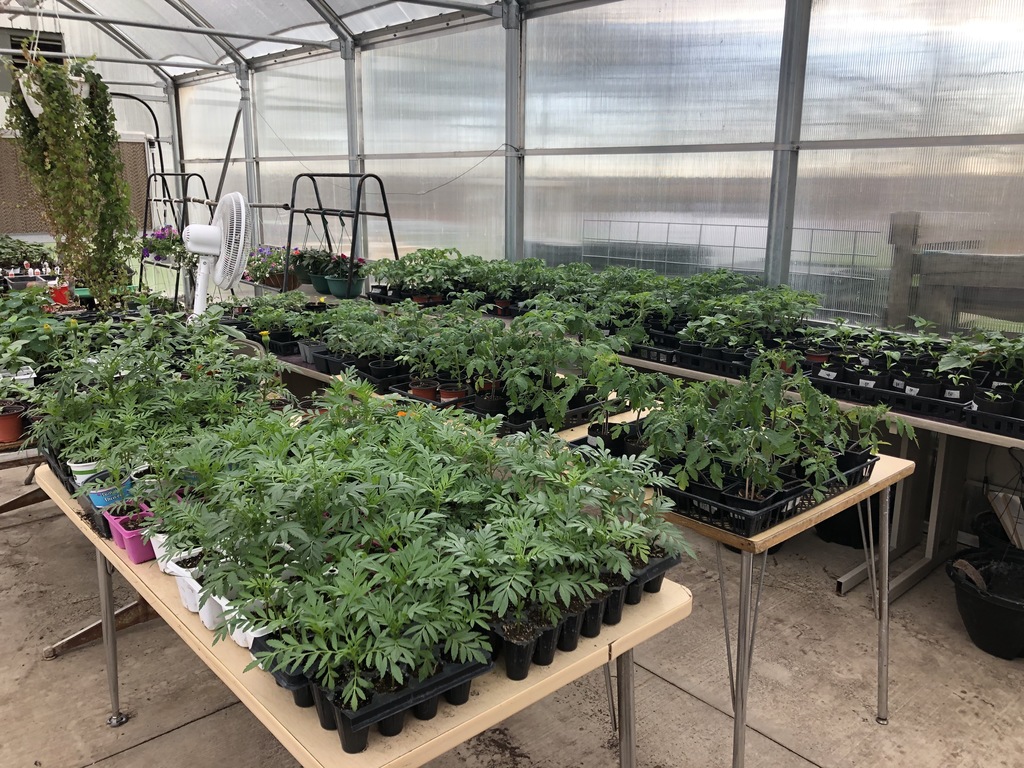 Catch up with the latest student stories, documents, and news updates. It's everything CAL Elementary, in your pocket. If you haven't already, download the app on Android:
https://bit.ly/3u4vFme
or iPhone:
https://apple.co/3d1ypdk
.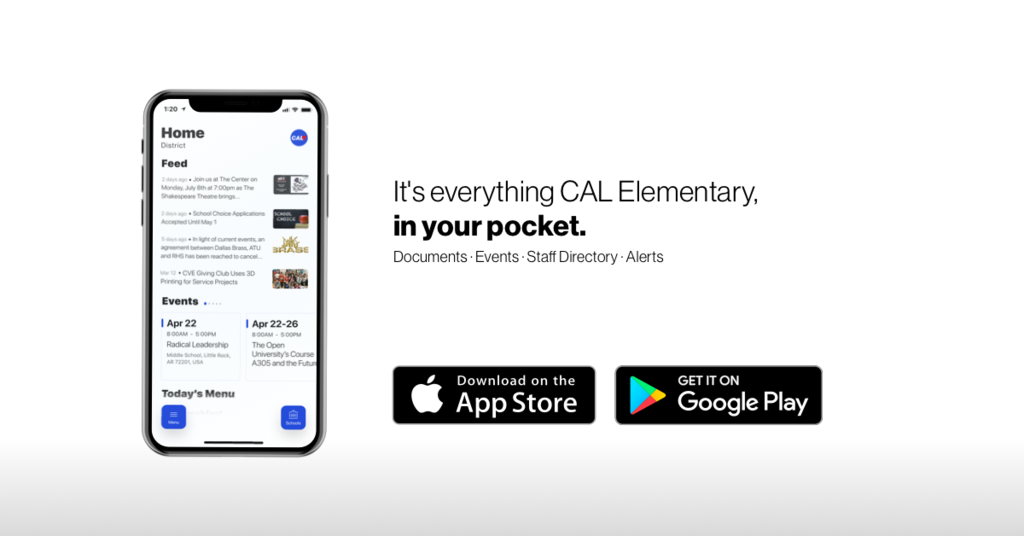 In MakerSpace the kindergarten, 1st grade, 2nd grade and 3rd grade students made Wobble Bots! They wired their bots to a motor and worked on troubleshooting if their bot didn't go! The students learned problem solving and basic principles of electricity!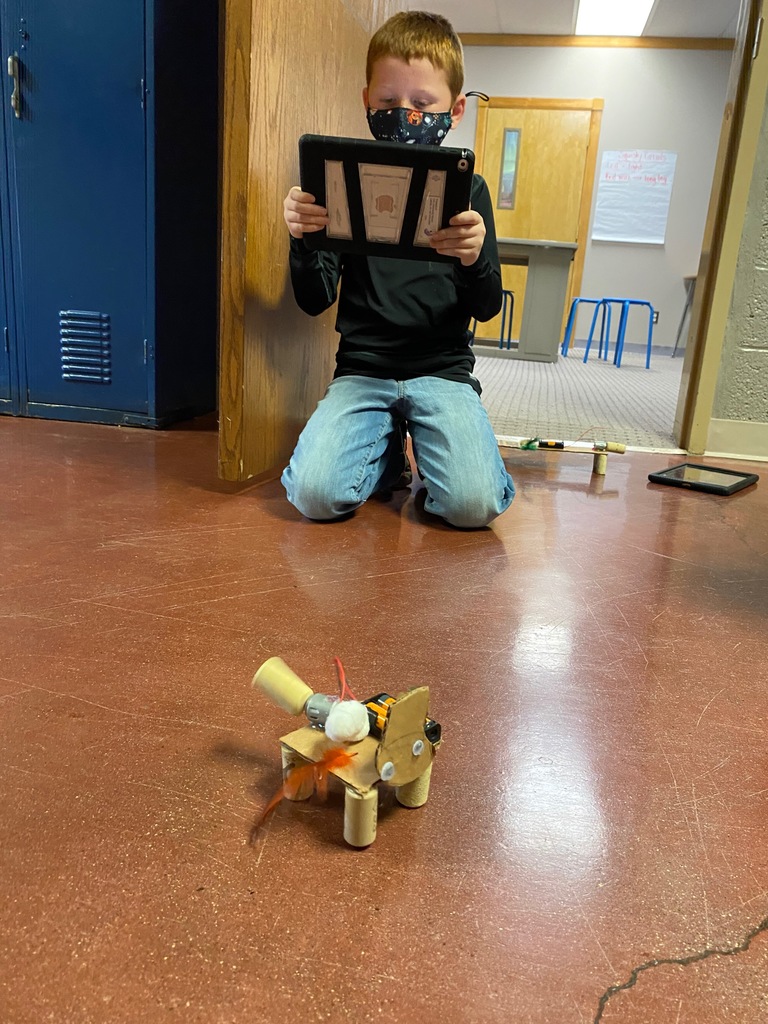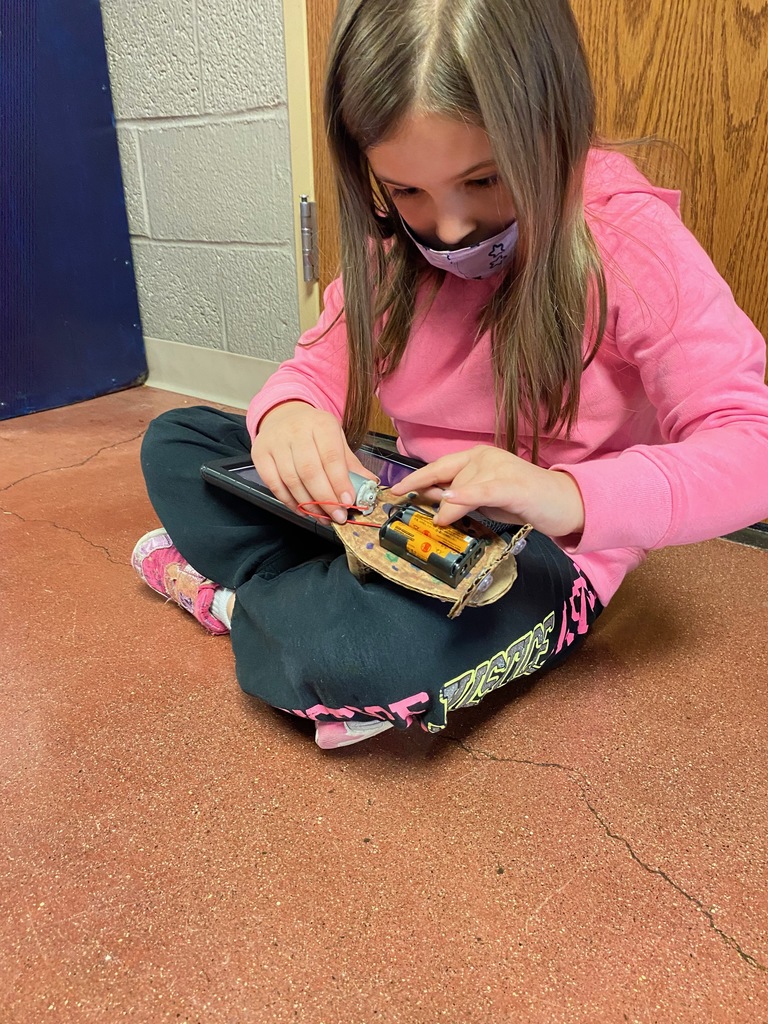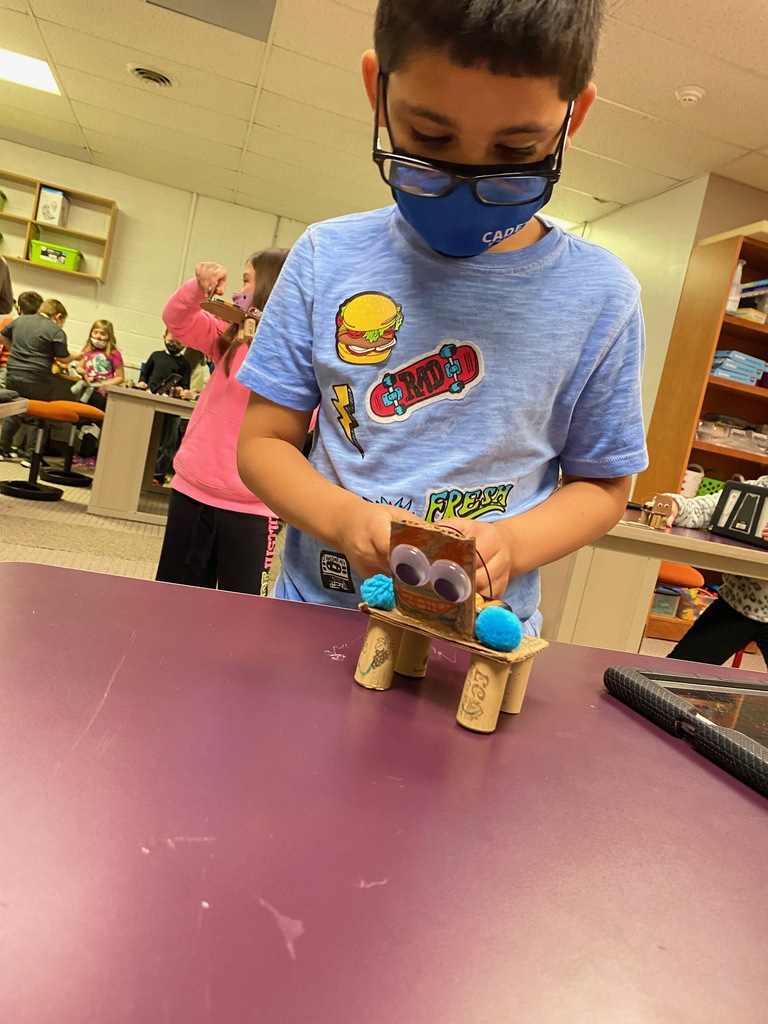 CAL Students have been working hard in the greenhouse preparing for the plant sale coming in May!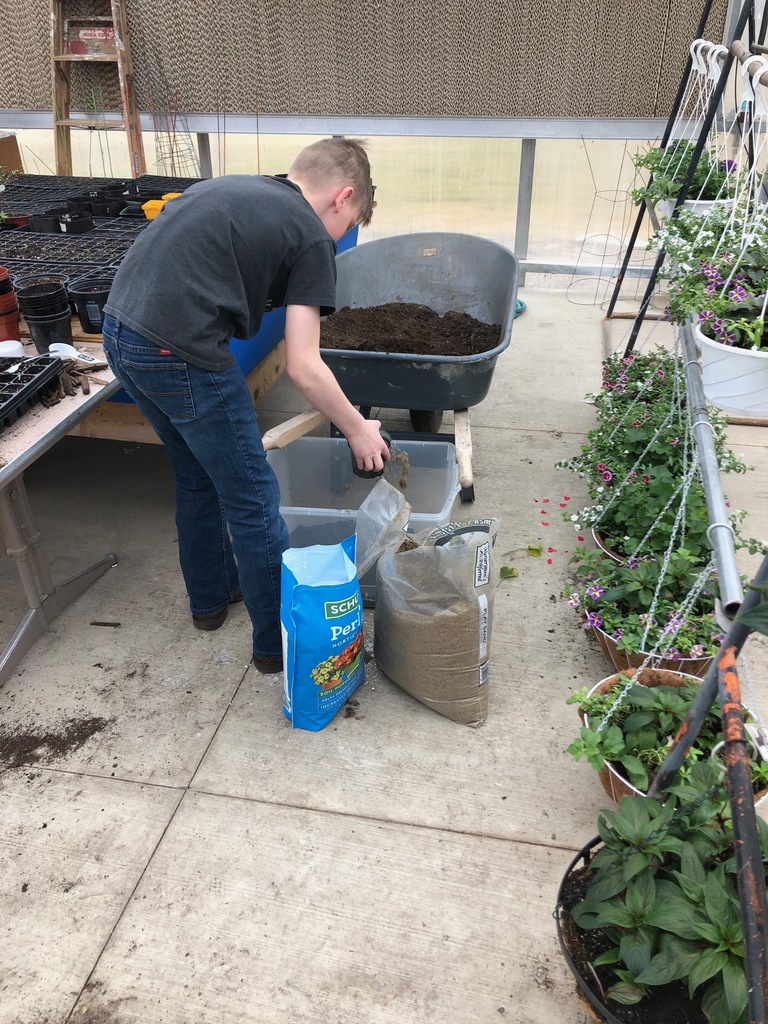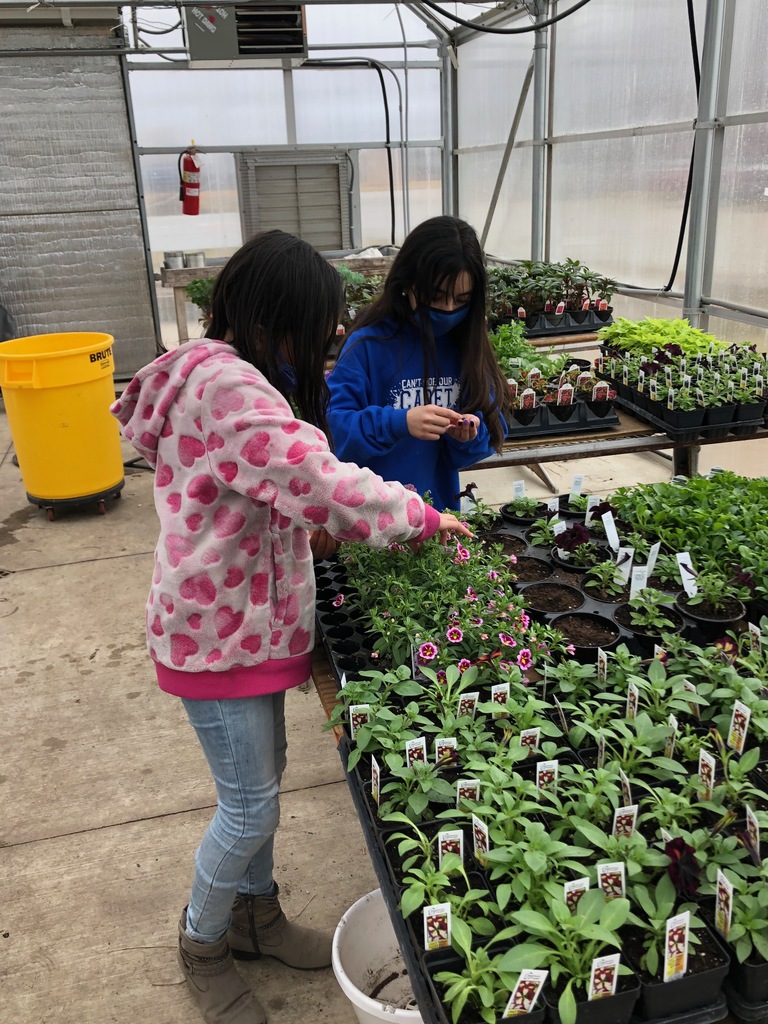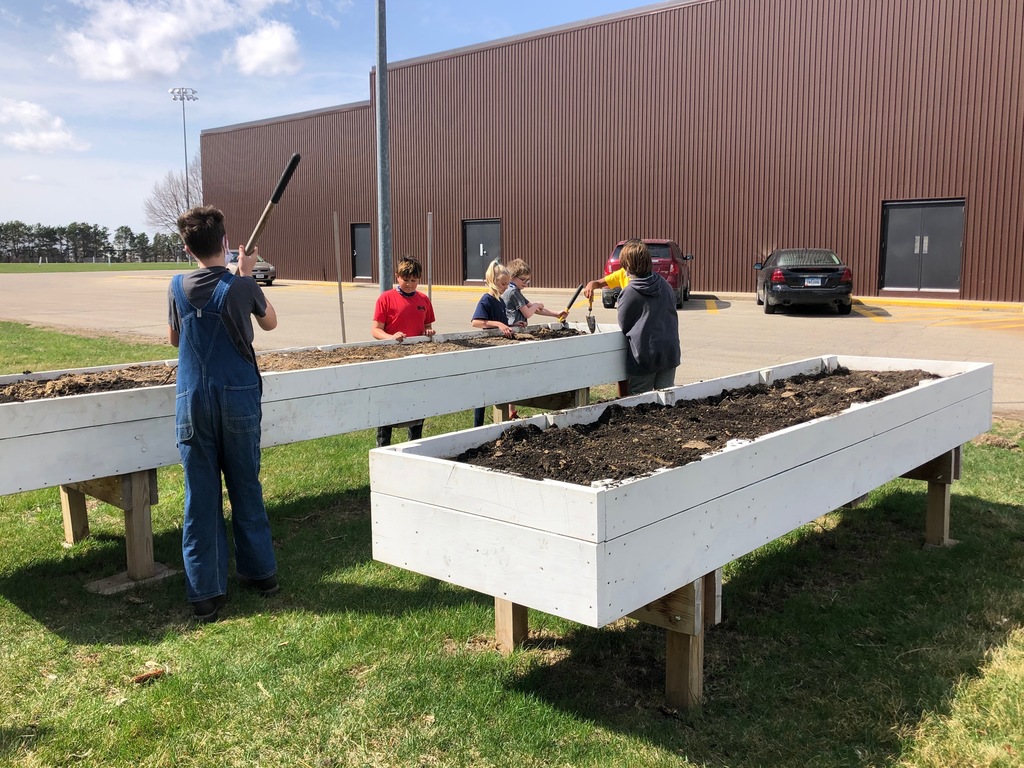 The CAL 2nd grade students have been learning about 2D and 3D shapes in Math. They then used what they learned to create pictures using shape templates!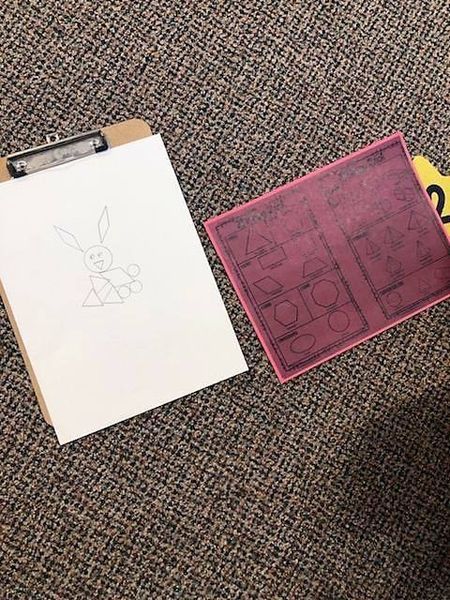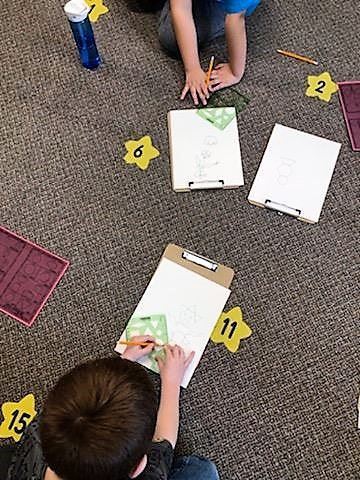 New chicks have arrived at CAL and our 1st graders were more than willing to have them in their room for a few days before Mrs. Craighton, CAL Farm to School Coordinator, gets everything ready for them out in their coop. 🐥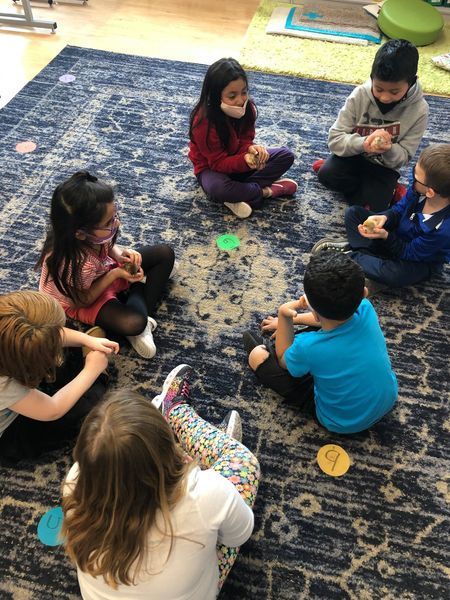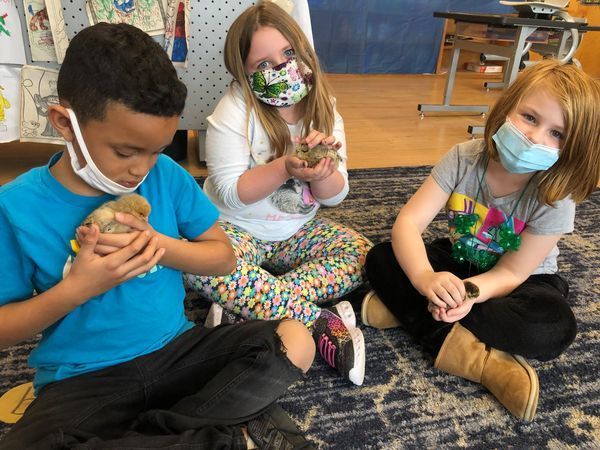 Our 3rd graders have been experimenting with tops as a fun, STEM activity. They're trying to determine the best designs that will spin the longest!

Tomorrow, Friday, January 15th will be a Distance Learning Day. No on-site learning.