REMINDER THAT REGISTRATION FOR 2022-2023 IS NOW OPEN! NEW THIS YEAR, CAL Elementary will be holding online registration for all students for the 2022-2023 school year. Registration opens July 15th and closes August 12th. If you need assistance enrolling your child(ren), walk-in support will be available at CAL Elementary on Tuesday, August 9, 2022, from 3:00 pm - 7:00 p.m. Parents/Guardians of existing students who need to re-enroll will receive a letter with their PowerSchool Parent Portal login information in the mail. If you have any questions please contact the office at 641-579-6085. NUEVO ESTE AÑO, CAL Elementary llevará a cabo el registro en línea para todos los estudiantes para el año escolar 2022-2023. La inscripción abre el 15 de julio y cierra el 12 de agosto. Si necesita ayuda para inscribir a su(s) hijo(s), el apoyo sin cita estará disponible en CAL Elementary el martes 9 de agosto de 2022, de 3:00 p. m. a 7:00 p.m. Los padres/tutores de los estudiantes existentes que necesitan volver a inscribirse recibirán una carta con su información de inicio de sesión en el Portal para padres de PowerSchool por correo. Si tiene alguna pregunta, comuníquese con la oficina al 641-579-6085.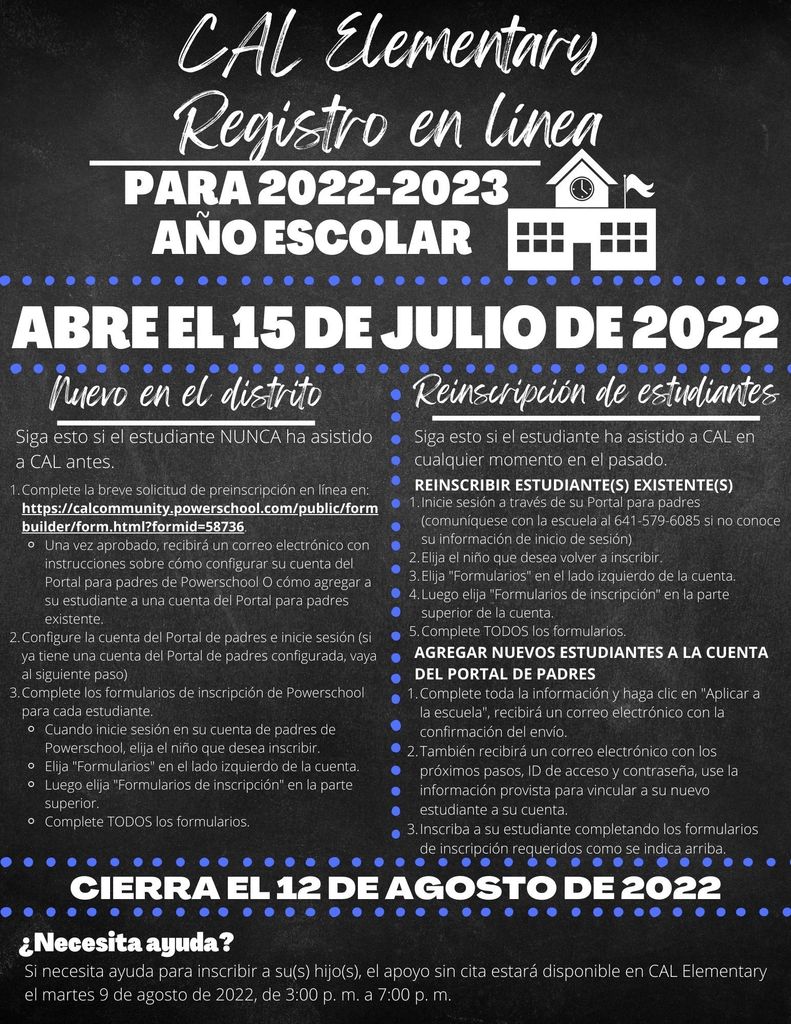 The third grade has been learning about external structures and how they impact the survival of an animal. In innovation club, they created sparrow beaks and duck bills. Today we got to test them! With their sparrow beaks they had 45 seconds to get as many seeds as they could out of rocks. With their duck bills, they had to scoop seeds out of water! Next we will be discussing which designs worked the best and how this impacted the survival of their birds.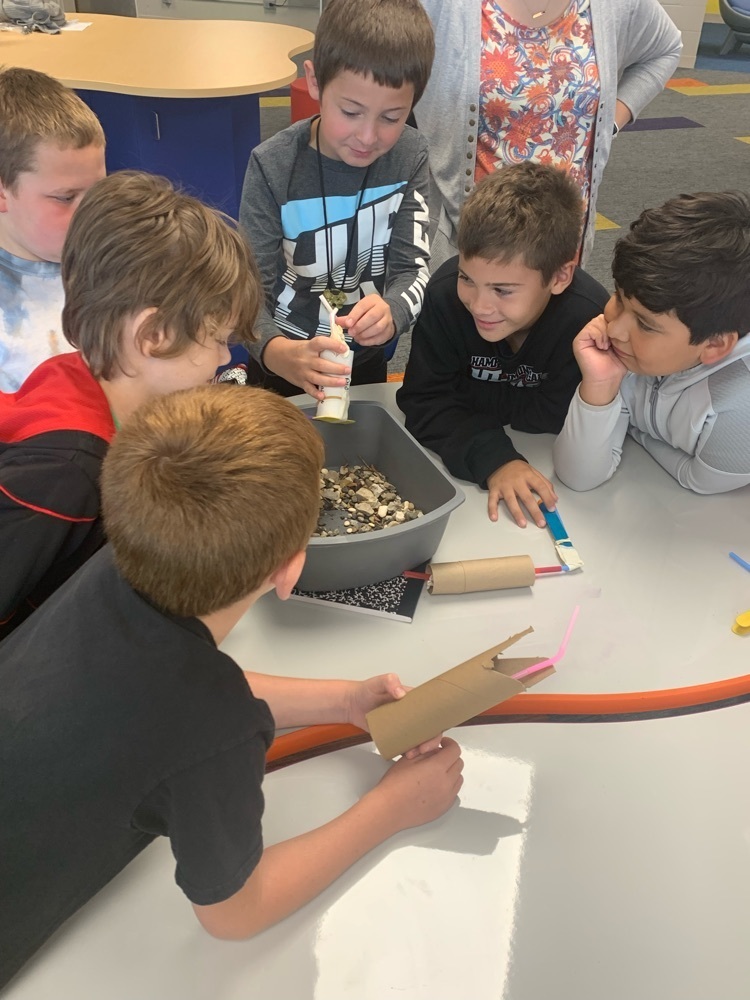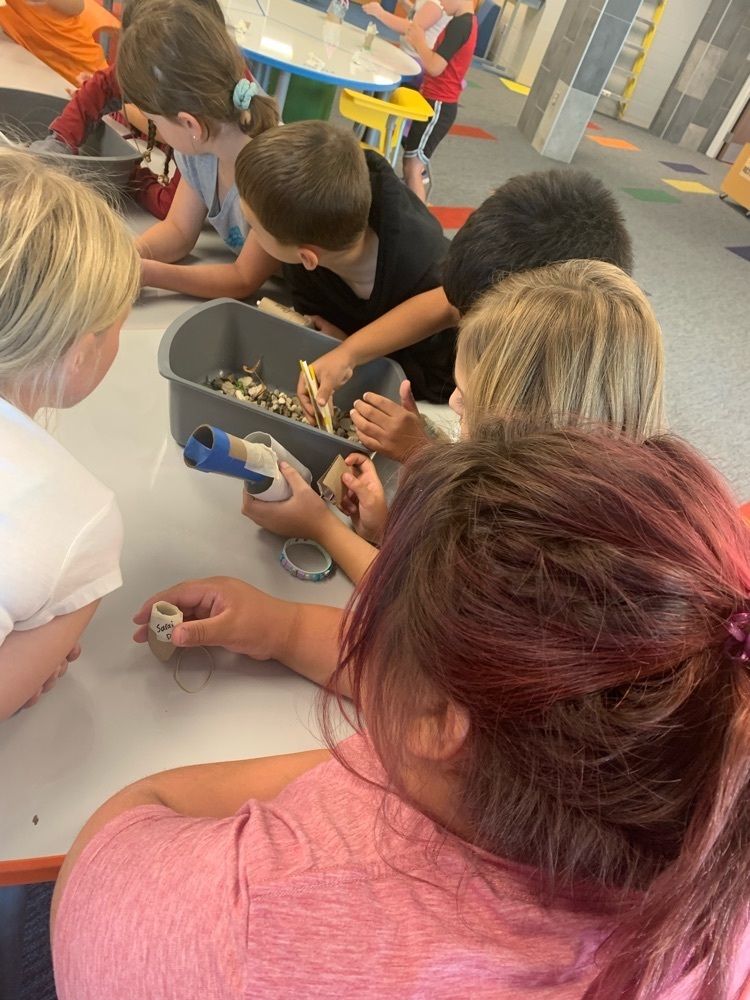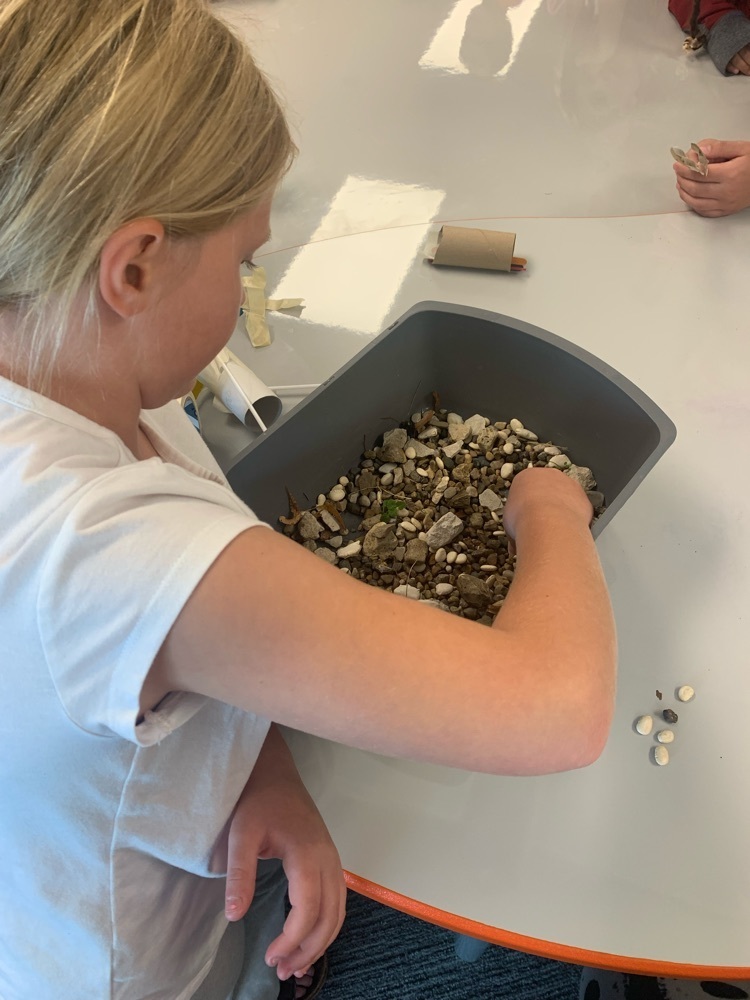 Today the second grade learned about how the earth is shaped by water! Then they had the chance to build a small stream table where they created lakes, rivers, canyons, beaches, and mountains! As they dumped water in they began to see what happened to the sand…they are preparing to make some larger stream tables next week that all grades will get to use!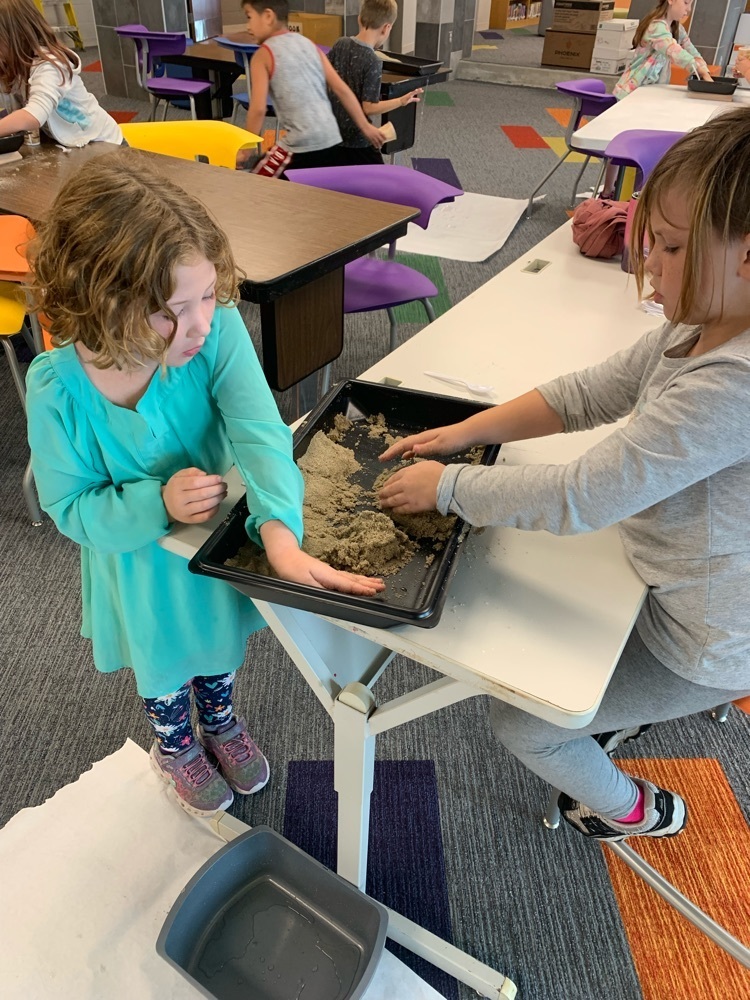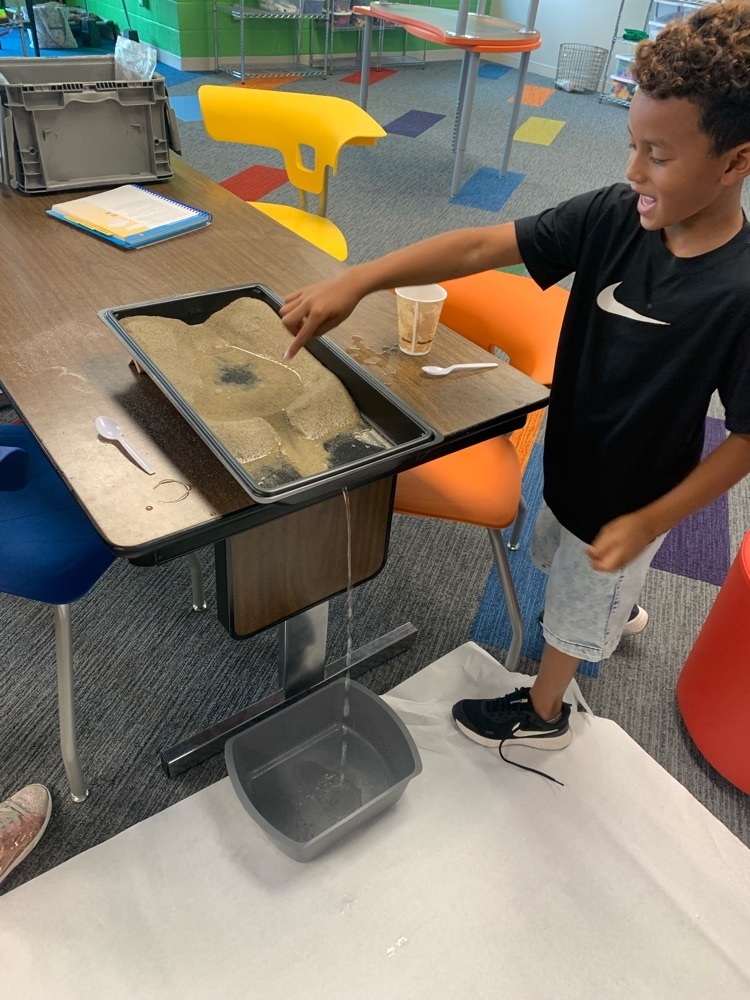 The 4th graders have been working hard learning about the importance of having a growth mindset. They studied many famous individuals who overcame great challenges and discussed their contributions to society. They were so inspired when they found out that Albert Einstein struggled with mathematics in school. Each student colored 2 pieces of the poster. Once it was colored they had to work as a team to put it together.


Last spring the 5th grade students (our current 6th grade students) helped beautify the HD-CAL Softball Diamond by planting Giant Marigold and Zinnia seeds! With our hot and dry summer it took awhile, but they are finally in full bloom and so beautiful!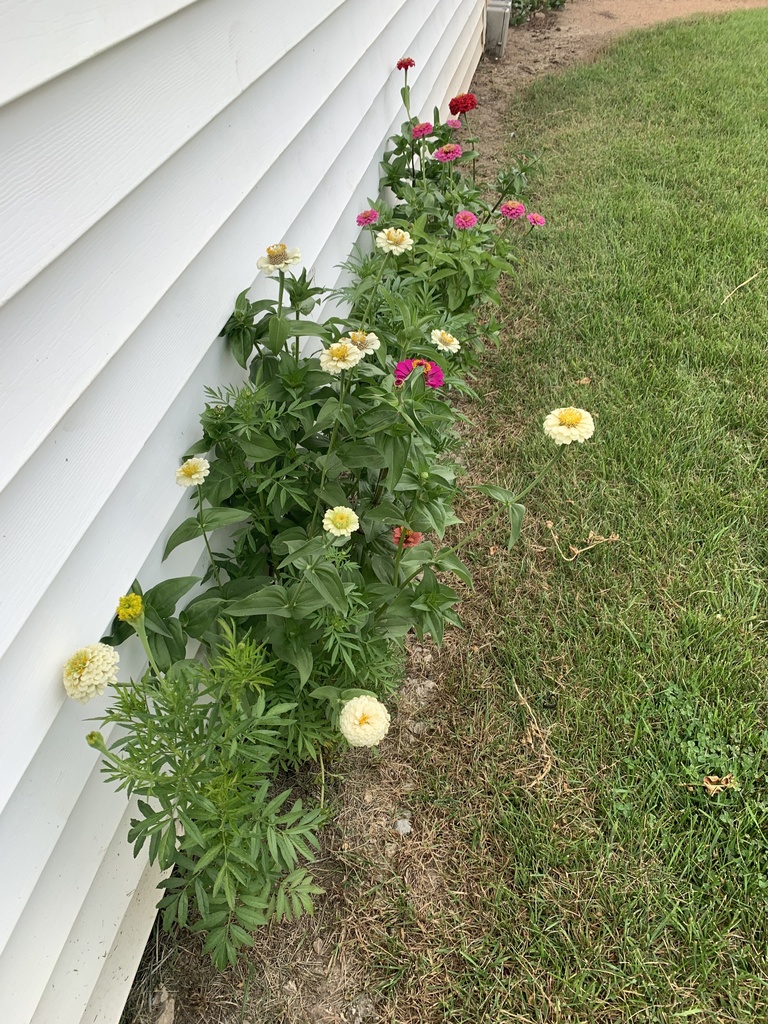 It was art day yesterday, Tuesday, August 31st! The 5th and 6th grade spent time getting to know each other more and painted some signs to hang around the school! Can't wait for an awesome year in art!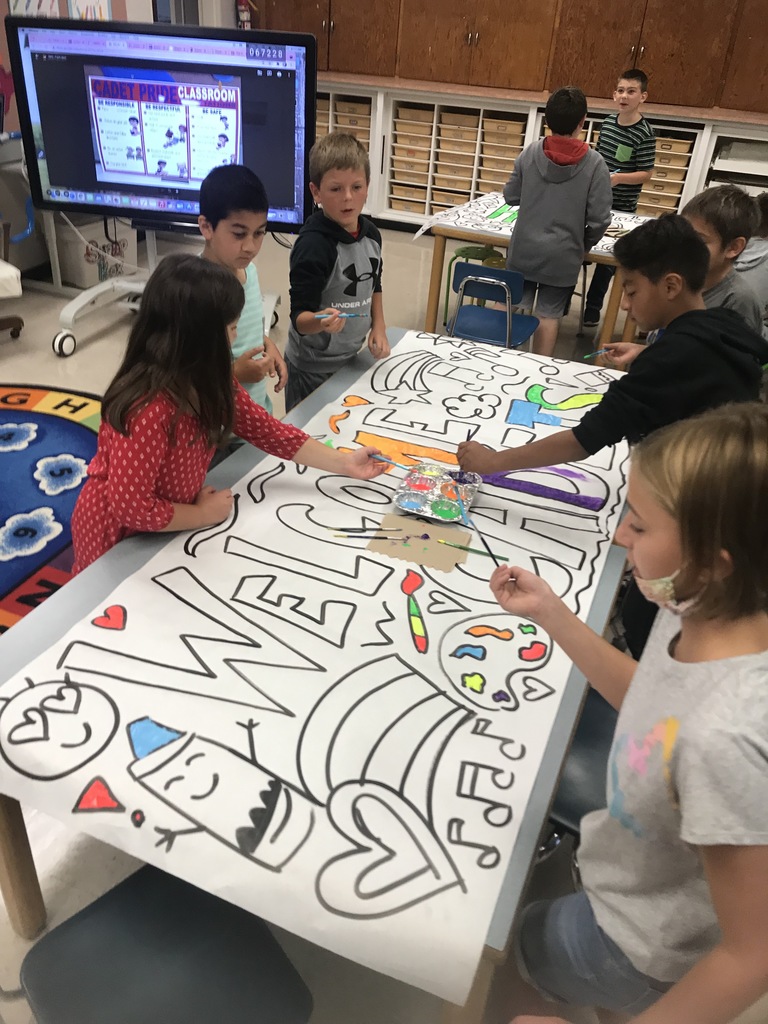 CAL CSD is looking for a Full Time ParaEducator Applicant will work as a ParaEducator by assisting students and teachers during the school day. Application forms are available on the district website
https://www.cal.k12.ia.us/
or at the district office. Contact Abby Meyer at 641-579-6087 or
meyera@cal.k12.ia.us
for any questions regarding this position. Employment offer pending background check. Deadline: 3:00 p.m. September 9, 2021 We are an EEO/AA Employer.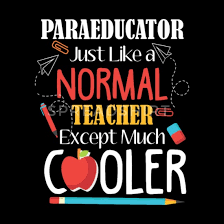 I think our therapy dog Fancy speaks for all of us! Wow! It was a great 1st week of school, but we are sure tired! Have a great weekend! Get lots of rest!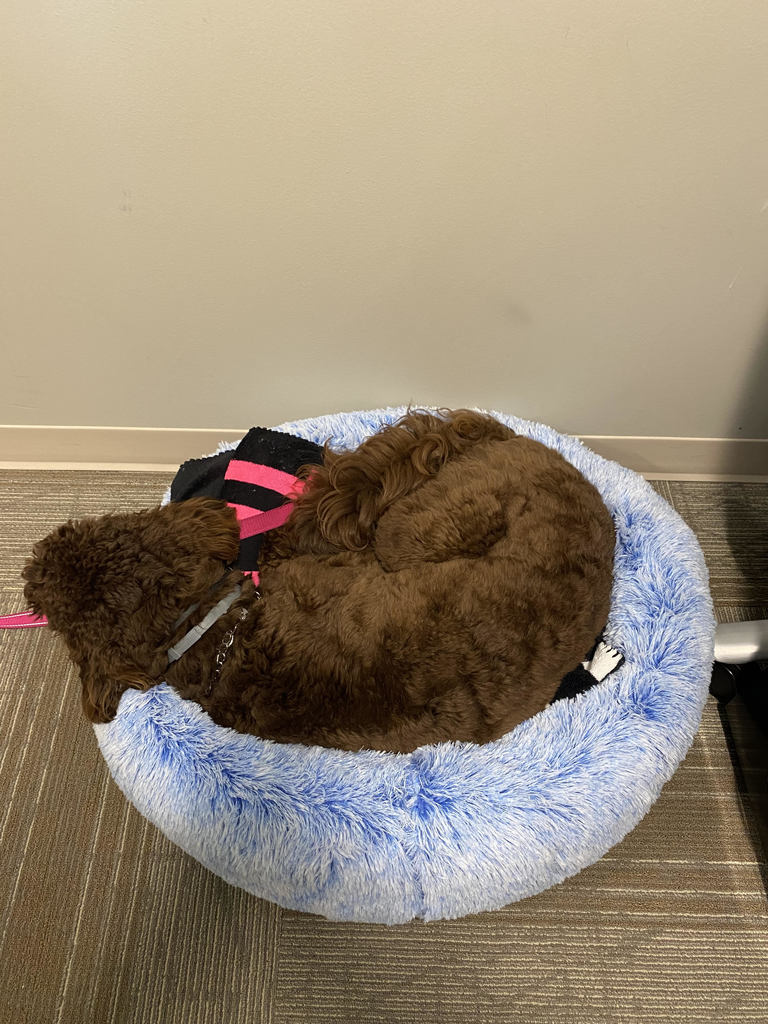 Supplies for 2021-2022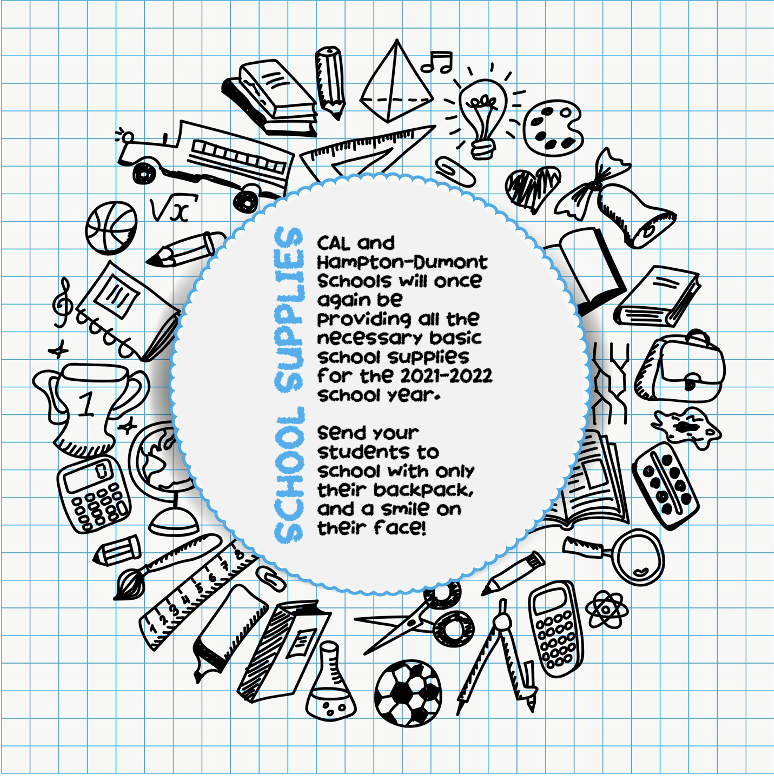 Summer meals begin on Wednesday, June 2 and end on Wednesday, August 11. We will distribute take-home meals in front of the CAL school every Wednesday from 4 pm to 5 pm. Breakfasts and lunches for five days will be distributed. Please note that if your children are going to attend summer tutoring, there will be NO HOT MEALS ON SITE. All food will be in take-home form only during distribution times. The meals are free for anyone from 1 to 18 years old. One bag of food per child, per pickup, please.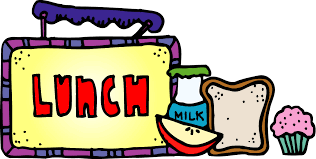 We look forward to the time when we can share our music making with you in person, but for now, here is the link to the 2021 K-6 Virtual Vocal Spring Concert! Please note, the band has been working hard this year as well, but due to copyright laws, the band portion of the concert will be shared with students via their Google Classroom accounts. Thank you for supporting CAL Music!! - Ms. Nannenga
https://www.youtube.com/watch?v=r5Wu5gs8UZA&ab_channel=ElizabethNannenga

******NEW COVID-19 UPDATE****** With new guidance from the CDC and Iowa Department of Public Health, Beginning Monday, May 17th, CAL Elementary will have updated procedures for masks and quarantine. Mask Update: Following new CDC and IDPH guidance, starting Monday, May 17th, families may choose to have their students wear masks to school. Thank you for your diligence on mask-wearing this school year Quarantine Update: Following new CDC and IDPH guidance, those students in quarantine for possible exposure (with no symptoms) may attend school starting Monday, May 17th after checking in the school office.
Check out the CAL Elementary Greenhouse! Mark your calendars for May 15th and 16th for our plant sale from 8-4! You won't want to miss it!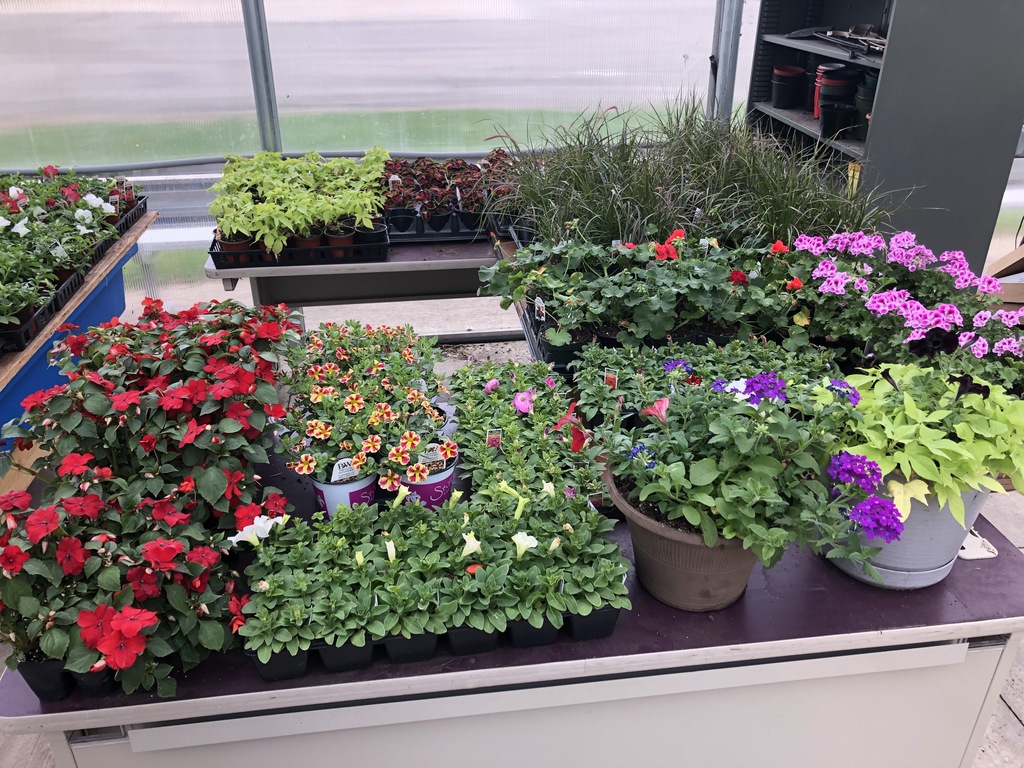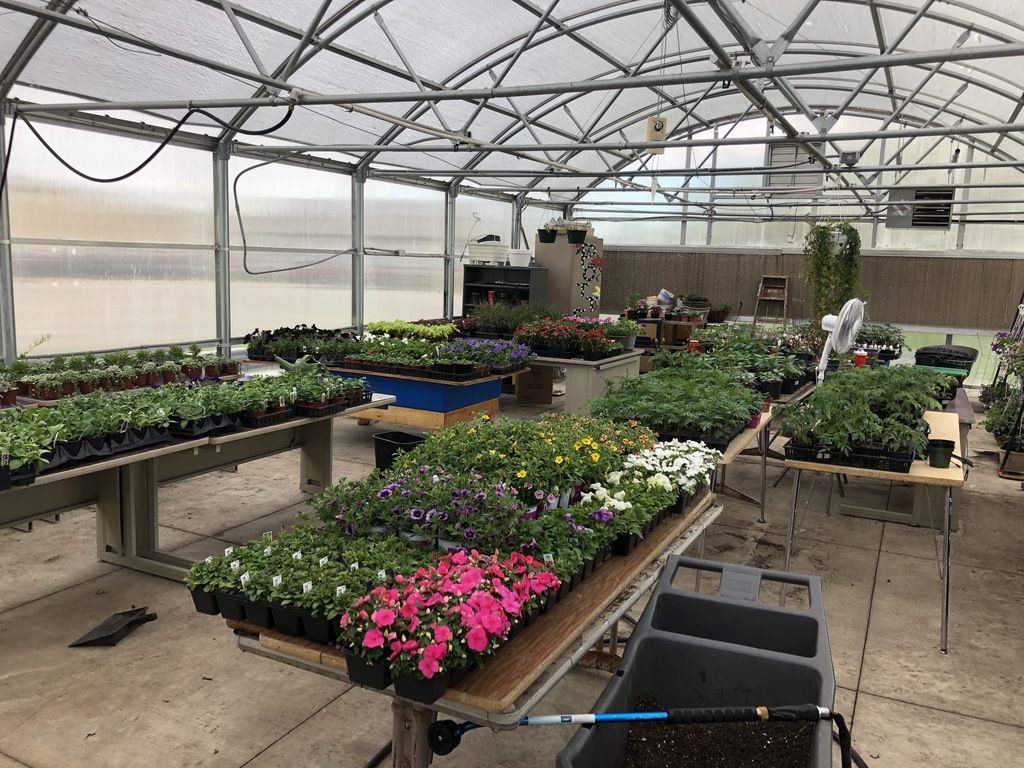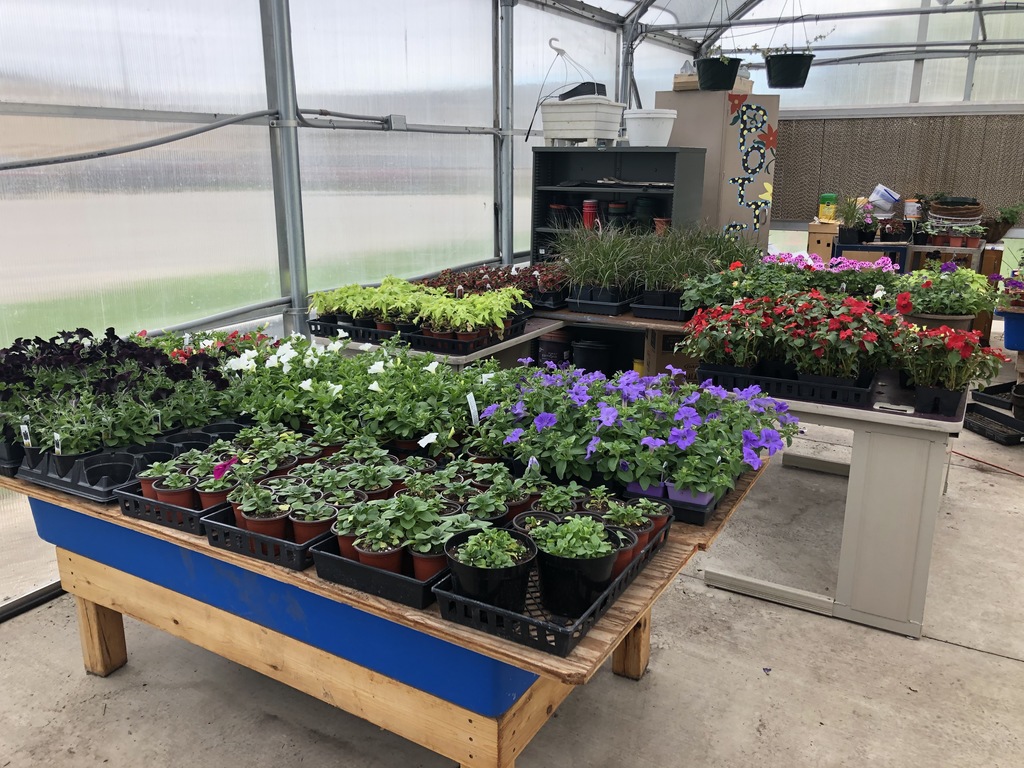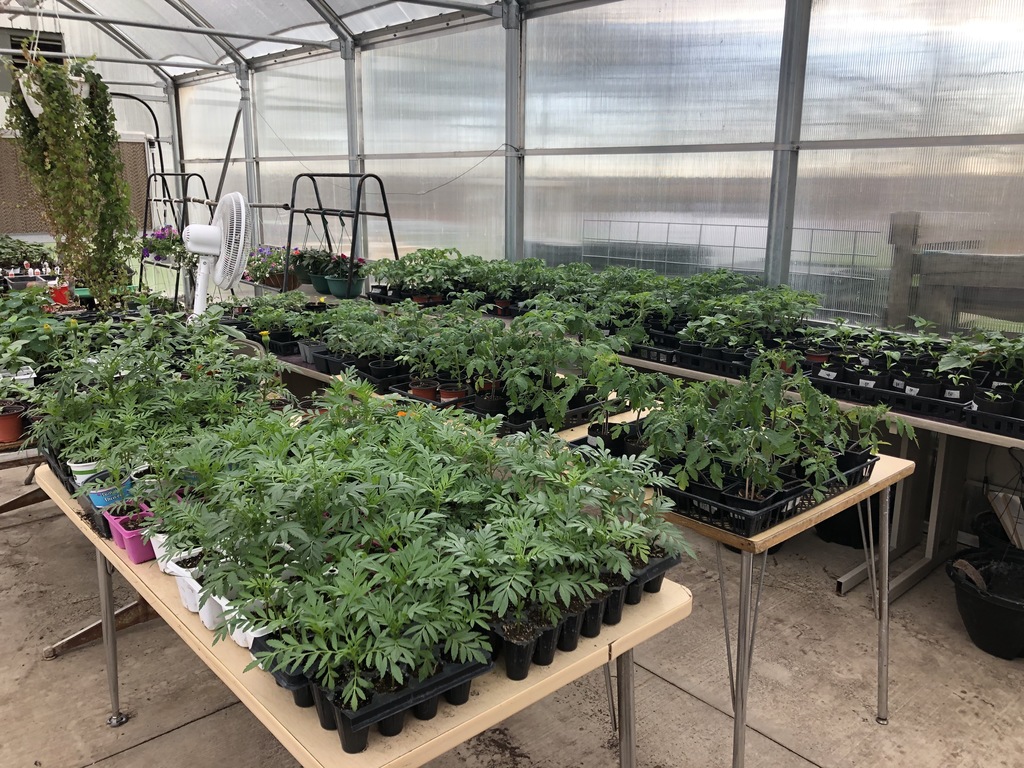 Catch up with the latest student stories, documents, and news updates. It's everything CAL Elementary, in your pocket. If you haven't already, download the app on Android:
https://bit.ly/3u4vFme
or iPhone:
https://apple.co/3d1ypdk
.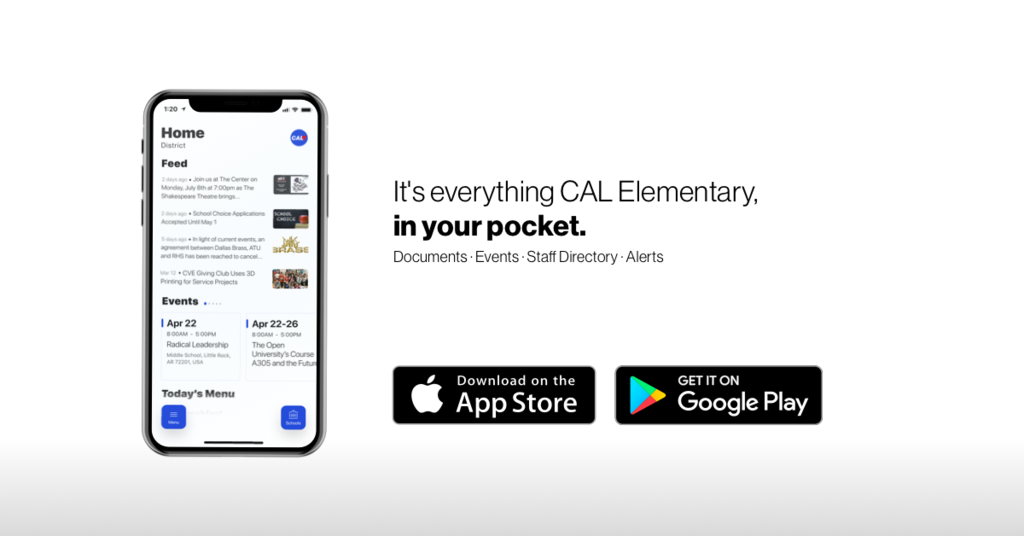 In MakerSpace the kindergarten, 1st grade, 2nd grade and 3rd grade students made Wobble Bots! They wired their bots to a motor and worked on troubleshooting if their bot didn't go! The students learned problem solving and basic principles of electricity!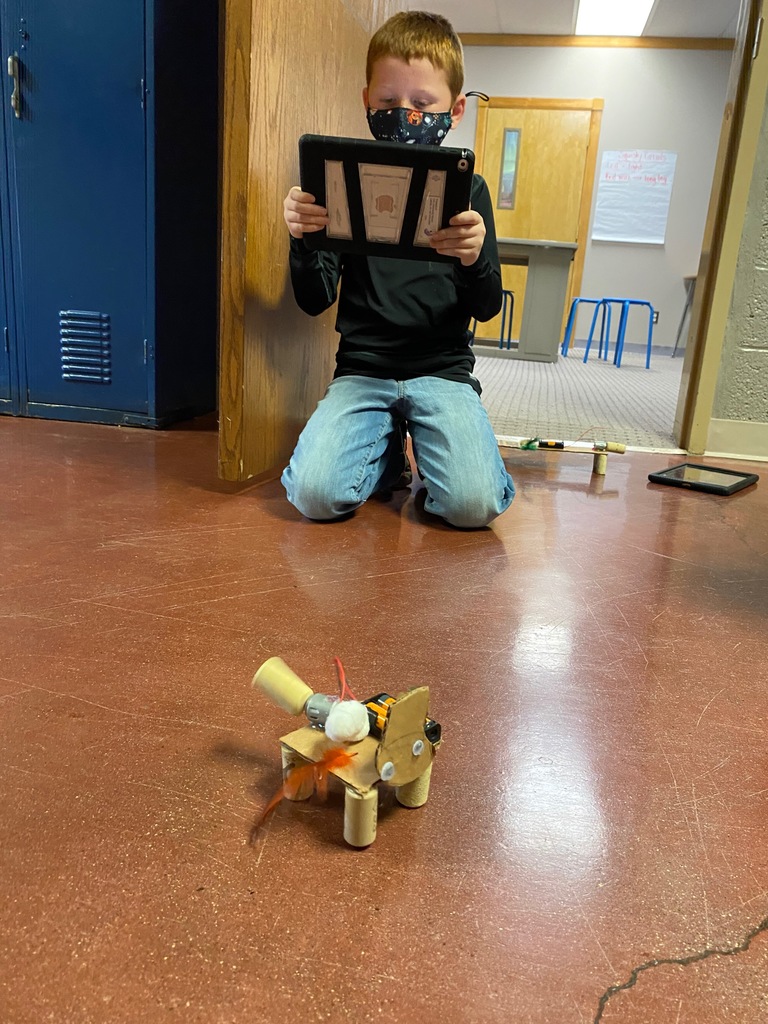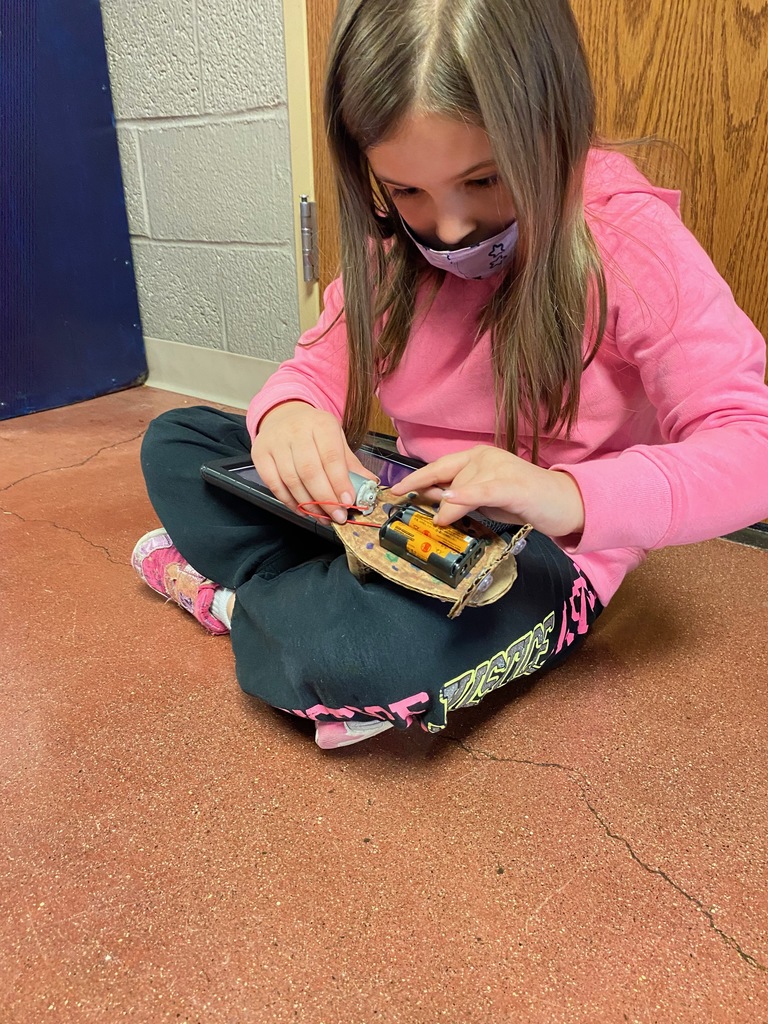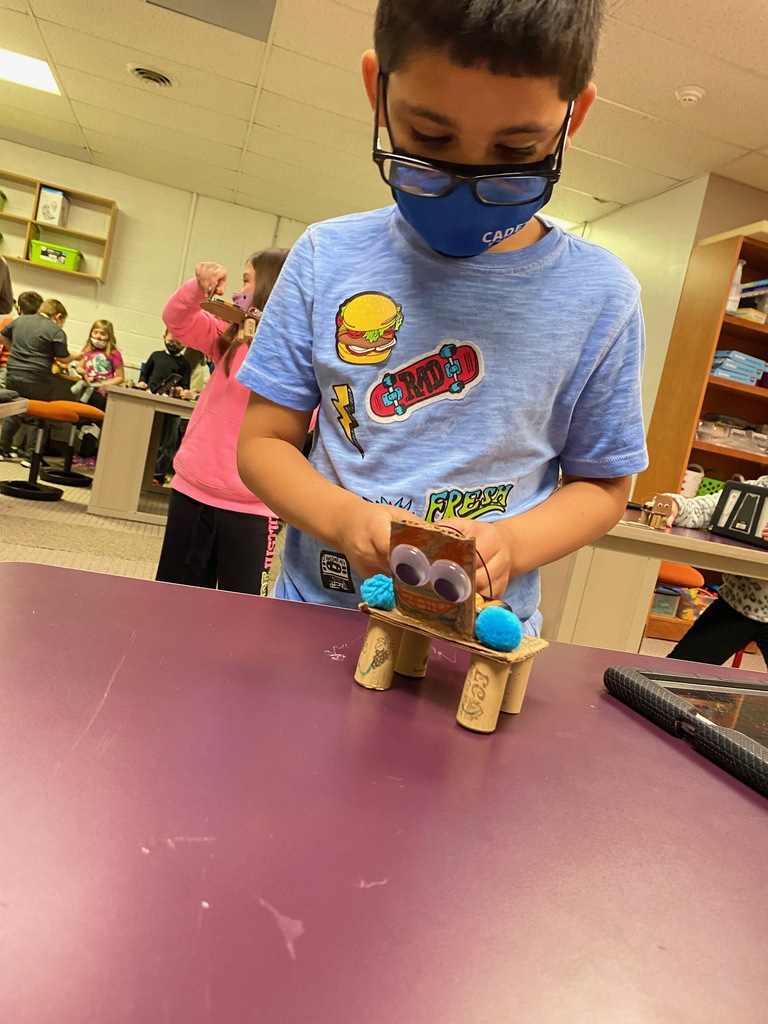 CAL Students have been working hard in the greenhouse preparing for the plant sale coming in May!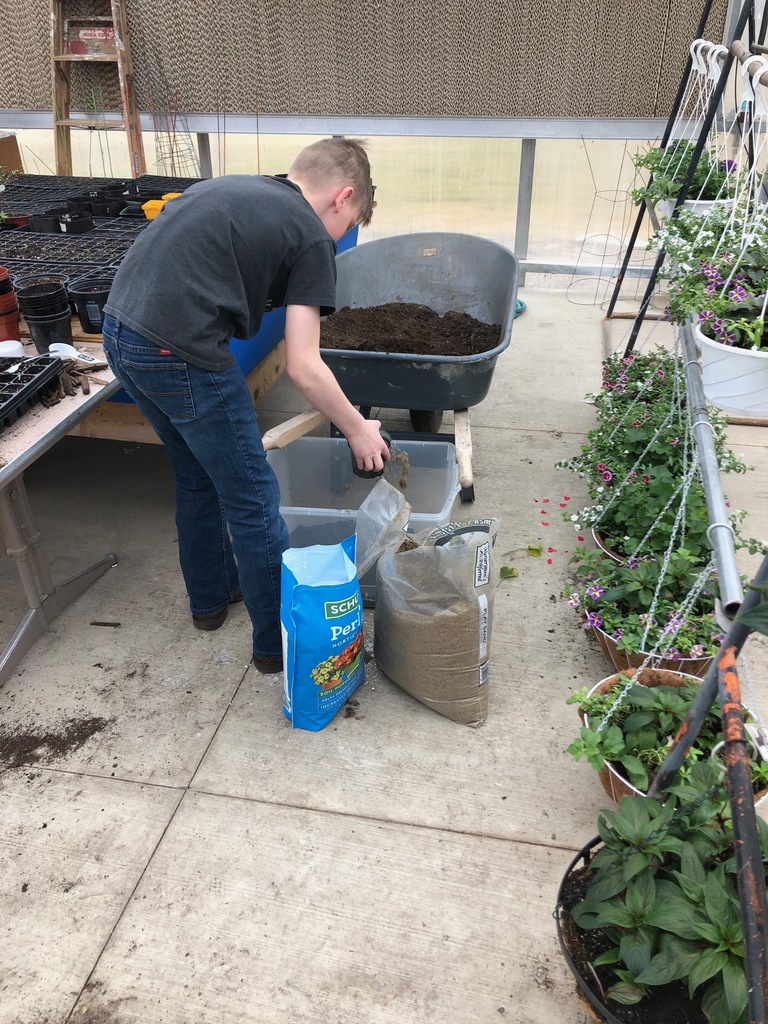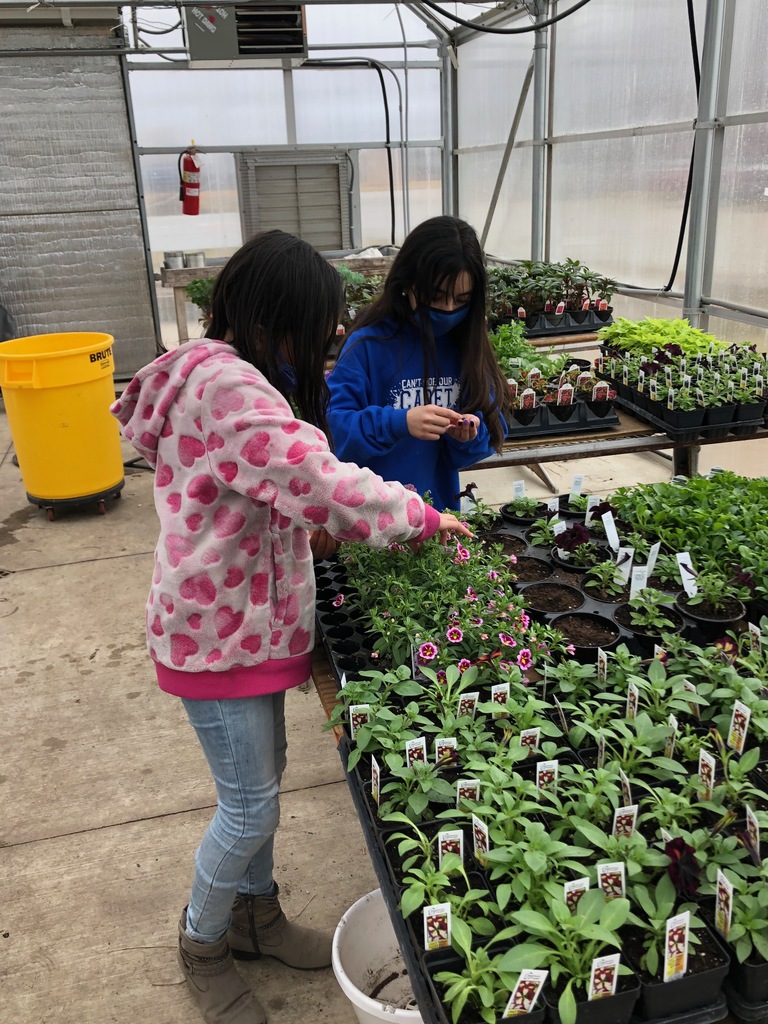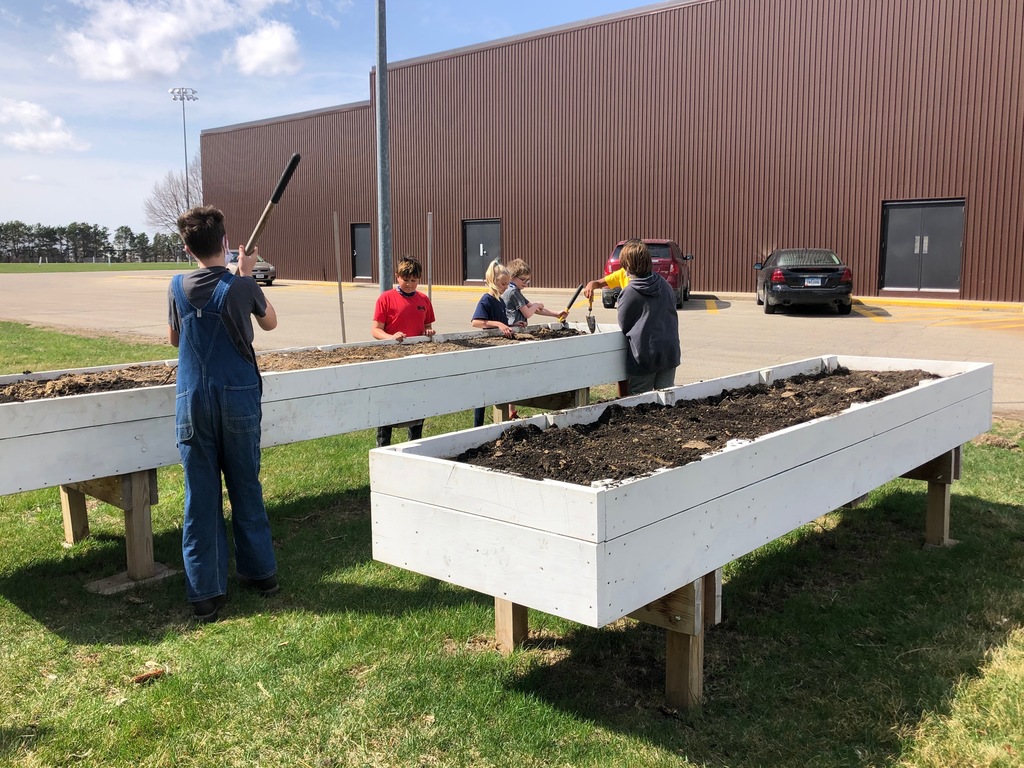 The CAL 2nd grade students have been learning about 2D and 3D shapes in Math. They then used what they learned to create pictures using shape templates!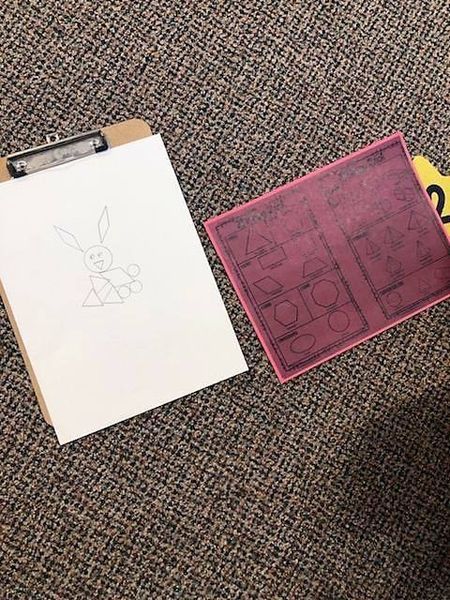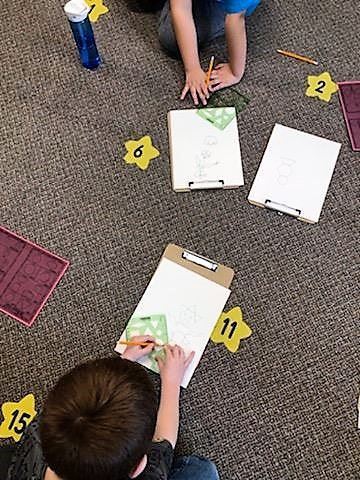 New chicks have arrived at CAL and our 1st graders were more than willing to have them in their room for a few days before Mrs. Craighton, CAL Farm to School Coordinator, gets everything ready for them out in their coop. 🐥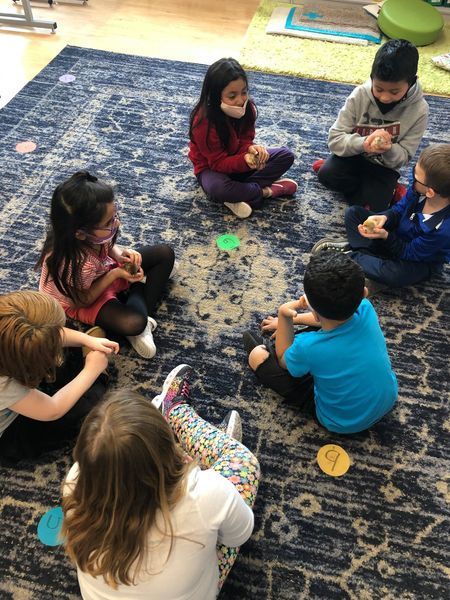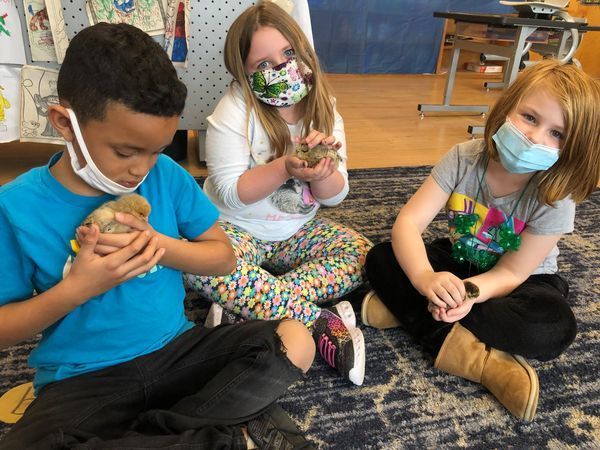 Our 3rd graders have been experimenting with tops as a fun, STEM activity. They're trying to determine the best designs that will spin the longest!