May is Mental Health Awareness Month. How to help kids talk about their mental health.
1st grade enjoyed letting the chicks play outside some!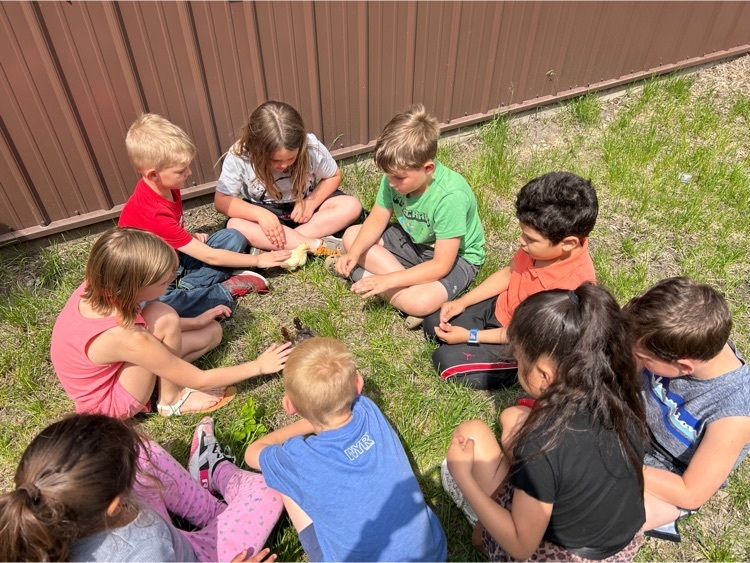 Day "R" for rockin' out at recess!!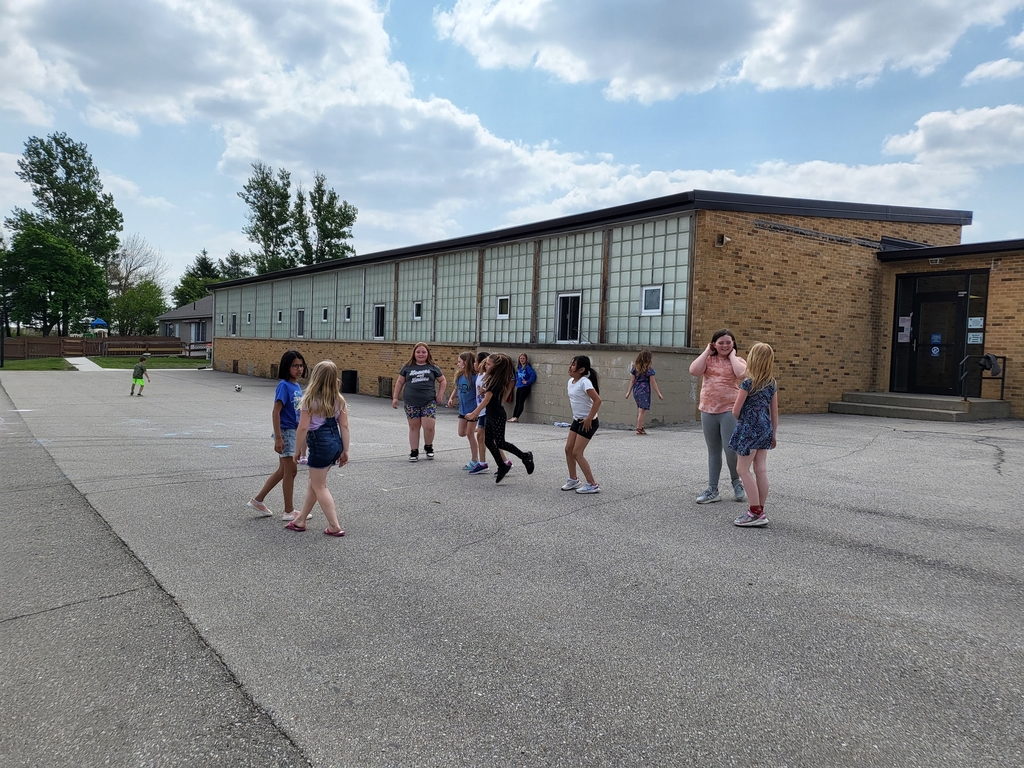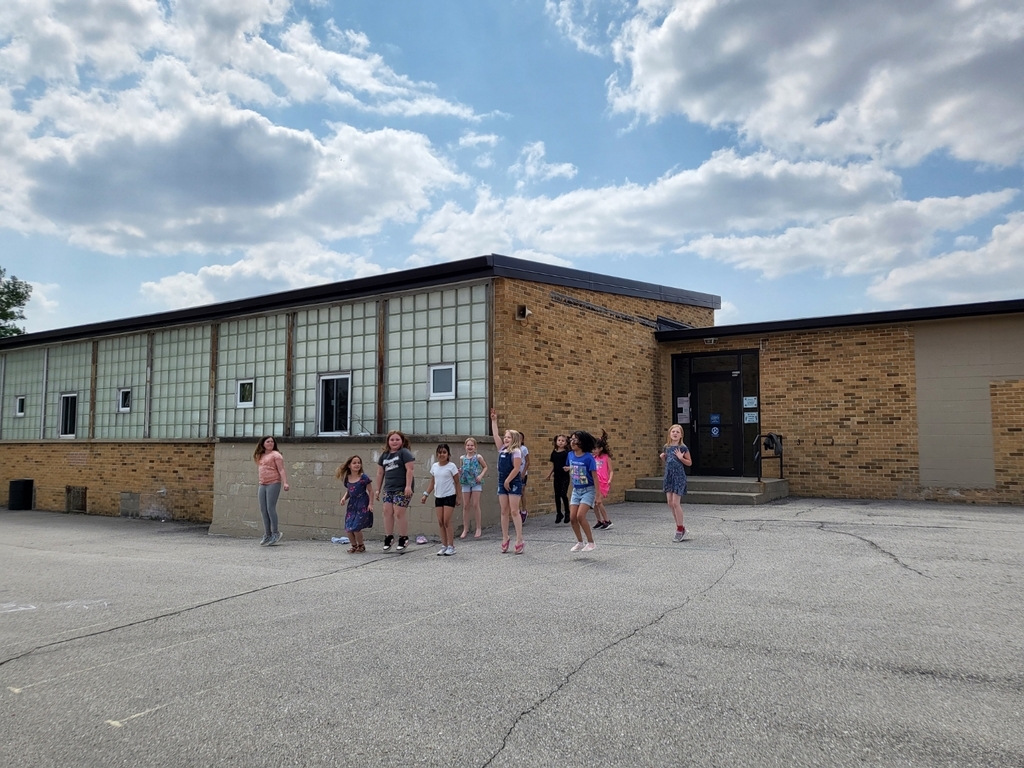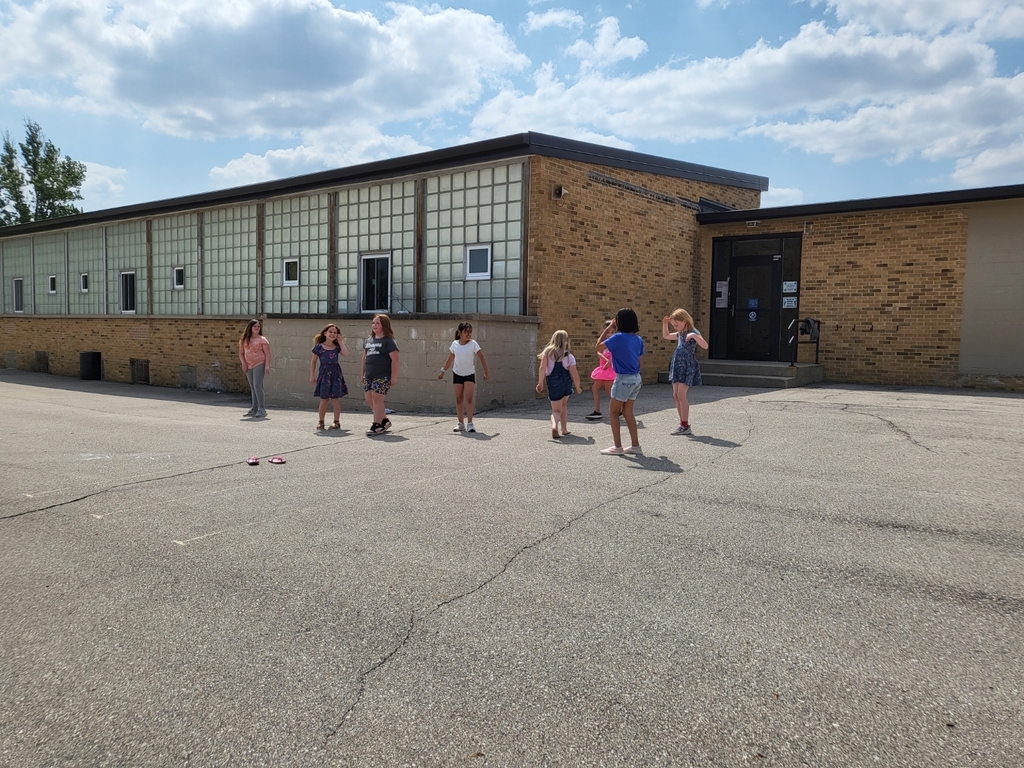 1st grade enjoyed a culture day with food from different families. We enjoyed getting to learn and try food from different cultures!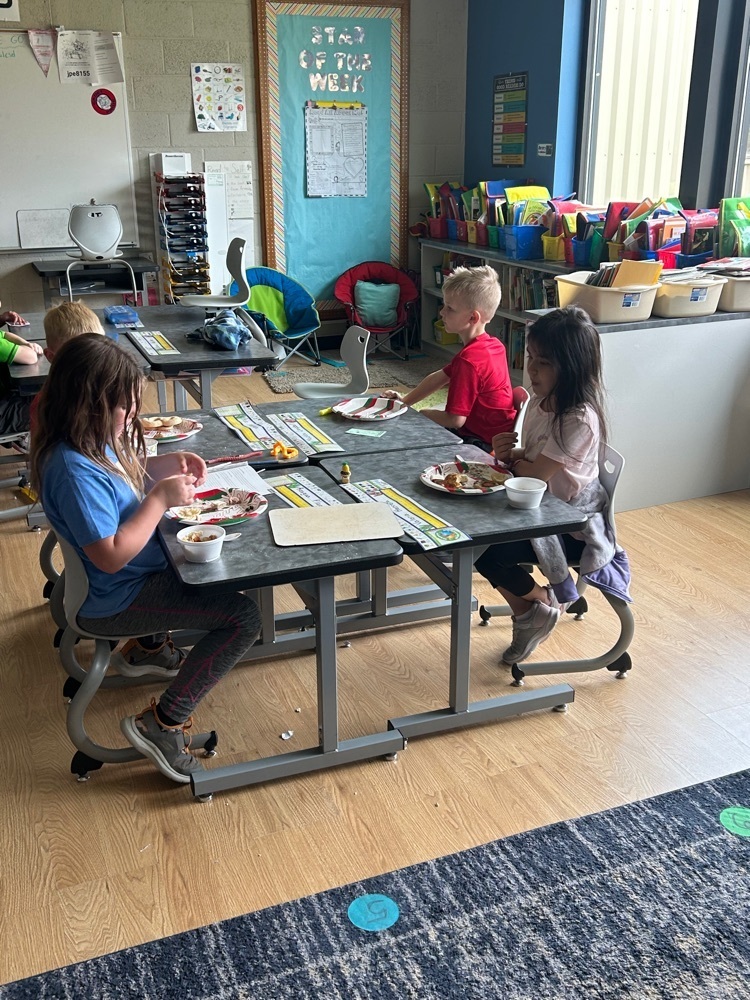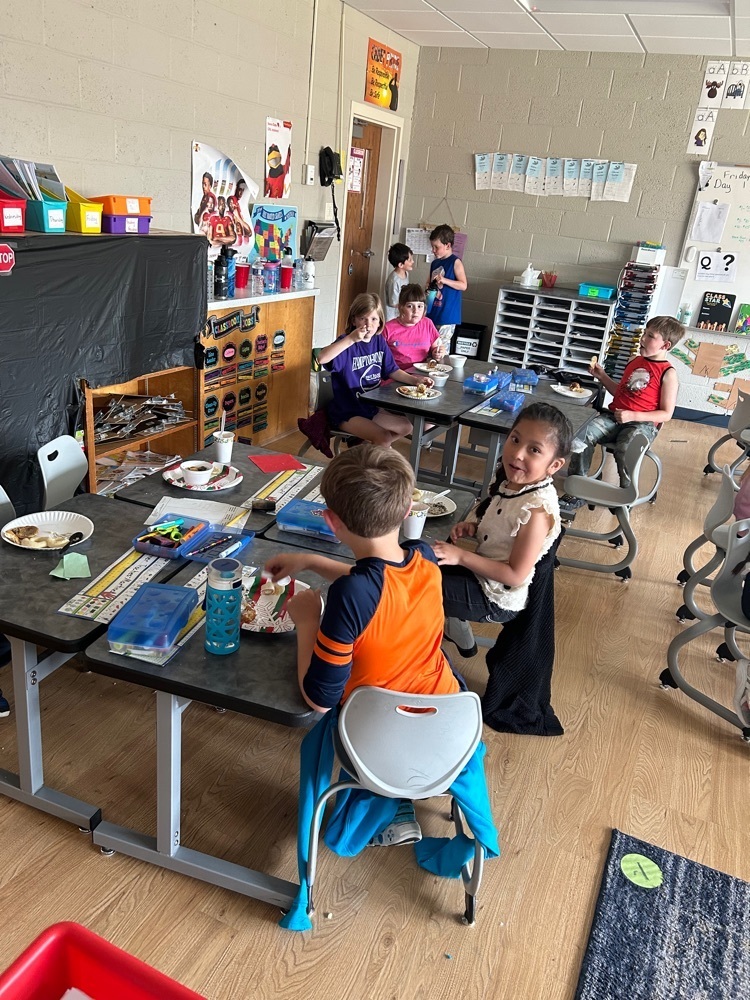 2nd grade got right to work this morning and planted three baskets for the City of Latimer! They did a great job!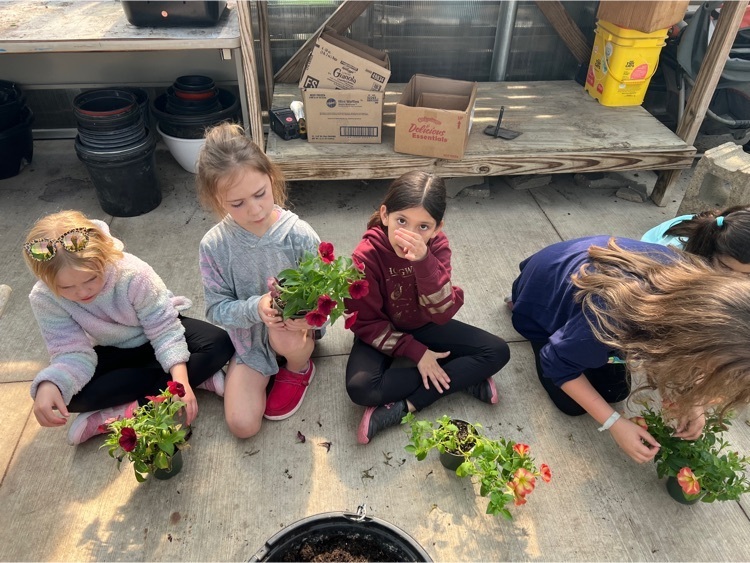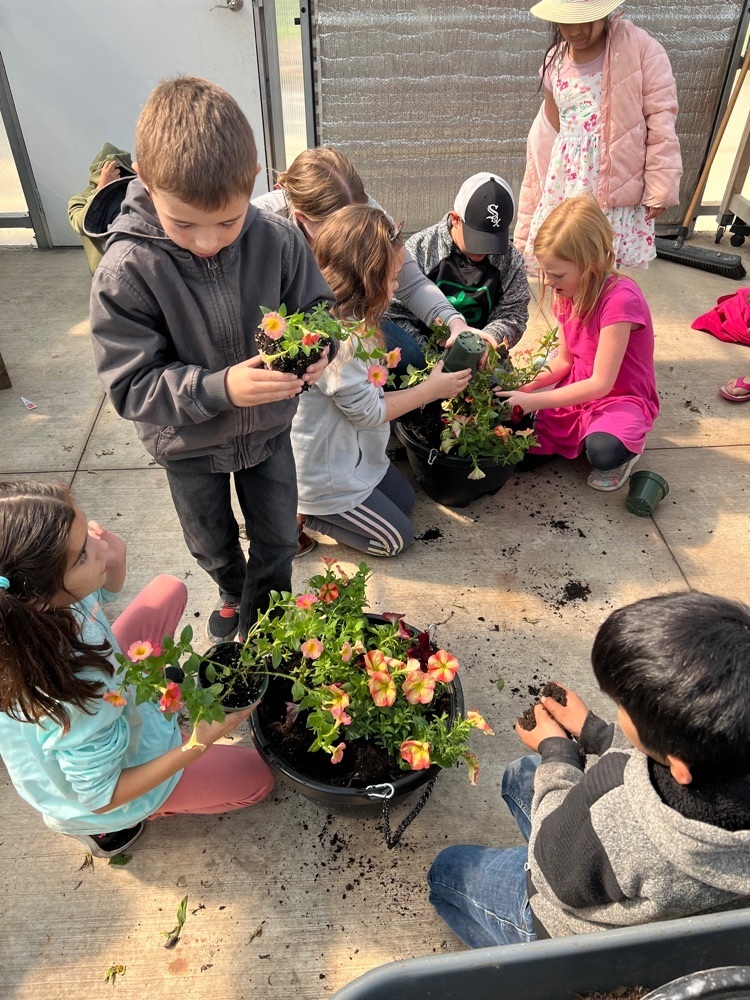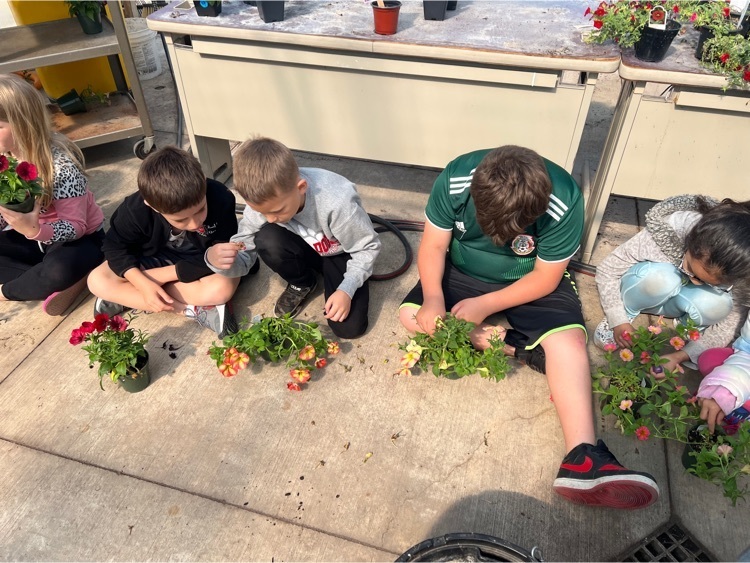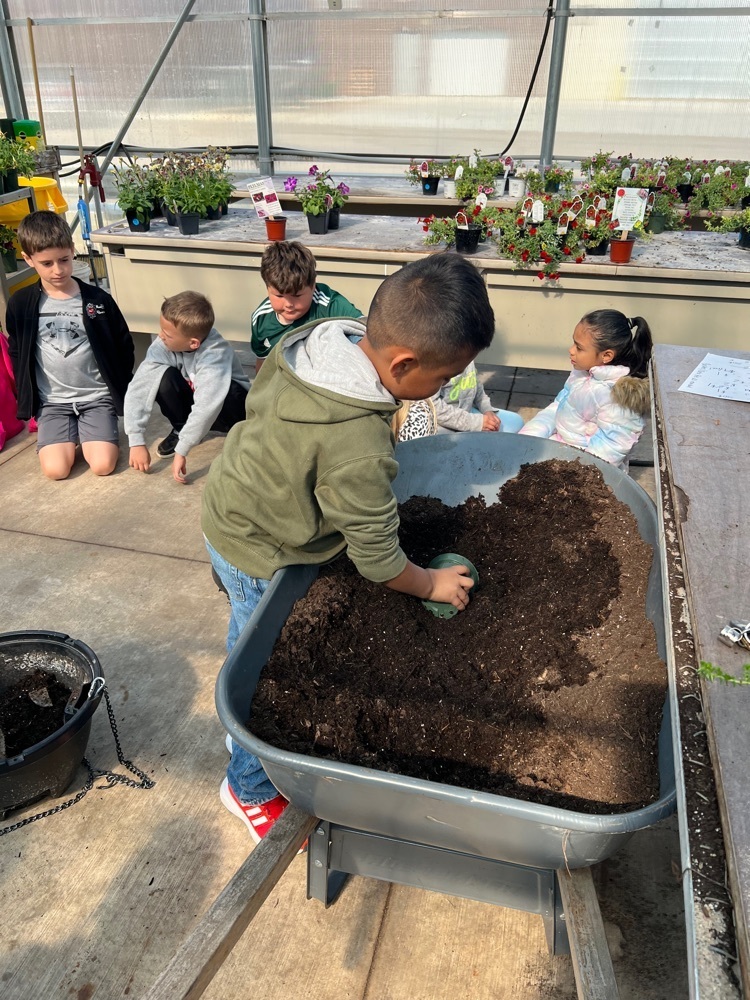 Third grade planted two baskets for the City of Latimer today! Be on the look out, these baskets should arrive down town in the next couple of weeks!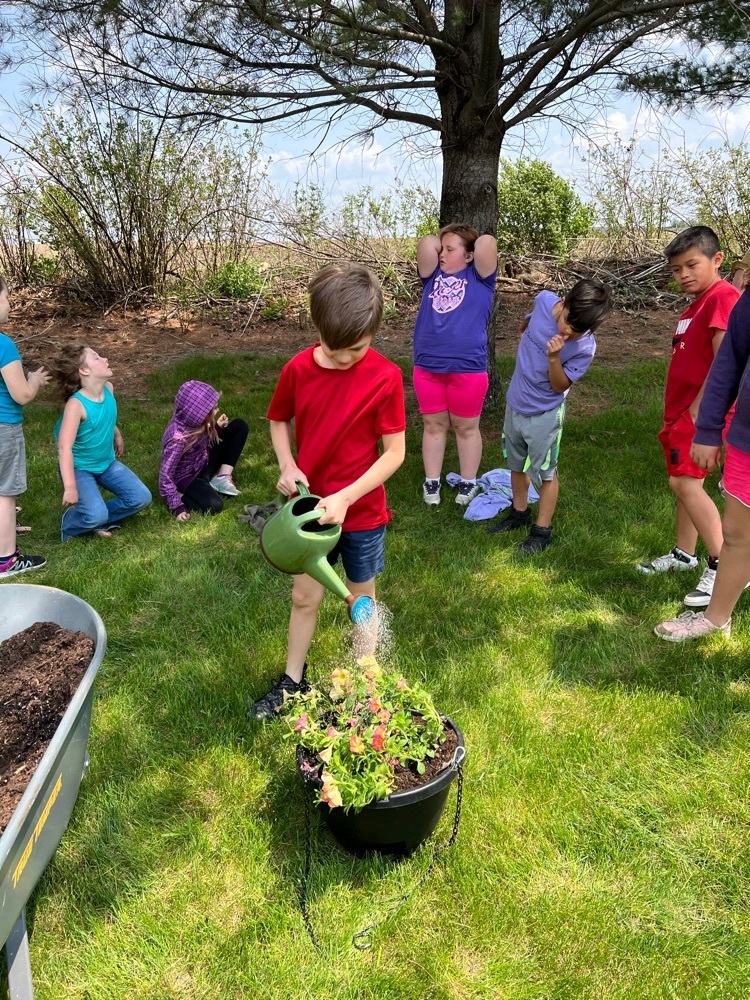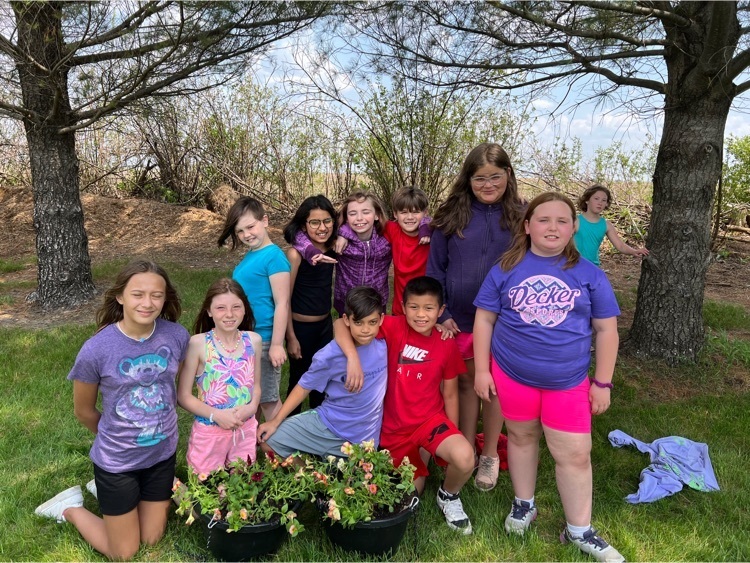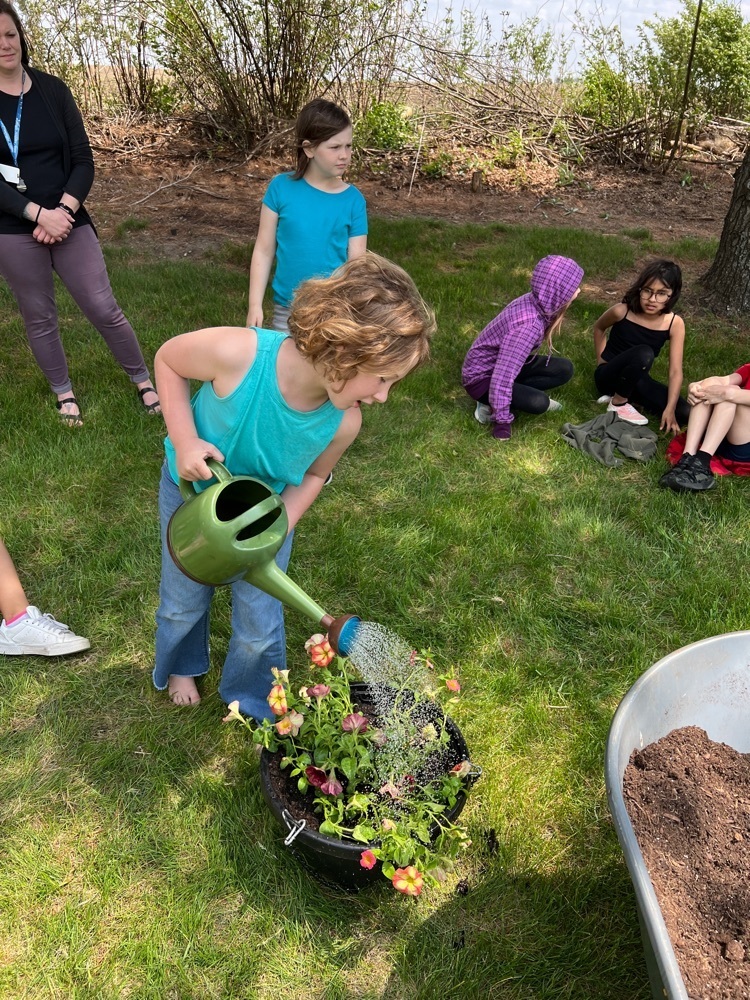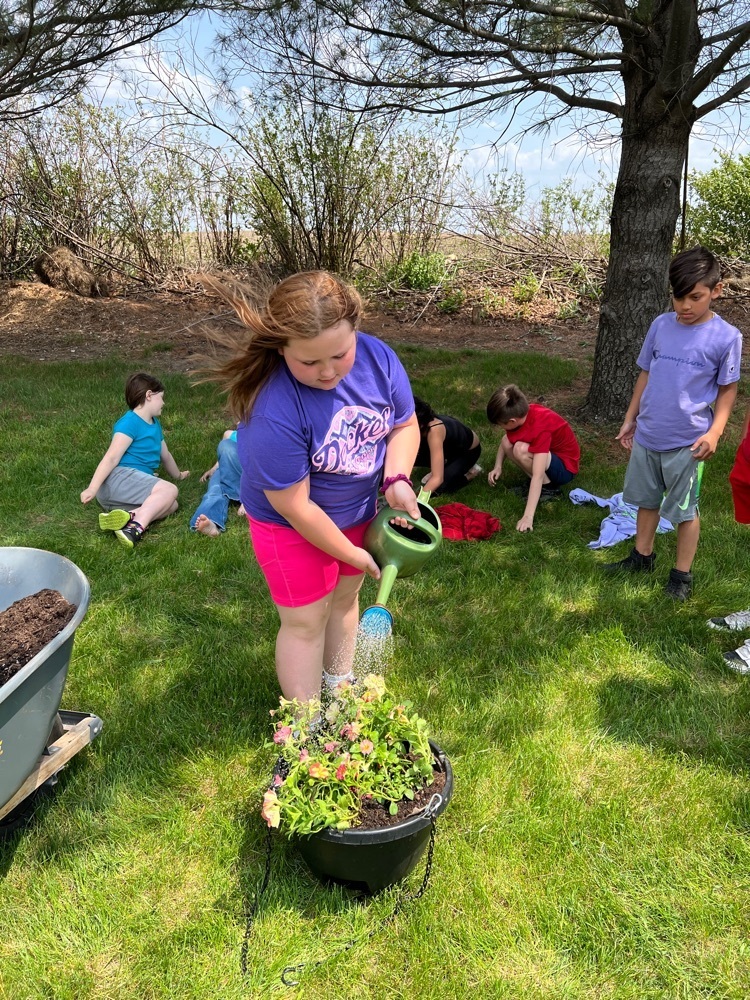 3rd graders are giving presentations on environmental issues this week.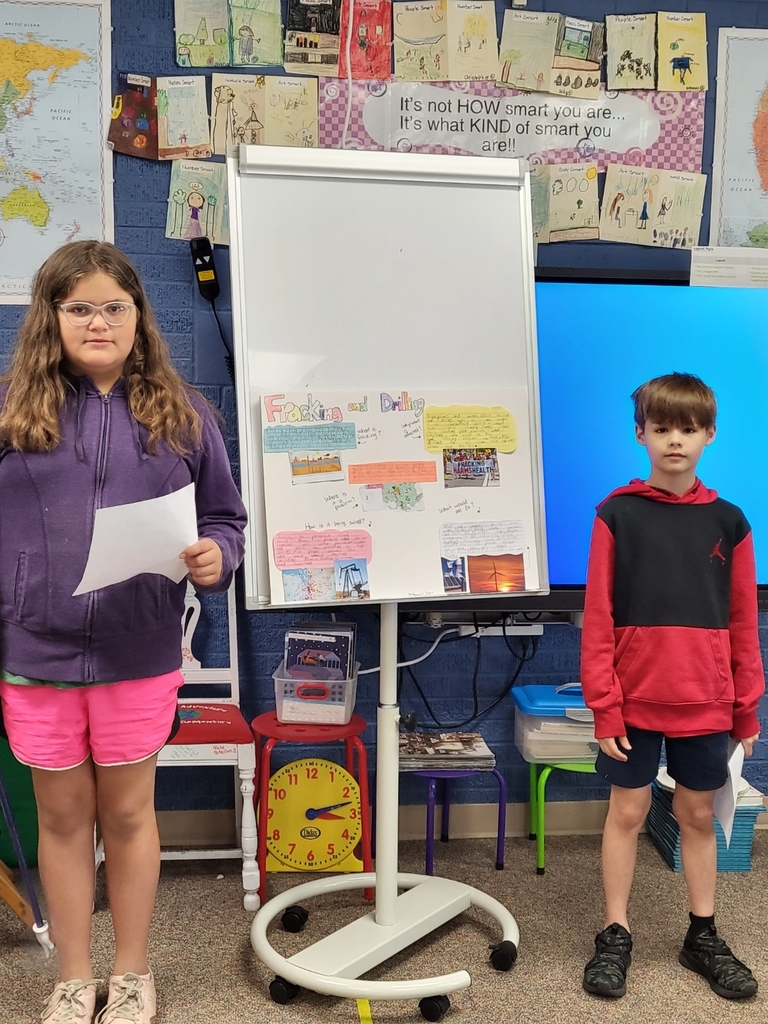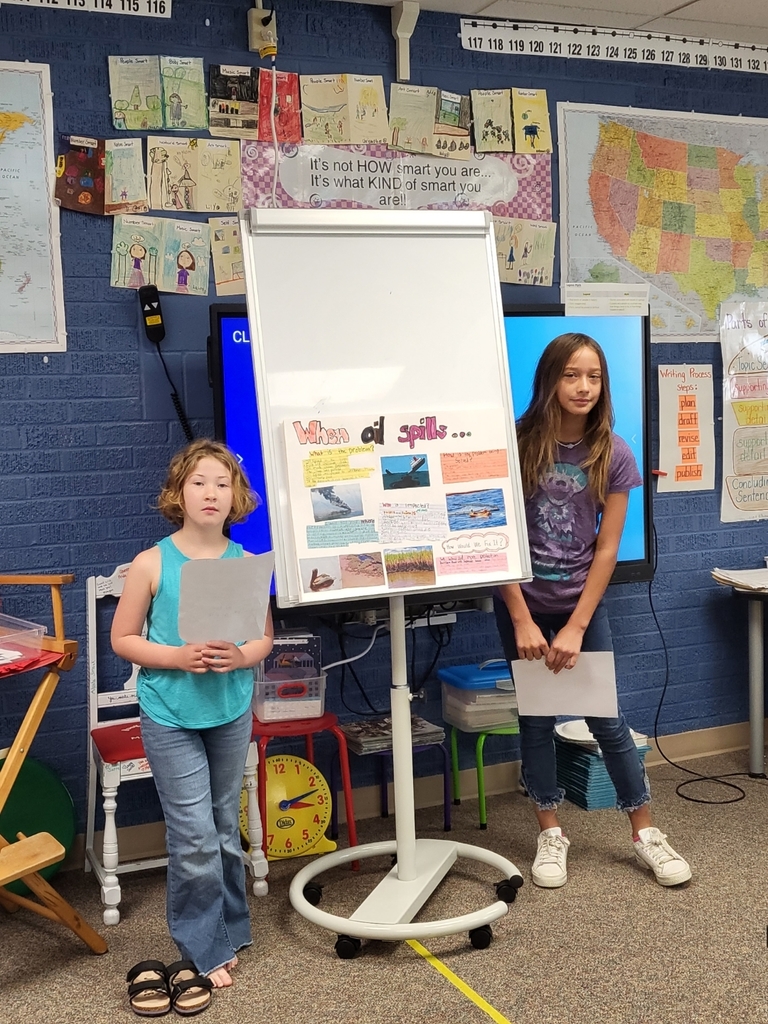 1st grade enjoyed outside day with reading outside!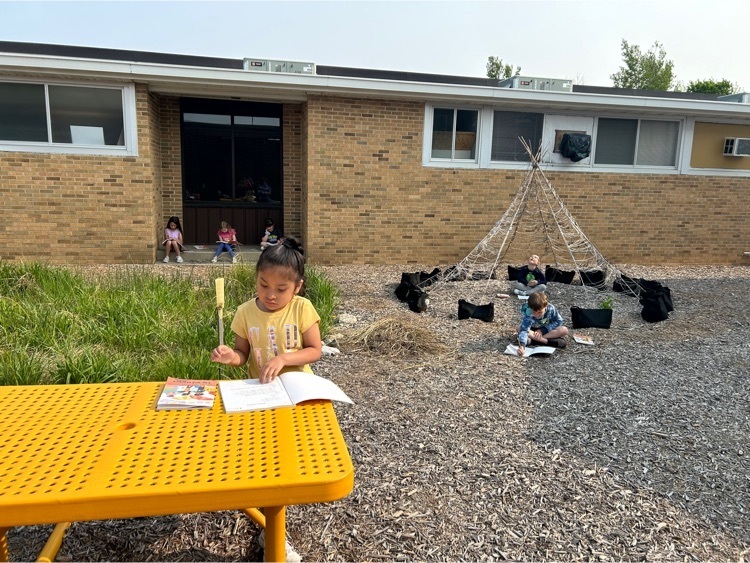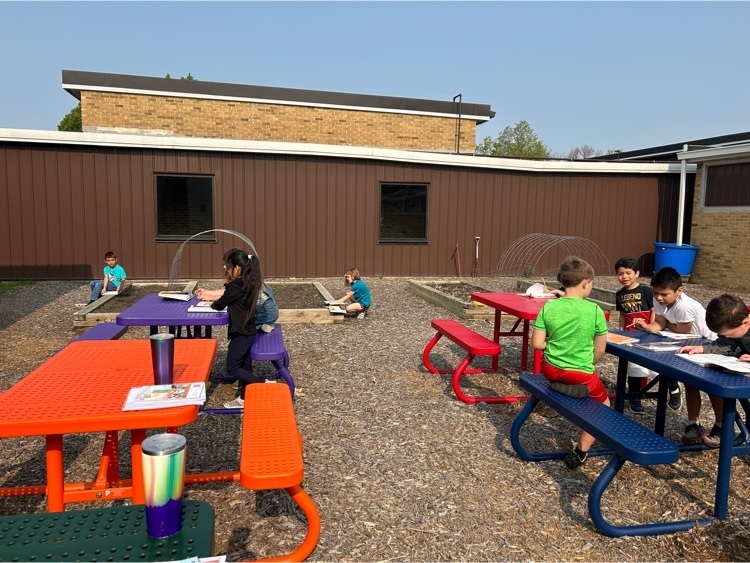 Kindergarten enjoyed outside day with listening to pastor Joe in the outside classroom!!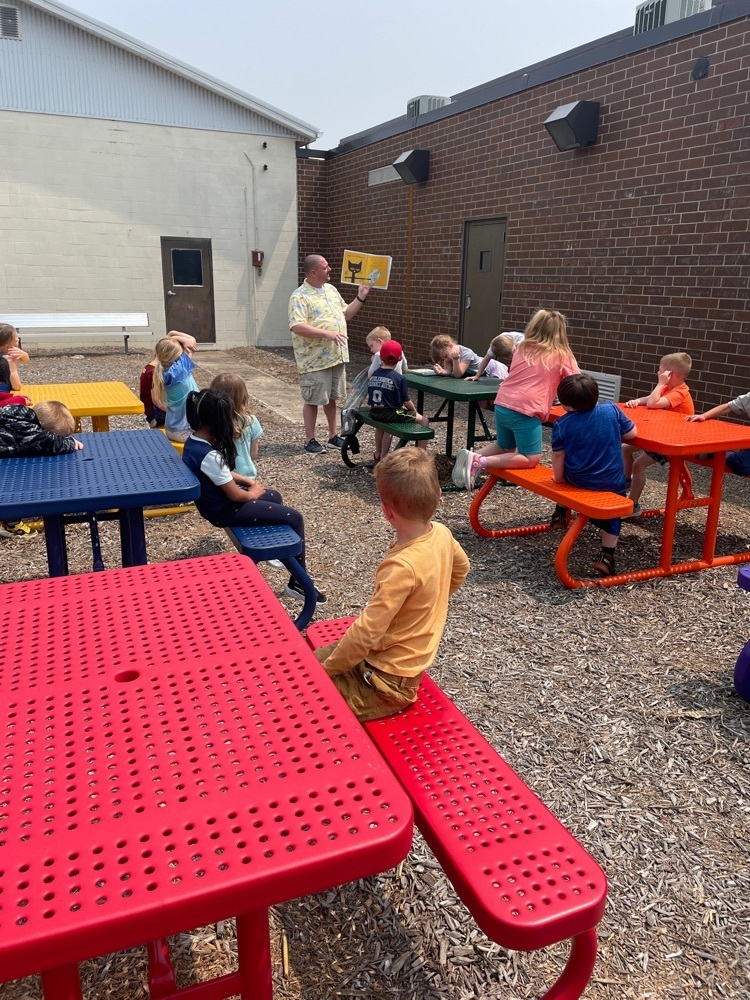 Second grade students celebrated Outside day by reading outside today.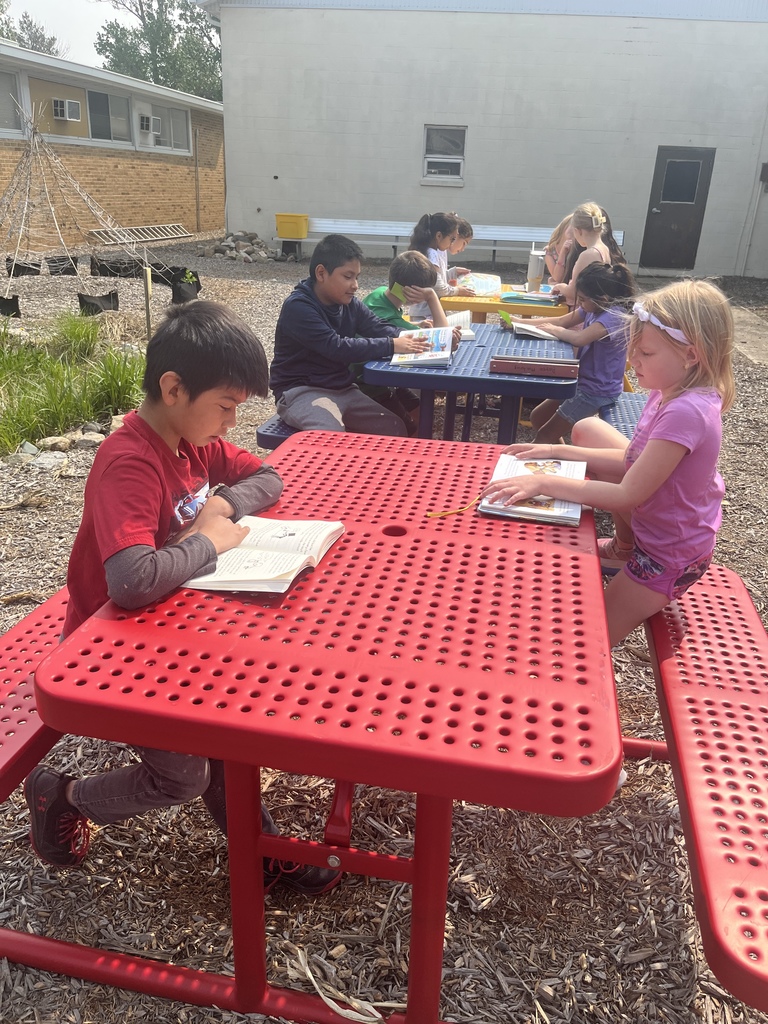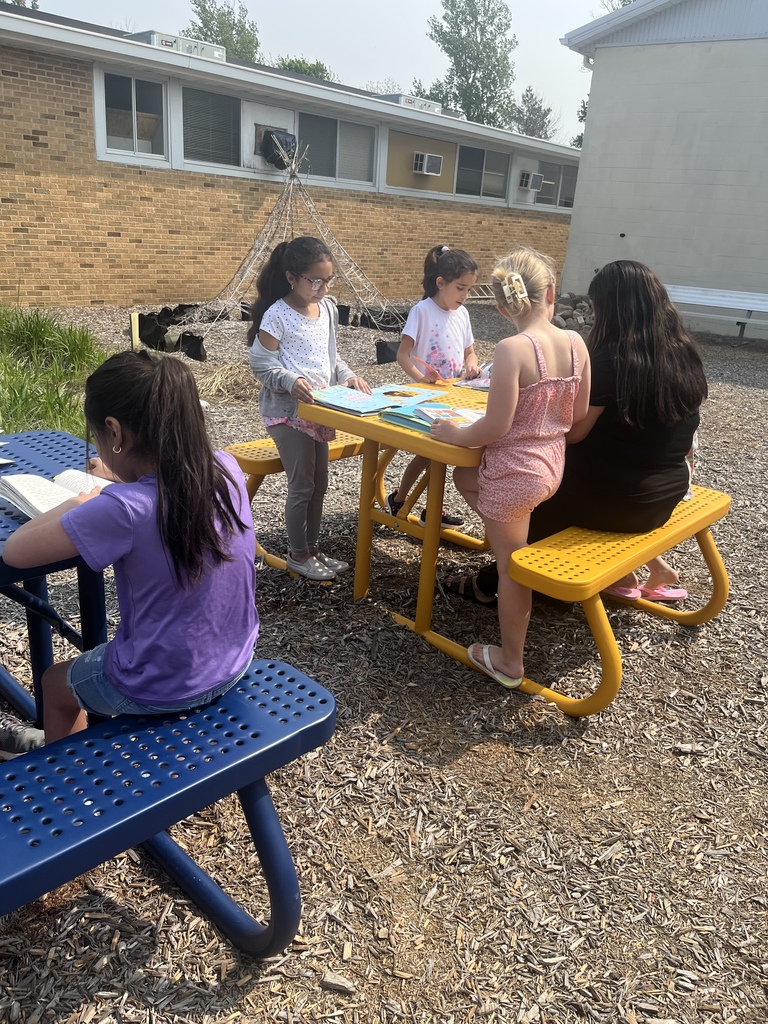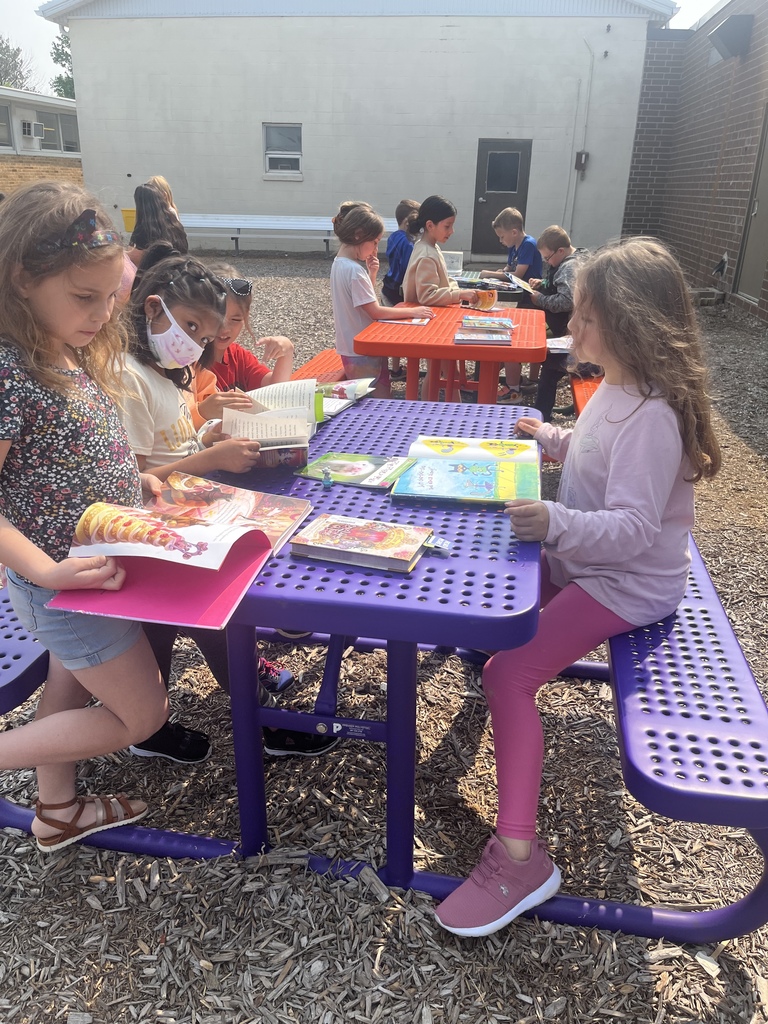 3 year old preschool came out to the greenhouse this morning to plant a basket for the City of Latimer and check out the plants we still have for sale. We've still got petunias, calibrachoa, impatiens, dahlias, and a few veggies, begonias, sweet potato vines and coleus. We're open from 4-6pm the rest of the week or by appointment during the school day!! Lots of great deals this week!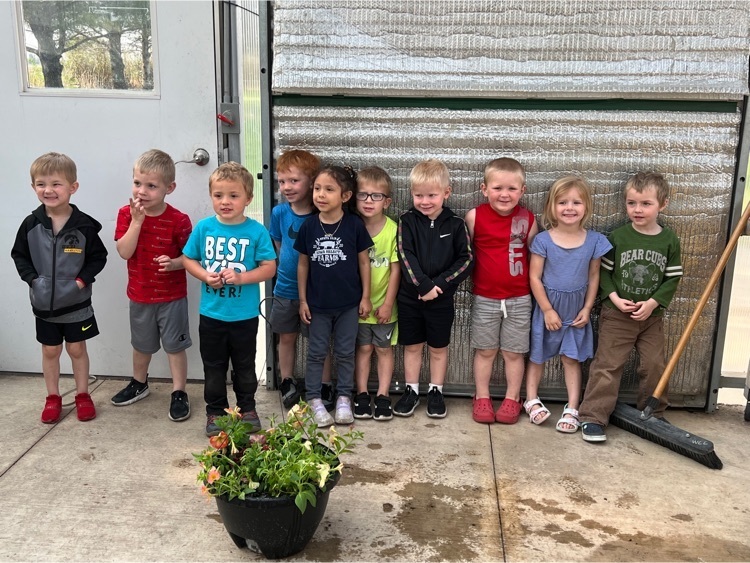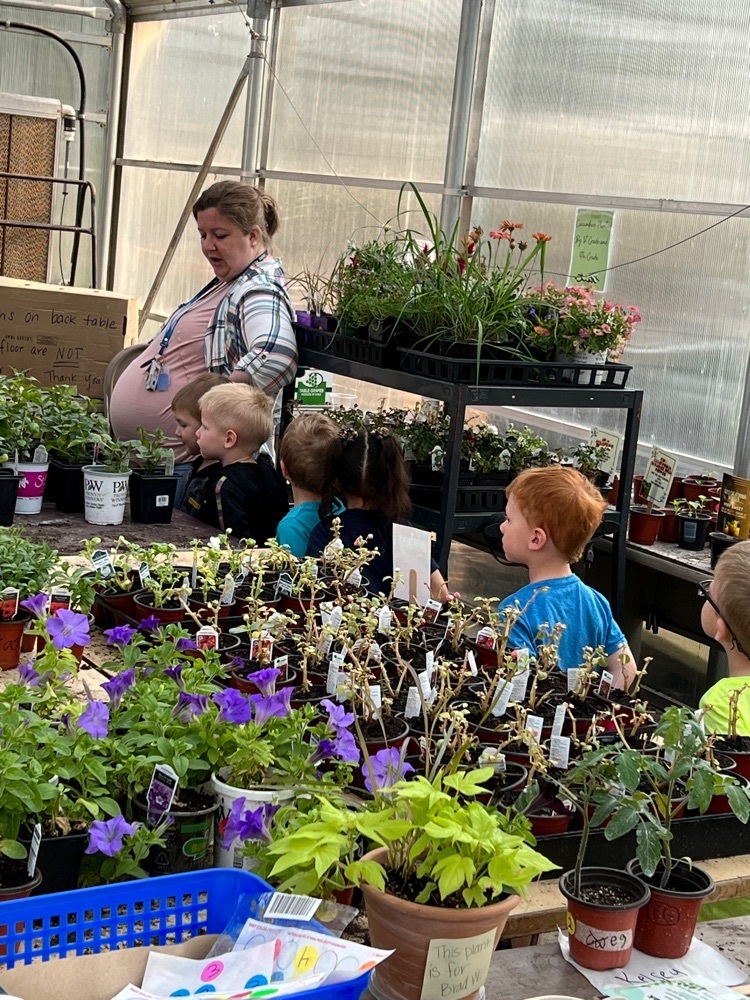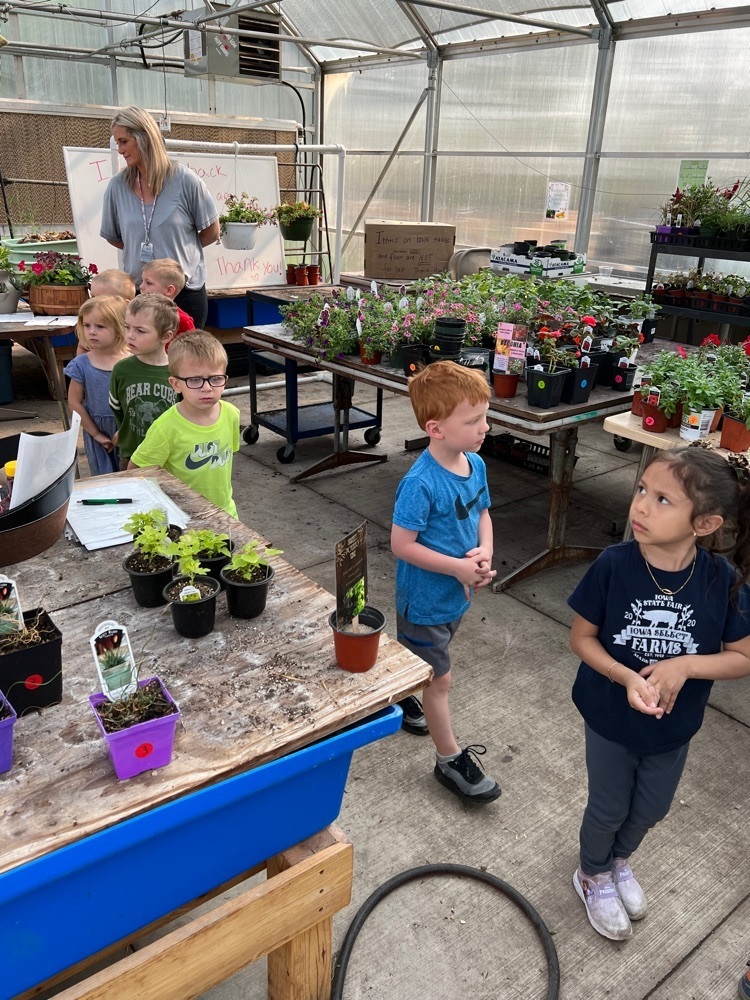 1st grade was busy planting the flower baskets for town with Mrs. Craighton!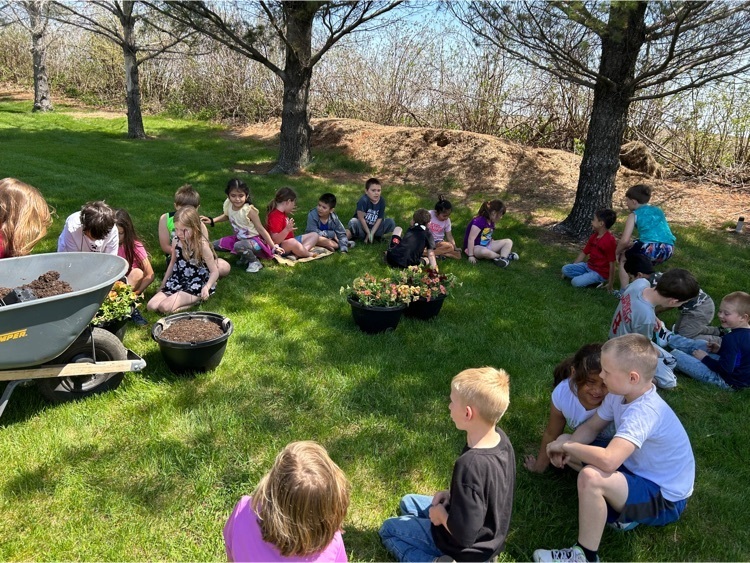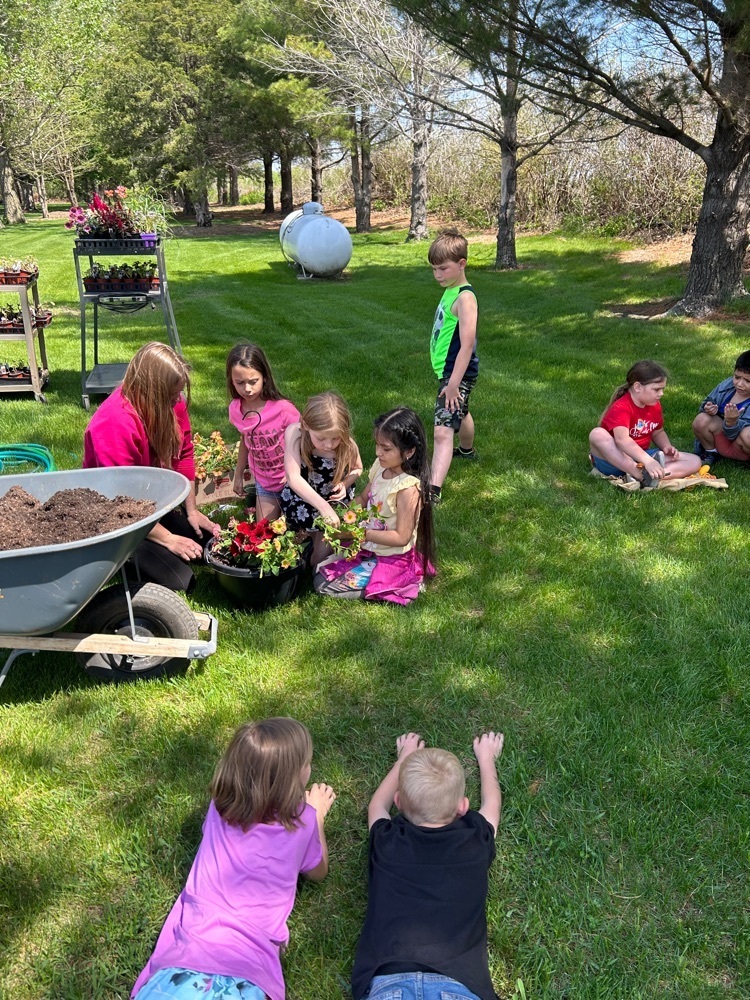 1st grade enjoyed nature day with a little nature walk around the school.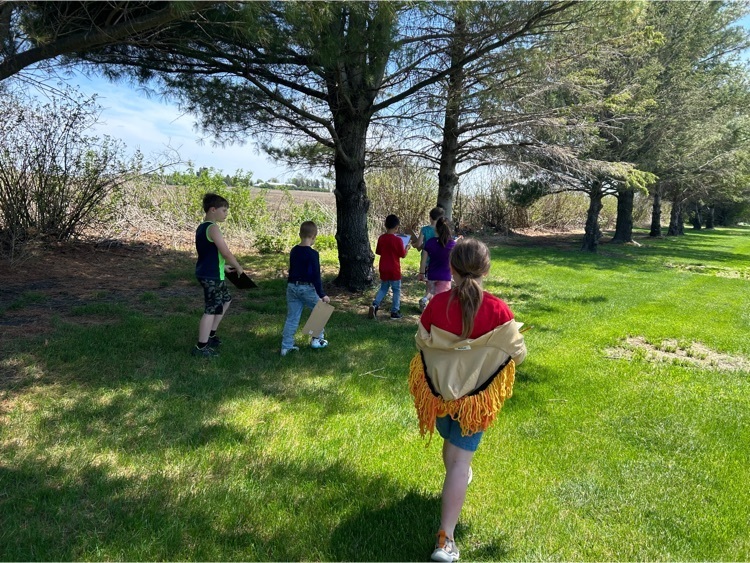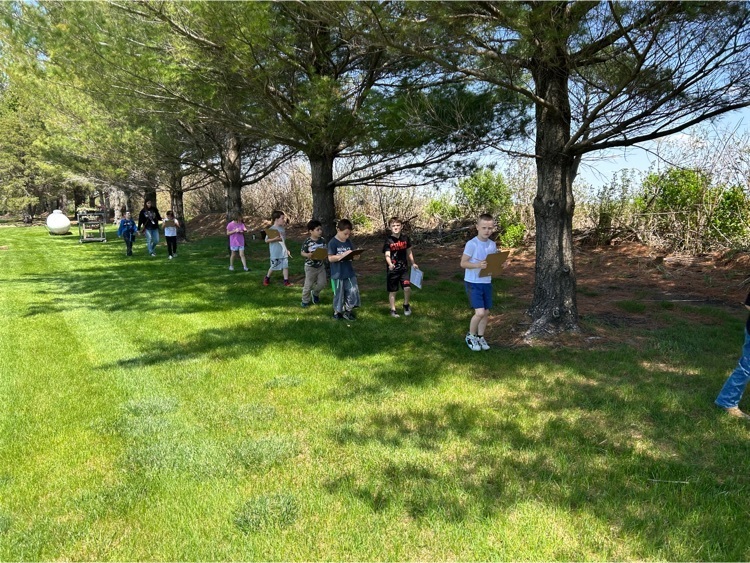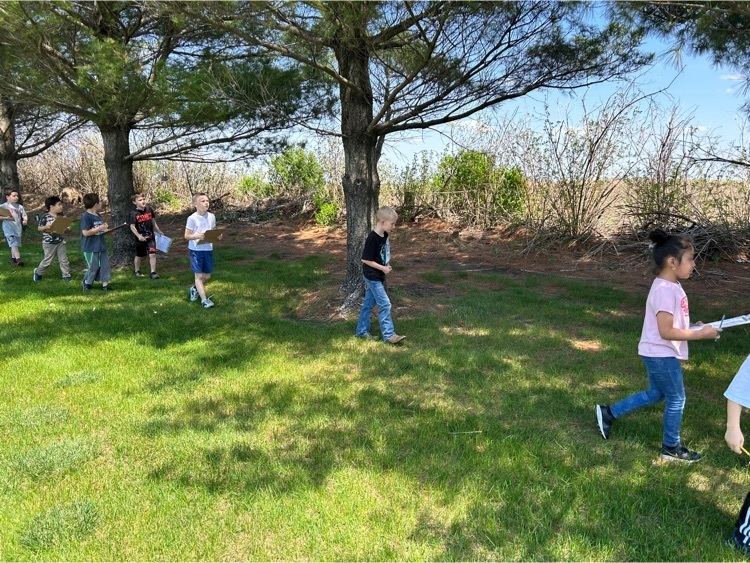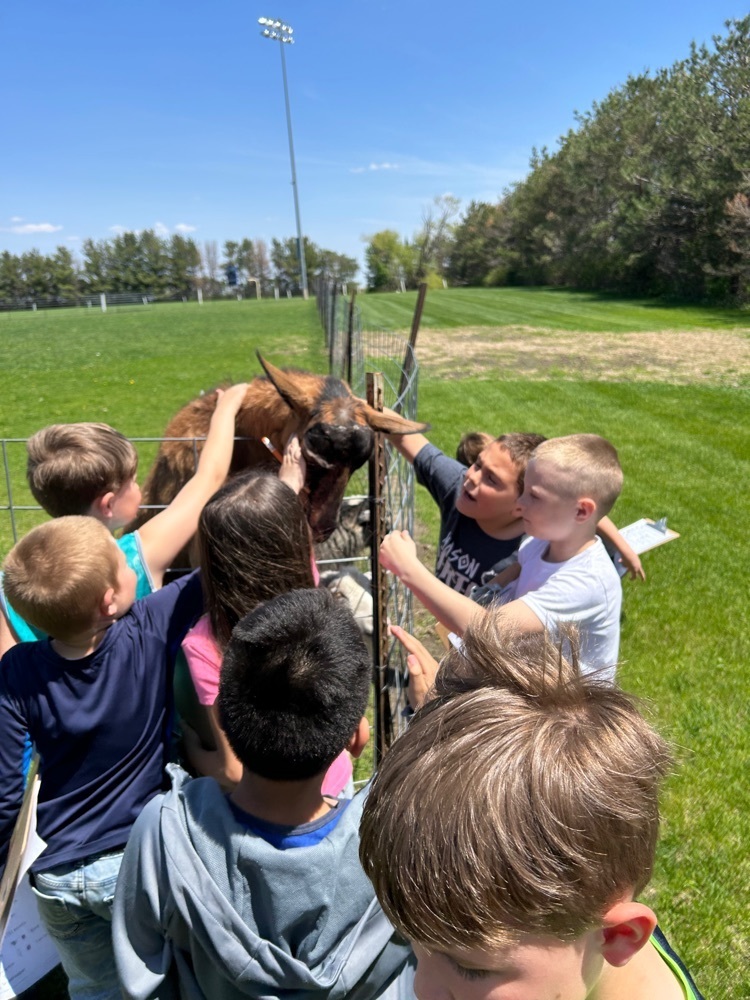 1st grade enjoyed some minute to win it games!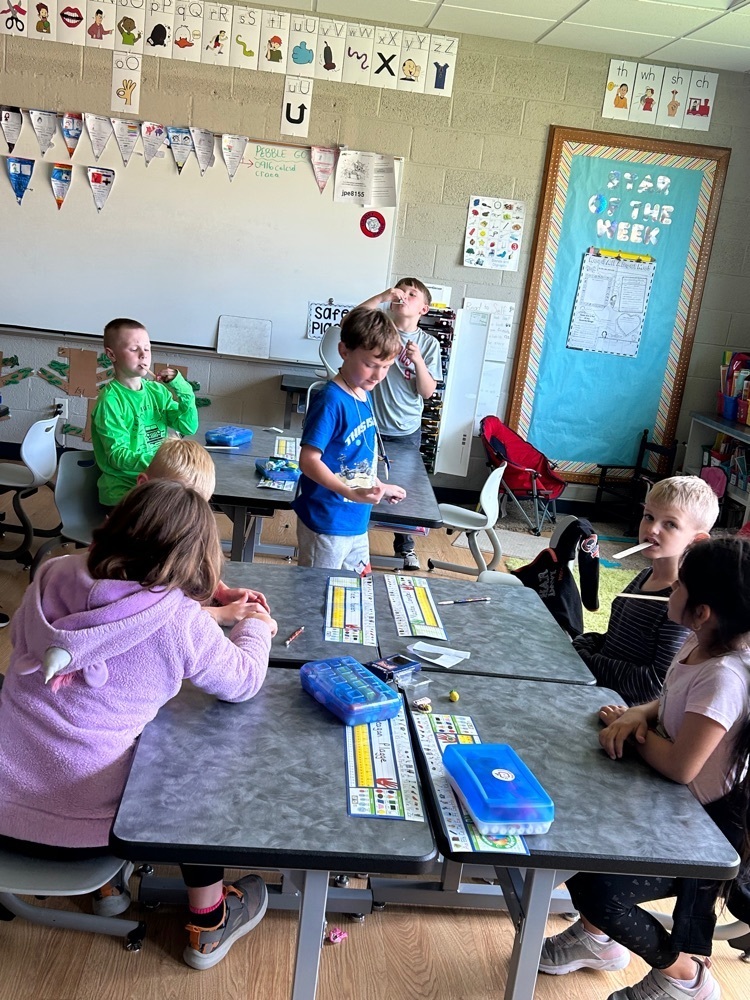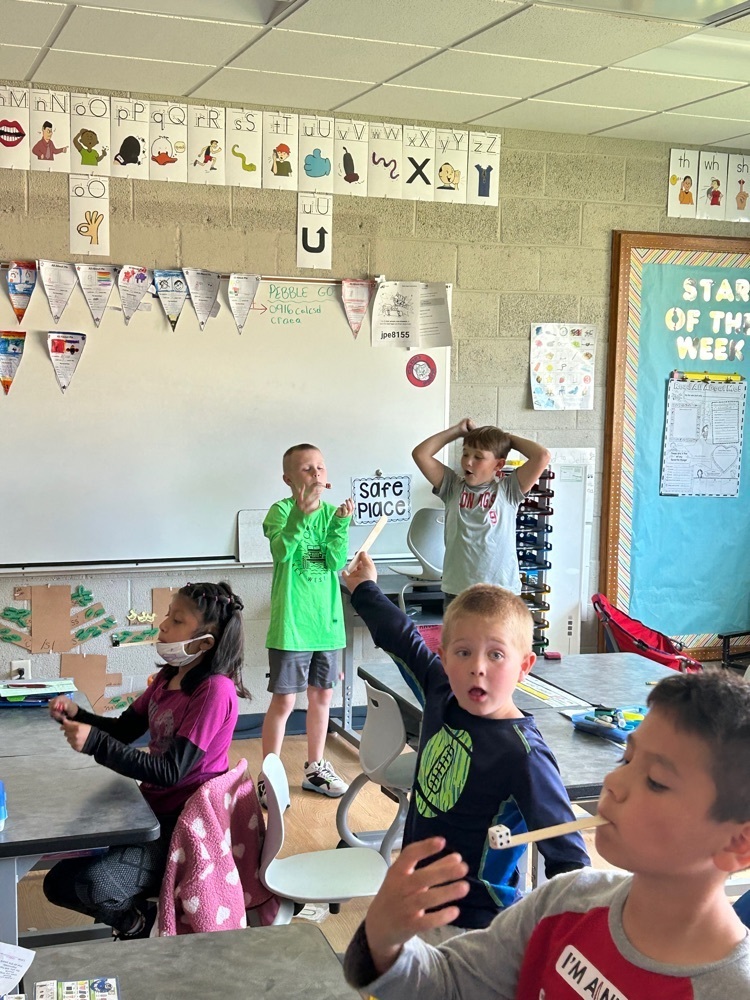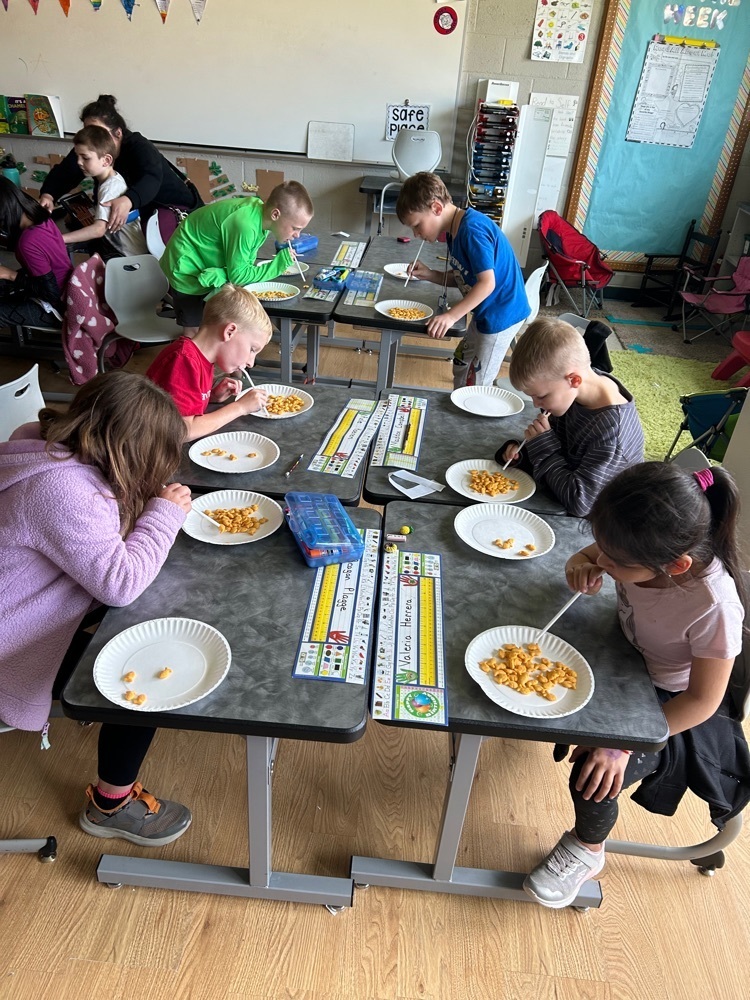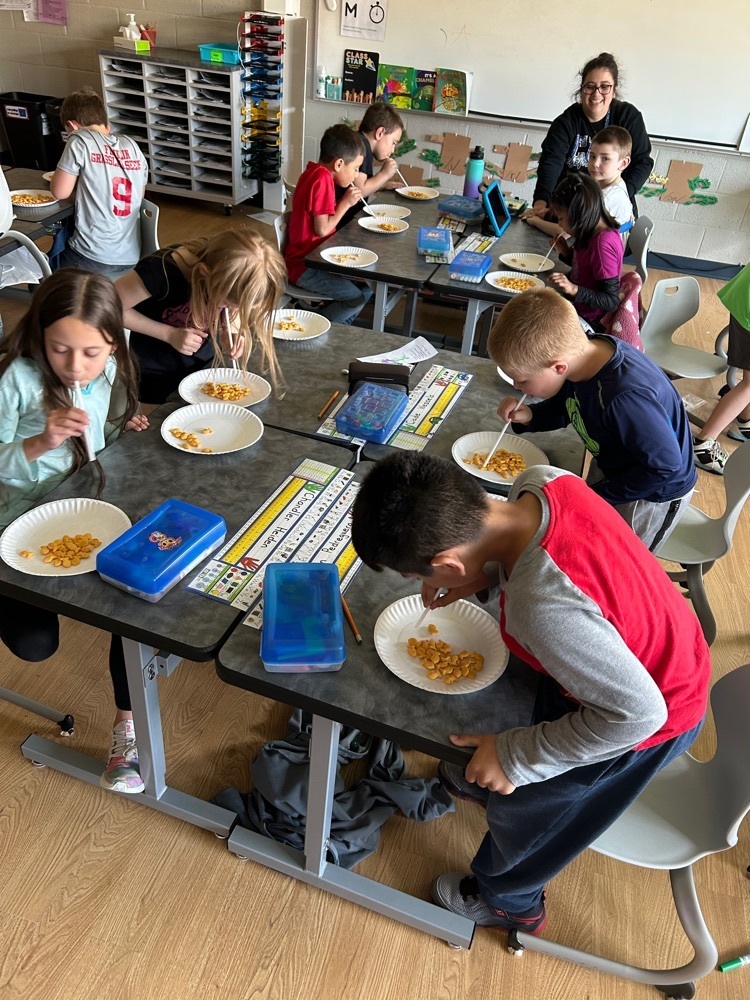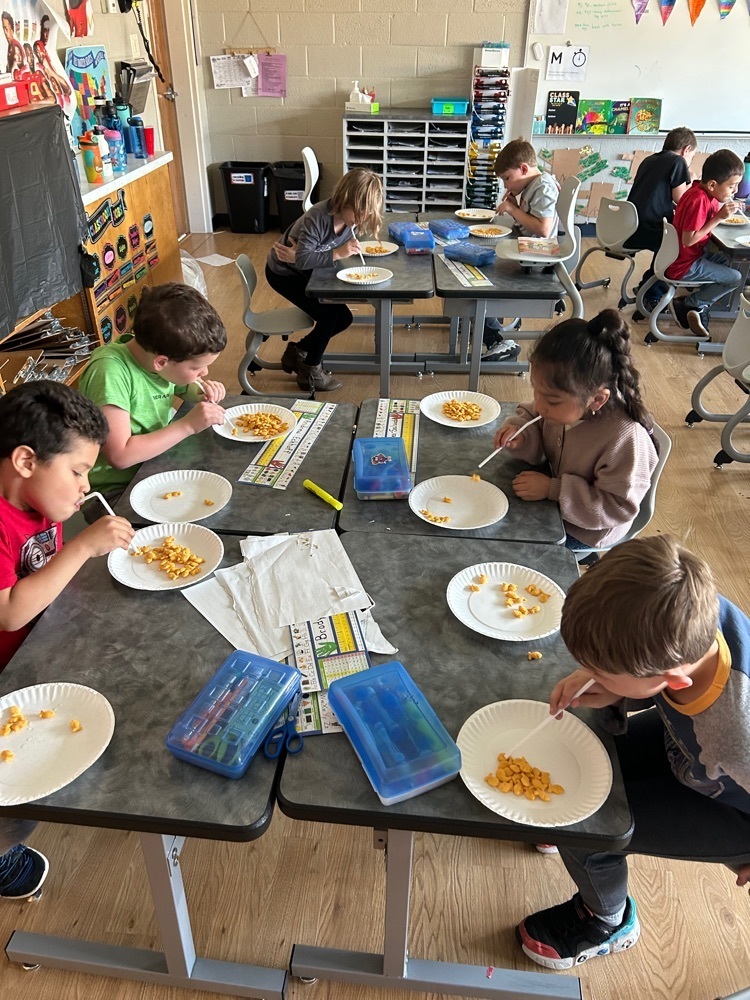 2nd grade students celebrated Minute to Win it day with cup stacking & dice stacks today.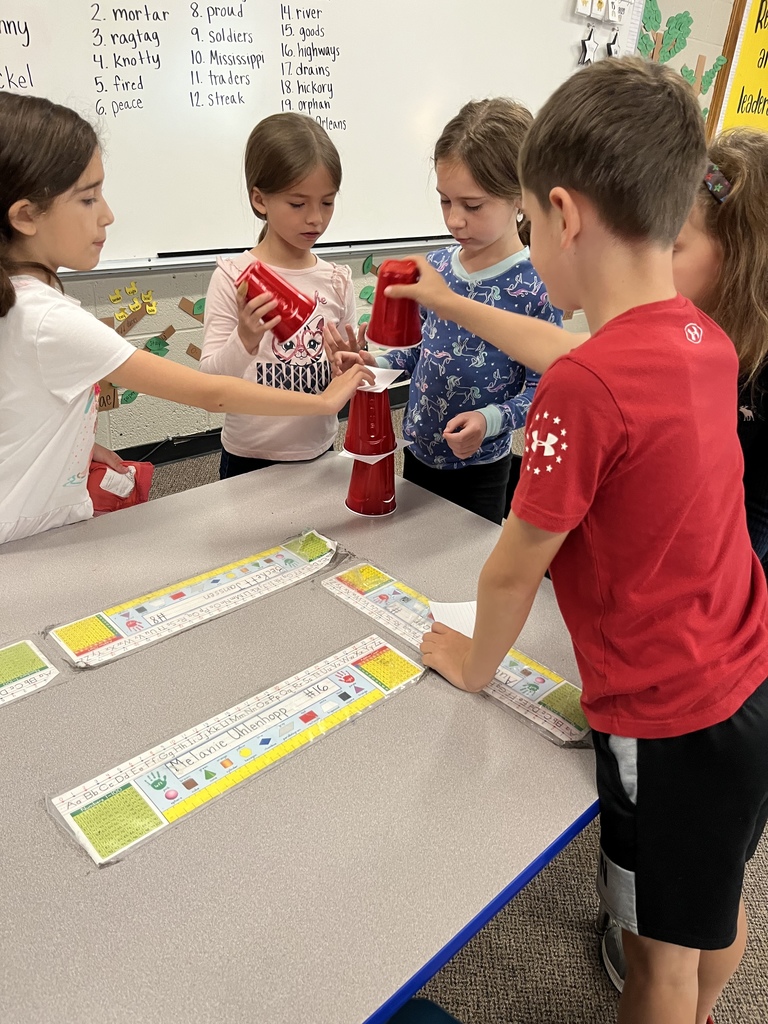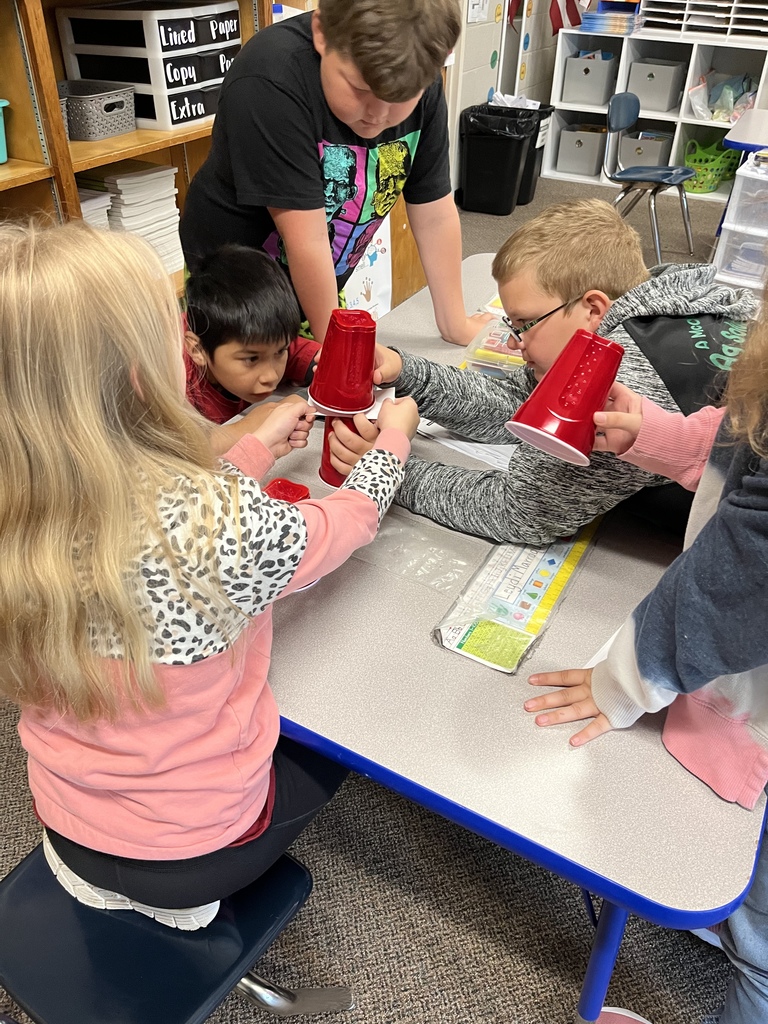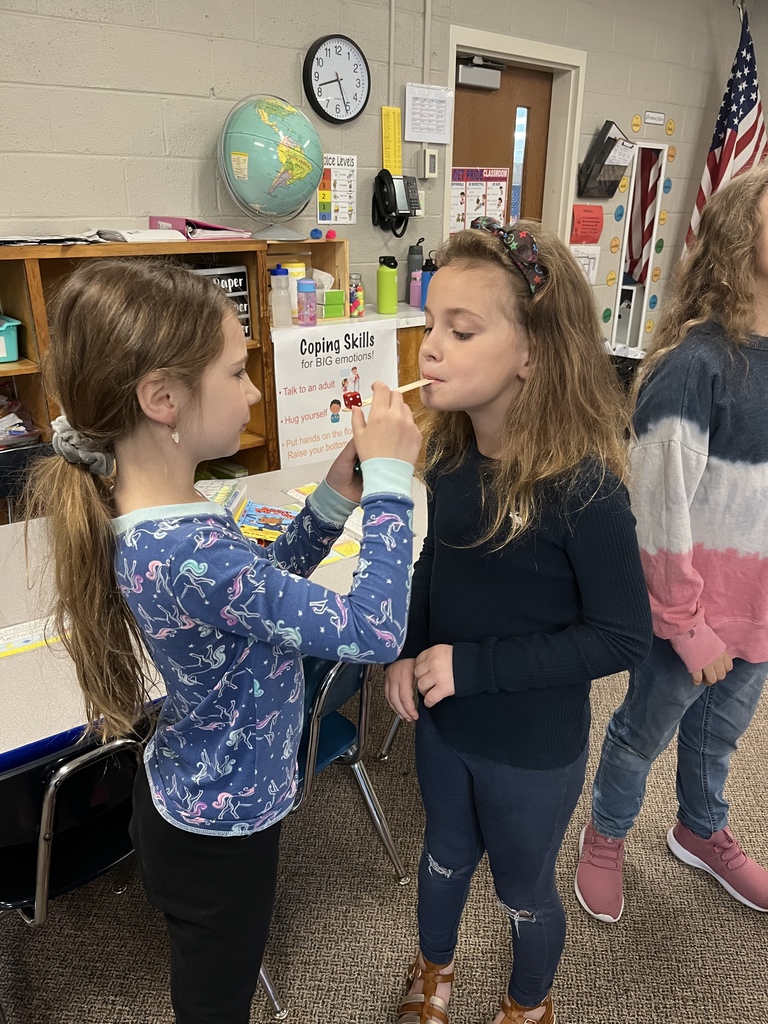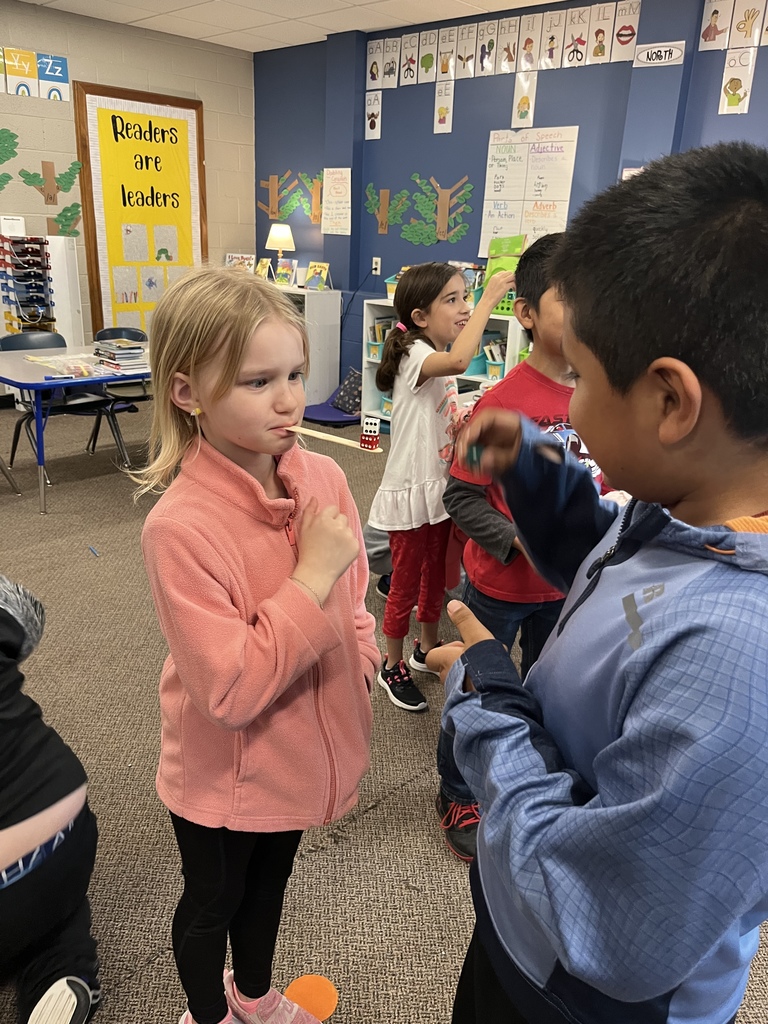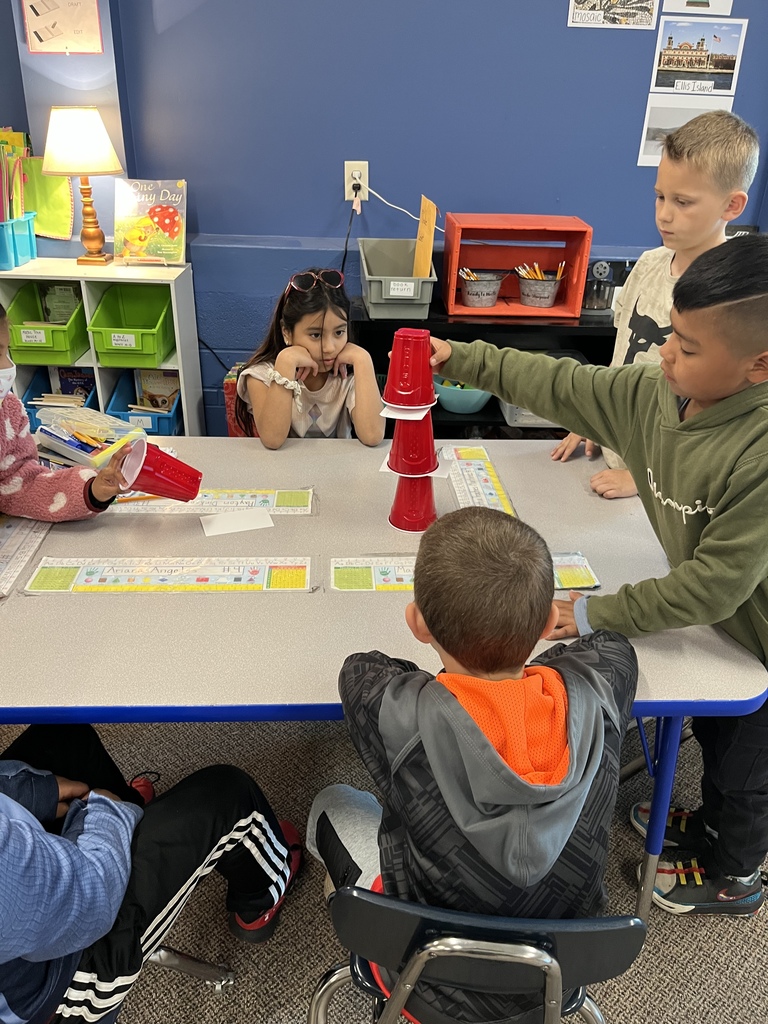 M for "minute to win it" day at school. 3rd grade went fishing for pretzels with gummy worms.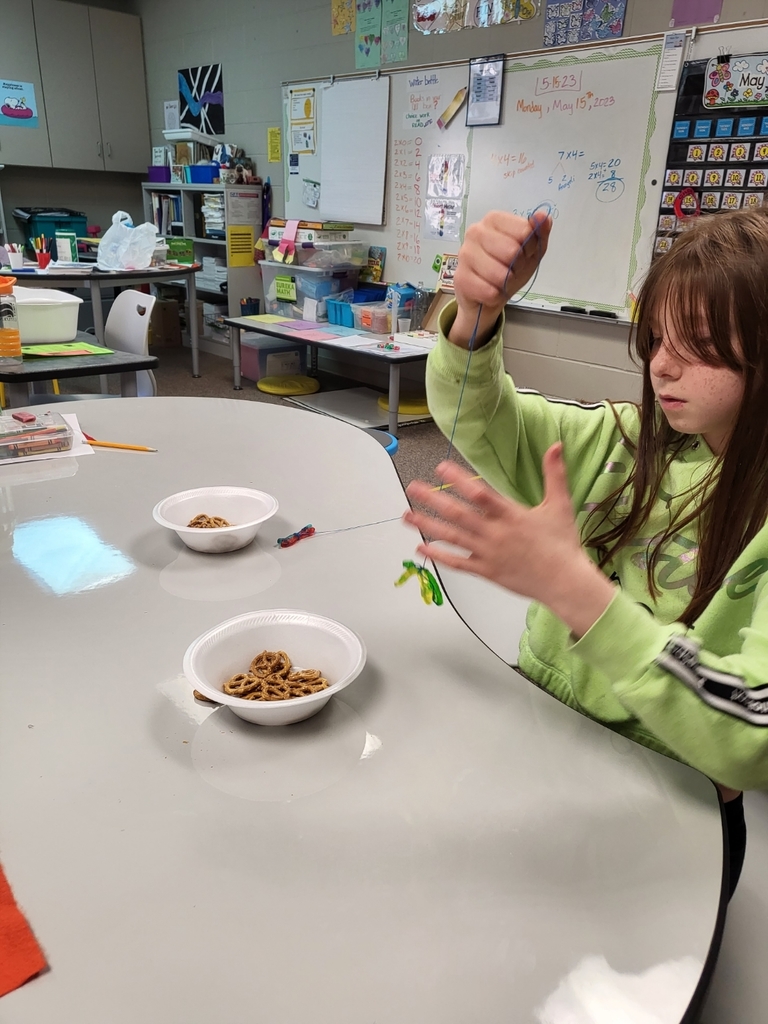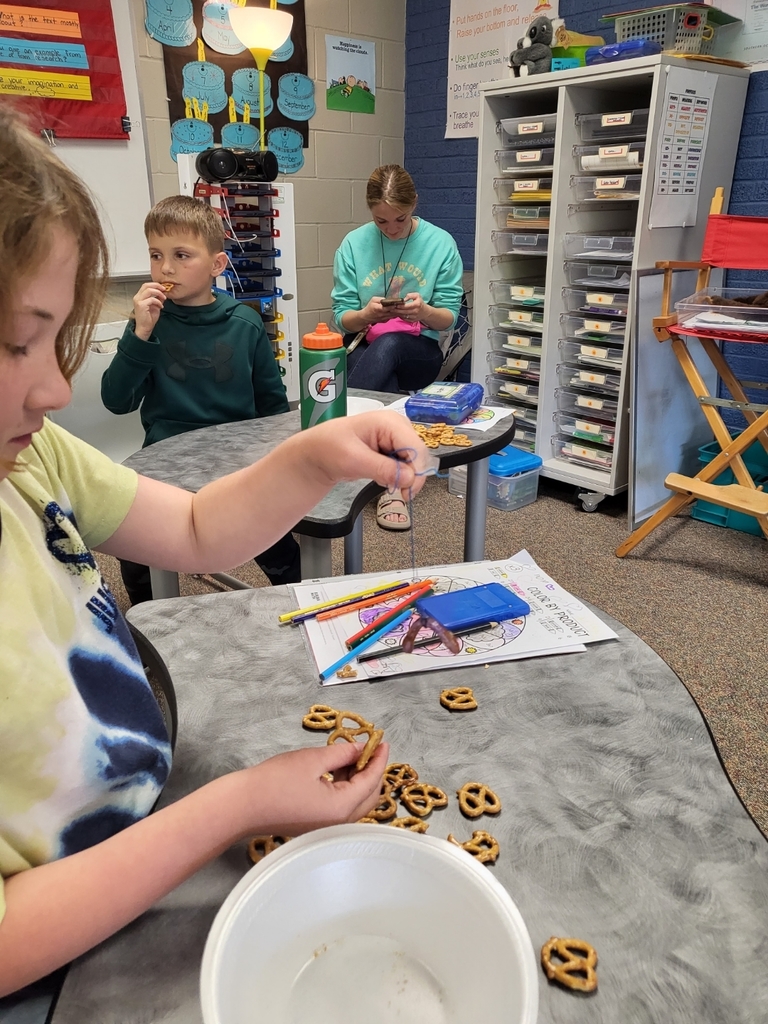 The students have been hard at work this week and the greenhouse is almost ready for our plant sale this weekend and next week! We even had a tiny visitor stop in today and check things out!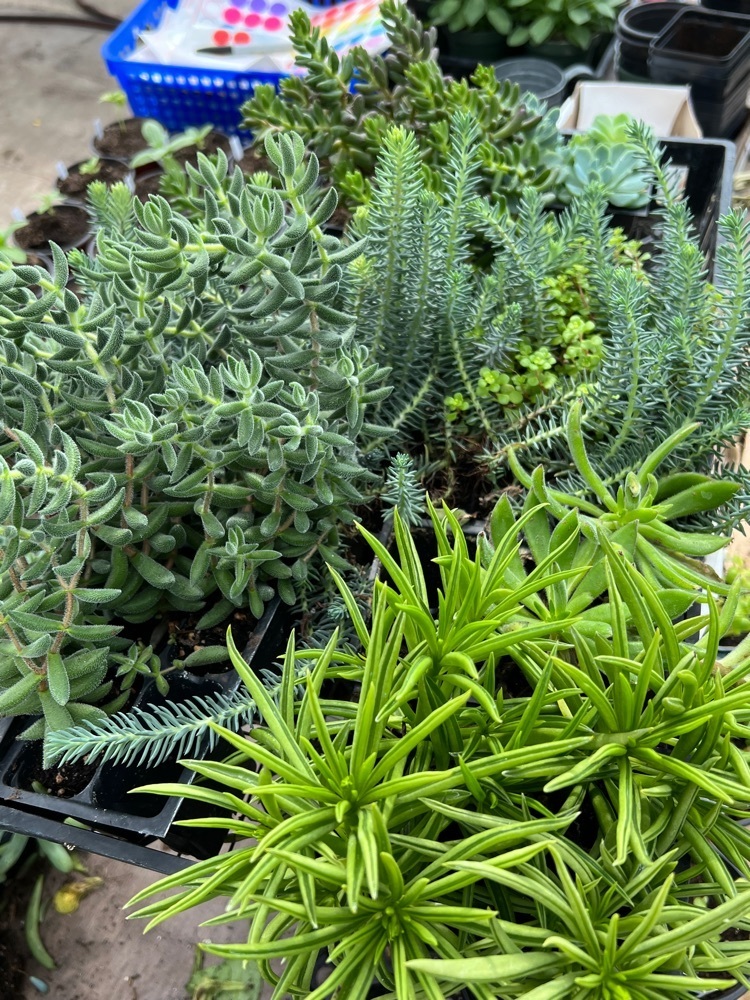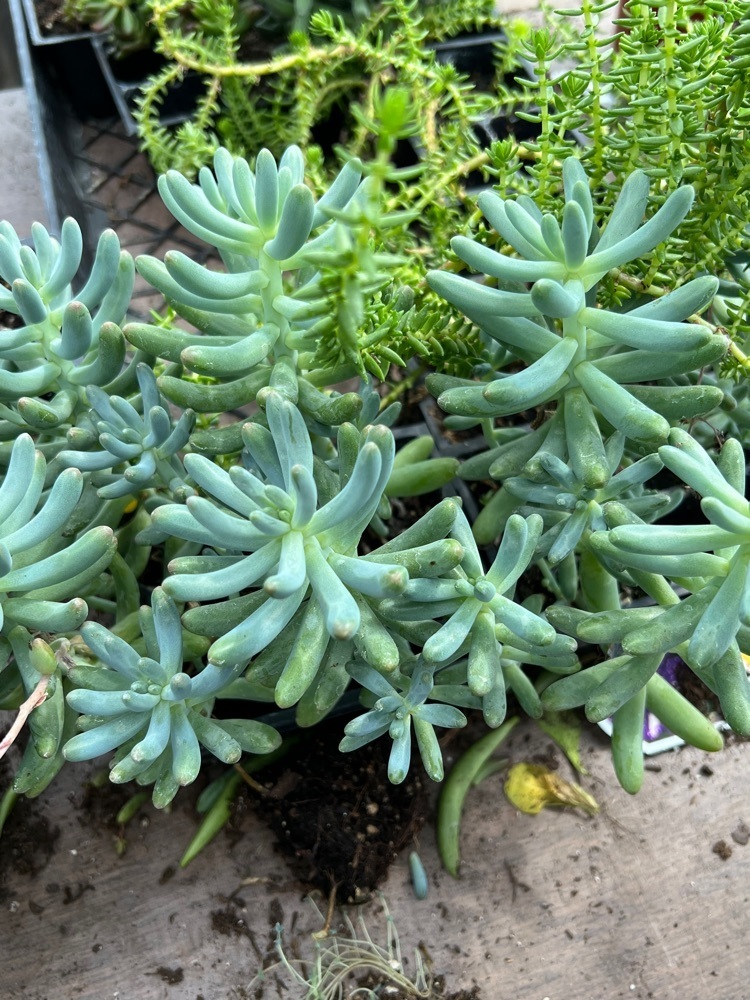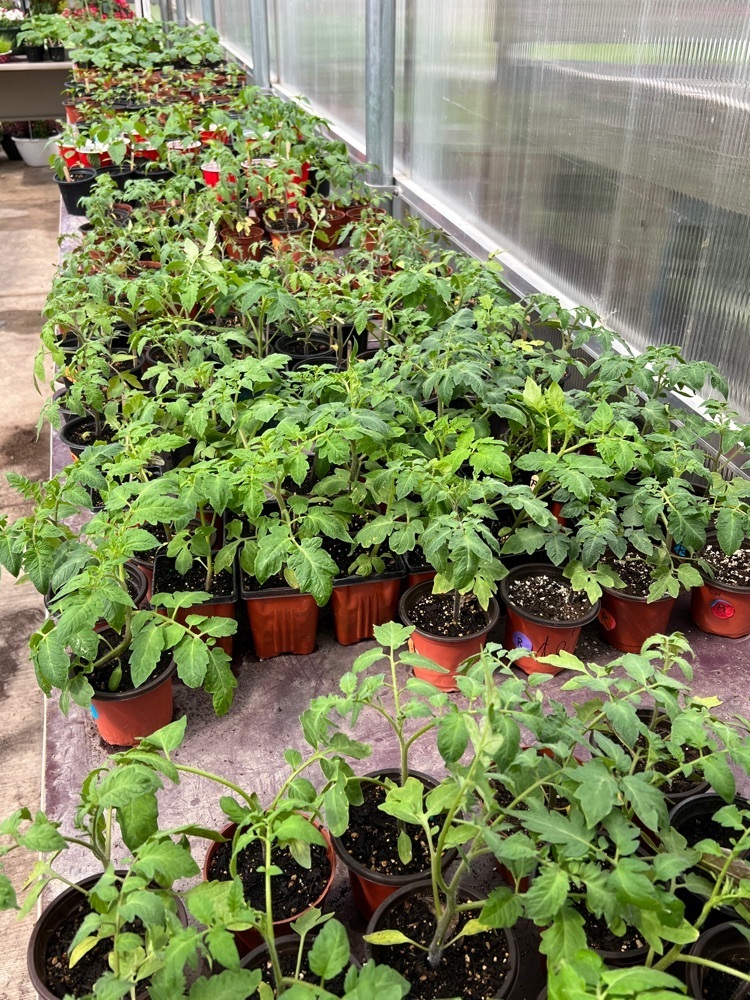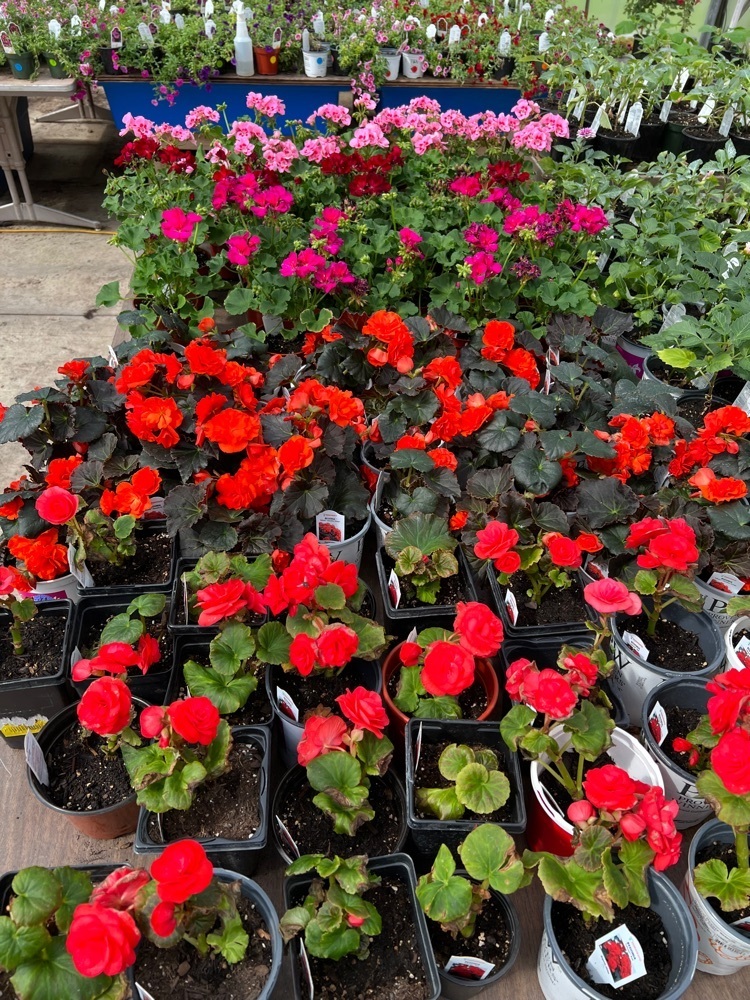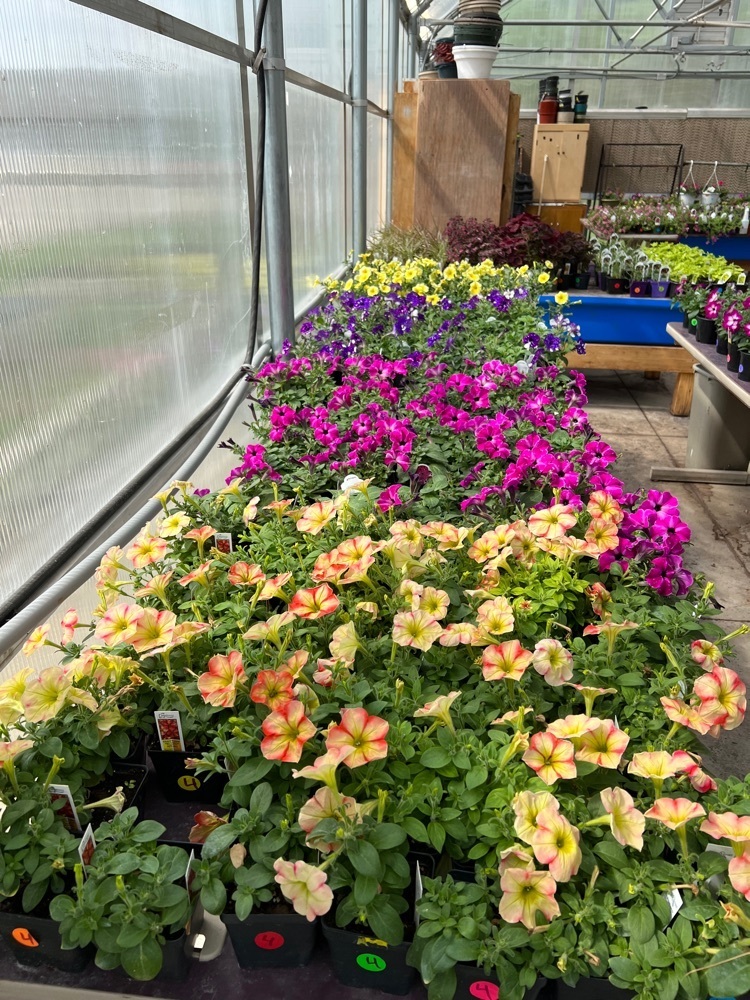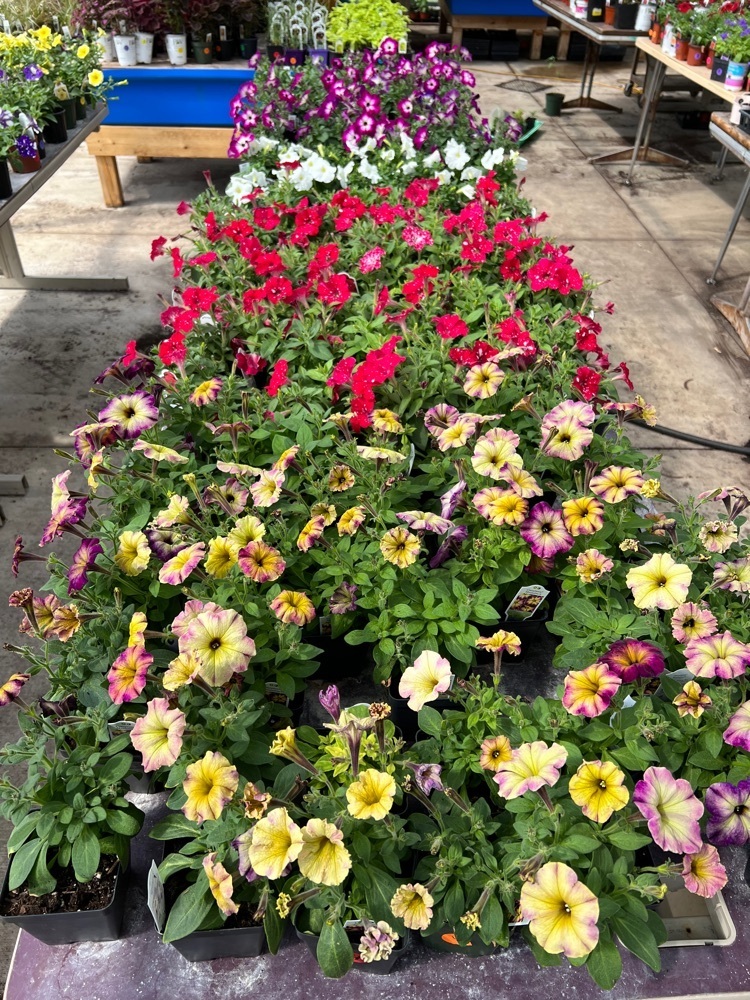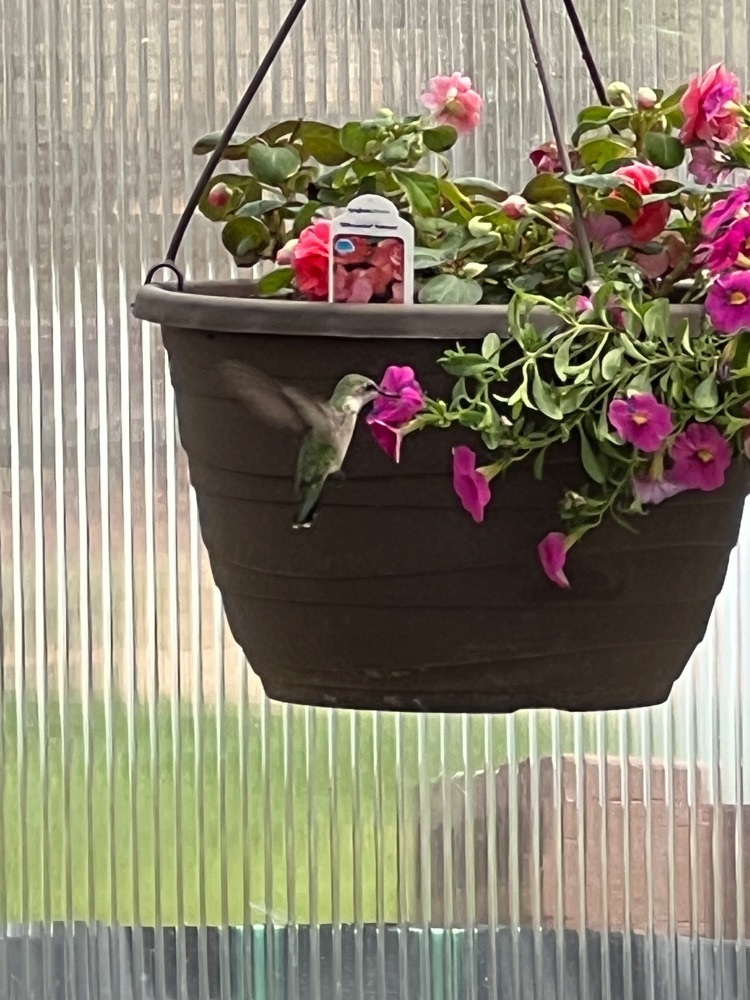 "K" for kindness day at CAL. A sweet 3rd grader brought homemade kindness stones to share with her classmates. Fun idea, and so thoughtful.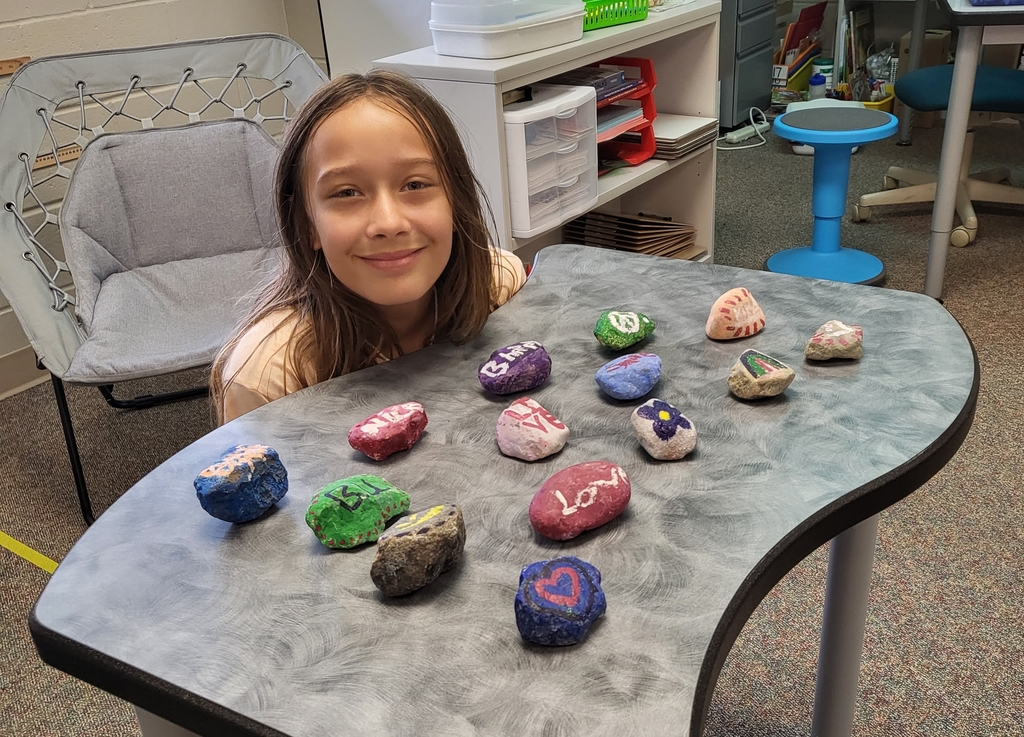 1st grade enjoying the weather and their PBIS reward of dodgeball!!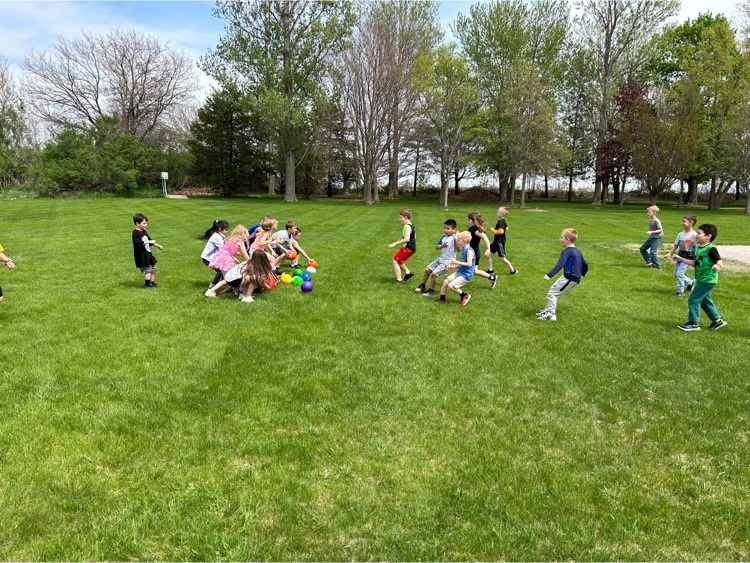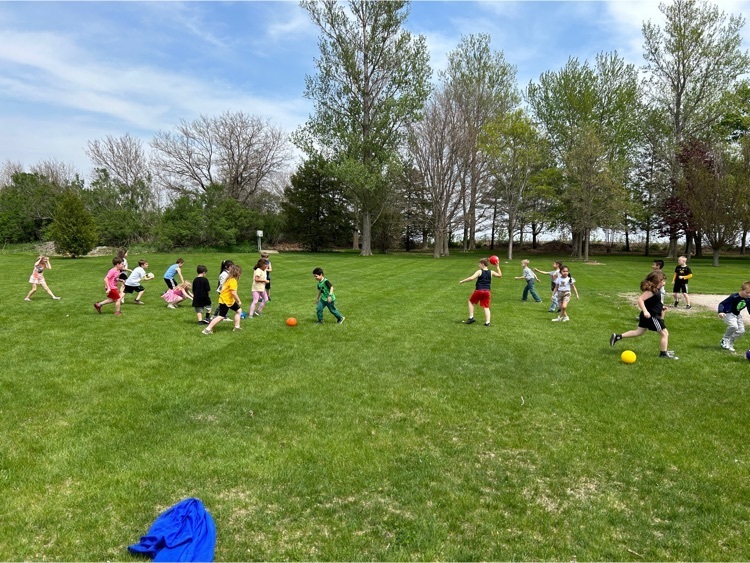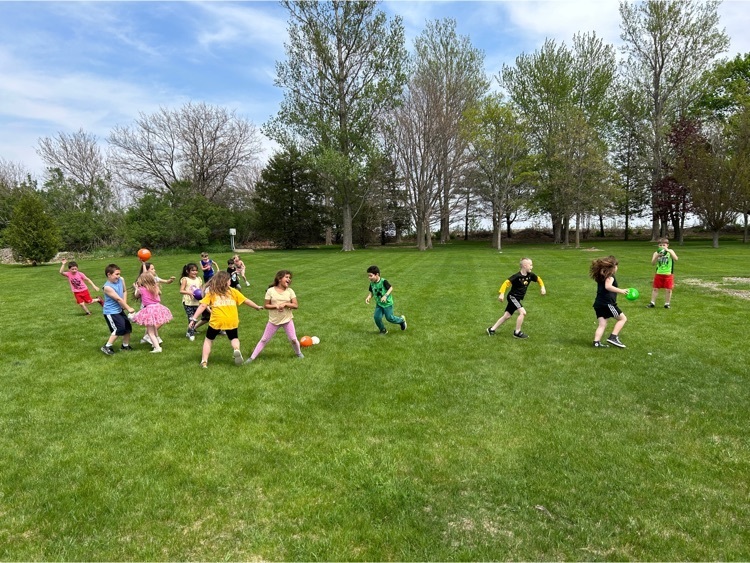 4th grade has been learning about geology in reading and science, including weathering and erosion. We talked about erosion and nitrate pollution and how farmers in Iowa and surrounding states take steps to help slow down and stop soil loss and nitrate pollution. The students were able to use our stream tables and various materials to model some of the conservation practices we learned about such as cover crops, buffer strips, no till, terracing, and riprap. They also found time to visit with our newly hatched chicks!