1st grade enjoyed show and tell for earning their PBIS reward!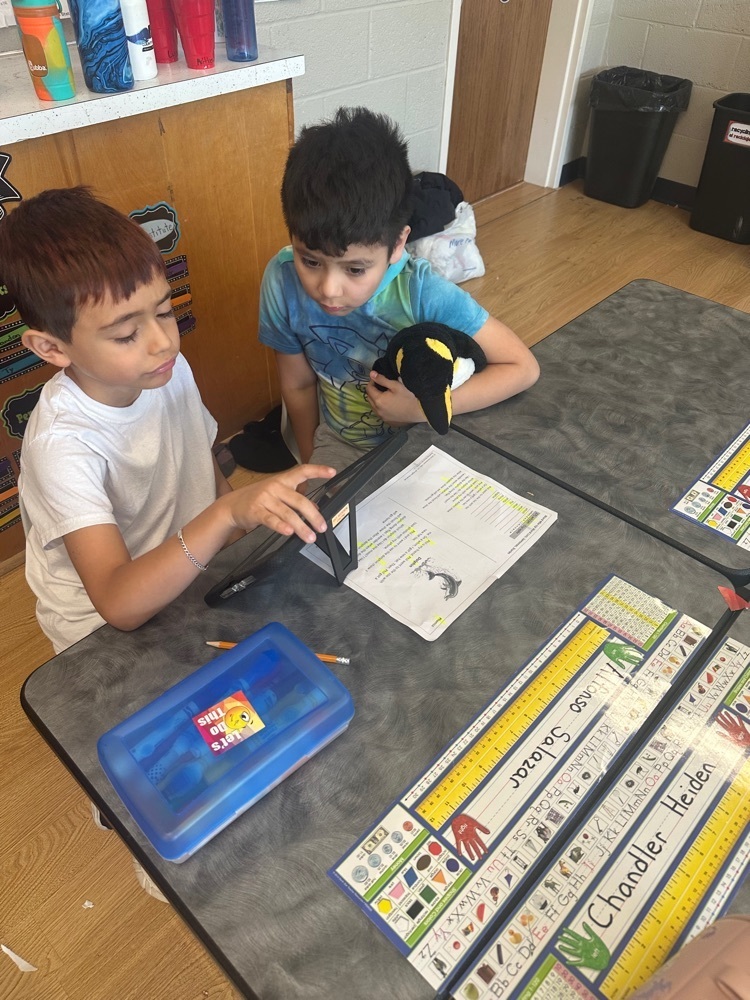 The weather outside may not be cooperating, but it looks, smells, and feels like SPRING in the greenhouse. 3rd and 4th graders have been hard at working transplanting petunia plugs the last couple of days!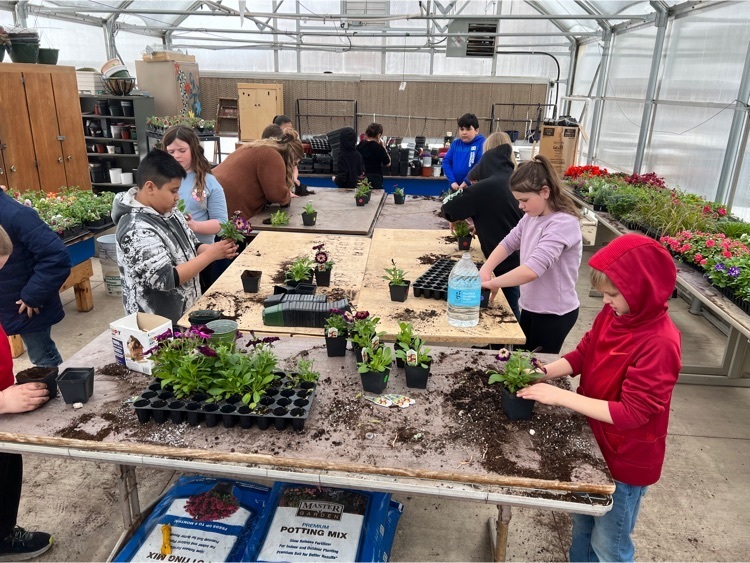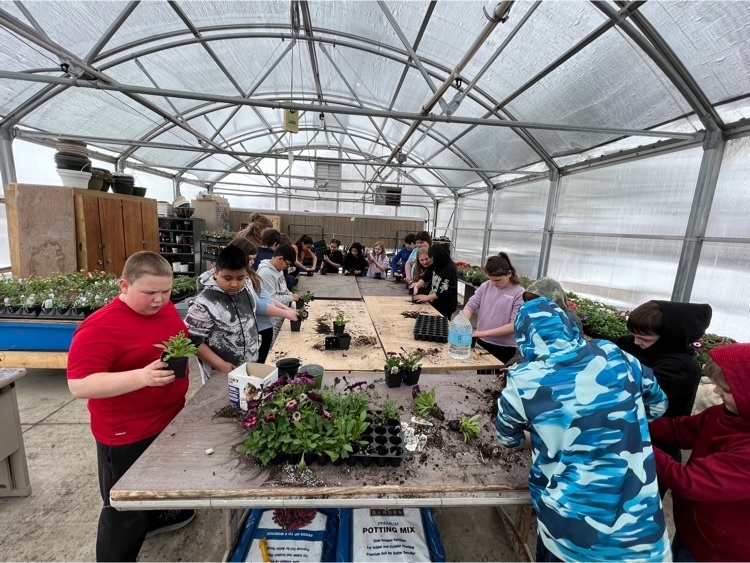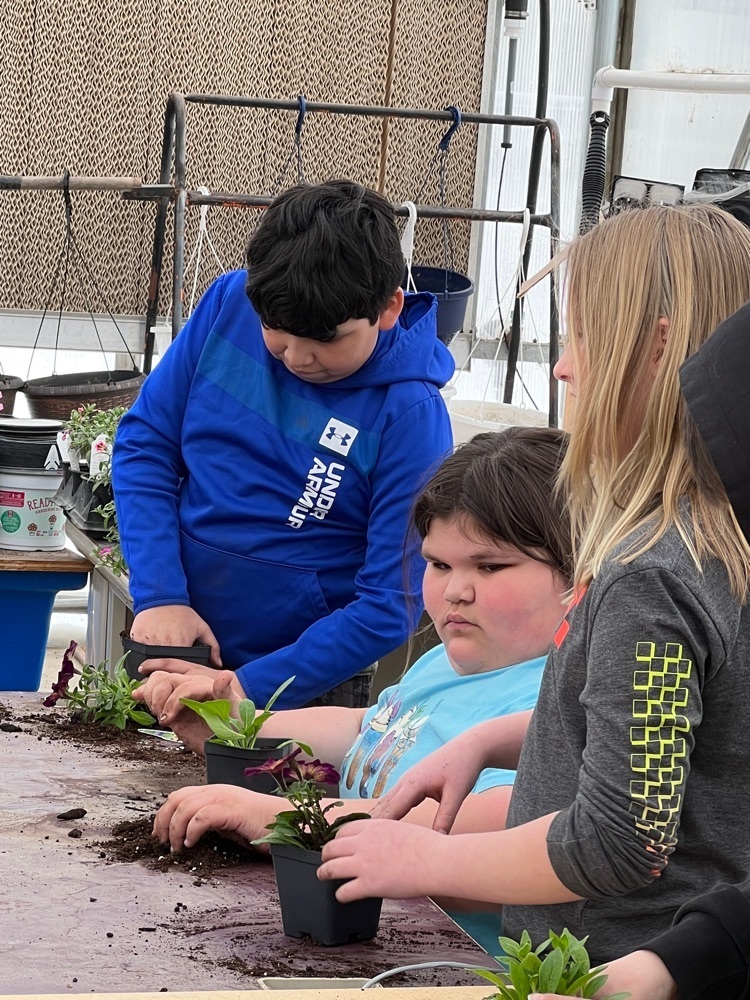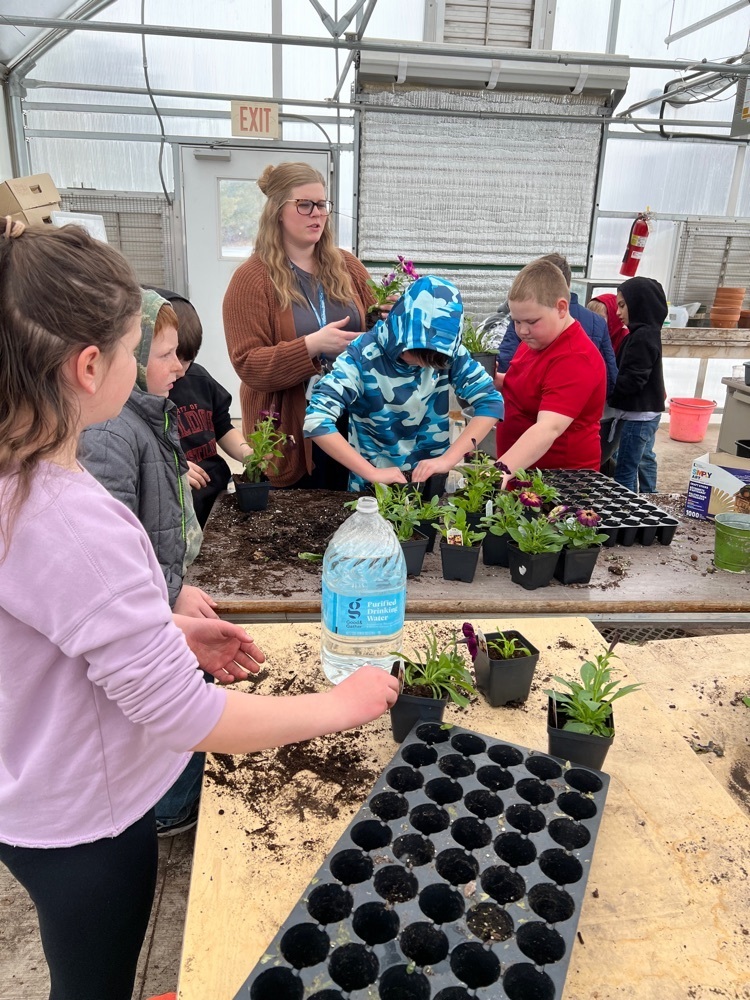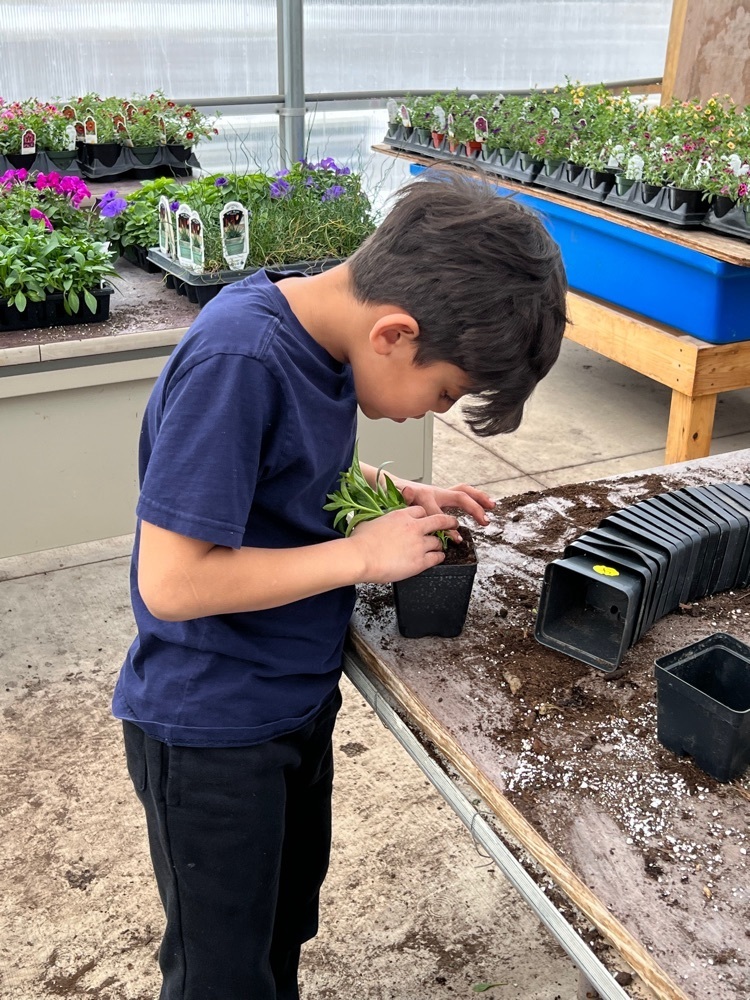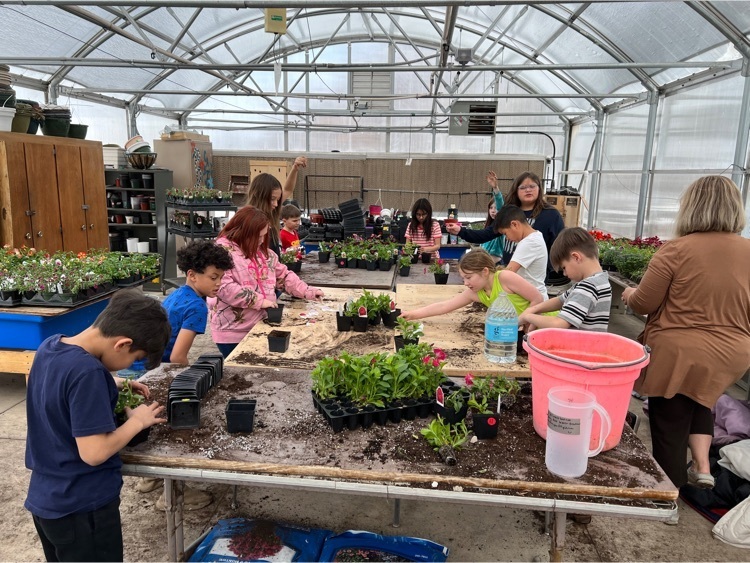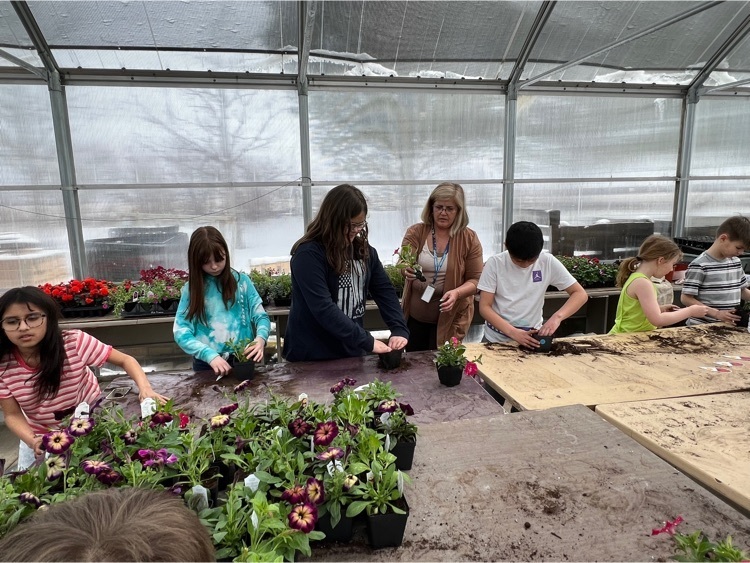 1st grade worked on preparing sweet potatoes to grow slips yesterday in science. They have been learning about all the always that new plants can be grown from seeds AND from some plant parts!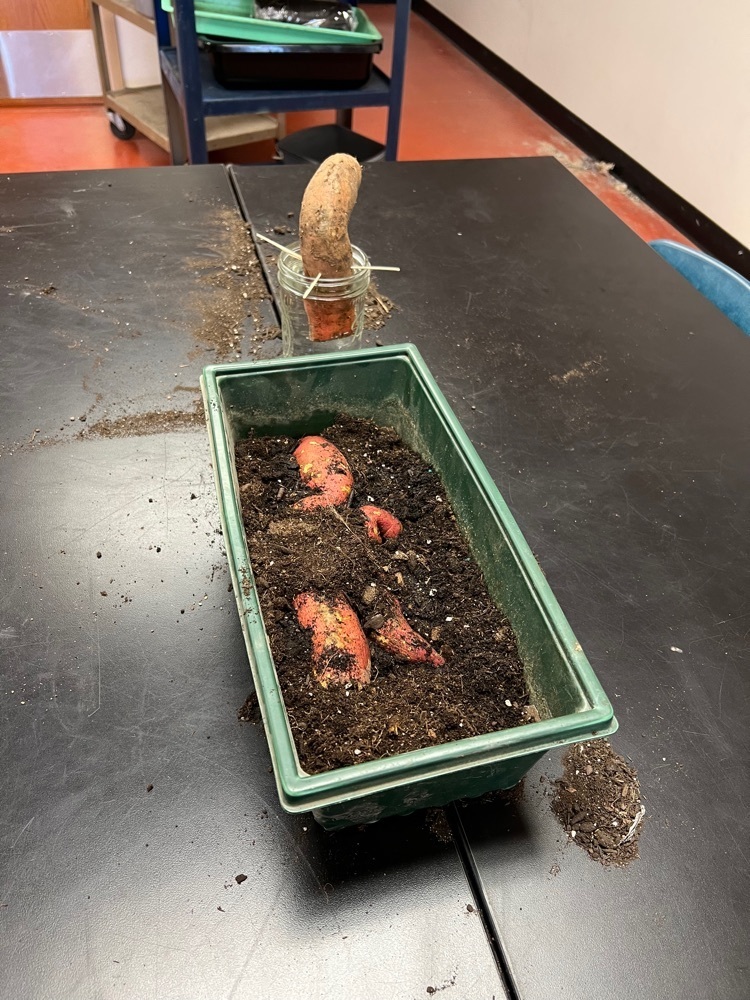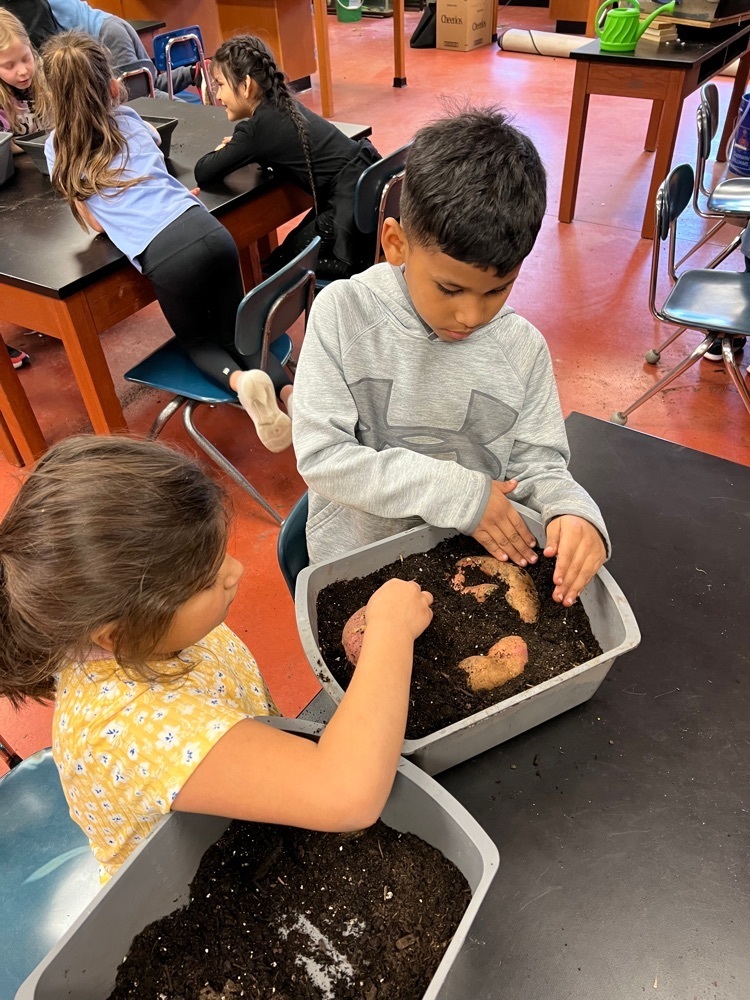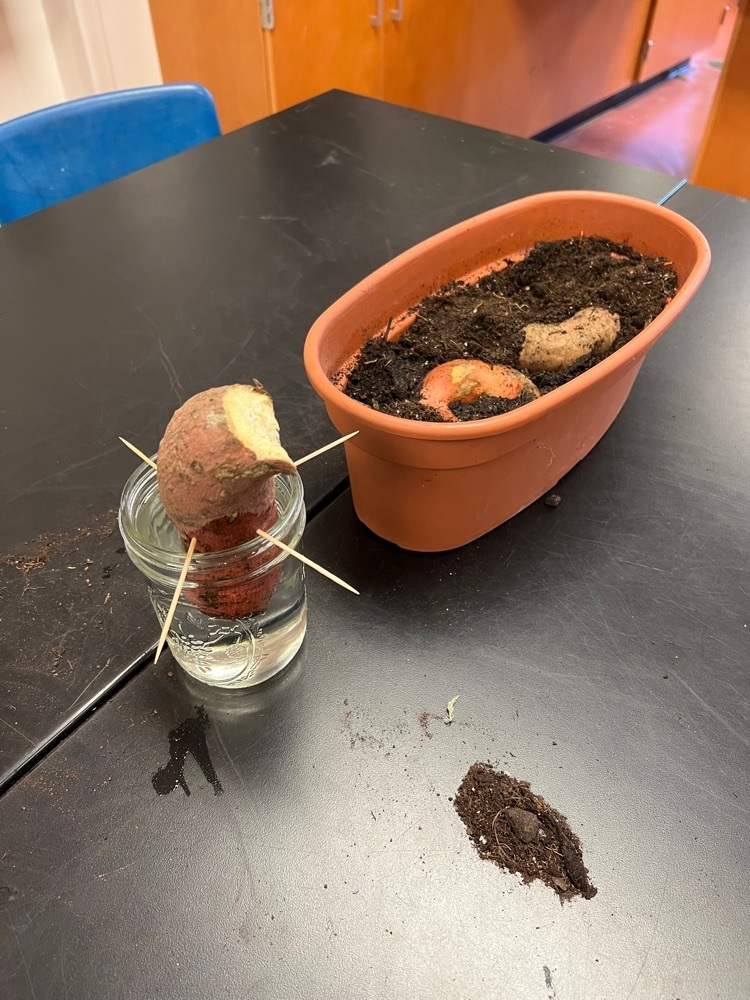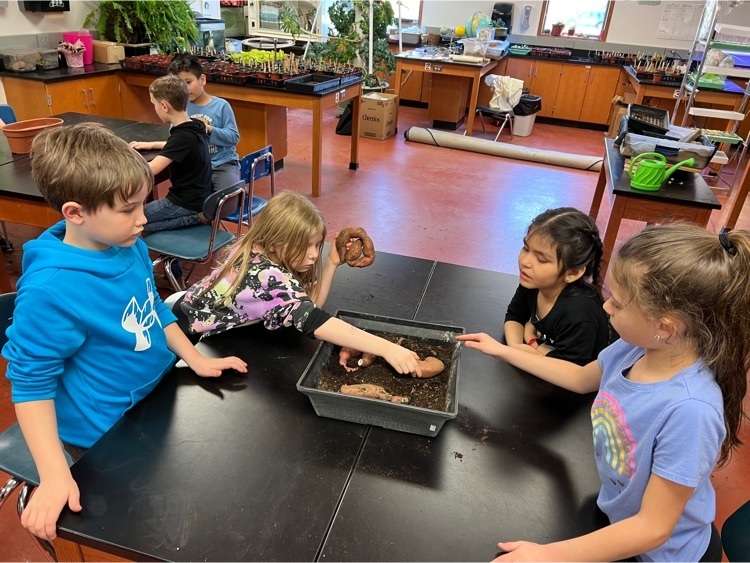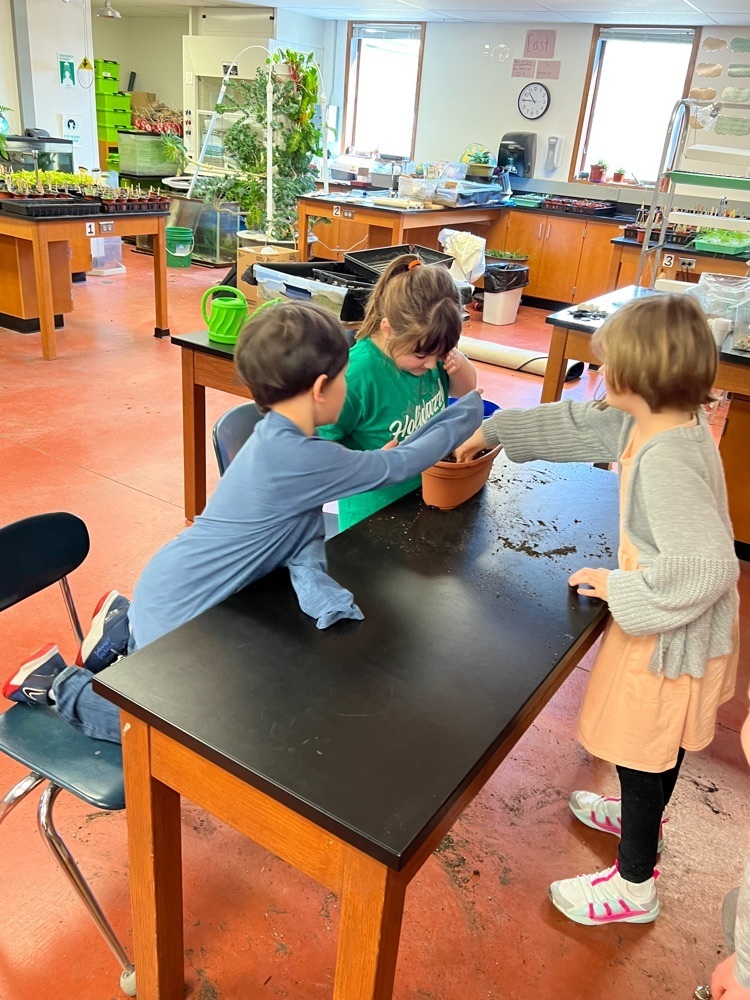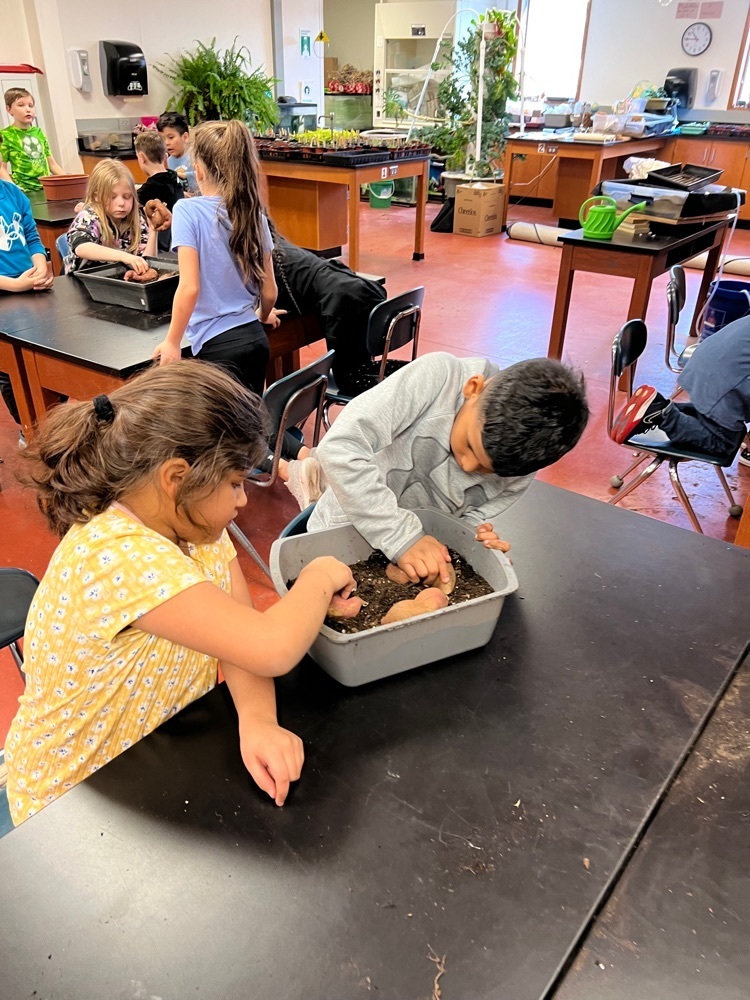 Ms. Enslin and Mrs. Craighton were honored to attend the Iowa Secretary of Agriculture's Ag Leader Awards Banquet last night at the FFA Enrichment Center in Ankeny. They were part of a group, including the Iowa Ag Literacy Foundation and Ag in the Classroom, accepting the award for leadership in Agricultural Education. The banquet showcased a video of CAL 4th grade students building model wind turbines and windmills as part of a science unit on renewable resources. #Agintheclassroom. #IowaAg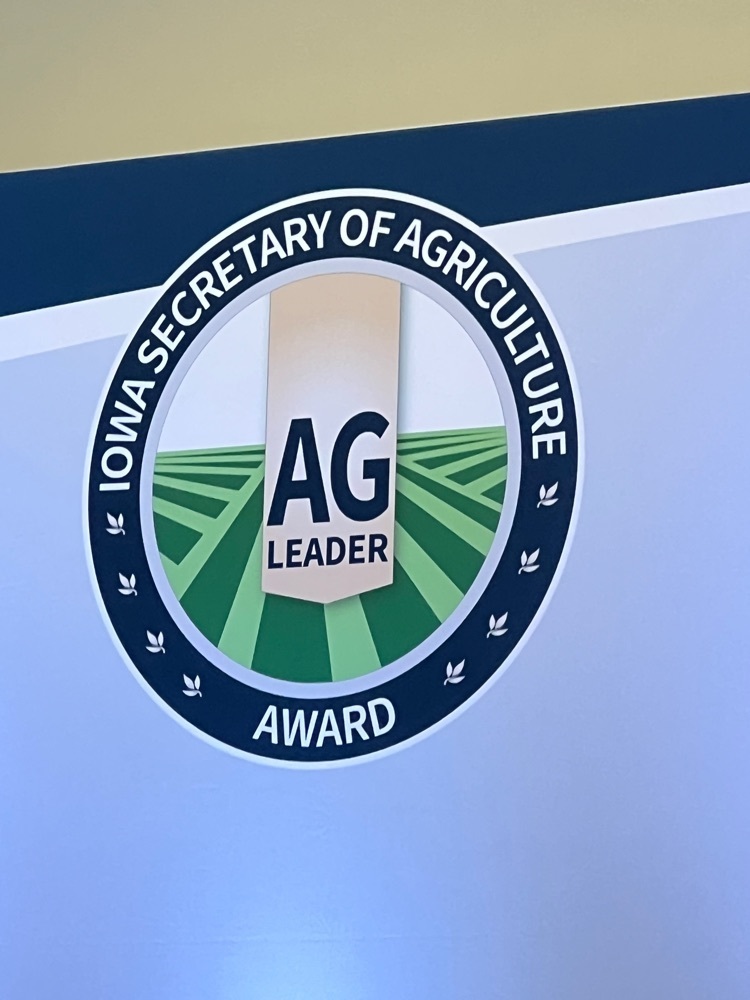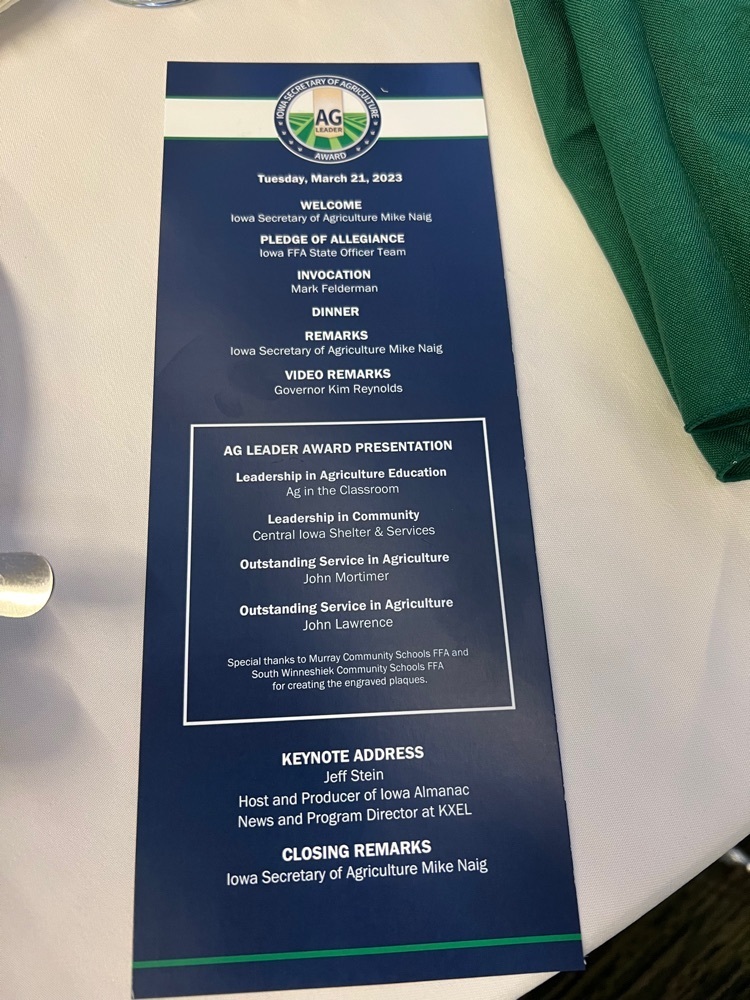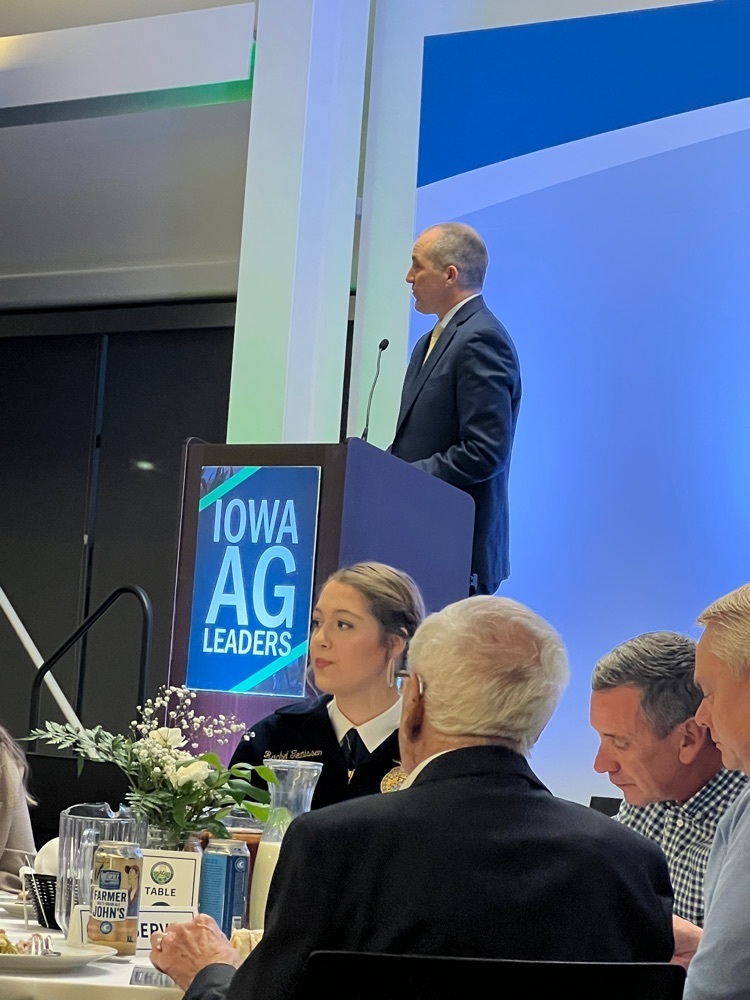 The warmer weather has been GREAT for getting outside and visiting the farm!!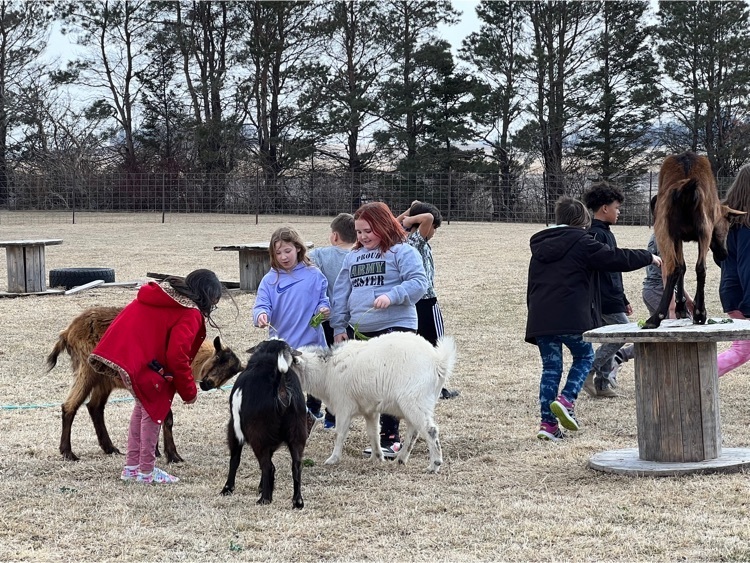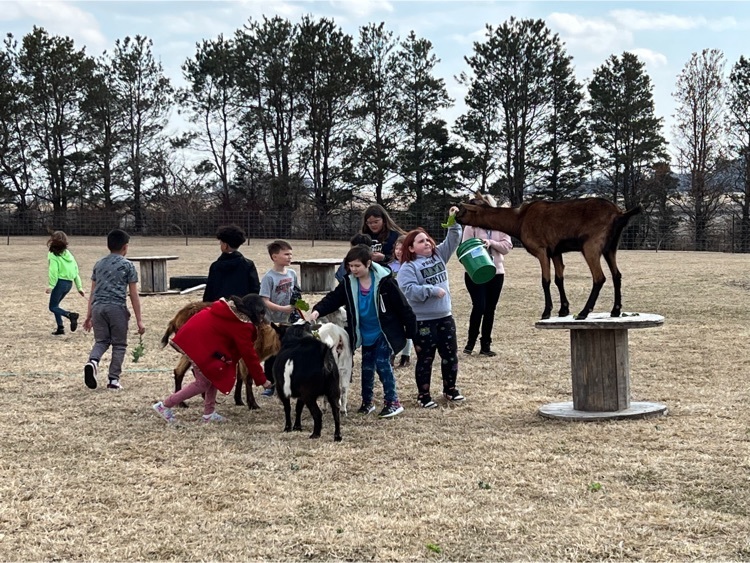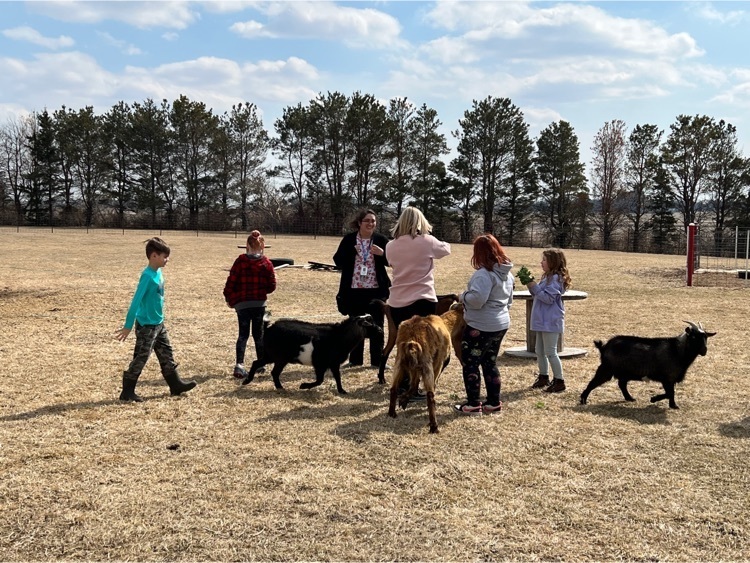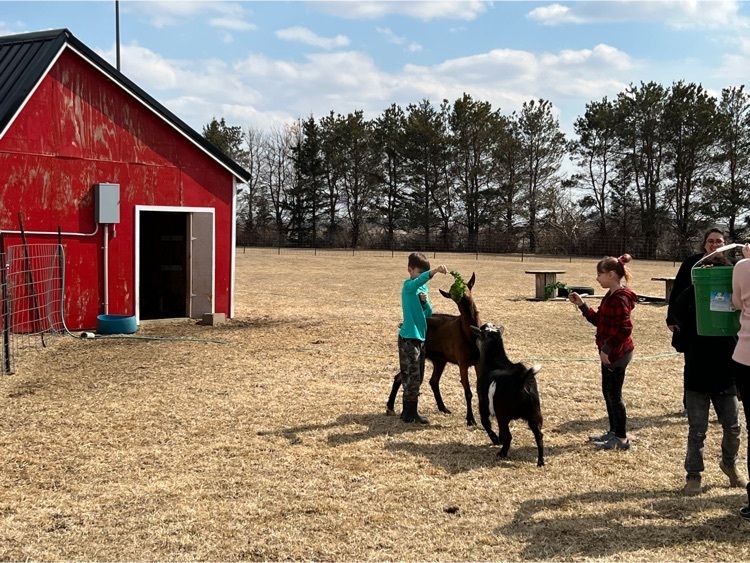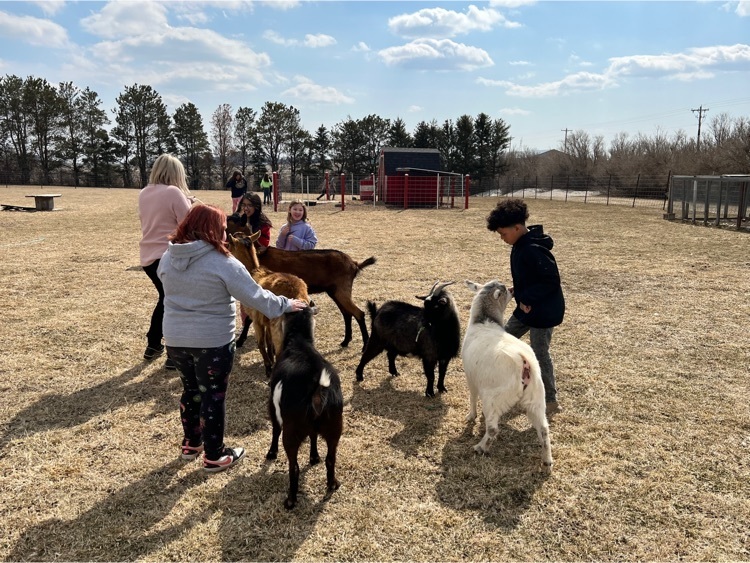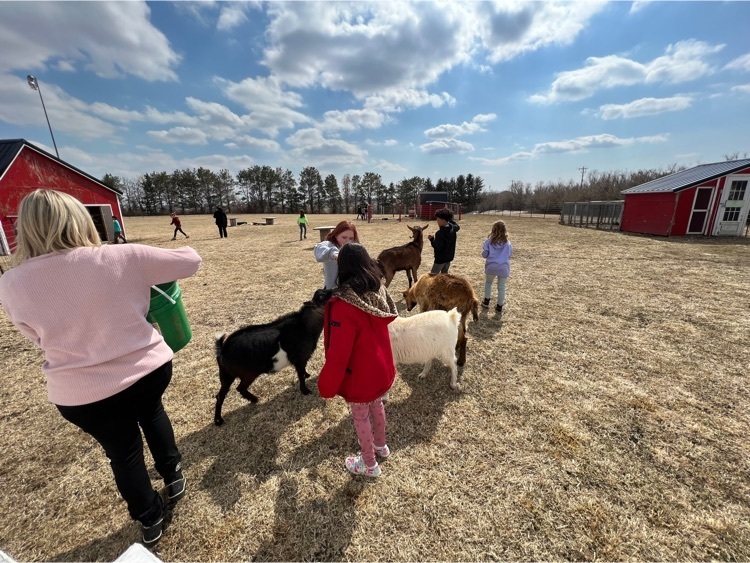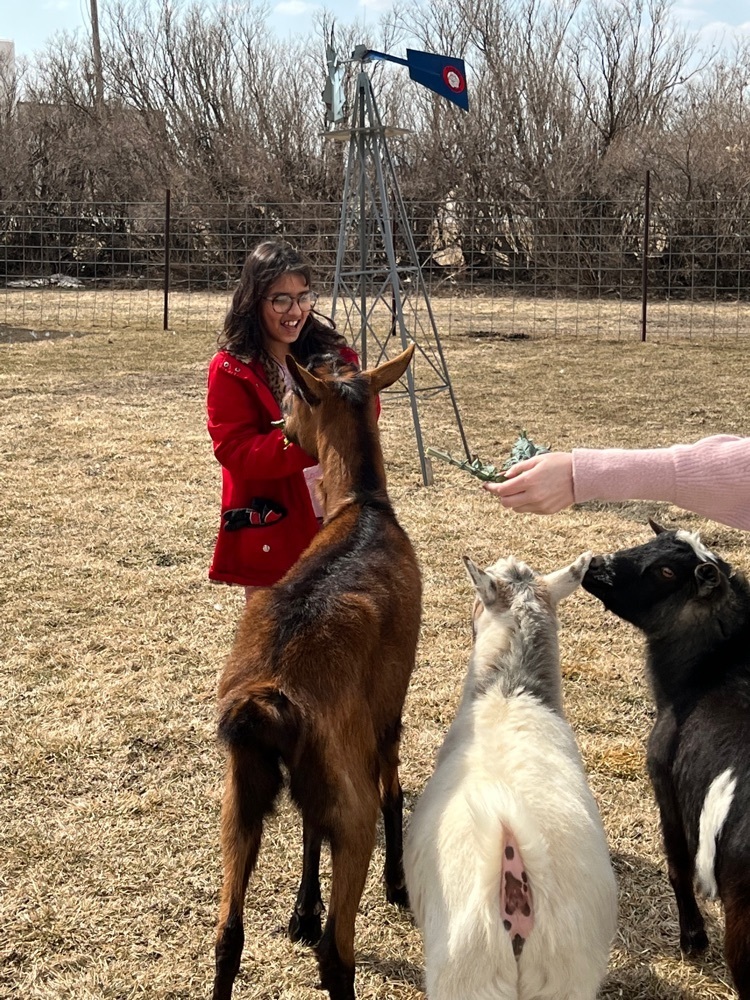 March 20 was #plantaseedday!! CAL Elementary pledged to plant at least 500 seeds and we are well on our way to surpassing that! By the time we are done, our students will have planted over 1000 vegetable and flower seeds! Some of the plants will go home with our students, some will stay in our school gardens and many will be available to buy at our plant sale in May! Yesterday kindergarten got in on the action and planted marigolds, zinnias, and two varieties of tomatoes. We LOVE getting our hands in the dirt!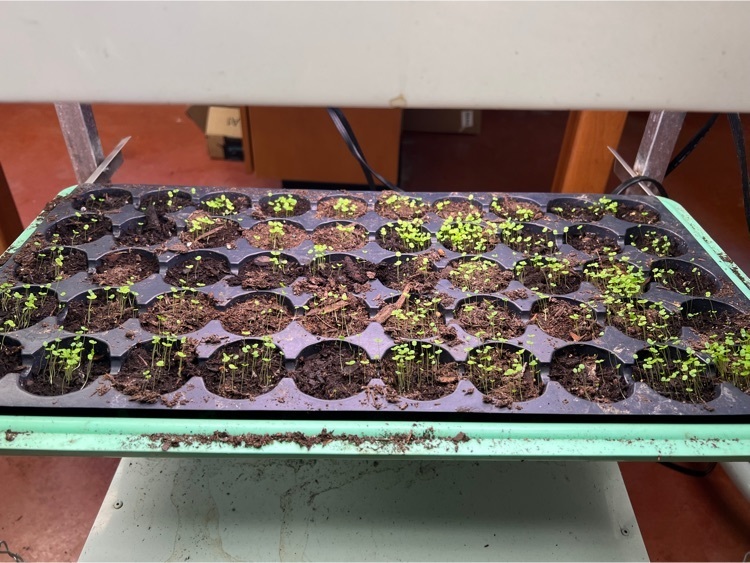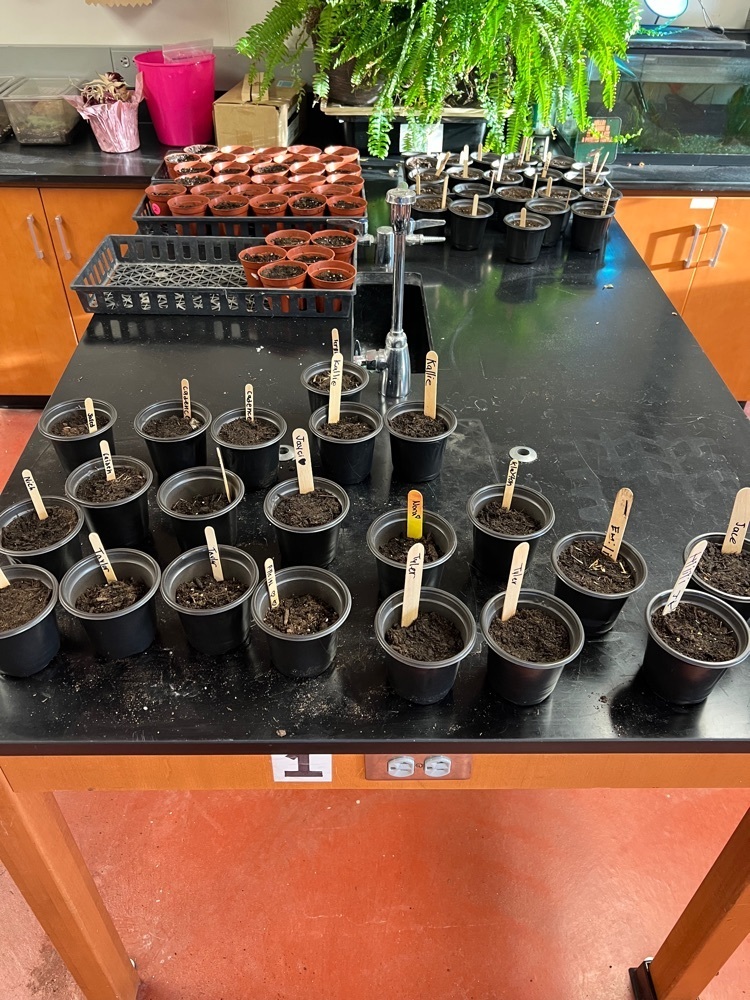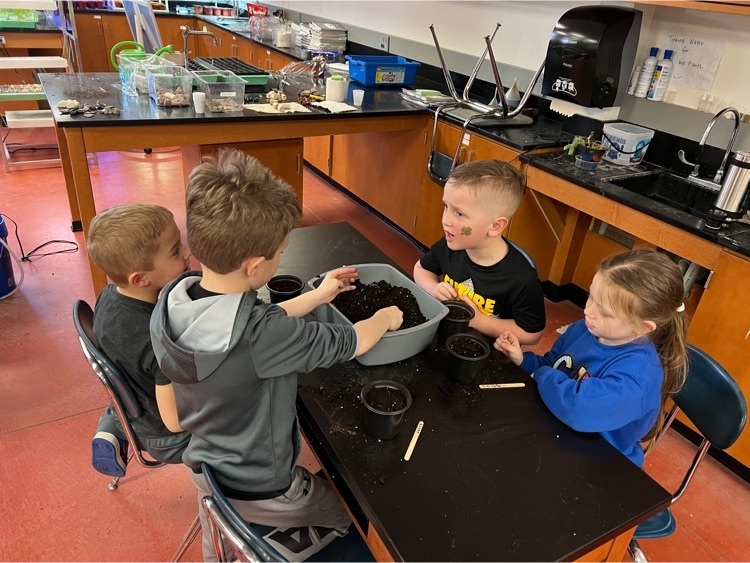 2nd grade reviewing writing complete sentences using correct capitization and punctuation.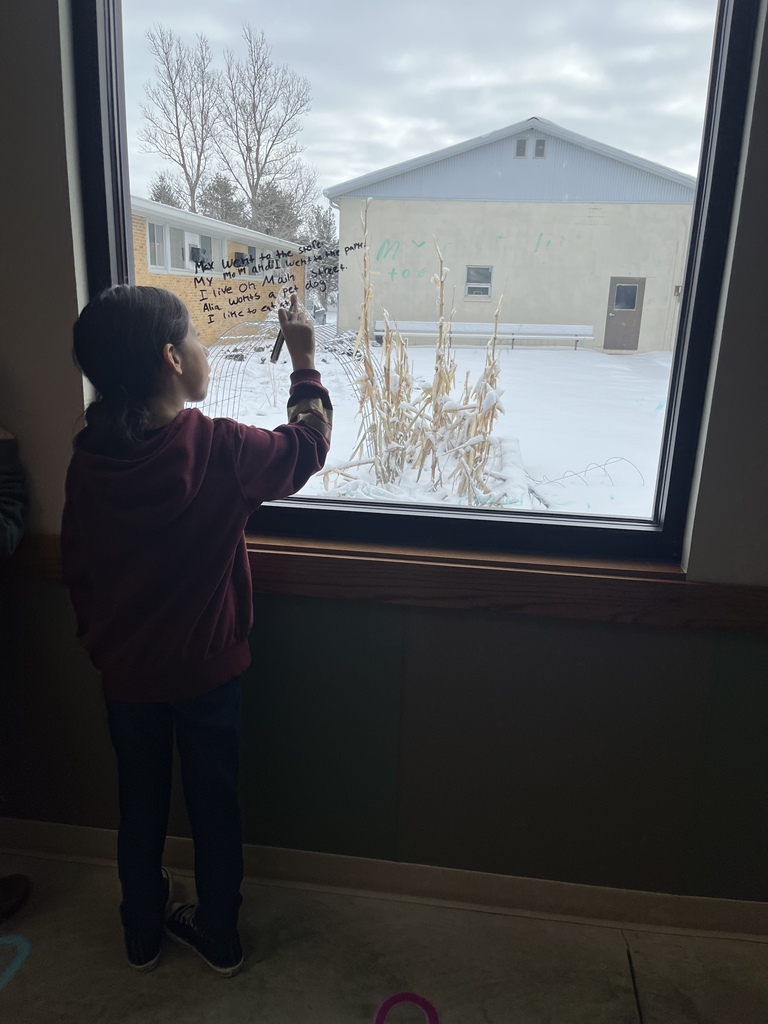 1st grade has been learning and focusing on respect in morning meeting! This week they were challenged to work as small groups to build a tower that was both strong and tall, while respecting their partners! They used noodles and marshmallows!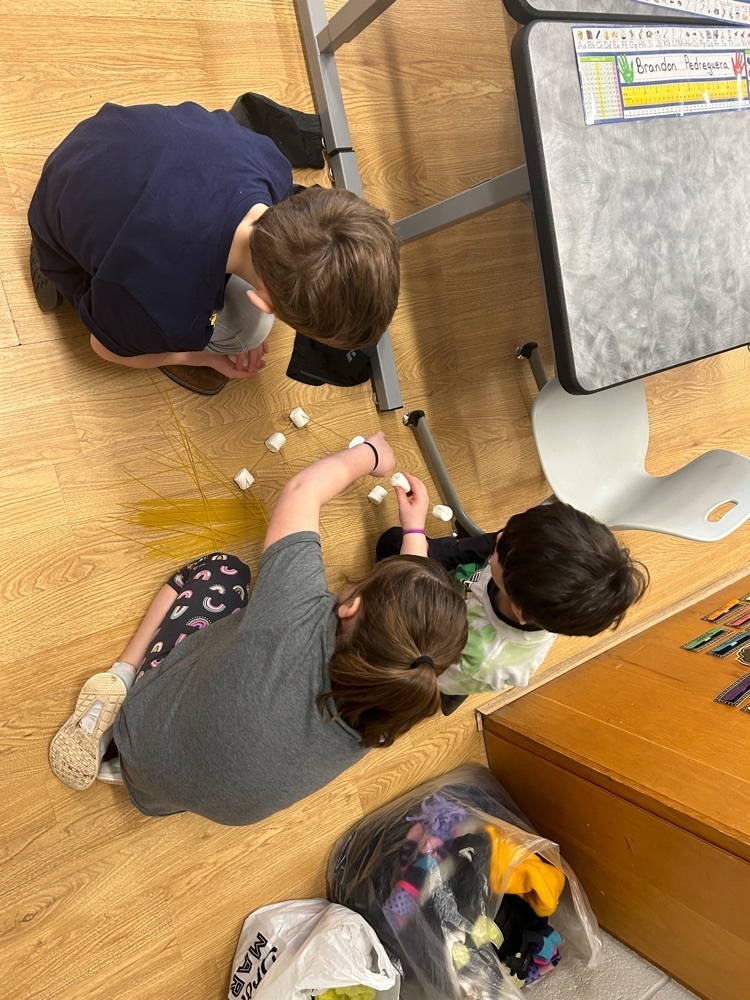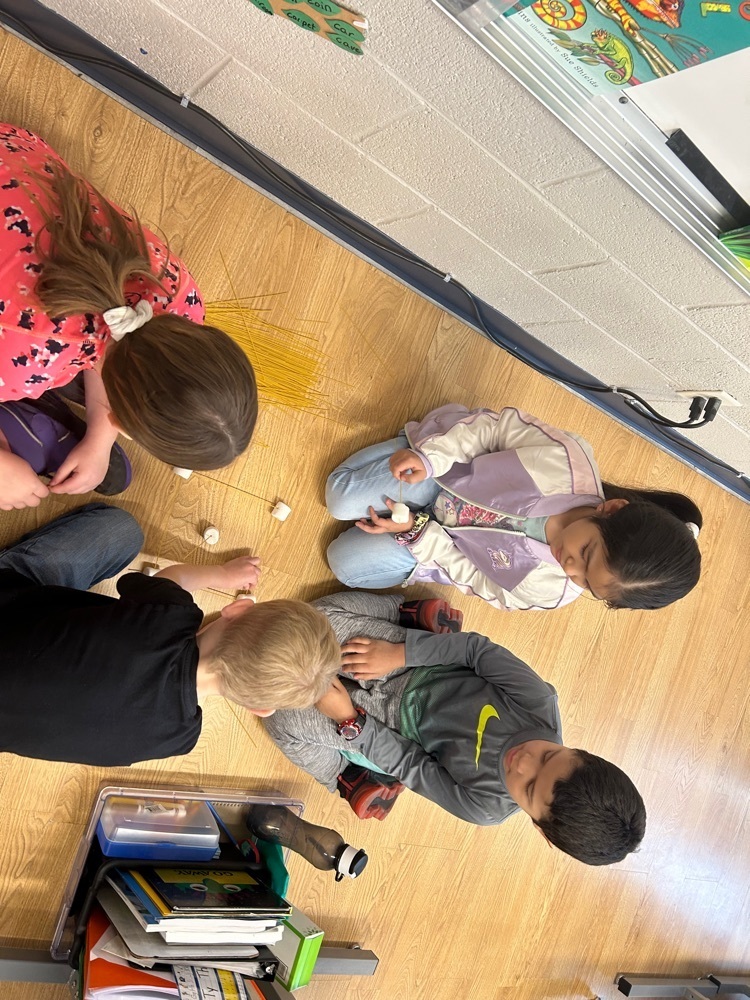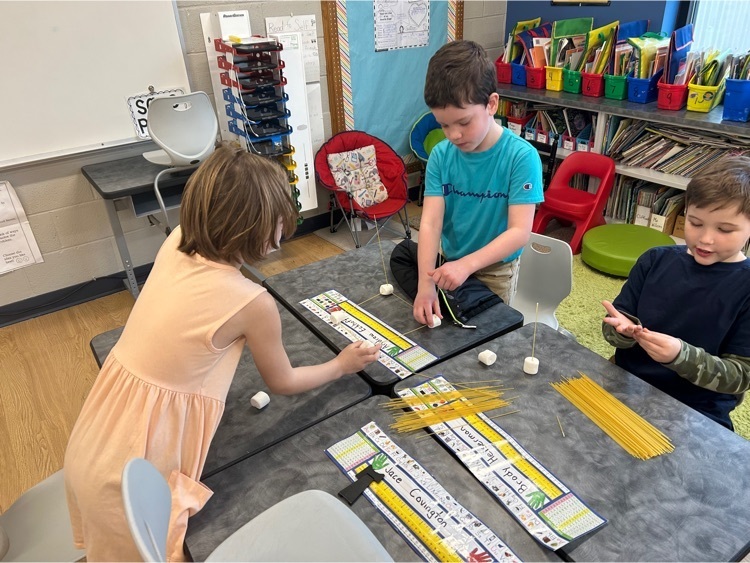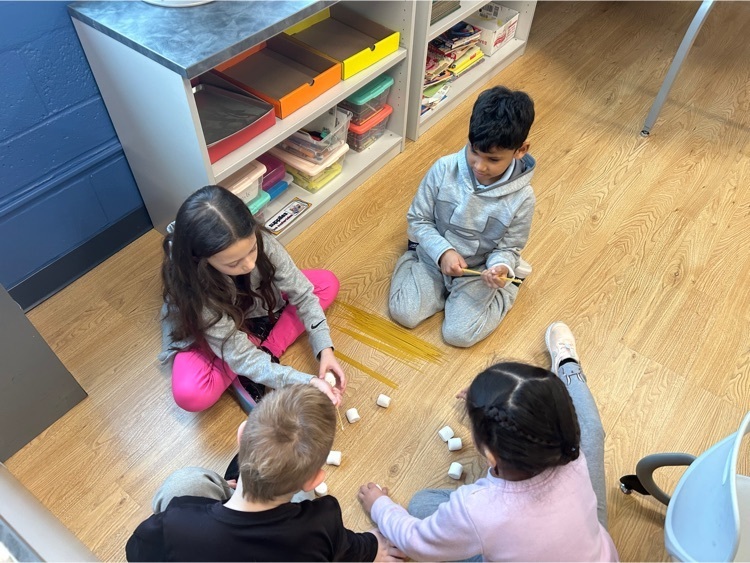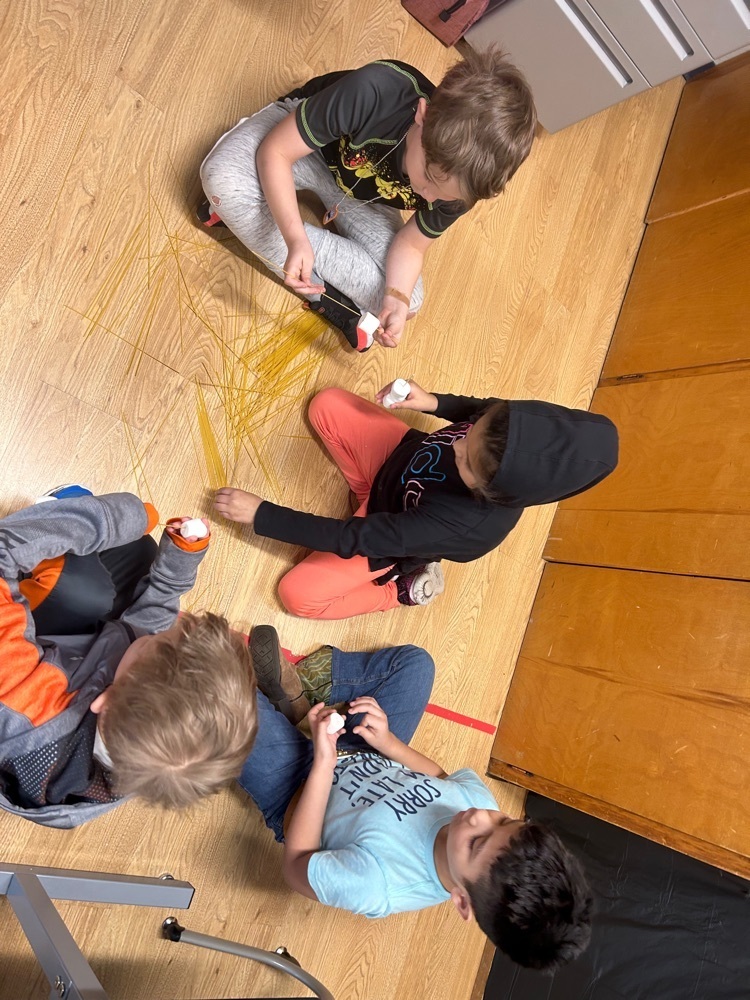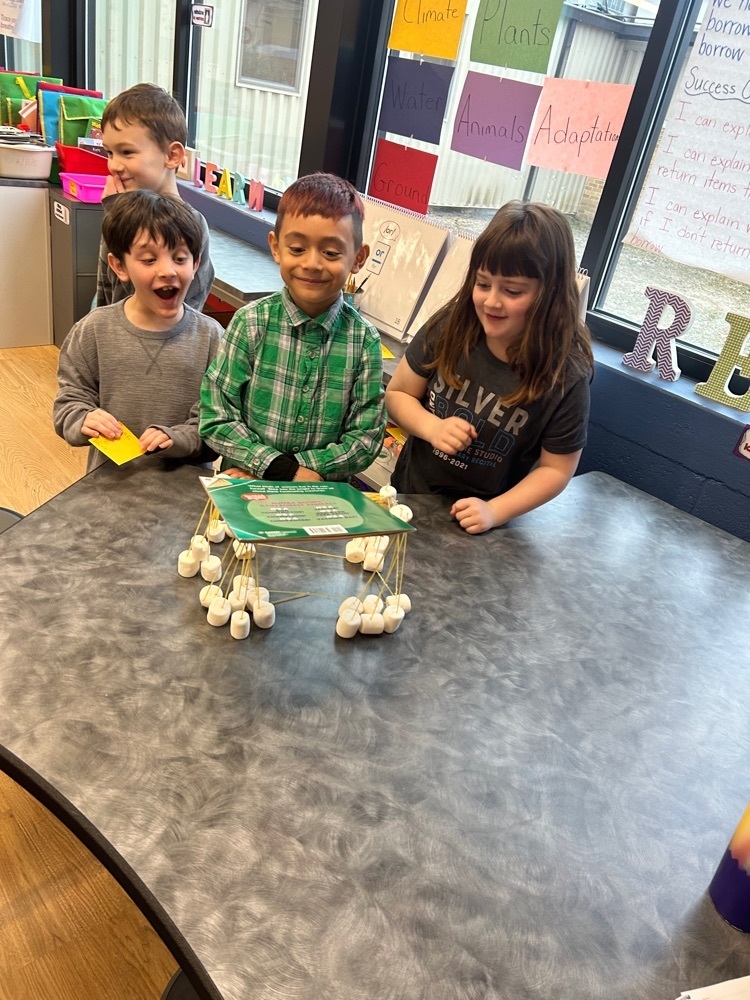 1st grade enjoyed using straws in math to practice making shapes!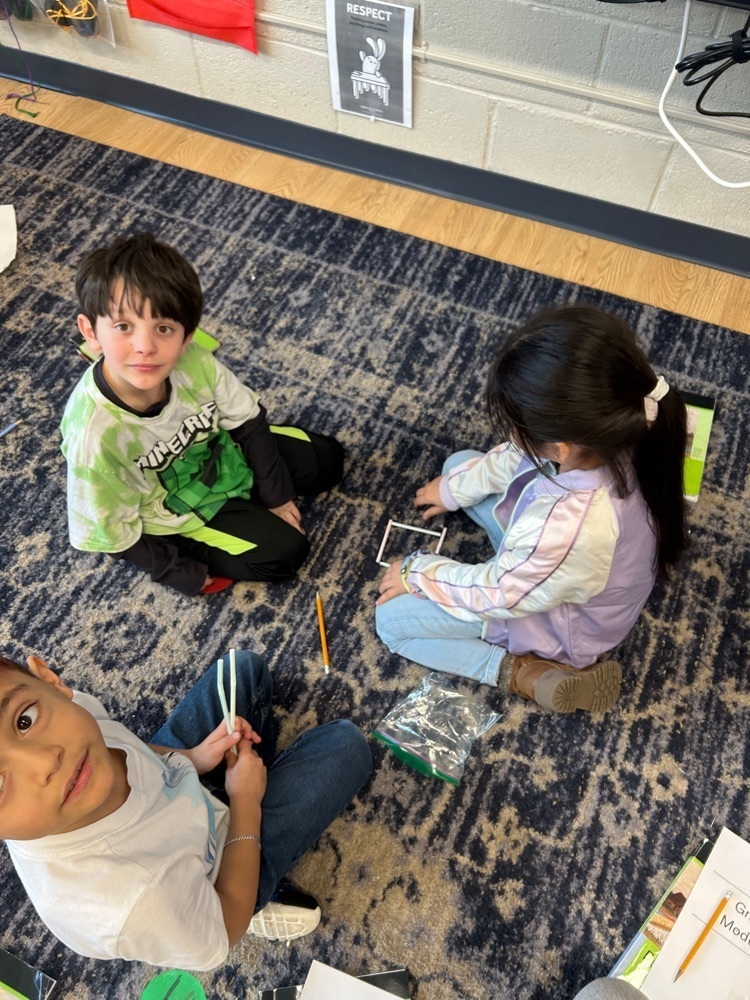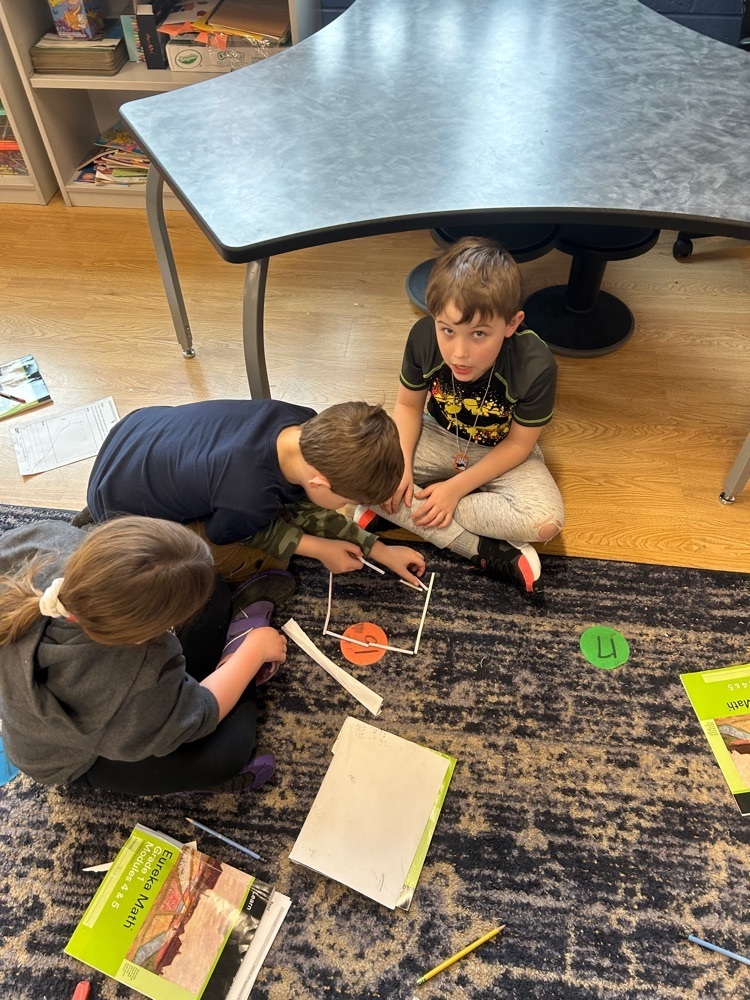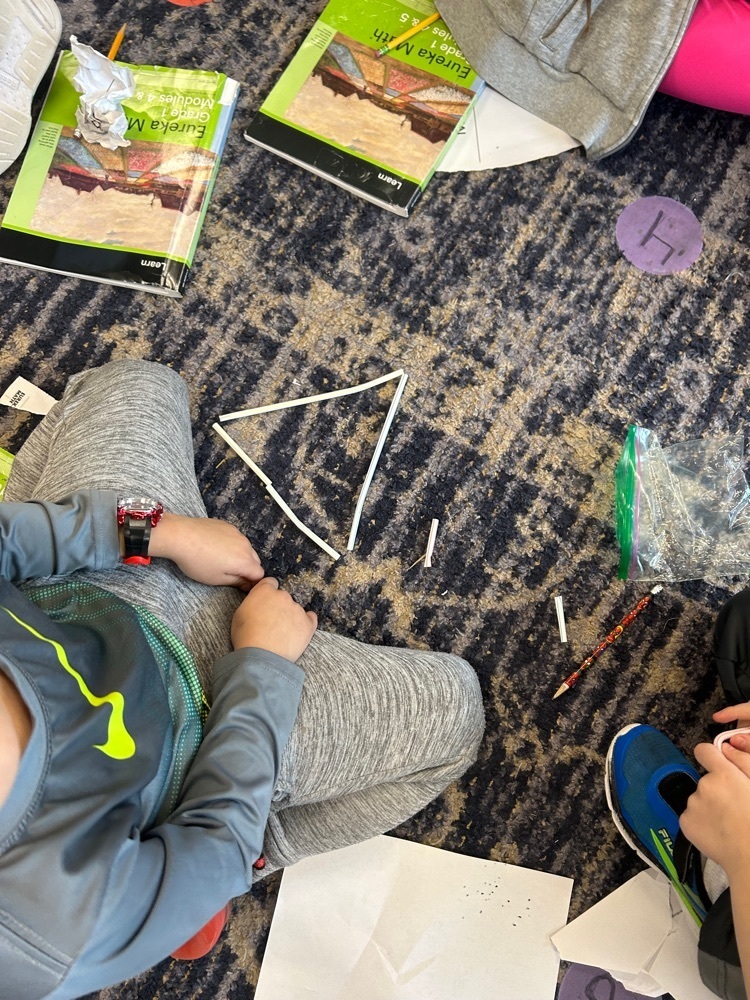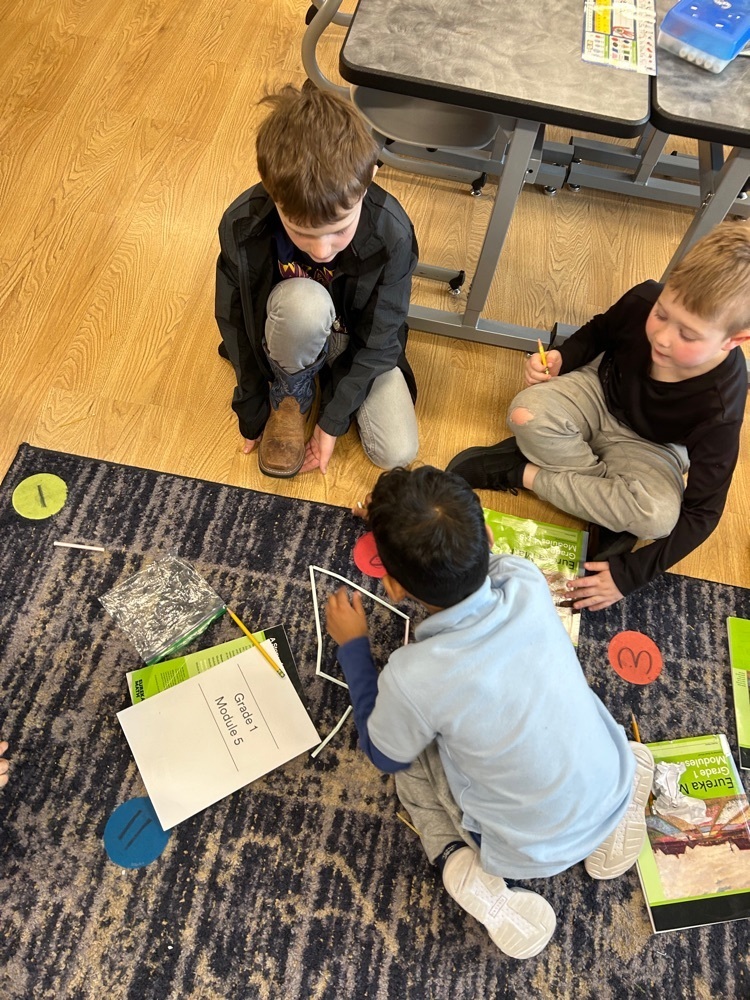 4th grade kicked off this week with a BANG! They got to participate in not one, but two reality gameshows today! The Amazing (Math) Race took them around the islands of Hawaii while practicing factors and multiples. In reading, they kicked off the new season of EUREKA!- a fun invention gameshow where their host, Deedee, and judges, including Thomas Edison and George Washington Carver, lead them through exciting challenges where they work to build crucial inventing skills and earn wedges for the WHEEL OF INVENTION along the way. Eureka! will be airing live from CAL Elementary over the next few weeks. 😉 Ask your 4th grader for a recap of the first episode.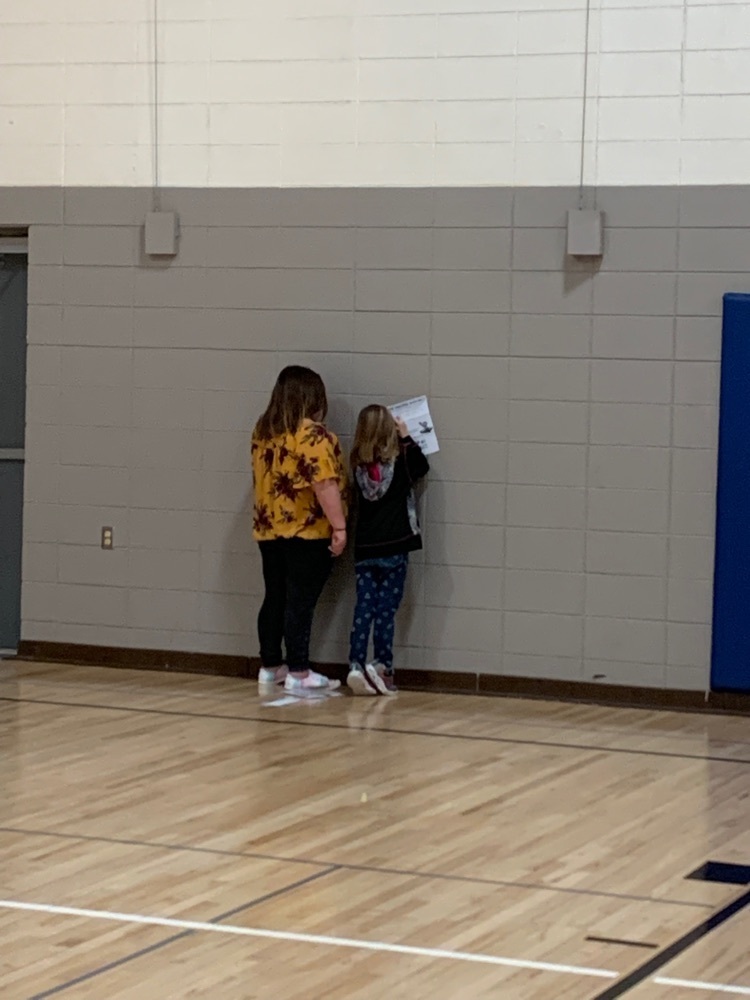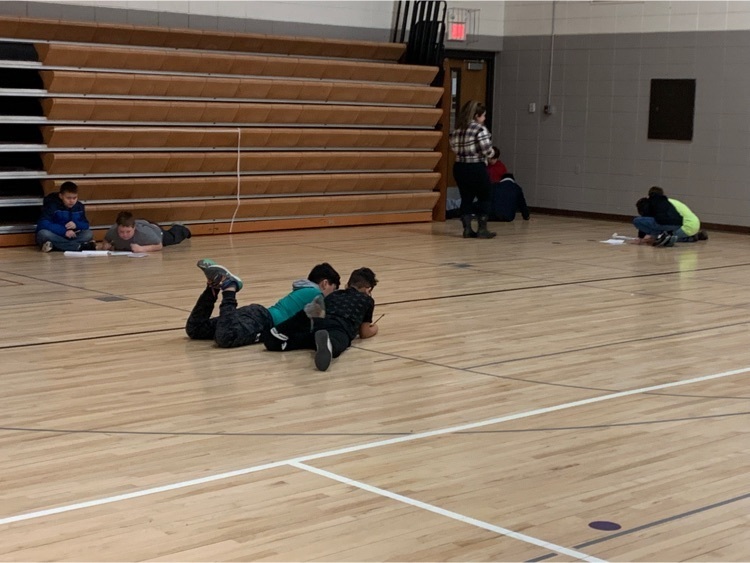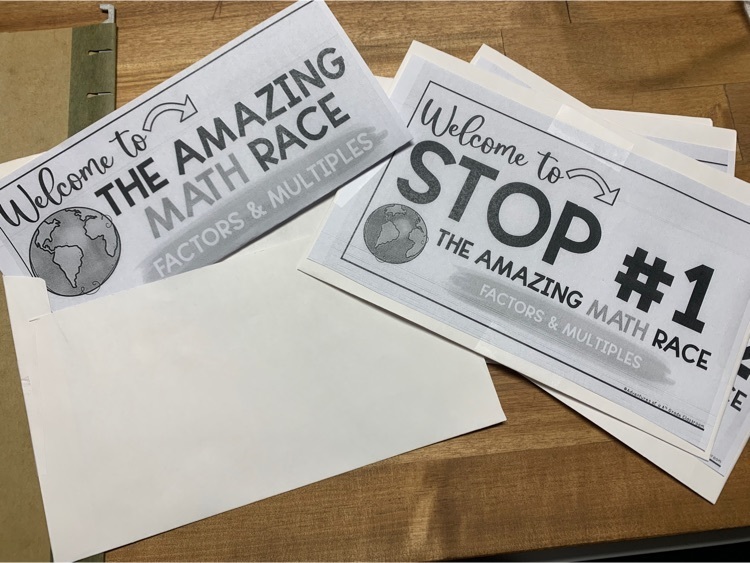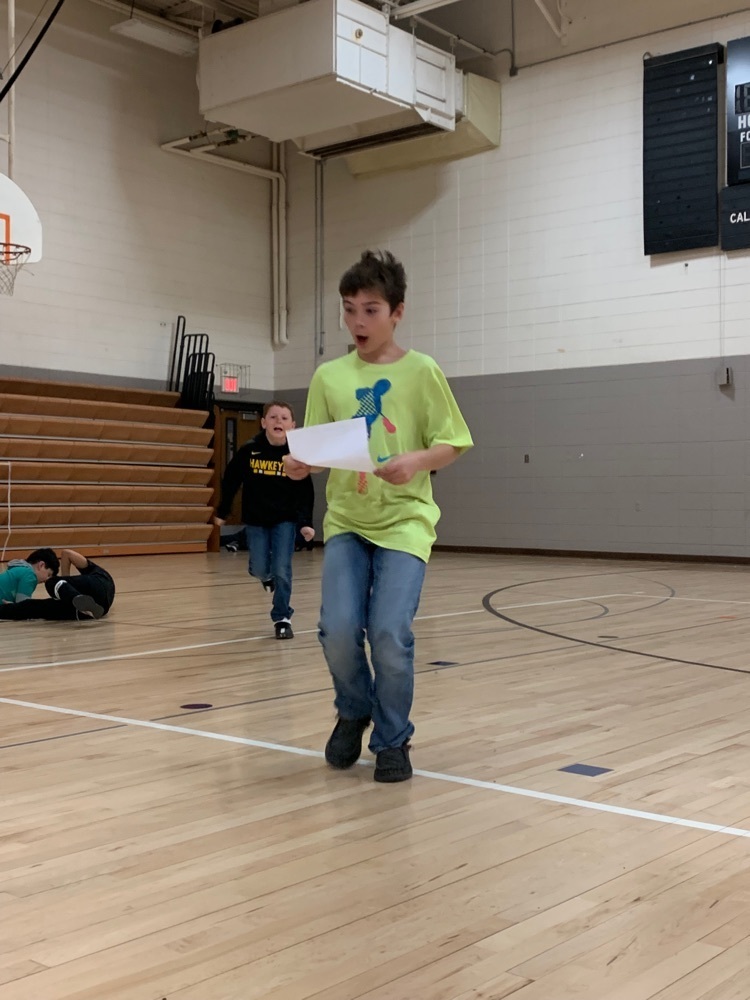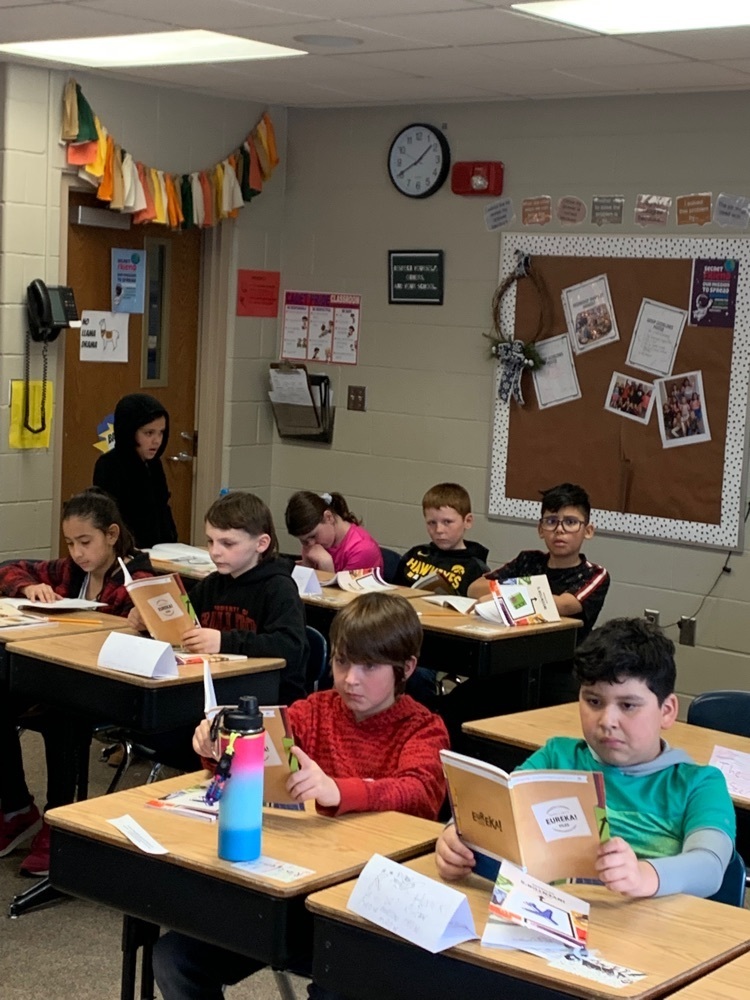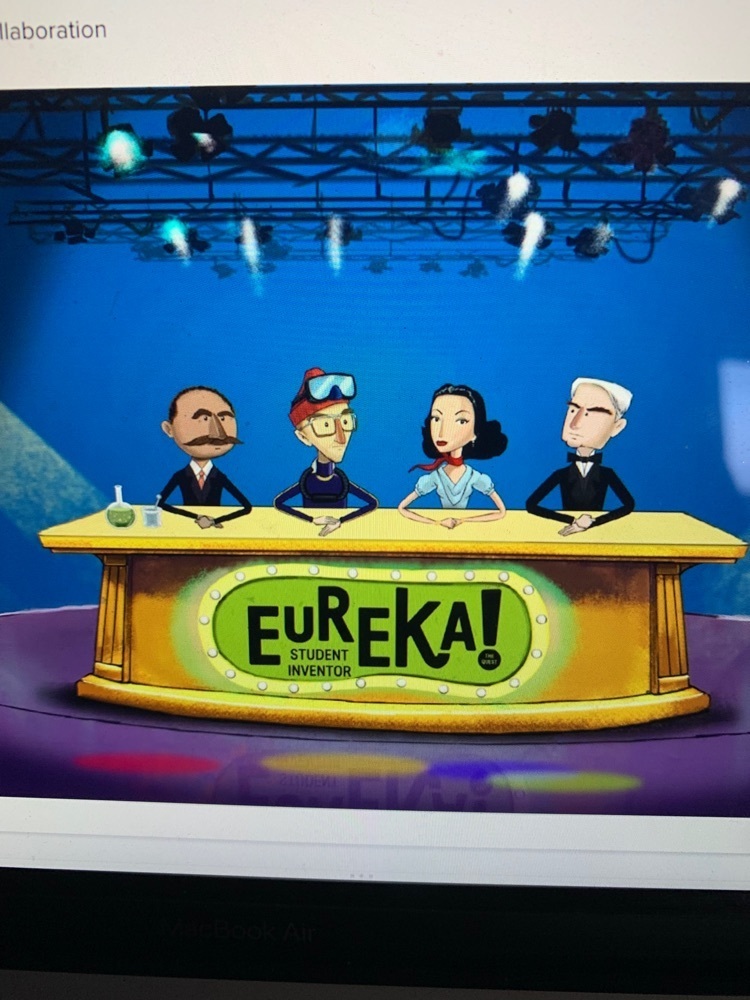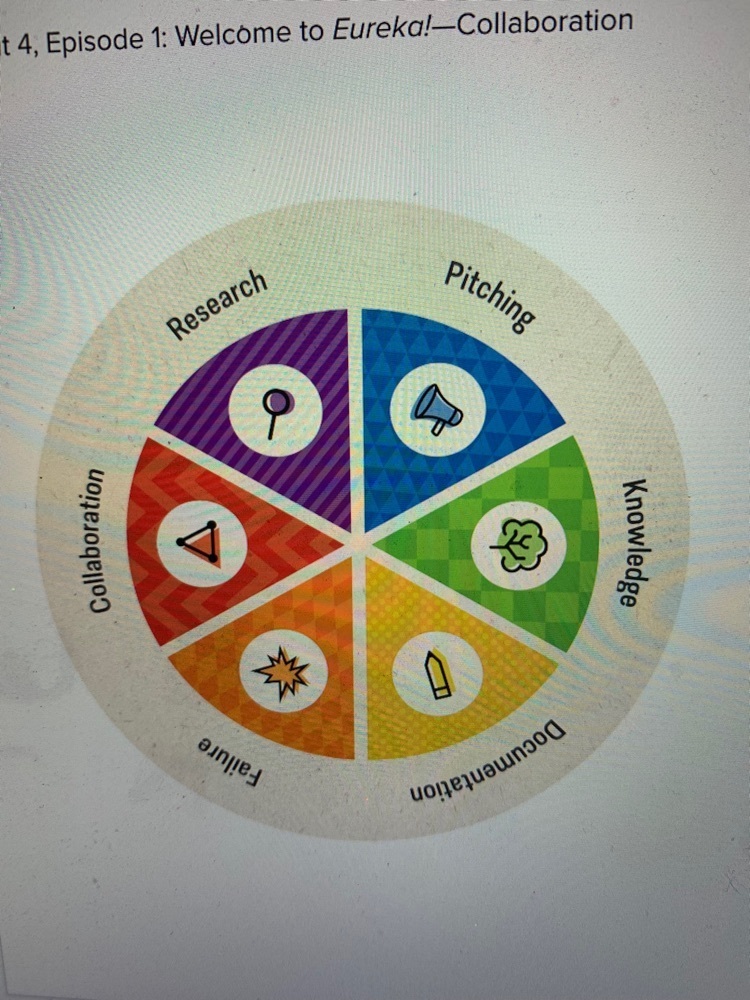 2nd grade students collaborating using Wipebooks to create arrays and write repeated addition equations to match.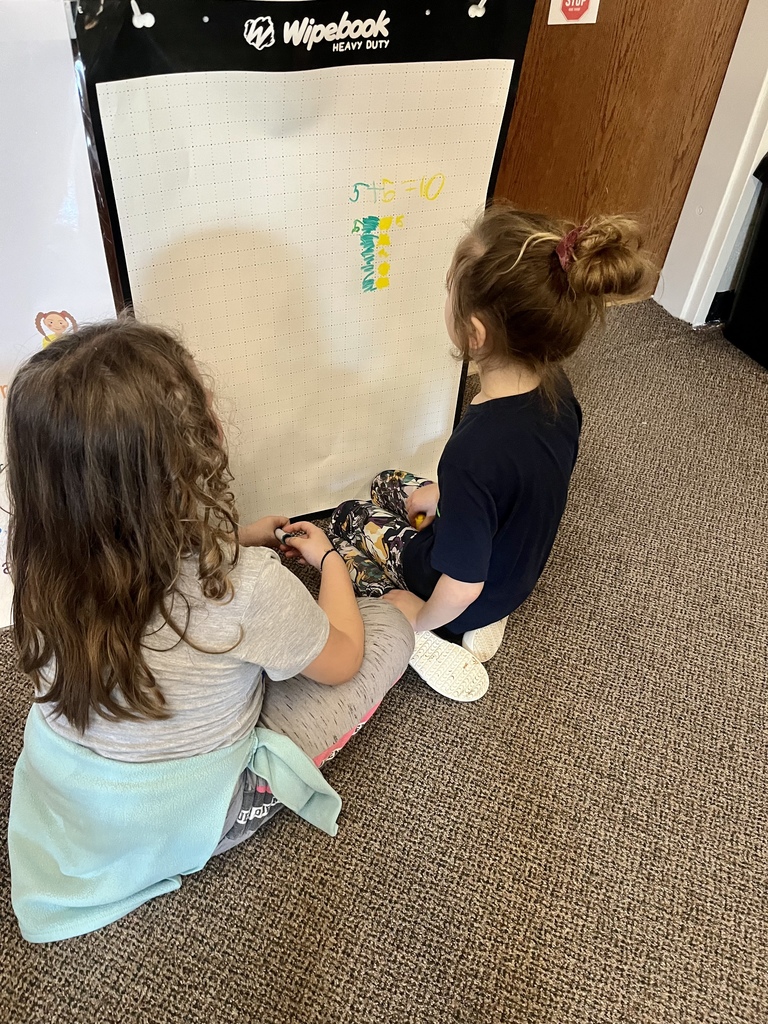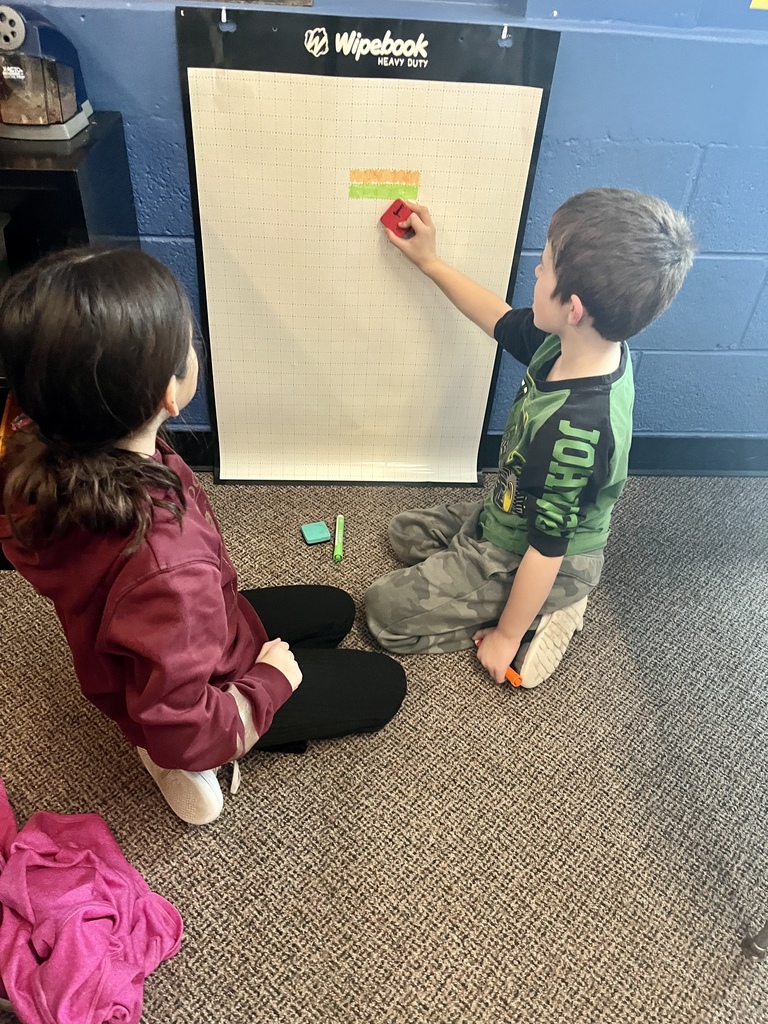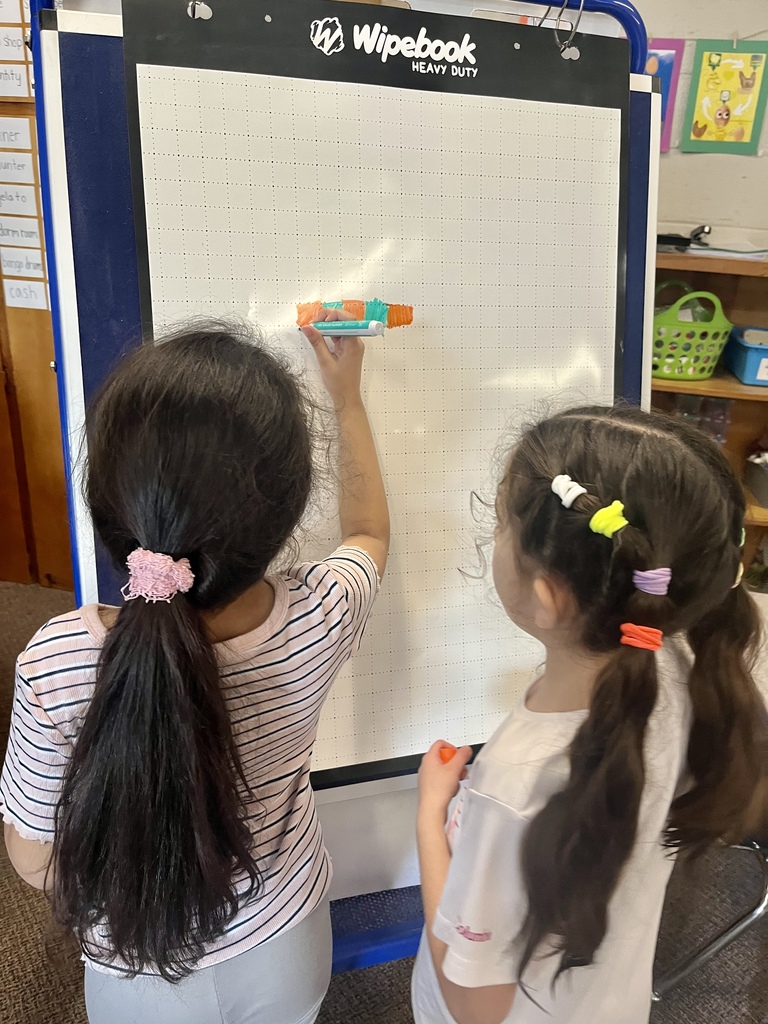 Cookies and Conversation will be March 22, April 19, 2023 and that will conclude our conversations for this school year! Thank you to all who helped and joined our conversations!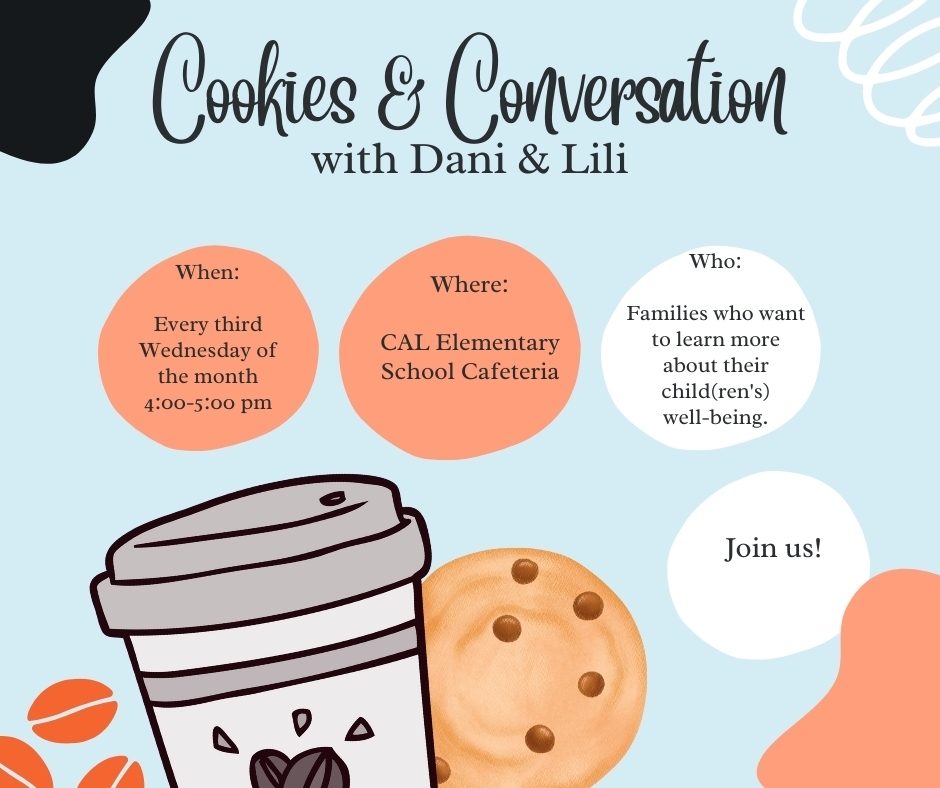 Fun morning meeting game in 3rd grade today! It is called "Boom, Clap, Snap!"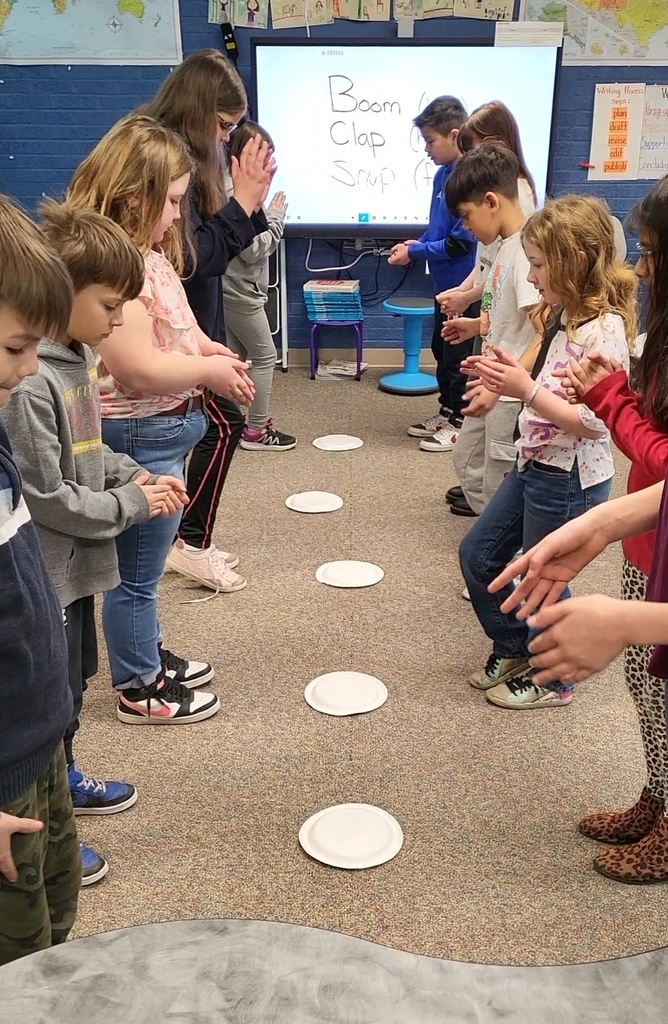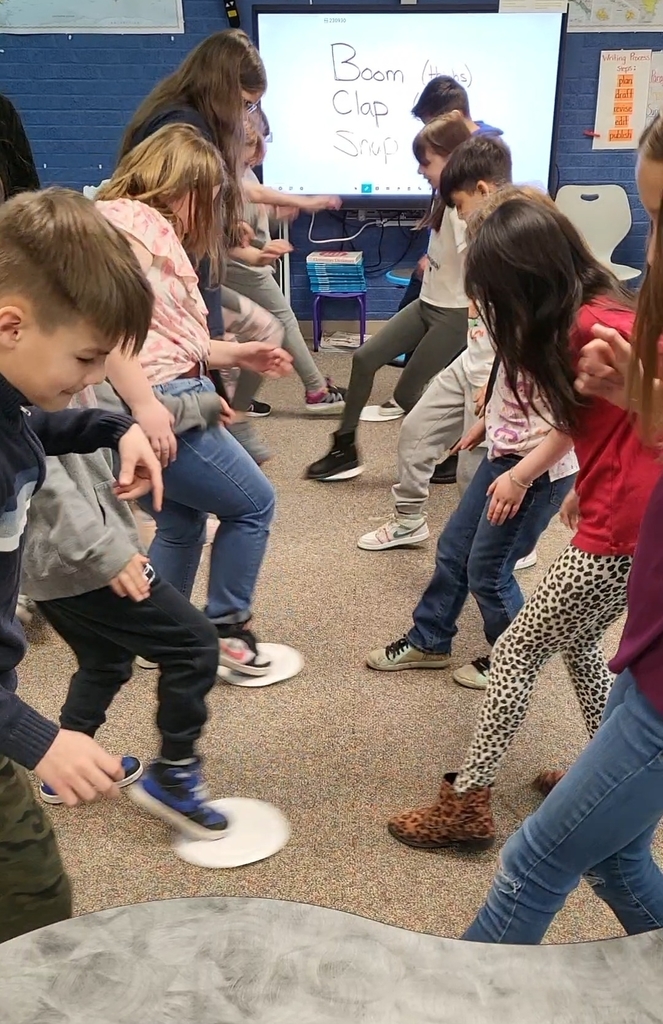 2nd grade students earned another PBIS reward this week. We celebrated by having a glow party.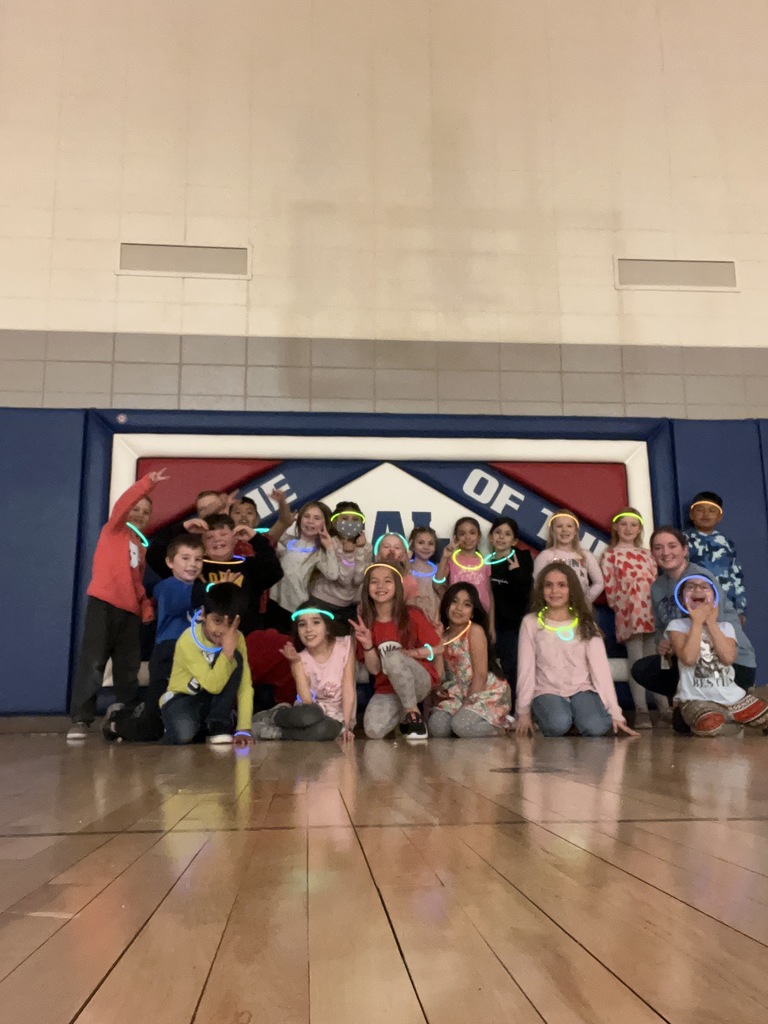 CAL CSD is looking for a Bus Driver/Custodian for the 2023-2024 school year. Stop into the school to pick up an application!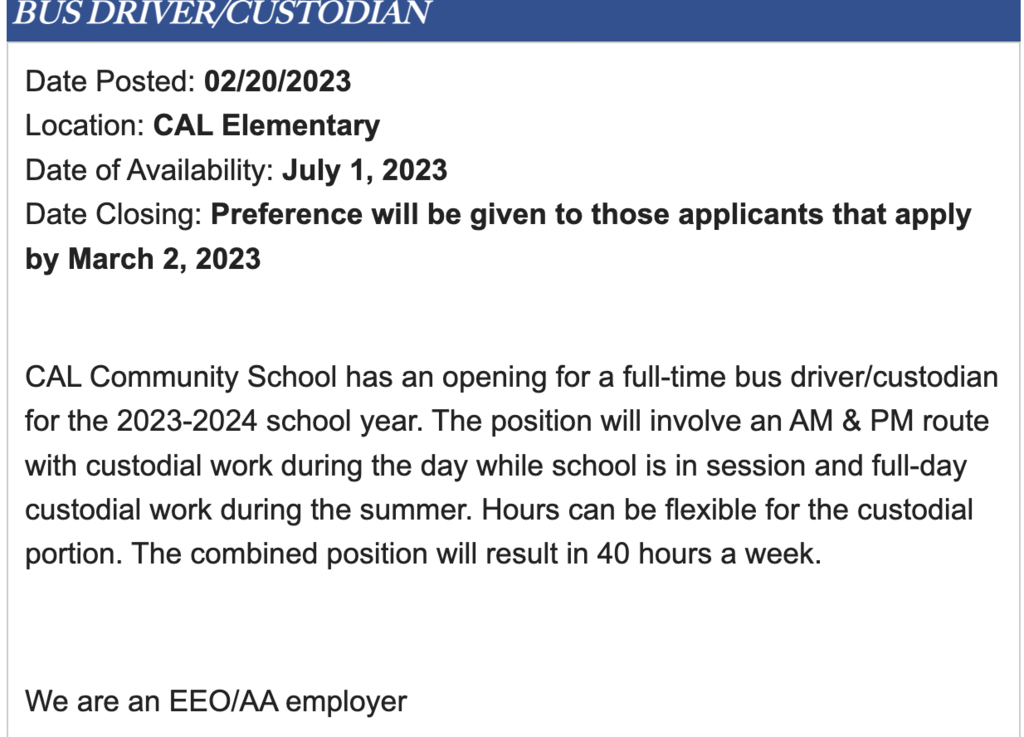 1st grade made the 3 types of rocks using different kinds of chips today. Igneous we used chocolate chips and melted it using heat to represent magma. Sedimentary rocks we used time and pressure to make layers and metamorphic we used pressure and heat!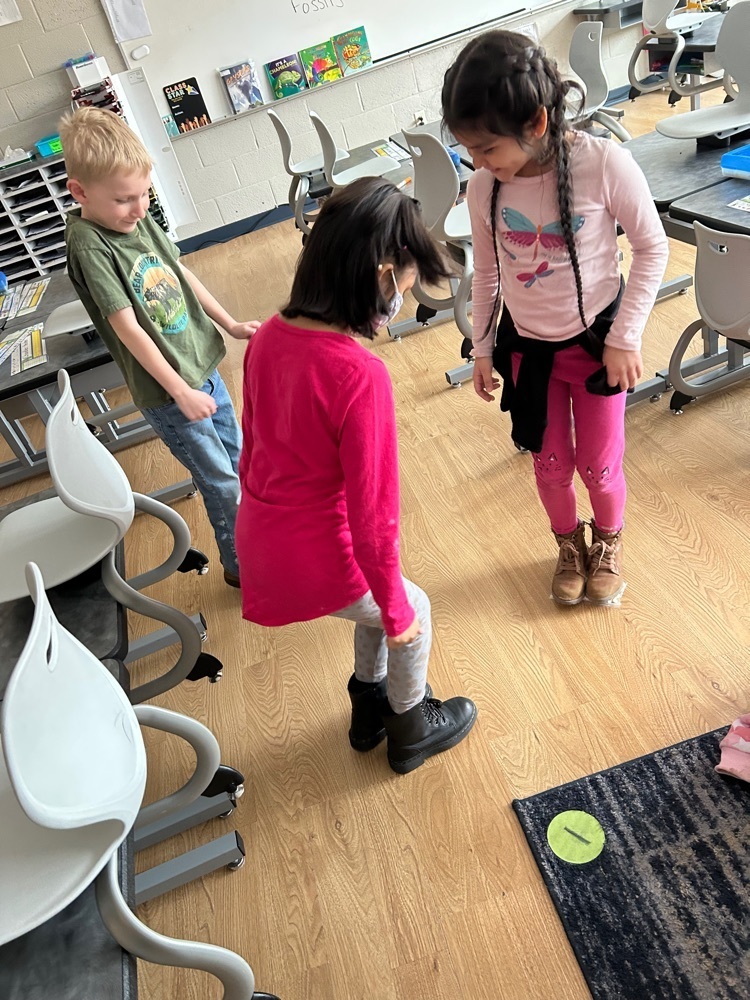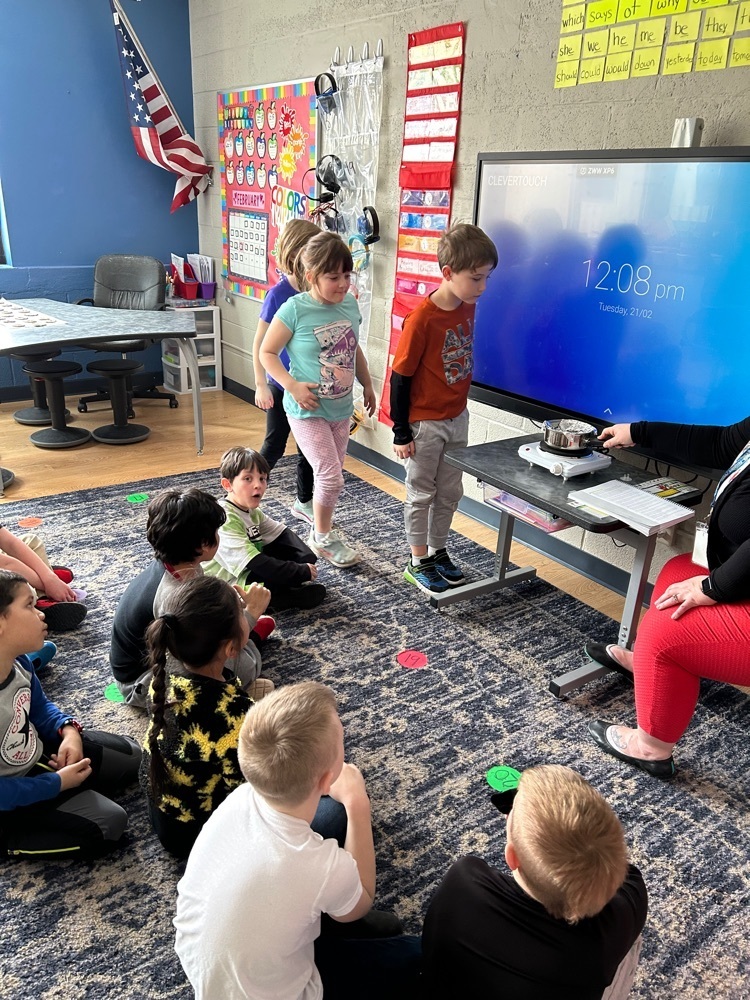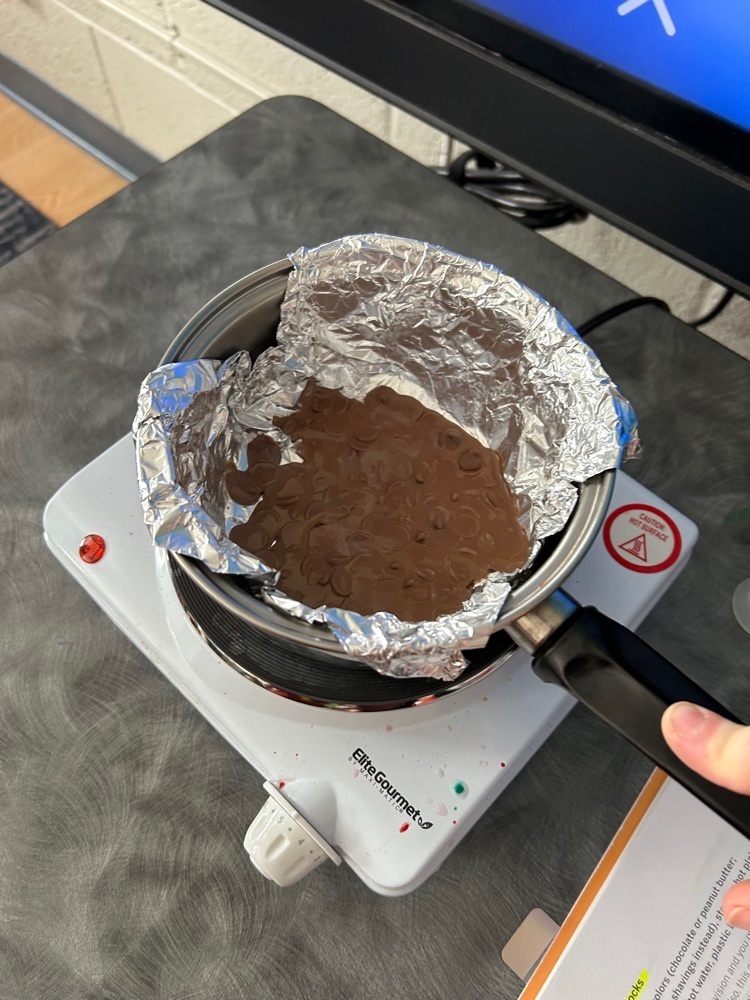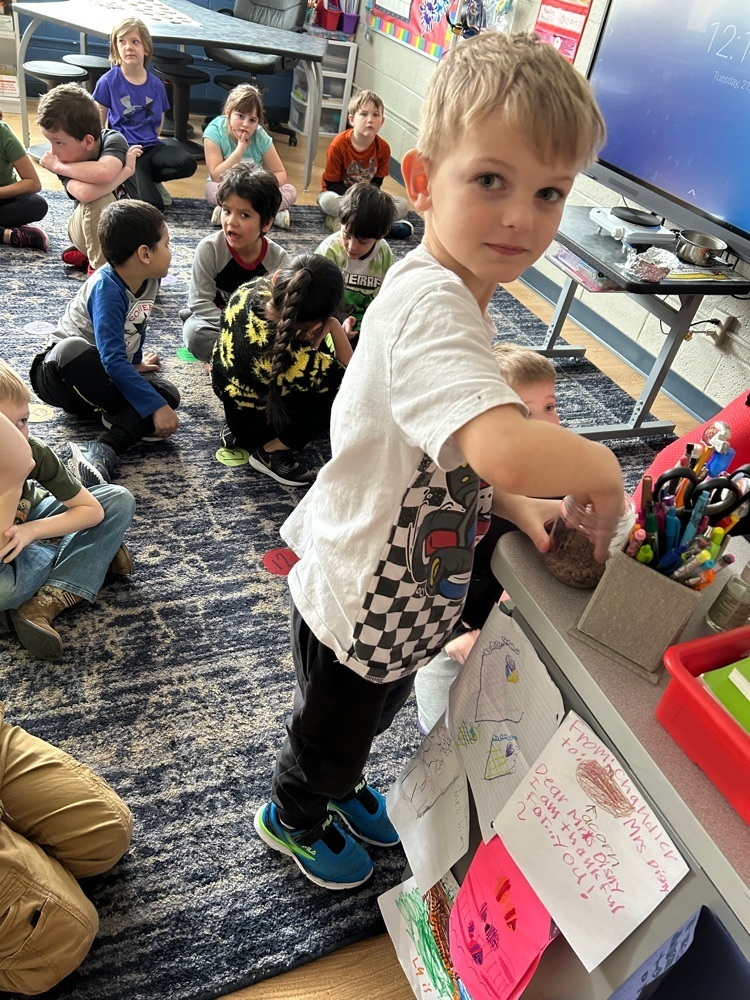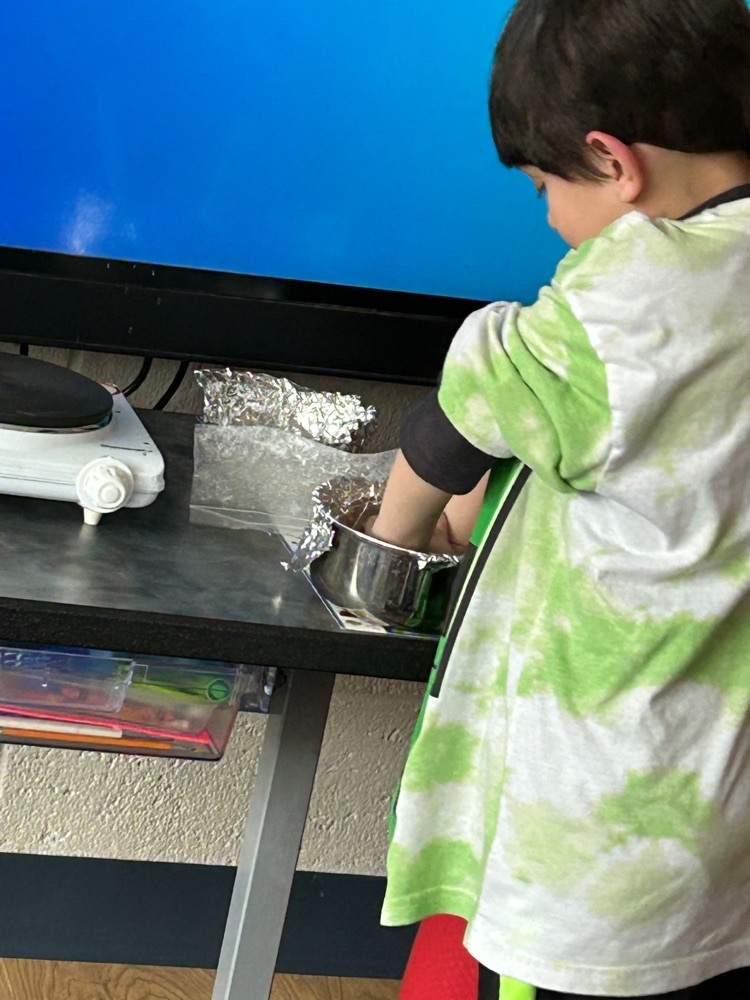 Chicks are riding out the storm at Mrs. Thiesen's house, and are doing great.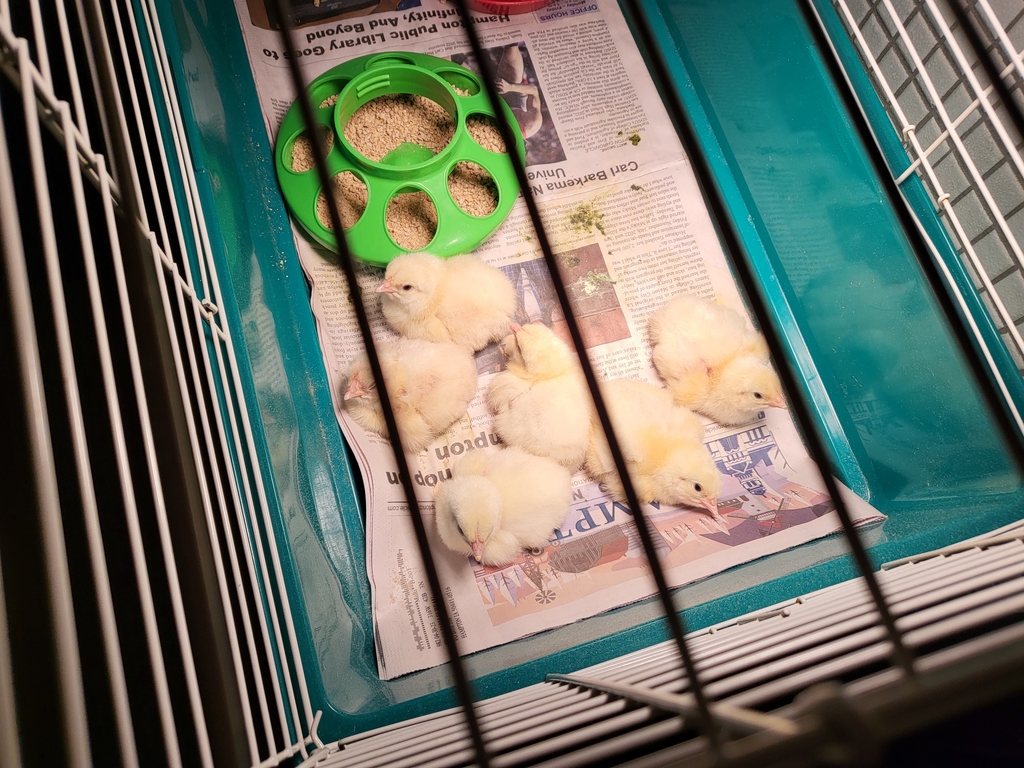 2nd grade students started a new unit on insects in reading this week. They are creating an insect journal to record all of their findings about insects.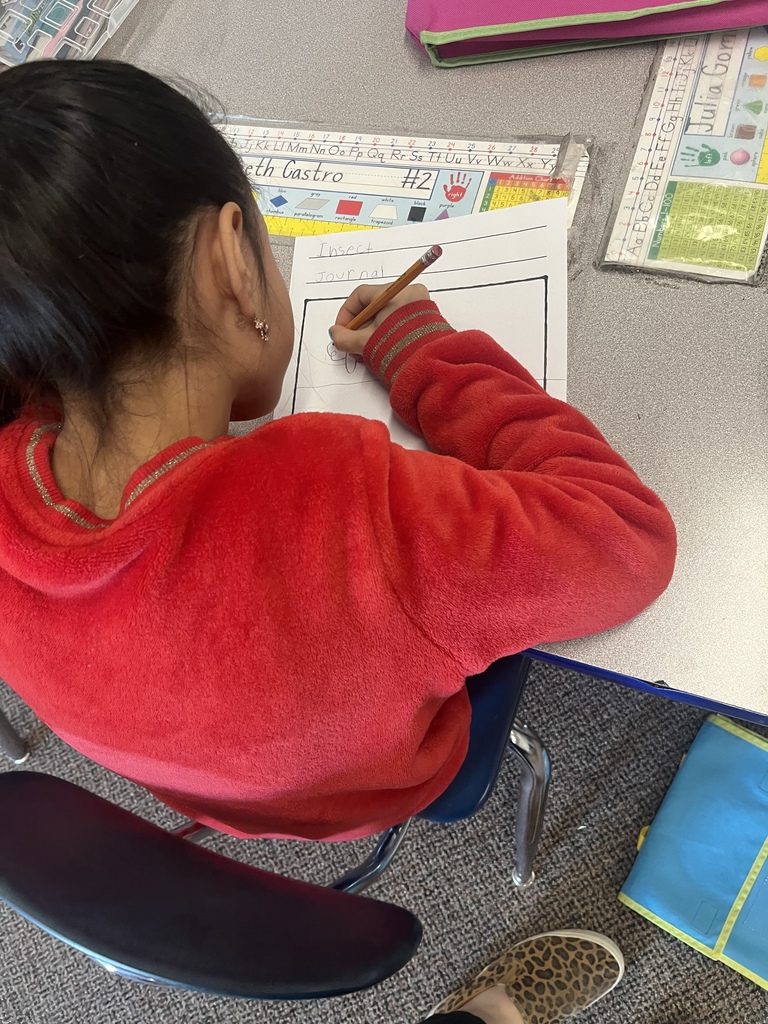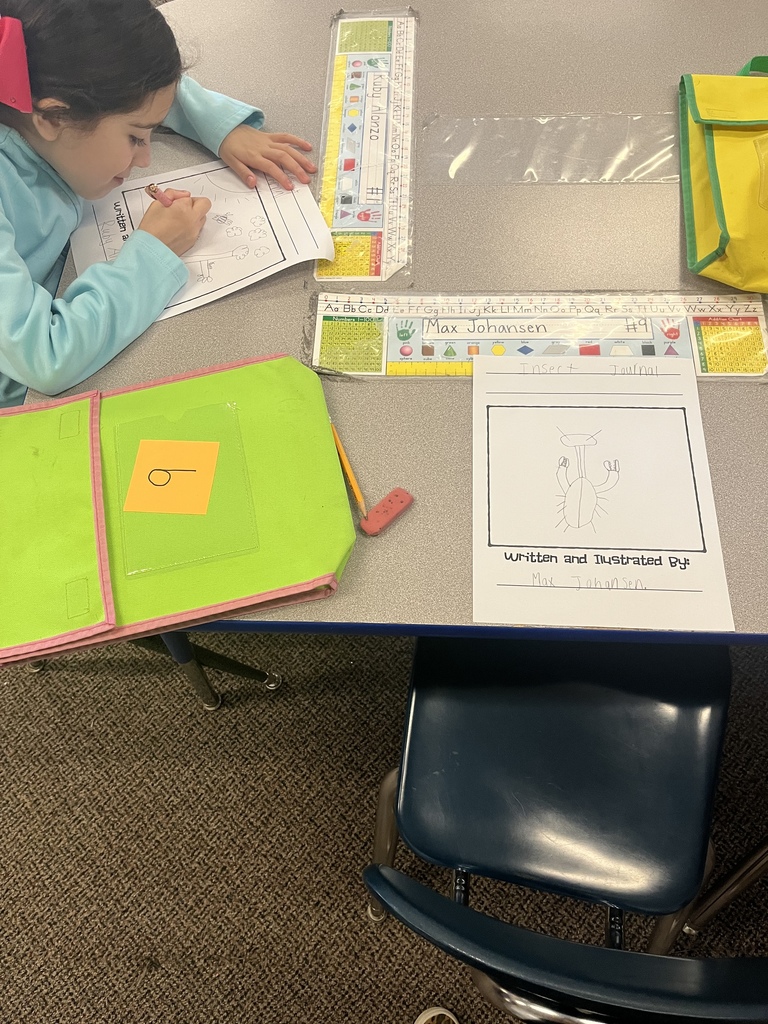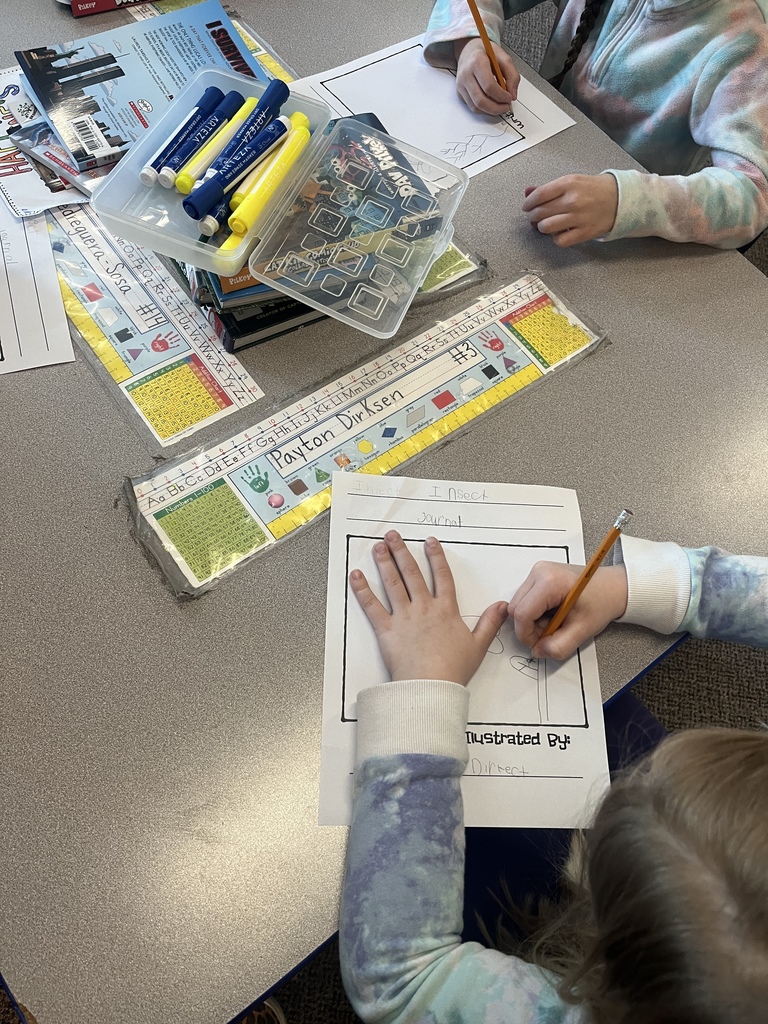 Chicks have arrived in the 3rd grade classroom. So far, 4 have hatched.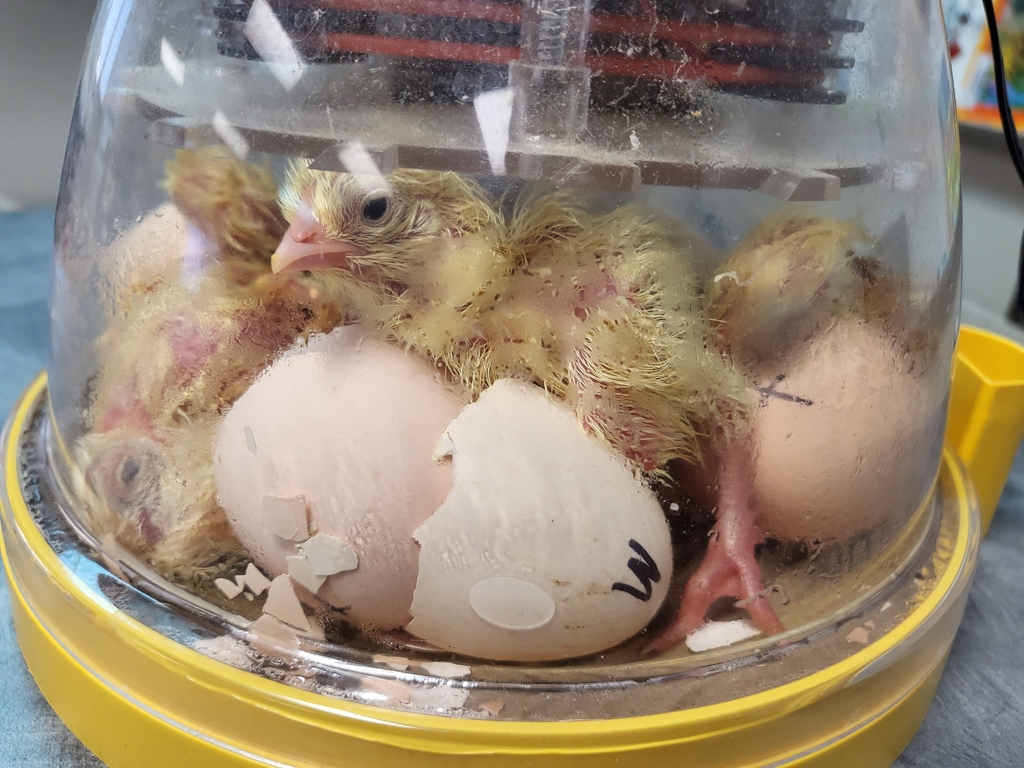 1st grade has been learning about geology and fossils in reading. Today in science they got to explore how dinosaurs may have become buried and fossilized by using the stream tables. They also got to experience how water moves and changes the surface of the earth. If it wasn't their turn at the stream tables, they were using the merge cubes to check out fossils, geology simulations, and rocks, minerals, and gemstones! It was a busy, fun day in science!